By Savannah Salazar
Looking for a helping of Disney magic this weekend? We've got you covered! This Friday, tune in to a brand-new episode of Be Our Chef, as two families make some delicious Disney-inspired dishes. The following day, gather the family for the hilariously heartwarming The Parent Trap, playing on Freeform. And of course, we didn't forget Mother's Day! Spend it with the ones you love, singing your heart out to the next installment of The Disney Family Singalong premiering on ABC. Check out these titles and more this weekend: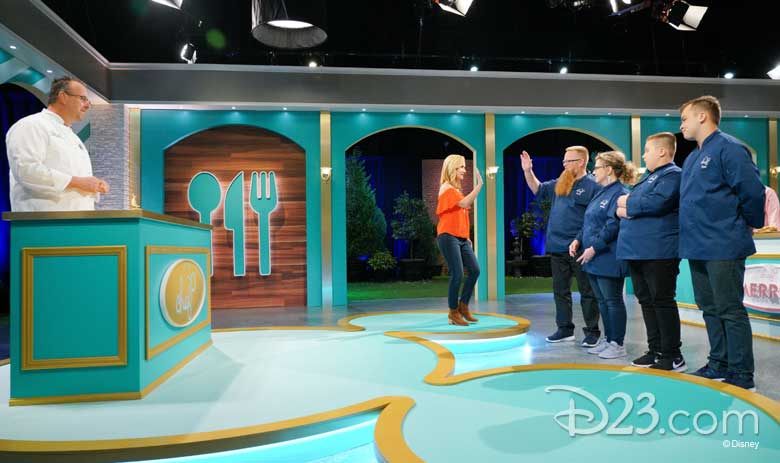 Be Our Chef—Friday, May 8 on Disney+
If you're looking for cooking inspiration, indulge in Be Our Chef hosted by Angela Kinsey. In the brand-new episode, "Anyone Can Cook," the Perez and Wells families compete to create their own reimagining of the Ratatouille dish. Plus, both families explore the French Pavilion at Epcot to test out the culinary wonders of the park.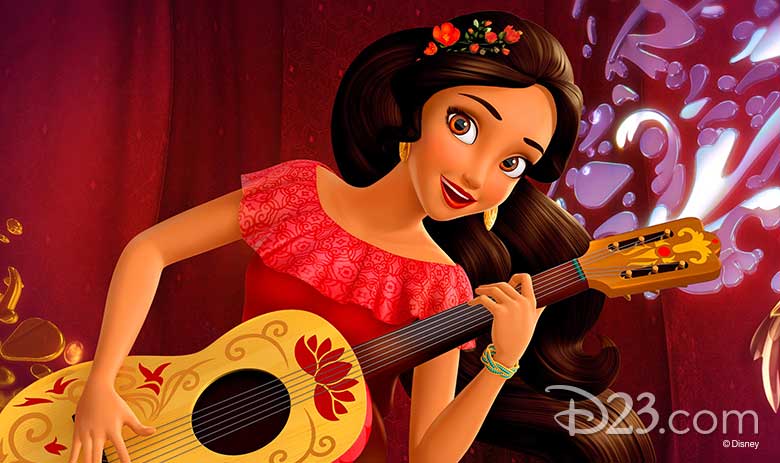 Elena of Avalor—Friday, May 8, at 1:30 p.m. ET/PT on Disney Channel
In the upcoming episode, "Sweetheart's Day," Armando (voiced by Joe Nunez) celebrates the special day by coming up with an idea to impress Marlena (voiced by Latin GRAMMY® Award-winner Gaby Moreno), only to accidentally cast a spell causing the entire town to sing. Along with Moreno, Kether Donohue guest stars as Flo.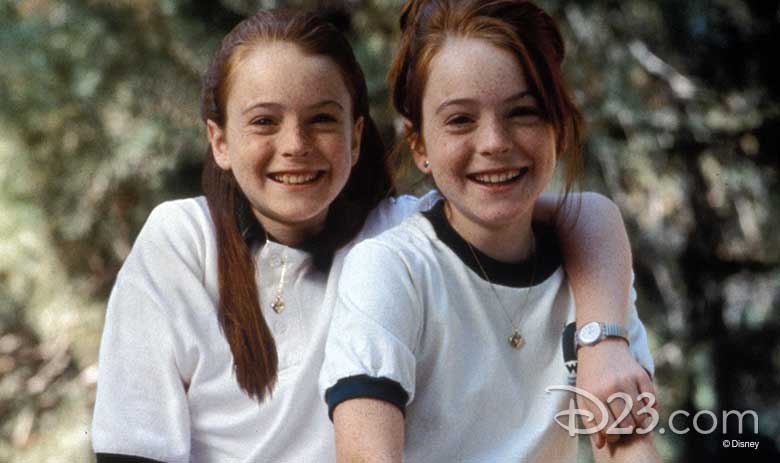 The Parent Trap (1998)—Saturday, May 9, at 5:30 p.m. ET/PT on Freeform
Directed by Nancy Myers, The Parent Trap follows identical twins Hallie and Annie (both played by Lindsay Lohan), who meet for the first time at Camp Walden and hatch a scheme to reunite their mom (a fashion designer in London) and dad (a vineyard owner in Napa Valley). Dennis Quaid stars as their father Nick Parker with Natasha Richardson starring as their mother Elizabeth James.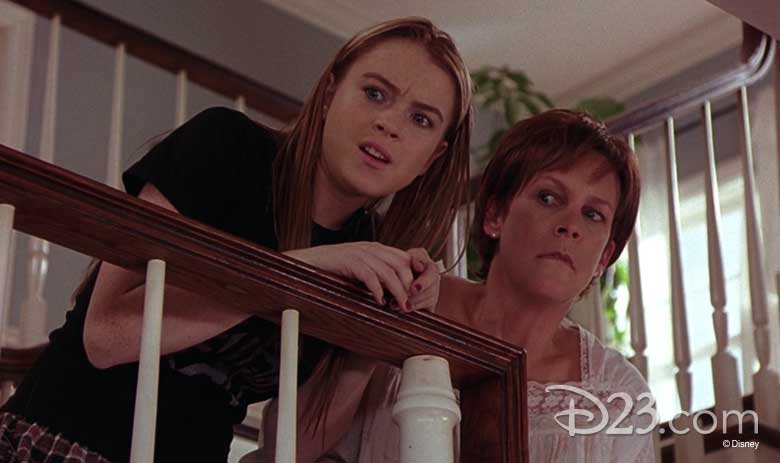 Freaky Friday (2003)—Sunday, May 10, at 9:40 a.m. ET/PT on Freeform
Spend Mother's Day with a classic tale of a mother-daughter switcharoo. Directed by Mark Waters, the 2003 iteration of Freaky Friday follows the strained relationship between single mother Tess Coleman (Jamie Lee Curtis) and her teenage daughter Anna (Lindsay Lohan). After a night gone wrong, the two wake up to discover they have switched bodies. Freaky Friday also stars Harold Gould as Grandpa Alan, Chad Michael Murray as Jake and Mark Harmon as Tess's fiancé Ryan.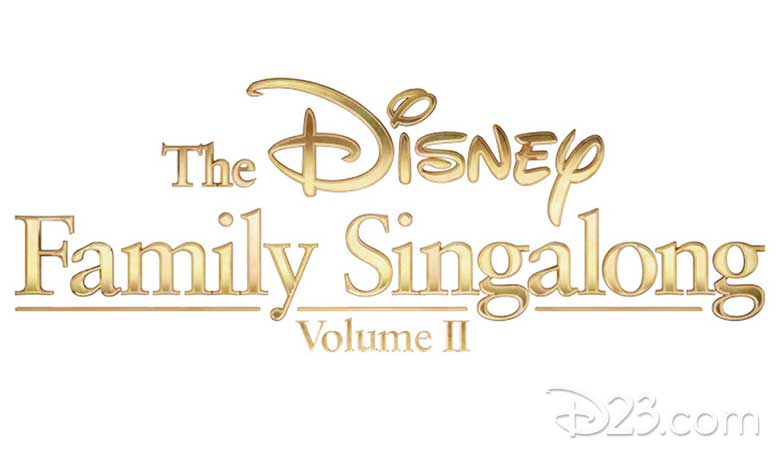 The Disney Family Singalong: Volume II—Sunday, May 10, at 7 p.m. ET/PT on ABC
You sang to your heart's content with the first volume of The Disney Family Singalong, and now—just in time for Mother's Day—ABC delivering Volume II. Ryan Seacrest returns to host the second installment of the singalong featuring performances by Idina Menzel, Ben Platt, Seth Rogen, Billy Eichner, Donald Glover, Josh Gad, and more!