By Savannah Salazar
Say hello to the weekend, as the arrival of Fantastic Mr. Fox and Hello, Dolly! on Disney+ is music to our ears! And the next day, you've got a friend in Freeform as they air a much-needed Toy Story marathon, perfect for the whole family to enjoy together! After last weekend's much-anticipated finale of The Last Dance, ESPN keeps the ball rolling with the premiere of another riveting documentary, LANCE, on Sunday night. For more to watch, check out our suggestions below: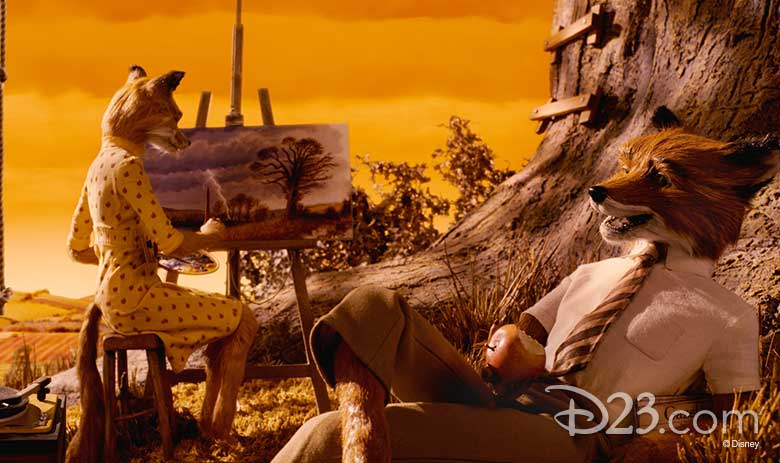 Fantastic Mr. Fox—Friday, May 22, on Disney+
Based on Ronald Dahl's novel, watch the world of Mr. Fox come to life in Wes Anderson's whimsical stop-motion adventure. The story begins with Mr. Fox (voiced by George Clooney) trying to overcome his thieving ways; But of course, after a night gone awry, Mr. Fox steals food from three mean farmers who will stop at nothing to dig their way into the foxes' home. The cast includes Meryl Streep as Mrs. Fox, Bill Murray as Badger, and Jason Schwartzman as Ash.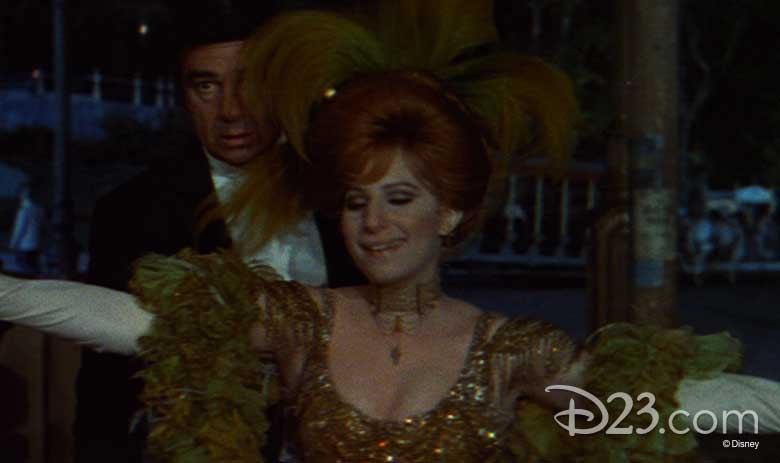 Hello, Dolly!—Friday, May 22, on Disney+
Call on Dolly to have a great Friday night! Directed by Gene Kelly, the iconic romantic comedy musical stars Barbra Streisand as Dolly Levi, a matchmaker extraordinaire, who travels to Yonkers, New York to find a match for Horace Vandergelder (Walter Matthau).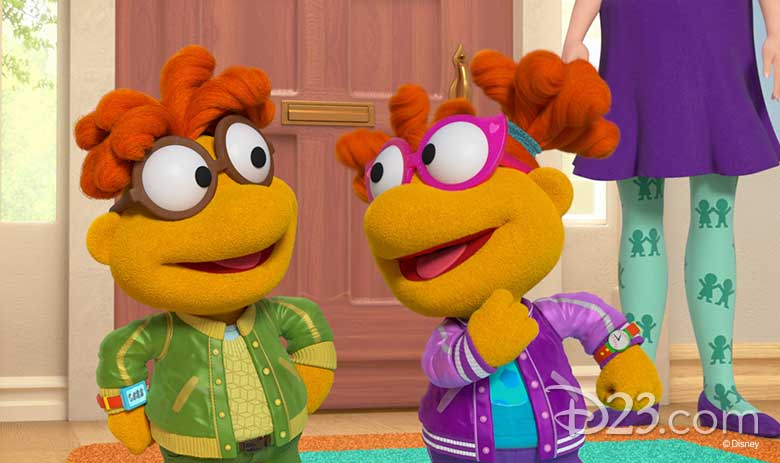 Muppet Babies—Friday, May 22, at 8:30 a.m. ET/PT on Disney Channel and DisneyNOW
Gather around, Muppets fans, because fan-favorite twins Skeeter and Scooter are making their Muppet Babies debut. Watch the two visit Miss Nanny's playroom in a special episode entitled "Win a Twin/Skeeter and the Super Girls." The Muppet Babies voice cast includes Matt Danner (Kermit), Jenny Slate (Miss Nanny), Melanie Harrison (Piggy), Dee Bradley Baker (Animal), Eric Bauza (Fozzie), Jessica DiCicco (Summer), and Ben Diskin (Gonzo).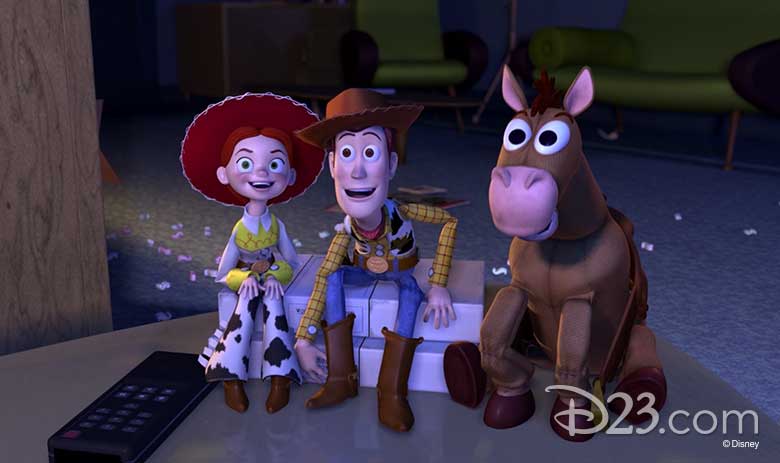 Toy Story Marathon—Saturday, May 23, at 4:55 p.m. ET/PT on Freeform
Spend a couple of hours with your favorite toys, as Freeform airs Toy Story, Toy Story 2, and Toy Story 3 back-to-back. See how Woody (voiced by Tom Hanks) and Buzz Lightyear (voiced by Tim Allen) went from frenemies to ultimate BFF's, relive the introduction of the beloved yodeling cowgirl Jessie (voiced by Joan Cusack) and Bullseye, and have tissues at the ready for the rousing and emotional journey that is Toy Story 3.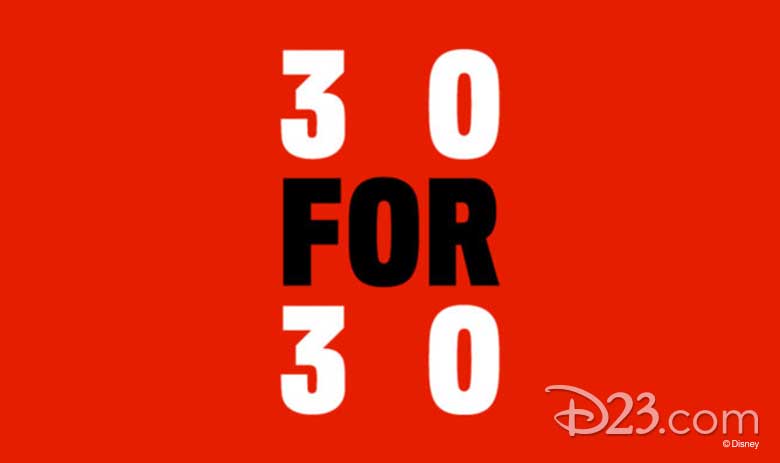 LANCE—Sunday, May 24, at 9 p.m. ET/PT on ESPN
ESPN Films' Peabody and Academy Award®-winning 30 for 30 series is premiering director Marina Zenovich's LANCE, a two-part documentary chronicling the rise and fall of athlete Lance Armstrong. The first part, dropping this Sunday, features unprecedented access to Armstrong, including interviews and personal perspective on his full story. The second and final part will conclude the following Sunday, May 31, on ESPN.