By Zach Johnson
Get a super start to your weekend when Incredibles 2 joins the Disney+ library Friday. That same day, National Geographic Documentary Films will release Ron Howard's inspirational film Rebuilding Paradise in more than 70 markets. Then, on Saturday, turn on FX for a screening of Hidden Figures and Disney Channel for a new episode of Big City Greens. Finally, on Sunday, National Geographic will premiere the special Shark vs. Surfer.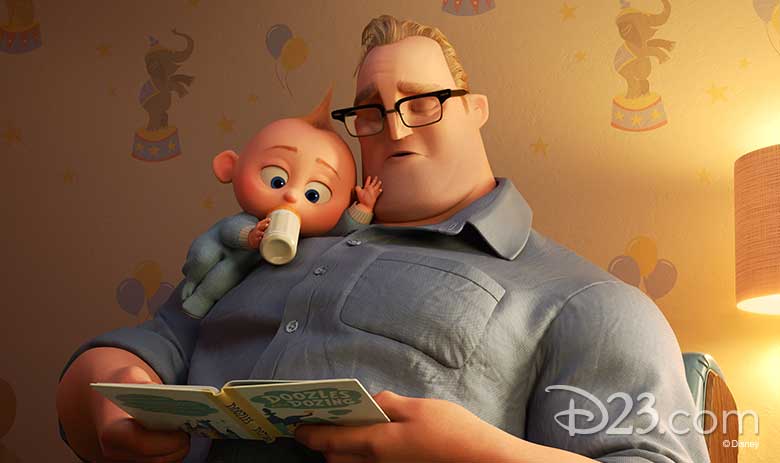 Incredibles 2—Friday, July 31, on Disney+
The super-sized sequel to Disney and Pixar's The Incredibles finds Helen (voice of Holly Hunter) tapped to lead a campaign to bring Supers back, all while Bob (voice of Craig T. Nelson) navigates the day-to-day heroics of a "normal" life at home with their three children: Violet (voice of Sarah Vowell), Dash (voice of Huck Milner), and baby Jack-Jack. Their missions are derailed, however, when a villain emerges with a brilliant, dangerous plot involving mind-control that threatens the world. Luckily, the Parr family doesn't shy away from a challenge—especially with Frozone (voice of Samuel L. Jackson) by their side.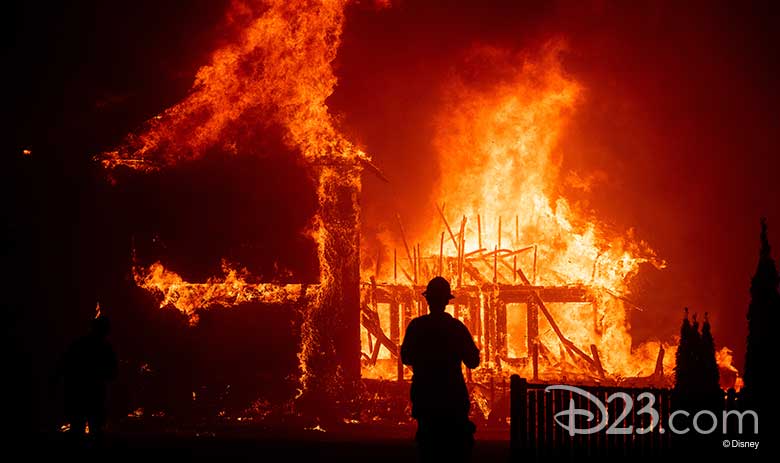 Rebuilding Paradise—Friday, July 31, in Select Theaters and Virtual Screenings
Rebuilding Paradise will open in more than 70 markets through a hybrid release. In addition to major virtual releases through Laemmle and ShowcaseNOW (National Amusements), it will open in select drive-ins and via individual cinemas' VOD platforms. On the morning of November 8, 2018, a spark from a transmission line in Northern California melded with climate-impacted conditions to grow quickly into a firestorm that engulfed the city of Paradise, California, killing 85 people, displacing 50,000 residents, and destroying 95 percent of local architecture. It was the deadliest U.S. fire in 100 years and the worst ever in California. From the moment the crisis began, Oscar®-winning director Howard led a filmmaking team that would go on to spend a year with Paradise residents as they faced the damage to their lives, their homes, and more than 150,000 acres in and around their 141-year-old town. They also did something amazing: They worked together to heal.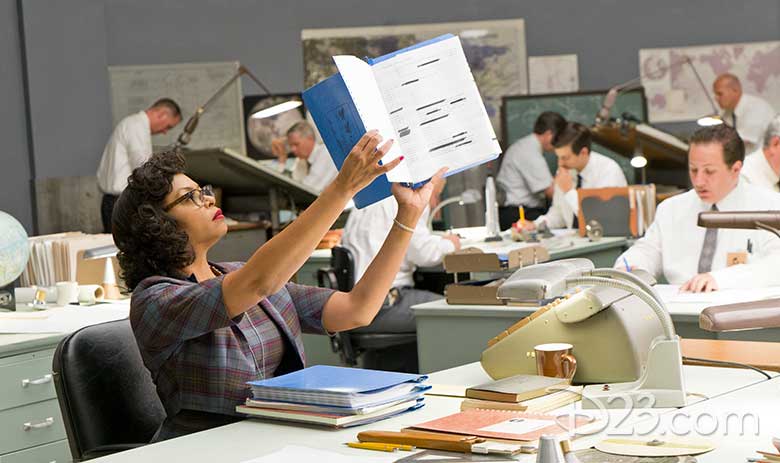 Hidden Figures—Saturday, August 1, at 7 p.m. ET on FX
Based on a true story, the three-time Academy Award®-nominated film follows three brilliant Black women at NASA—Katherine Johnson (Taraji P. Henson), Dorothy Vaughan (Best Supporting Actress nominee Octavia Spencer) and Mary Jackson (Janelle Monáe)—who serve as the brains behind one of the greatest operations in history: the launch of astronaut John Glenn (Glen Powell) into orbit. It was a stunning achievement that restored the nation's confidence in NASA, turning around the Space Race and galvanizing the world.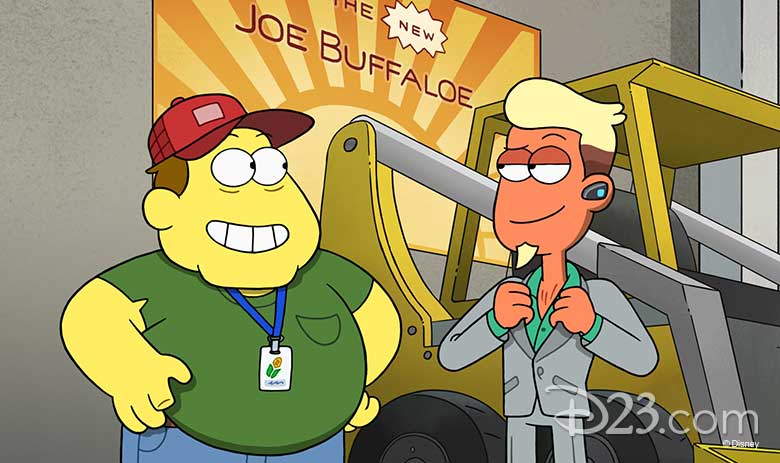 Big City Greens—Saturday, August 1, at 8 p.m. ET on Disney Channel
In "Friend Con," when the Greens attend Farm Con, Bill (voice of Bob Joles) and Chip Whistler (voice of Paul Scheer) will become friends; Darin De Paul will guest star as Good Ol' Joe, and in addition to Scheer, Cheri Oteri will return as Gwendolyn Zapp. Then, in "Flimflammed," Cricket (voice of Chris Houghton) finds $100 and is persuaded to invest it.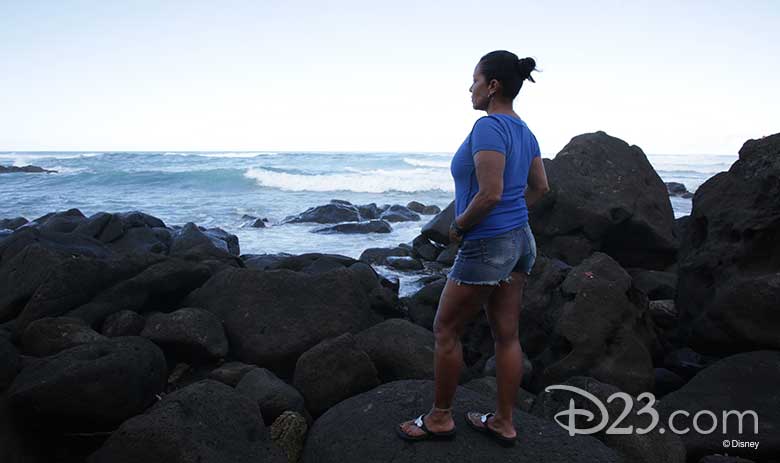 Shark vs. Surfer—Sunday, August 2, at 8 p.m. ET on National Geographic
As the number of shark attacks worldwide rises, surfers are taking the brunt of the bite. Shark vs. Surfer—part of National Geographic's five-week Sharkfest programming event—will visit shark-infested surf spots around the world to relive some of the most harrowing shark and surfer stories through unbelievable, caught-on-camera encounters and interviews with the victims. With insight from marine biologists Ryan Johnson and Dr. Stephen Kajiura, the Shark vs. Surfer special aims to answer the question: "Are we really in danger?"