By Zach Johnson
From can't-miss episodes of Marvel's Agents of S.H.I.E.L.D. and To Tell the Truth on ABC to the premiere of the highly anticipated documentary series Into the Unknown: Making Frozen 2 on Disney+, there's something for every kind of Disney fan to enjoy this week. Add in a heartfelt new episode of Freeform's The Bold Type and all three seasons of Disney Channel's A.N.T. Farm on Disney+, and this week's watchlist is one of the most stacked yet!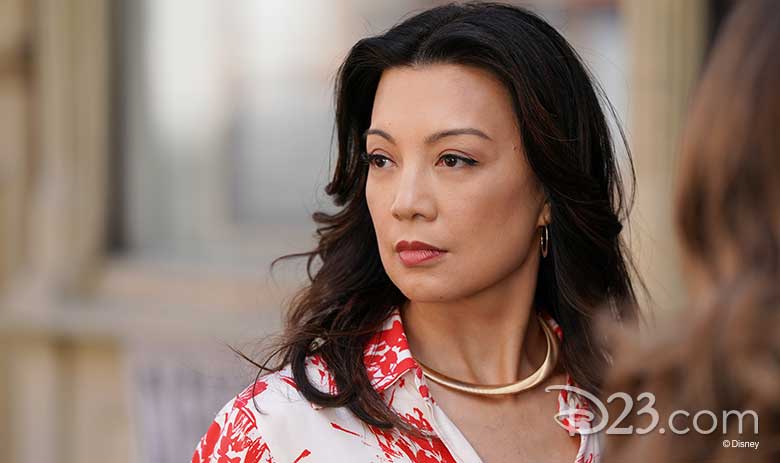 Marvel's Agents of S.H.I.E.L.D.—Wednesday, June 24, at 10 p.m. ET on ABC
After a bumpy landing in the disco decade, the team—and a not-so-dead Daniel Sousa (guest star Enver Gjokaj)—will reunite with more than one familiar face at the S.H.I.E.L.D hangout in the latest episode, "A Trout in the Milk." The chance encounters might help them discover exactly how to dismantle the Chronicoms' latest plan, but when they get too close for comfort, the Zephyr unexpectedly leaps forward again, this time to a date pivotal to not only the future of S.H.I.E.L.D.—but to the future of Director Mack (Henry Simmons)!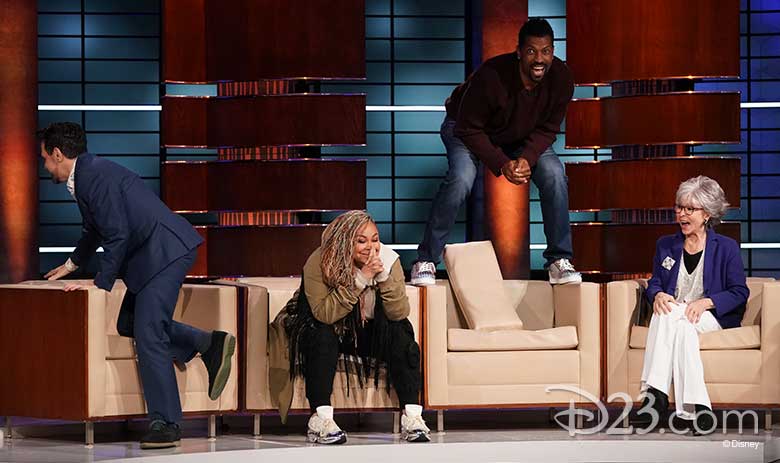 To Tell the Truth—Thursday, June 25, at 10 p.m. ET on ABC
Hosted by Anthony Anderson, the star of ABC's hit comedy black-ish, and featuring commentary from his sassy, straight-talking mother, Mama Doris, the game show's celebrity panel will include Mario Cantone, Raven-Symoné, Rita Moreno, and Deon Cole. The panel of imposters, meanwhile, boasts an award-winning taxidermist, a champion archer, a social media star, a professional wingwoman, and the creator of the Cha Cha Slide.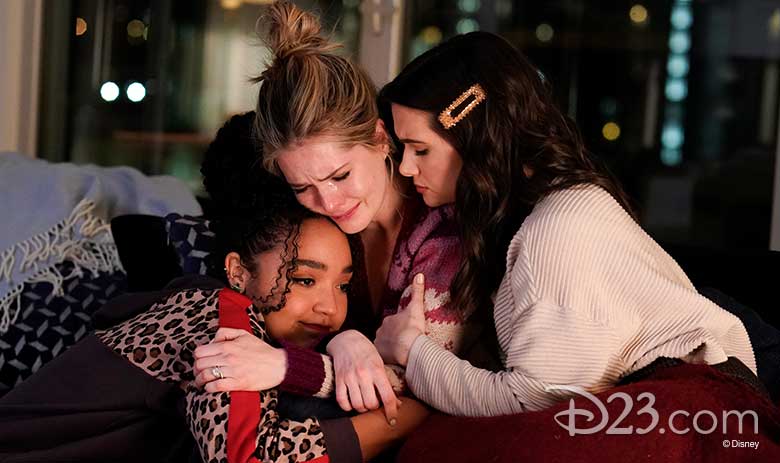 The Bold Type—Thursday, June 25, at 10 p.m. ET on Freeform
Newly married and pregnant, Sutton (Meghann Fahy) will grapple with complex feelings about the big changes in her life—and what they might mean for her future. Meanwhile, at Kat's urging, Jane (Katie Stevens) will start dating again. And when Kat (Aisha Dee) plans her next move in the face of financial insecurity, she will turn to Alex (Matt Ward) for help.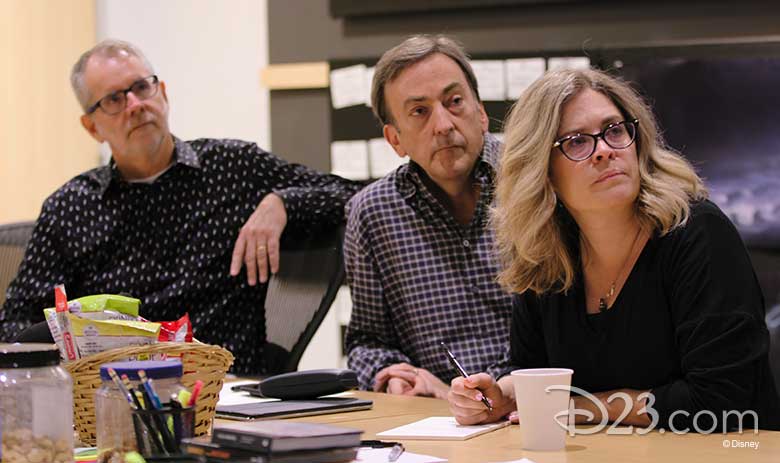 Into the Unknown: Making Frozen 2—Friday, June 26, on Disney+
With the clock ticking and less than a year until the world premiere of Frozen 2, the actors, artists, filmmakers, and songwriters invite fans behind the scenes. The six-part documentary series reveals the hard work, heart, and collaboration it took to create one of the most highly-anticipated films in Walt Disney Animation Studios' near-century of moviemaking.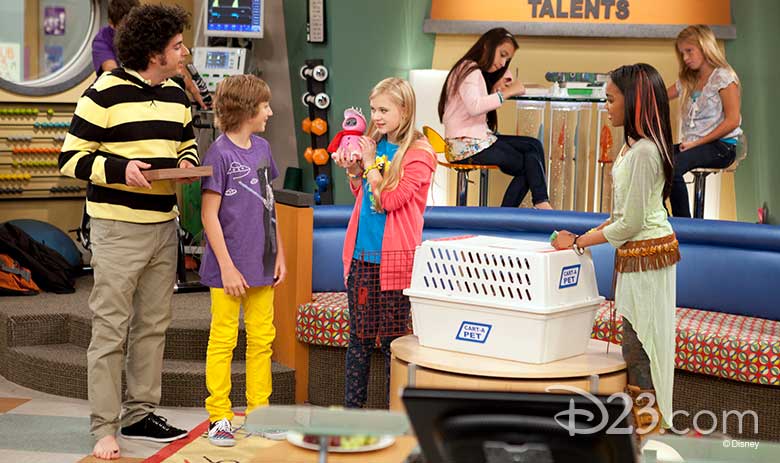 A.N.T. Farm (Seasons 1–3)—Friday, June 26, on Disney+
You got it! You got it! For the first time on Disney+, the complete series will be available to stream. Starring China Anne McClain as musical prodigy Chyna Parks, the Disney Channel sitcom follows a group of gifted young students who are enrolled in the Advanced Natural Talent (A.N.T.) program, which allowed them to skip middle school and go straight to high school. Sierra McCormick, Jake Short, Stefanie Scott, Carlon Jeffery, and Aeidin Mincks, Allie DeBerry, Mindy Sterling, and Finesse Mitchell also star in the popular comedy series.