By Zach Johnson
This week has a little of everything for Disney fans, from anthropomorphic animals to a time-traveling ballerina! Nat Geo WILD brings us more SHARKFEST content, while Disney Channel delivers another laugh-out-loud episode of Sydney to the Max. In addition to adding the live-action Beauty and the Beauty film to its library, Disney+ is debuting the original film The One and Only Ivan, featuring an all-star voice cast and a timeless story. And last but not least, Hulu raises the barre with an all-new season of the Find Me in Paris.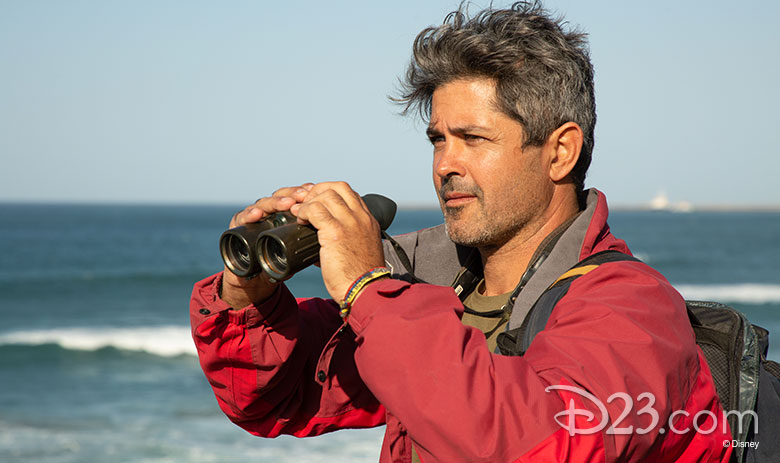 Shark vs. Whale—Thursday, August 18, at 10 p.m. ET on Nat Geo WILD
SHARKFEST continues with an encore presentation of this fin-tastic special. A routine drone survey turns deadly when Ryan Johnson, a marine biologist based in South Africa, films a humpback whale being attacked and strategically drowned by a great white shark. It's unusual behavior—so unusual, in fact, it causes Johnson to shift his perspective on a creature he's spent his life studying. To make sense of what he witnessed, he follows humpback whales on their migration, mapping places that may make them vulnerable, and takes a new look at great white sharks to discover how and why they become whale killers.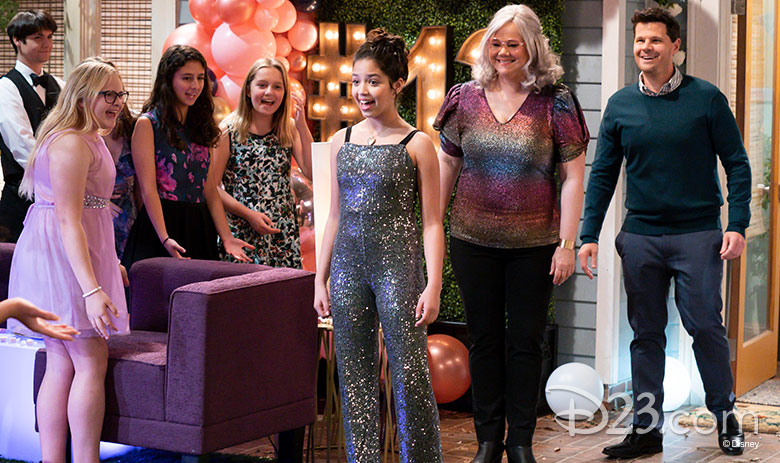 Sydney to the Max—Friday, August 21, at 8 p.m. ET on Disney Channel
To mark her 13th birthday, independent and clever middle schooler Sydney (Ruth Righi) sets out to plan a sophisticated party. Her plans remind her dad, Max (Ian Reed Kessler), of when he tried to organize his own surprise party for his 13th birthday back in the '90s!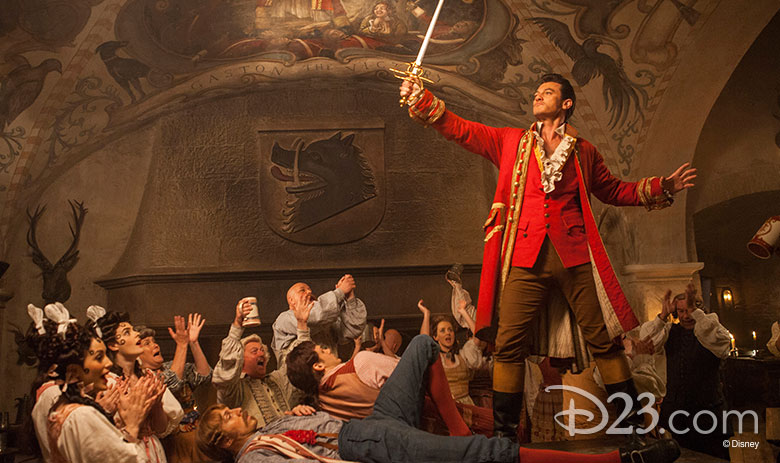 Beauty and the Beast (2017)—Friday, August 21, on Disney+
The live-action adaptation of the animated classic is a stunning, cinematic event celebrating one of the most beloved stories ever told. Follow Belle (Emma Watson), a bright and beautiful young woman who is taken prisoner by a Beast (Dan Stevens) in his castle. Despite her fears, she befriends the castle's enchanted staff and learns to look beyond the Beast's wild exterior and realize the kind heart of the true prince within. Directed by Bill Condon, the all-star cast includes Luke Evans as Gaston, Kevin Kline as Maurice, Josh Gad as LeFou, Ewan McGregor as Lumière, Stanley Tucci as Maestro Cadenza, Audra McDonald as Madame de Garderobe, Gugu Mbatha-Raw as Plumette, Nathan Mack as Chip, Ian McKellen as Cogsworth, and Emma Thompson as Mrs. Potts.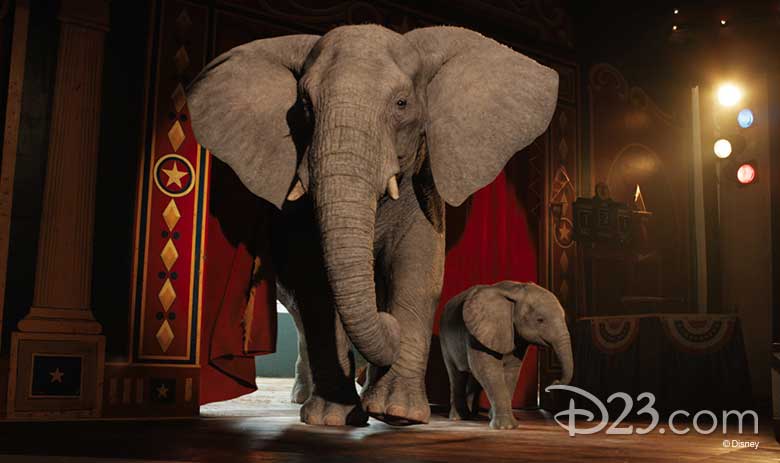 The One and Only Ivan—Friday, August 21, on Disney+
An adaptation of the award-winning book about a very special gorilla, Disney's The One and Only Ivan is an unforgettable tale about the beauty of friendship, the power of visualization, and the significance of the place one calls home. Ivan (voice of Sam Rockwell) is a 400-pound silverback gorilla who shares a communal habitat in a suburban shopping mall with Stella the elephant (voice of Angelina Jolie), Bob the dog (voice of Danny DeVito), and more animals. He has very few memories of the jungle where he was captured, but the arrival of a baby elephant named Ruby (voice of Brooklyn Prince) touches something deep within him. Ruby is recently separated from her family in the wild, causing Ivan to question his life, where he comes from, and where he ultimately wants to be. An impressive hybrid of live-action and CGI, the heartwarming adventure is directed by Thea Sharrock. Appearing onscreen are Bryan Cranston as Mack, the mall's owner; Ramon Rodriguez as George, the mall's employee; and Ariana Greenblatt as Julia, George's daughter. In addition to Rockwell, Jolie, DeVito, and Prince, the A-list voice cast includes Helen Mirren as Snickers the poodle, Chaka Khan as Henrietta the chicken, Mike White as Frankie the seal, Ron Funches as Murphy the rabbit, and Phillipa Soo as Thelma the parrot.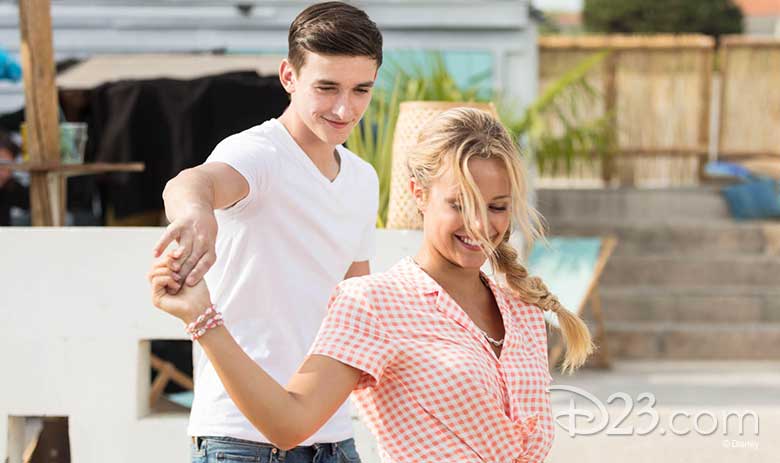 Find Me in Paris (Season 3) —Friday, August 21, on Hulu
At first glance, Lena Grisky (Jessica Lord) looks like a typical teen attending the most elite dance institution in the world. But Lena has a secret: She's a time traveler, accidentally thrust from 1905 into the 21st century! The new season follows Lena as she completes her final year at the Paris Opera Ballet School and competes against the elite ballerinas to nail a spot in Company… all while she learns more about her true identity as a Time Travel Heir.