By Jocelyn Buhlman
The Disney Parks Blog just announced a multi-year expansion for Hong Kong Disneyland, spanning from 2018-2023, to bring more Disney magic to the resort. Here are five magical experiences at Hong Kong Disneyland to put on your bucket list. Are you already booking your plane ticket?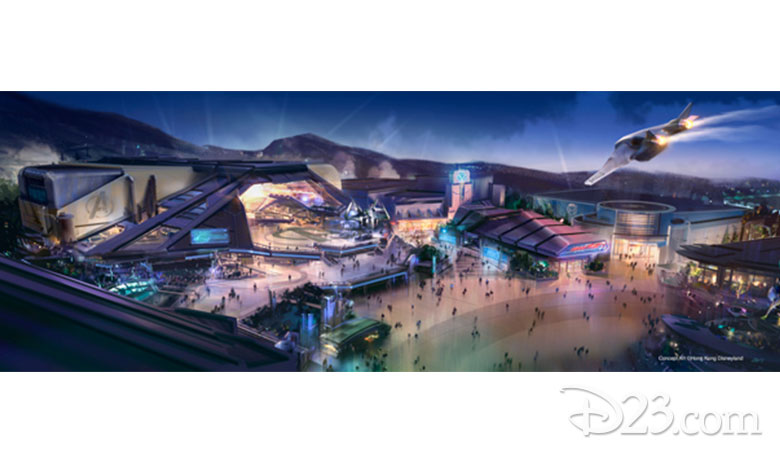 1. A Brand-New Marvel Experience
Get ready for your childhood dreams of super heroics to jump from the pages of comic books right into your life! On January 11, the Iron Man Experience kick- starts Hong Kong Disneyland's Marvel-themed attractions. Following the Iron Man Experience, a Marvel-themed area will let you whirl through a reimagined Buzz Lightyear Astro Blasters and other thrilling attractions dedicated to Marvel's amazing franchises!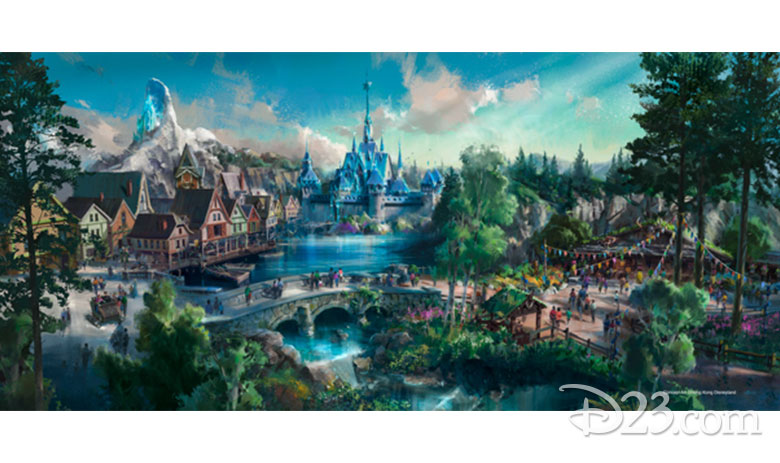 2. Enter the World of Frozen
We all fell in love with the magic of Frozen, but now that magic comes to life in a brand-new Frozen-themed land that allows fans of all ages to experience the characters from the popular animated film in ways they never have before at any Disney park. Visit Anna and Elsa's home of Arendelle, complete with themed dining, shopping, and entertainment.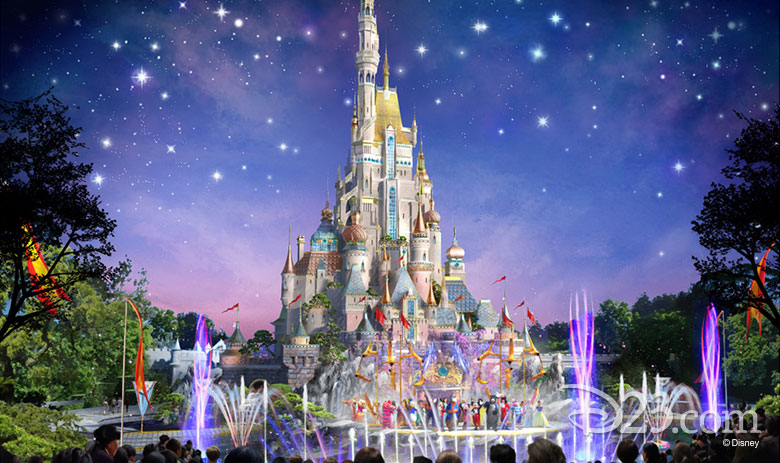 3. Sleeping Beauty Castle Soars to New Heights
Sleeping Beauty Castle area will be completely transformed to set the stage for never-before-seen daytime and nighttime spectaculars and entertainment experiences.
4. Magical Transformations at Bibbidi Bobbidi Boutique
Alongside the newly transformed castle will be a brand-new Bibbidi Bobbidi Boutique. The elegant salon is the magical way to be transformed into a real-life princess, with shimmering makeup, Disney Princess costumes, and other dazzling accessories. Ever wished to become a real-life princess? Your dreams can come true at Bibbidi Bobbidi Boutique.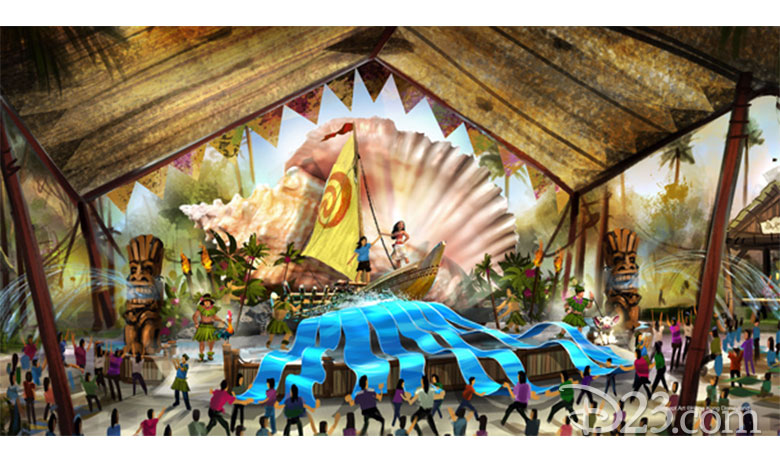 5. Come Visit Moana's Village Festival
We're excited to meet Moana on the big screen soon, but even more excited to be able to meet her in person at Hong Kong Disneyland! Moana's Village Festival is coming to Adventureland as a daytime stage show you can't find anywhere else! You'll even be able to meet the future chief herself in a special character experience right there in the village!