By Nicole Nalty
After a summer of fun, sometimes you need something super to get you through the day. Whether you're heading back to school or just feel like collecting something marvelous, here are just a few Disney Store must-haves for any Marvel fan. (Don't forget your D23 Discount!)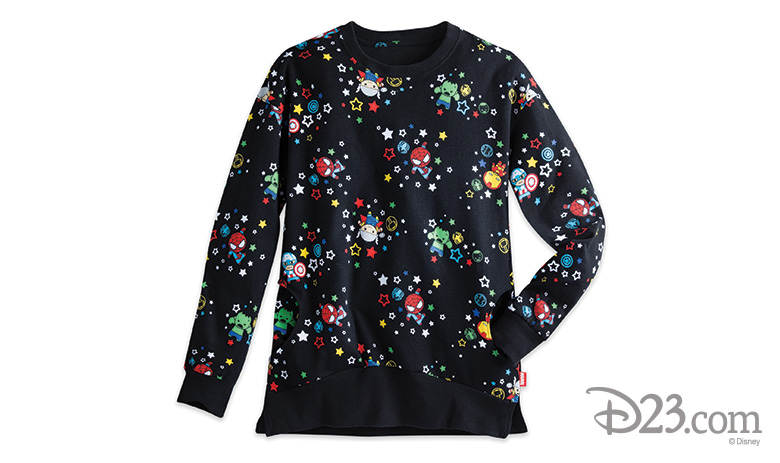 Marvel MXYZ Sweatshirt for Women
Some of our favorite Avengers assemble in this precious pullover.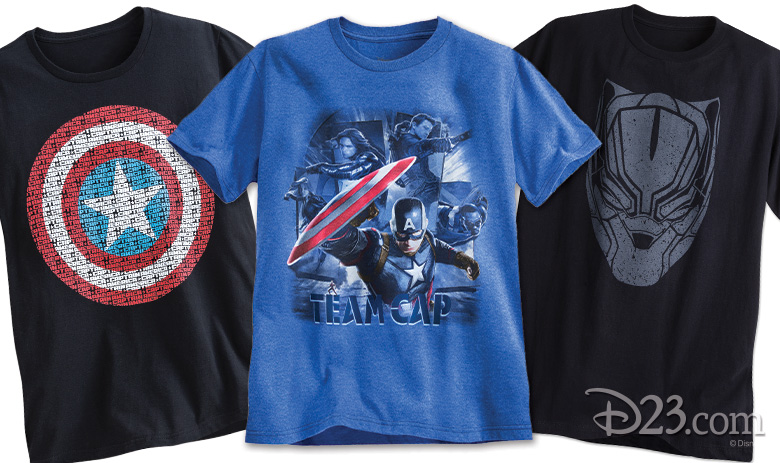 Terrific Tees
No need for a super suit when you have a super tee! We love these Black Panther– and Captain America-inspired tees; Iron Man and Captain America fans will love this two-sided tee.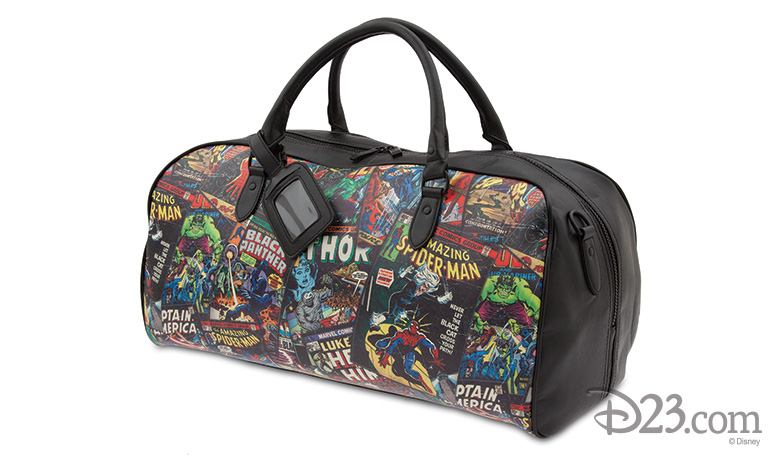 Marvel Comics Duffel Bag
Get ready for your next adventure with this epic duffel featuring Marvel Comics…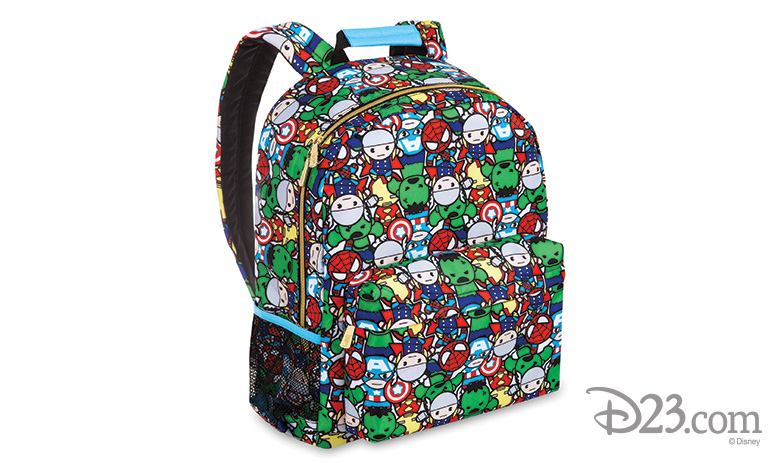 Marvel Heroes Backpack
Or head back to school in super style.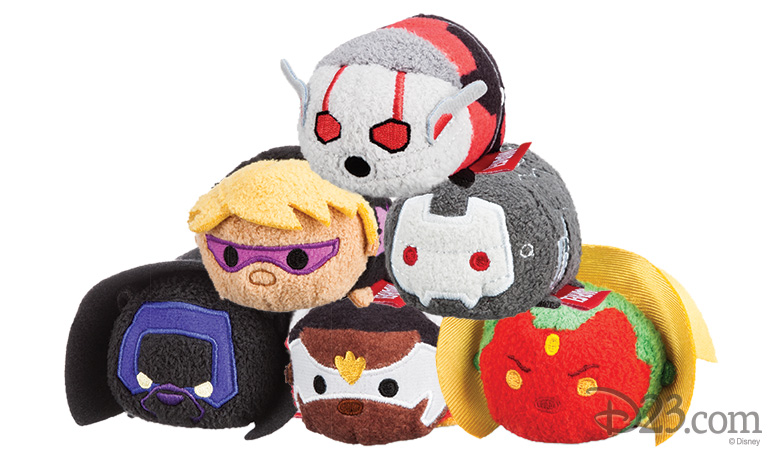 Marvel's Avengers Mini "Tsum Tsum" Plush Collection—Series 2
Heroes don't get much cuter than this!
Celebrate Marvel's Super Hero Spectacular with a visit to your local retailer, Disney Store, or DisneyStore.com and check out @StyledByMarvel on Instagram for more super style.