By D23 Team
Dads are notoriously tricky to shop for, but having a Disney fan as a dad makes it a little easier to find the perfect present. Shop these awesome gifts from Disney Store for Father's Day (and don't forget your D23 Discount!):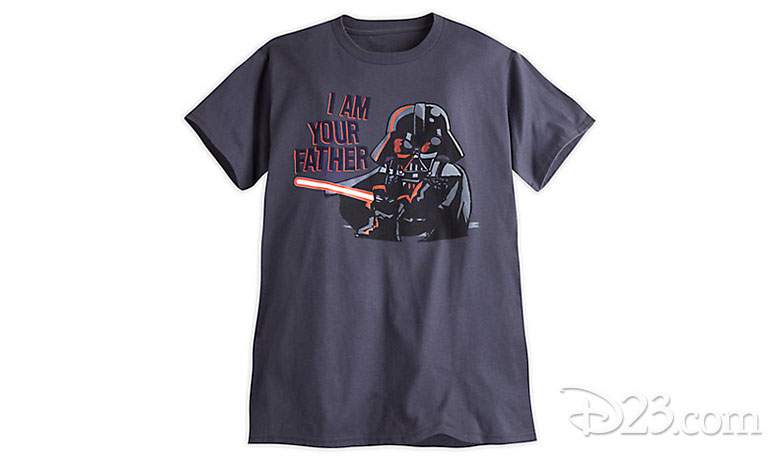 Darth Vader "I am your father" Tee
Dad jokes are a particular breed of comedy and Darth Vader dad jokes are in a league of their own. Grab this tee for dad and you're totally allowed to let out a dramatic "nooooo" every time he wears it. Win-win.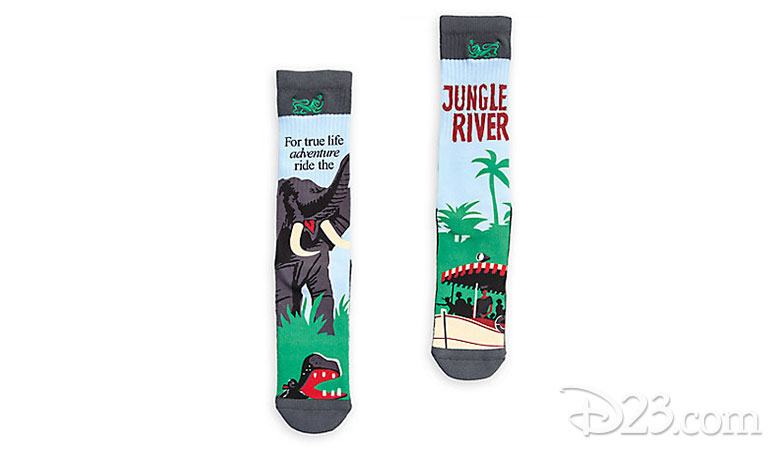 Twenty Eight & Main Jungle Cruise Socks
Is there an attraction more suited for dads than the Jungle Cruise? Remind your dad of this punny attraction every time he puts on these scenic socks, inspired by the Jungle Cruise's classic poster.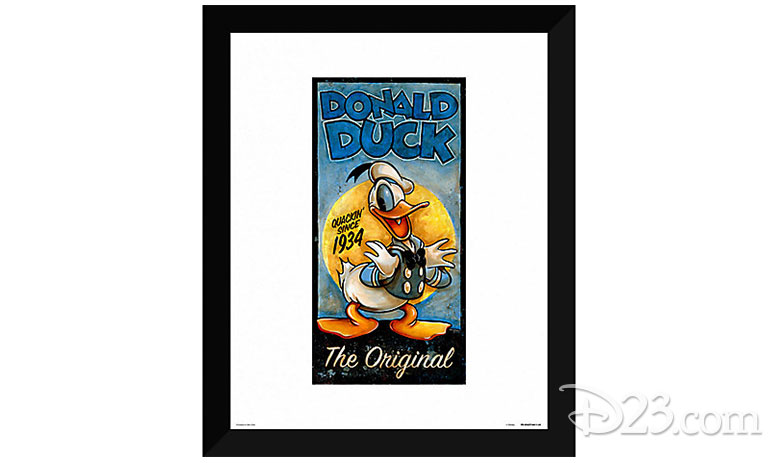 "Donald Duck the Original" Giclée by Darren Wilson
If your dad is a collector, a fan of Disney art, or just has a ducky disposition, give him this sweet and simple giclée featuring everyone's favorite quack-up.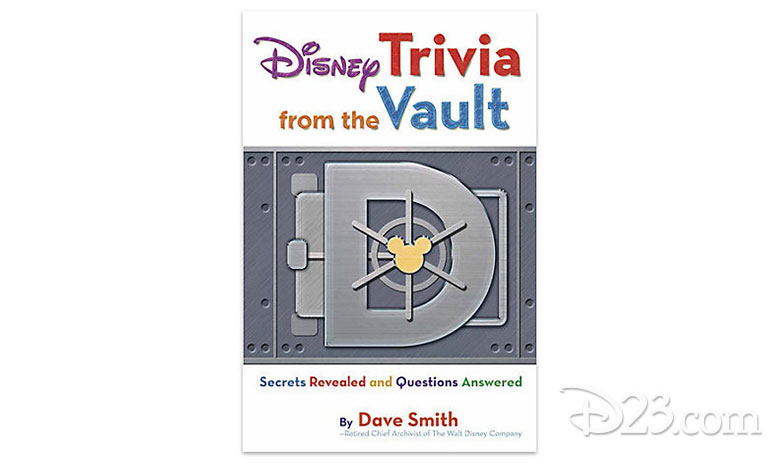 Disney Trivia from the Vault
Whether your dad is a Disney expert himself, or he's trying to keep up with you, there's sure to be some secrets he hasn't heard in this book by Disney Legend Dave Smith.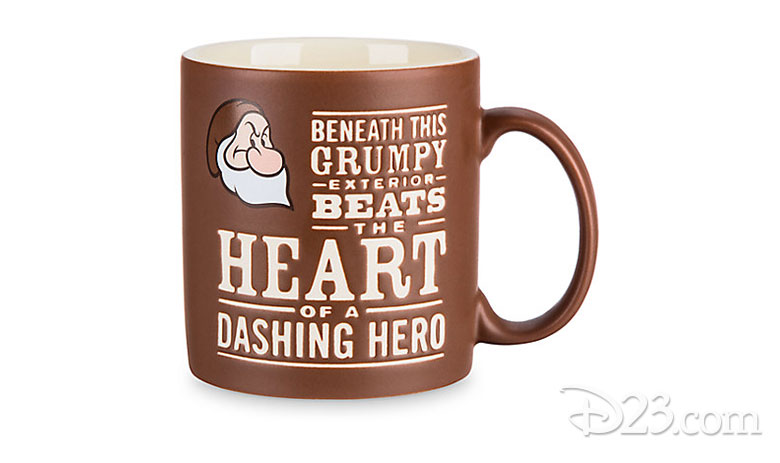 Grumpy Mug
Isn't everyone a little Grumpy before their morning coffee? Celebrate your grumpy dad with a heart of gold with this cheeky mug.