By Andie Hagemann
This weekend has plenty of entertainment options sure to satisfy the whole family—in between sweet treats, gift exchanging, and all that holiday fun! Gather 'round for a viewing of Walt Disney Animation Studios' Encanto, premiering on Disney+ this Friday. That same night, National Geographic's Lost Tombs of the Pyramids also debuts on the streaming service. Christmas Day is chock-full of content, beginning with the annual Disney Parks Magical Christmas Day Parade on ABC, followed by a marathon of fierce NBA matchups on ABC and ESPN. And celebrate the final day of 25 Days of Christmas by watching Arthur Christmas on Freeform.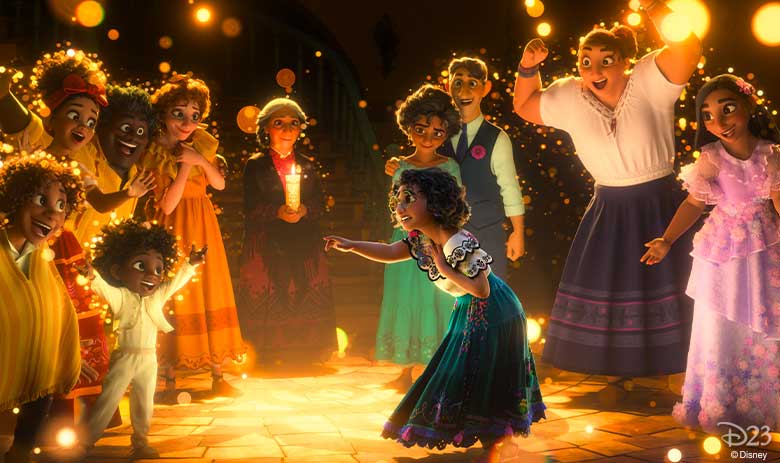 Encanto—Friday, December 24, on Disney+
The Madrigals are an extraordinary family who live hidden among the mountains of Colombia in a charmed place called an Encanto. The magic of the Encanto has blessed every child in the family with a unique gift—every child except Mirabel (voiced by Stephanie Beatriz), that is. However, she may be the Madrigals' last hope when she discovers that the enchantment surrounding the Encanto is now in danger. The voice cast also includes María Cecilia Botero as Mirabel's grandmother, Abuela Alma; Angie Cepeda and Wilmer Valderrama as Mirabel's parents, Julieta and Agustín; and Diane Guererro and Jessica Darrow as Mirabel's sisters, Isabela and Luisa.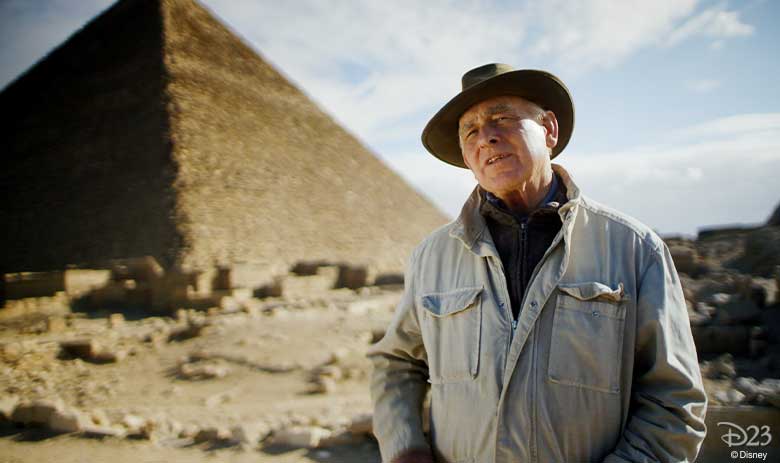 Lost Tombs of the Pyramids—Friday, December 24, on Disney+
Break out the excavation tools to prepare for this National Geographic special set to unearth some astonishing revelations. Watch as an elite team of archaeologists excavate a new site in the shadow of the pyramids. Can they finally solve the ancient mystery of the lost pharaohs?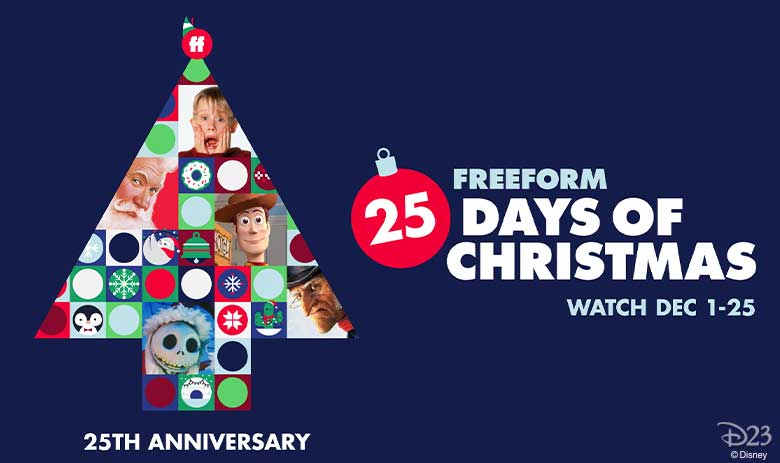 Arthur Christmas—Saturday, December 25, at 7 a.m. ET on Freeform
Ring in Christmas Day with an animated holiday classic. Santa Claus delivers presents to every last child on Earth thanks to a very high-tech operation beneath the North Pole. But when Santa misses one child out of hundreds of millions, someone has to save the day. It's up to Arthur (James McAvoy), Santa's younger son, to deliver a present to the forgotten child before Christmas morning.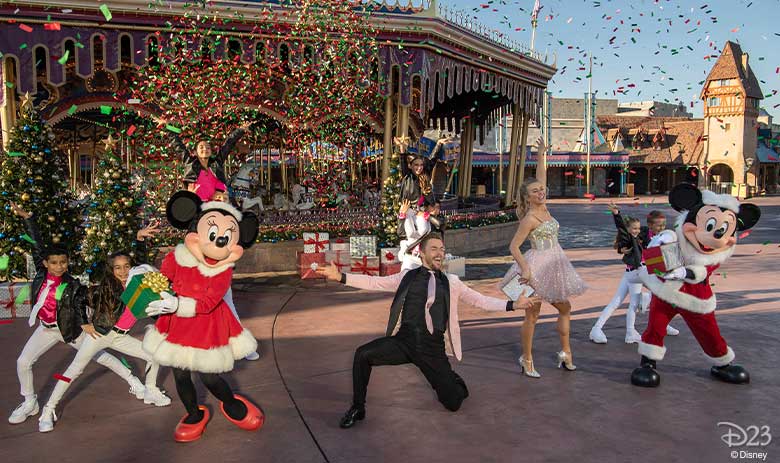 Disney Parks Magical Christmas Day Parade—Saturday, December 25, at 10 a.m. ET on ABC
Derek Hough and Julianne Hough return to host the Disney Parks Magical Christmas Day Parade from Walt Disney World Resort, while Trevor Jackson (grown-ish) and Sherry Cola (Good Trouble) join in the merriment hosting from Disneyland Resort. Don't miss exclusive performances and unique Disney Parks sneak peeks.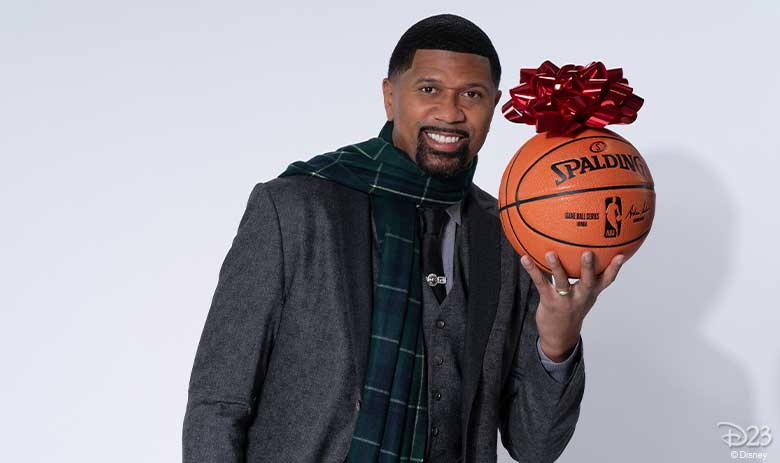 NBA Christmas—Saturday, December 25, at 10 a.m. ET on ABC
The NBA Christmas Day tradition is back for its 20th consecutive season! Five NBA games will tip-off throughout the day, airing across ABC, ESPN, and the ESPN app. The primetime game is a West vs. East matchup as the Los Angeles Lakers take on the Brooklyn Nets at 8 p.m. ET on ABC and ESPN. Will it be a prelude to the NBA Finals? Don't miss the rest of the NBA slate, including Knicks vs. Hawks, at 12 p.m. ET (ESPN); Bucks vs. Celtics, at 2:30 p.m. ET (ABC); Suns vs. Warriors, at 5 p.m. ET (ABC); and Mavericks vs. Jazz, at 10:30 p.m. ET (ESPN).