By Zach Johnson
Has Christmas come early?! Enjoy holiday-themed episodes of Shark Tank on Friday and Supermarket Sweep on Sunday, both airing on ABC. Disney+ will add Tron: Legacy to its library Friday… but if you're in the mood for more than one movie, Freeform will air a Toy Story marathon on Saturday, while FX will broadcast a Home Alonemarathon on Sunday.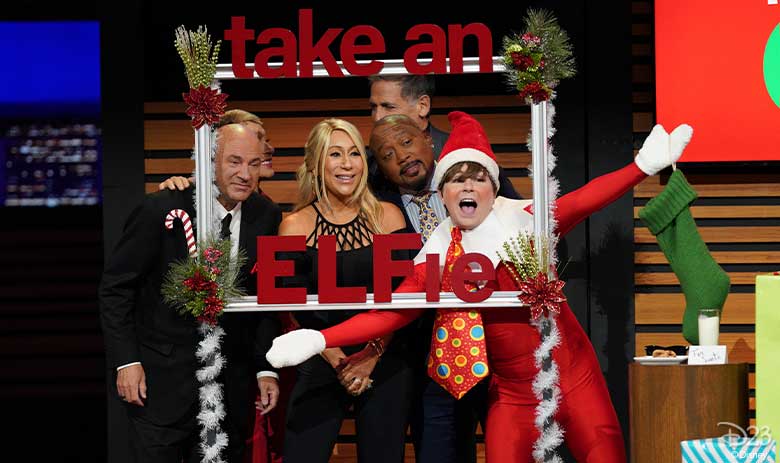 Shark Tank—Friday, December 10, at 8 p.m. ET on ABC
Will getting a deal be a Christmas miracle? You'll have to tune in to find out. In this episode, holiday cheer fills the Tank when four entrepreneurs try to glean some cash and make a deal with the Sharks with their slate of seasonally appropriate pitches and products. They include a woman from North Carolina who shows how her hobby-turned-lucrative-business is committed to bringing smiles into every home with her magical designs; a family from Connecticut who return to the Tank for another shot at a deal with a product designed to keep your most precious ornaments safe and secure during the holiday season; an elf from Illinois who hopes to spread joy through his personalized digital business; and a husband and wife from Connecticut who are committed to making spirits bright with their magical product, which was designed to help children communicate with the North Pole.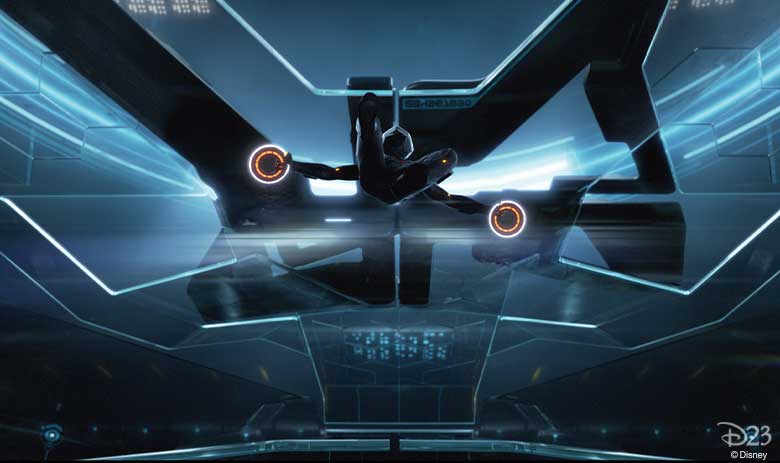 Tron: Legacy—Friday, December 10, on Disney+
In this futuristic 2010 film, Sam Flynn (Garrett Hedlund) learns of a cryptic signal originating from the arcade of his father, legendary game creator Kevin Flynn (Jeff Bridges)… who's been missing for over a decade! Sam embarks on a personal journey with the help of the fearless female warrior Quorra (Olivia Wilde), and with his father, they venture through an amazing cyber universe and wage the ultimate battle of good and evil.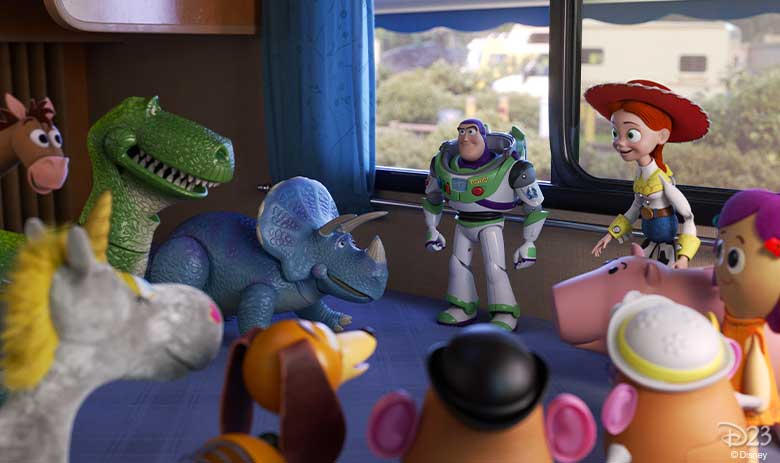 Toy Story Marathon—Saturday, December 11, on Freeform
The network's annual "25 Days of Christmas" programming event includes one of our favorite Toy Story specials and all four feature films from the Disney and Pixar franchise. The fun begins with Toy Story That Time Forgot (2:40 p.m. ET) and continues with Toy Story (3:10 p.m. ET), Toy Story 2 (5:10 p.m. ET), Toy Story 3 (7:15 p.m. ET), and Toy Story 4 (9:45 p.m. ET). Click here to see what other films are airing as part of Freeform's 25 Days of Christmas.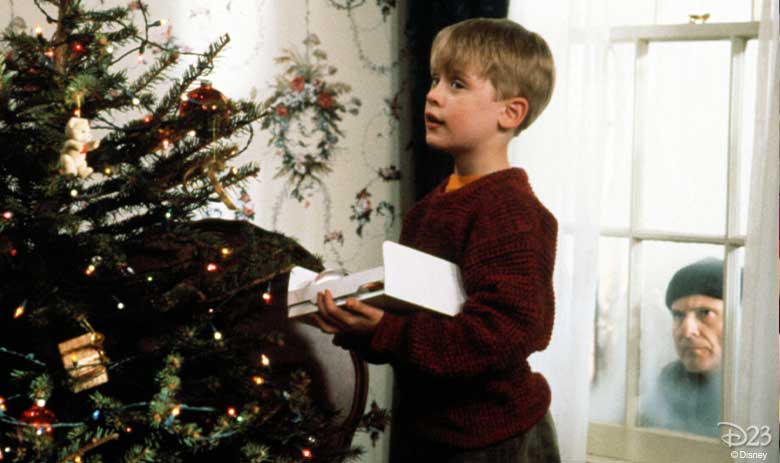 Home Alone Marathon—Sunday, December 12, at 5:30 p.m. ET on FX
Set the booby traps and make sure all the doors are locked! In Home Alone, Kevin McAllister (Macaulay Culkin) must become the man of the house after his family accidentally leaves him behind and he's forced to defend their home from burglars. Then, in Home Alone 2: Lost in New York, trouble follows Kevin all the way to the Big Apple, where he must stop the very same burglars from robbing a toy store just before Christmas.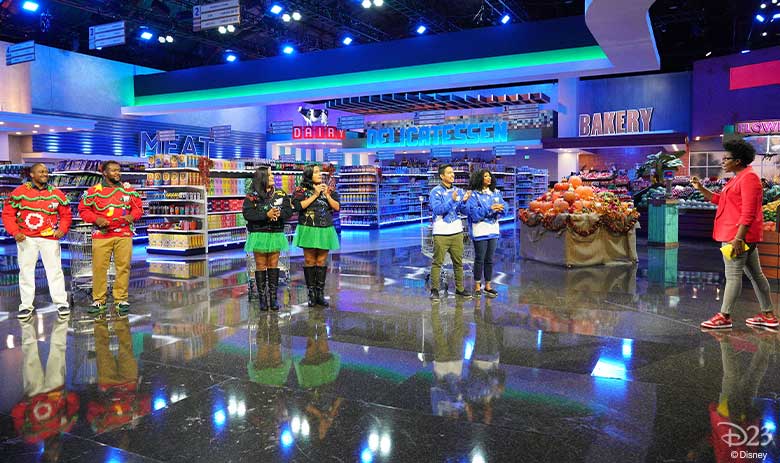 Supermarket Sweep—Sunday, December 12, at 9 p.m. ET on ABC
Join host Leslie Jones as she celebrates the most wonderful time of the year with shopping, games, and ugly holiday sweaters! Teams competing in the holiday-themed episode "Gingerbread Is Not Money for Redheads, Neil!" include Team Wing Men (Jacque Herman and Curtis Parker), Team Cream & Sugar (Naomi Cwalinski and Ninette Soto), Team Cabbage (Miguel "Mike" Dacanay and Jade Woods), Team Soy Saucy Sisters (Ayumi Belanger and Emy Cardoza), Team Steamed Crabs (Morgan Bowman and Sean Bowman), and Team Blackberry Cobbler (Sheila Calvert and Lynn Calvert). We'll be there with bells on!