We here at D23 have been counting down the days until everyone can stream Adventure Thru The Walt Disney Archives on Disney+—and that day is almost here! Stream the documentary this Friday, then follow it up with the just-added documentary The Pixar Story. That same day, Hulu will debut the first three episodes from season two of Tony McNamara's The Great. After you tune in for the 2021 American Music Awards Sunday on ABC, keep singing along as you stream Enchanted on Disney+ to mark its 14th anniversary.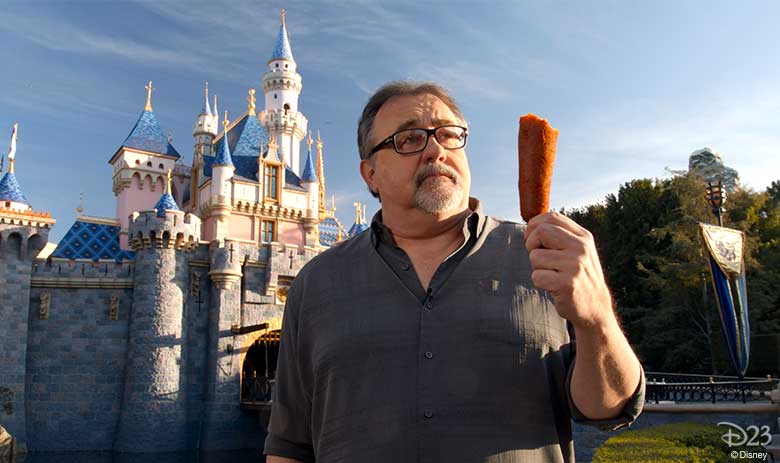 Adventure Thru The Walt Disney Archives—Friday, November 19, on Disney+
For over 50 years, The Walt Disney Archives has been preserving the history of Disney films, television shows, theme parks, books, and so much more—and now, Disney+ subscribers will get a peek inside its massive collection. The documentary, which premiered in June 2020 exclusively for D23 Gold Members in celebration of The Walt Disney Archives' 50th anniversary, is hosted by legendary producer Don Hahn. The film looks at beloved Disney icons, including its theme parks and Studio lot, through an engaging, historical lens, as Hahn speaks with Walt Disney Archives director Becky Cline and other members of the Archives team. Each stop on the adventure offers a look at some of the iconic artifacts that have played a role in shaping The Walt Disney Company. The film, directed by John Gleim, features new interviews with Disney Executive Chairman Bob Iger, Marvel Studios' Kevin Feige, Pixar's Pete Docter, film historian Leonard Maltin, and more.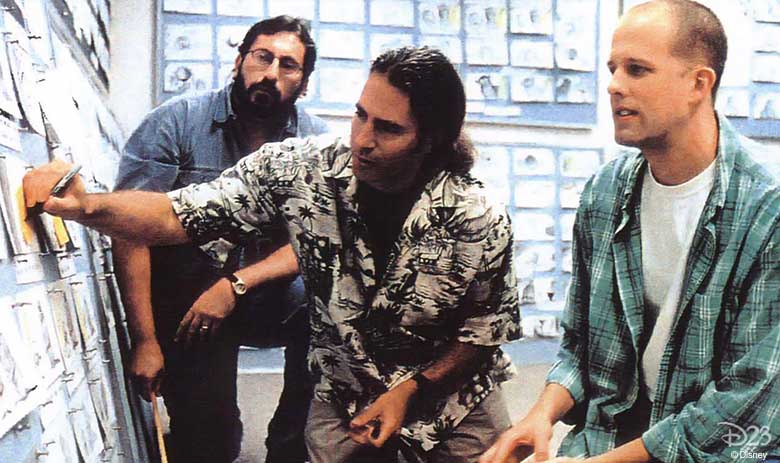 The Pixar Story—Friday, November 19, on Disney+ (New to Library)
Documentarian Leslie Iwerks charts the history of the Pixar Animation Studios in this Emmy®-nominated film. Iwerks traces the creation and evolution of this groundbreaking company, interviewing such people as Tim Allen, Brad Bird, Ed Catmull, Disney Legend Marc Davis, Steve Jobs, Michael Eisner, Tom Hanks, Iger, and Disney Legend George Lucas.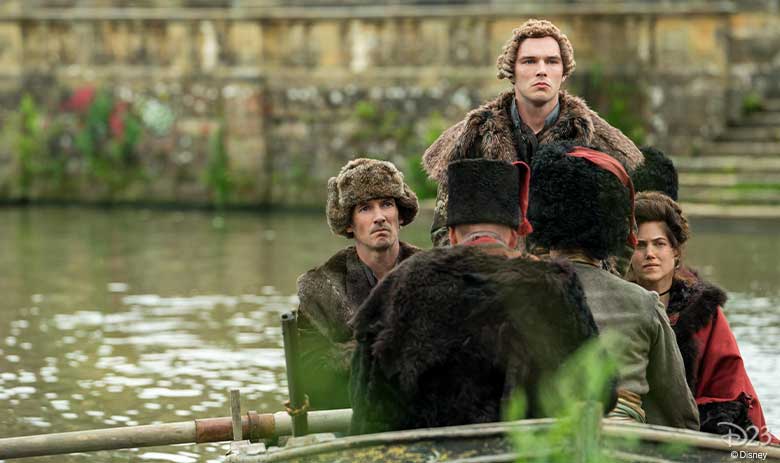 The Great—Friday, November 19, on Hulu
Intended for mature audiences, the Emmy- and Golden Globe®-nominated series returns for a second season, which finds Catherine (Elle Fanning) finally taking the Russian throne for her own. But if she thought ousting her husband Peter (Nicholas Hoult) was difficult, it's nothing compared to the realities of "liberating" a country that doesn't want to be. Catherine will battle her court, her team, and even her own mother (guest star Gillian Anderson) in a bid to bring the enlightenment to Russia. Meanwhile, she'll also battle her heart as Peter slowly transitions from much-hated husband to… something else. Catherine is about to learn that becoming "Great" will ask more of her than she could have imagined.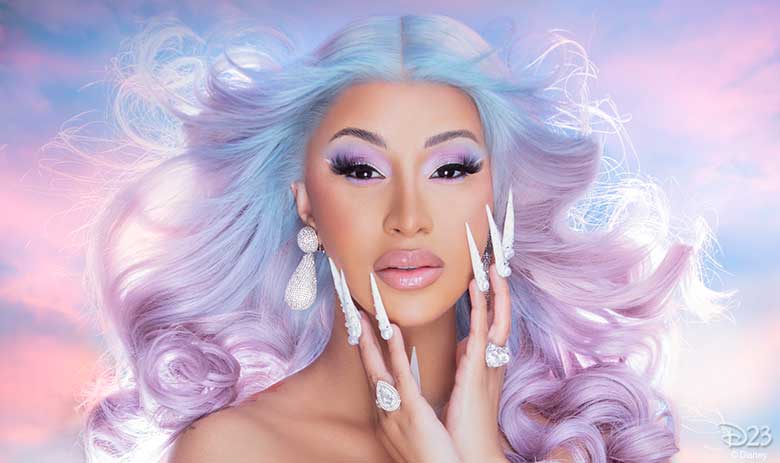 2021 American Music Awards—Sunday, November 21, at 8 p.m. ET on ABC
The world's largest fan-voted awards show will feature Cardi B in her hosting debut. The American Music Awardswill air live from the Microsoft Theater in Los Angeles and feature special performances by BTS with Megan Thee Stallion; Coldplay with BTS; Olivia Rodrigo (who leads with seven nominations); Bad Bunny with Tainy and Julieta Venegas; New Edition with New Kids on the Block; Jason Aldean with Carrie Underwood; Kane Brown; Diplo; Måneskin; Mickey Guyton; Tyler, the Creator; Walker Hayes; Zoe Wees; and more.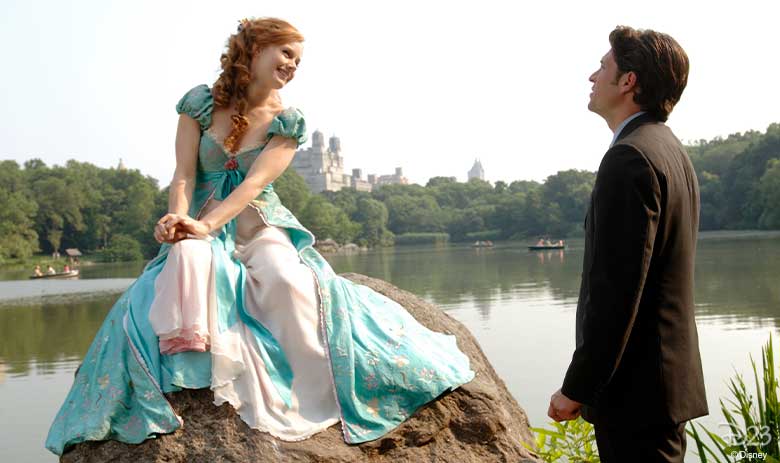 Enchanted—Sunday, November 21, on Disney+
For princess-to-be Giselle (Amy Adams), life is a fairy tale—until she's banished from the animated land of Andalasia and thrust into the very unmagical, live-action world of modern-day Manhattan. When a no-nonsense divorce lawyer (Patrick Dempsey) comes to her rescue, little does he realize that this joyful, wide-eyed woman is about to enchant him.