By Zach Johnson
In a kitchen far, far away, three teams of two bakers are designing Star Wars-inspired cakes! See what they're cooking up when a new episode of Disney's Magic Bake-Off airs Friday on Disney Channel. That same day, Disney+ will add two films the '90s, Rookie of the Year and Thumbelina. Freeform's "31 Days of Halloween" is in full swing, and this weekend includes family-friendly films like Halloweentown, as well as chilling, thrilling titles like Fright Night.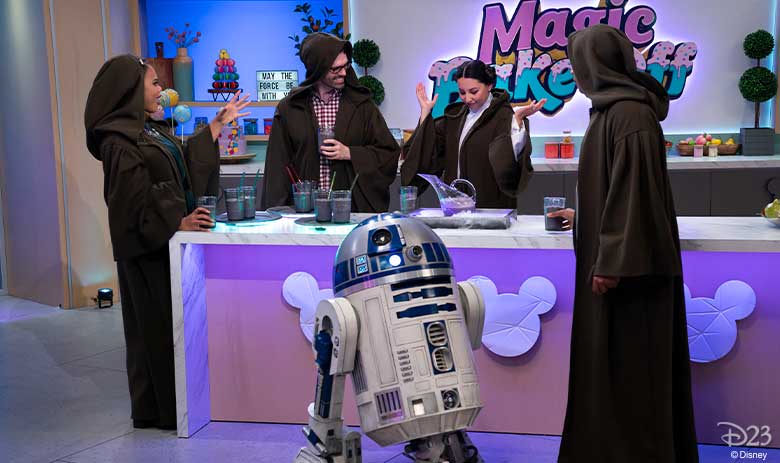 Disney's Magic-Bake-Off—Friday, October 22, at 7 p.m. ET on Disney Channel
We have a good feeling about this! Our favorite astromech droid, R2-D2, and baking influencer John Kanell join co-hosts Dara Reneé and Issac Ryan Brown as baking teams design 3D galactic cakes that celebrate the Star Wars universe and their favorite characters.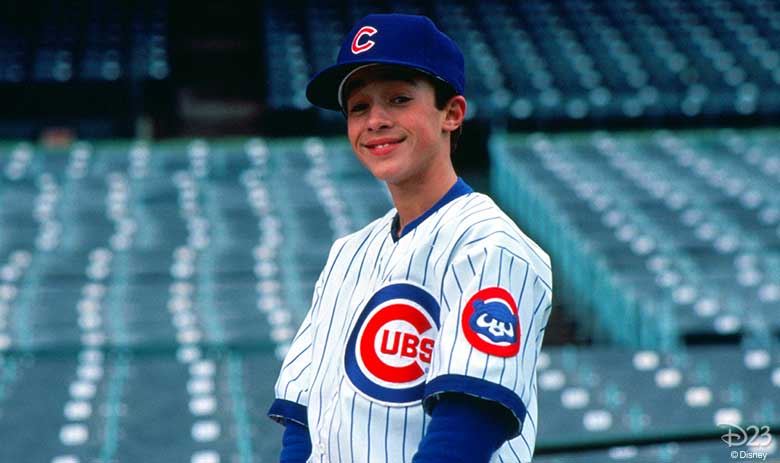 Rookie of the Year—Friday, October 22, on Disney+
In this 1993 sports comedy, a freak accident transforms 12-year-old Little Leaguer Henry (Thomas Ian Nicholas) into one of the best pitchers in history! Recognizing his talent, the Chicago Cubs sign the middle schooler to a contract. Unprepared for such a high-pressure environment, Henry struggles until aging fastballer Chet Steadman (Gary Busey) takes him under his wing and teaches him how to play in the big leagues. Meanwhile, Henry's mom's corrupt boyfriend (Bruce Altman) tries to exploit him by selling his contract to a rival team.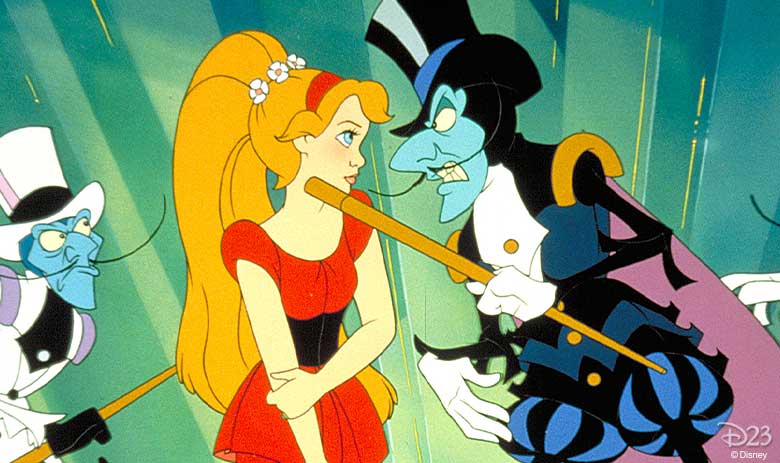 Thumbelina—Friday, October 22, on Disney+
This 1994 animated musical comedy tells the story of Thumbelina (voiced by Disney Legend Jodi Benson). Born of a flower and only a couple inches tall, Thumbelina worries she'll never meet someone her own size… that is, until she catches the eye of Prince Cornelius of the Fairies (voiced by Gary Imhoff). Not long after Thumbelina finds love, however, she is kidnapped by Ms. Toad (voiced by Charo). She must escape Ms. Toad's clutches to reunite with her prince. Luckily, several animals and insects are willing to help.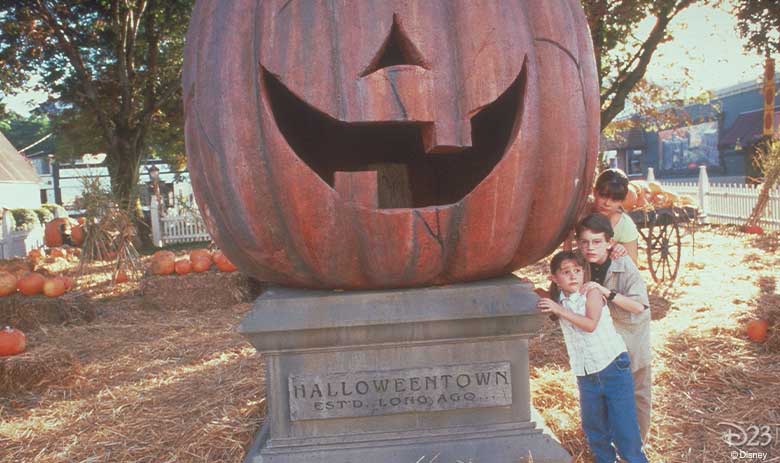 Halloweentown—Saturday, October 23, at 4 p.m. ET and Sunday, October 24, at 1:45 p.m. ET on Freeform
On her 13th birthday, Marnie Cromwell (Kimberly J. Brown) learns she's a witch, discovers a secret portal, and is transported to Halloweentown—a magical place where ghosts, witches, and werewolves live apart from the human world. Soon after, her grandmother (Debbie Reynolds) is attacked, forcing Marnie to fend off evil curses and wicked warlocks.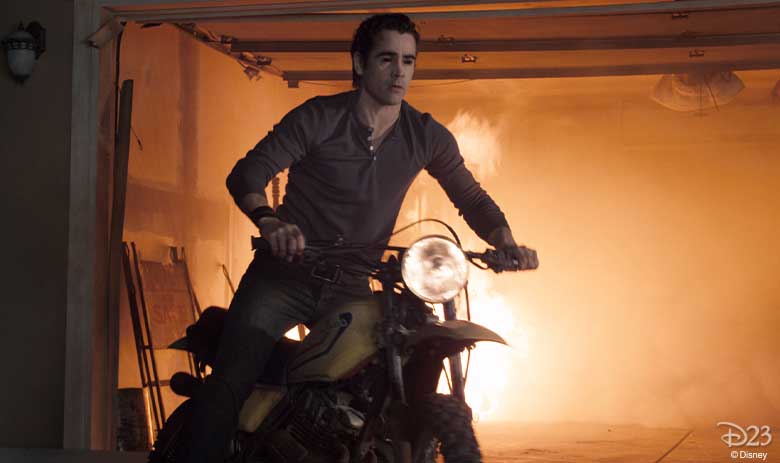 Fright Night—Saturday, October 23, at 11:30 p.m. ET on Freeform
This 2011 reimagining of the 1985 cult classic centers on popular high school senior Charley (Anton Yelchin). Trouble enters his seemingly perfect life in the form of Jerry Dandridge (Colin Farrell), his charismatic new neighbor. After witnessing some unusual activity next door, Charley concludes Jerry is a vampire. No one believes him, of course. After seeking advice from a Las Vegas illusionist (David Tennant), Charley decides to face Jerry himself.