By Zach Johnson
We're not saying we make our plans around what to watch… but we're not not saying that! This Friday, Disney Channel will present an all-new episode of Disney's Magic Bake-Off that's themed to one of our favorite films: The Lion King! That same day, the sensational, swashbuckling film Pirates of the Caribbean: On Stranger Tides will join the Disney+ library. On Sunday, ABC will broadcast all-new episodes of Celebrity Family Feud and To Tell the Truth, while Freeform's movie marathon will include another fan-favorite: The Game Plan.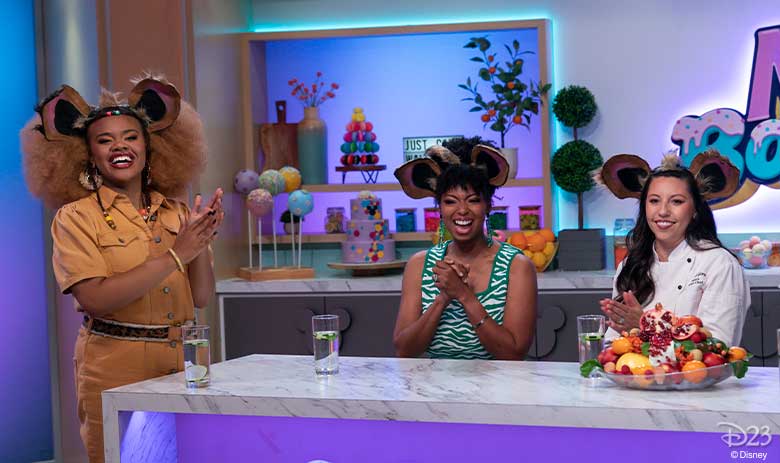 Disney's Magic Bake-Off—Friday, September 10, at 8 p.m. ET on Disney Channel
Be prepared! In this episode, co-hosts Issac Ryan Brown and Dara Reneé help guide the contestants as they bake spectacular cakes inspired by The Lion King. Baking influencer Jocelyn Adams joins Disneyland Resort pastry chef Gracie Gomez as the kid bakers showcase the majestic animal kingdom and the beauty of Africa in their delicious creations.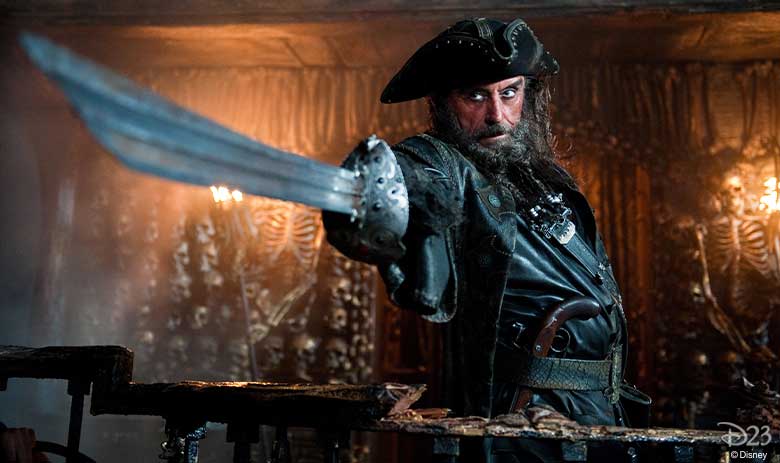 Pirates of the Caribbean: On Stranger Tides—Friday, September 10, on Disney+
Produced by Jerry Bruckheimer, director Rob Marshall's 2011 action-adventure introduces Angelica (Penélope Cruz), a ravishing pirate who shares a dubious past with Captain Jack Sparrow (Disney Legend Johnny Depp) and forces him aboard the Queen Anne's Revenge—aka the ship of the legendary pirate Blackbeard (Ian McShane)! Jack soon finds himself on an unexpected journey to find the fabled Fountain of Youth. Along the way, he must use all his wiles to deal with Blackbeard and his crew of zombies, not to mention Angelica, some enchanting mermaids, and crews of Spaniards also looking for the fountain.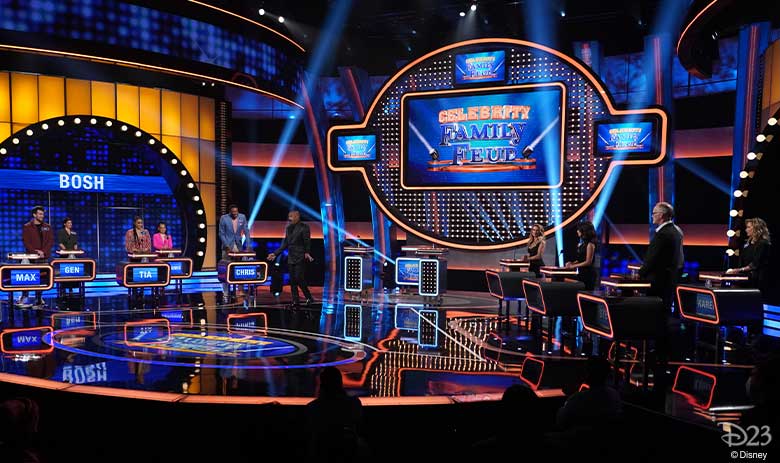 Celebrity Family Feud—Sunday, September 12, at 8 p.m. ET on ABC
The Nanny co-stars Fran Drescher and Charles Shaughnessy will reunite and battle it out for their chosen charity: Cancer Schmancer, which Drescher founded. In the next game, country music star Jessie James Decker, former NFL player Eric Decker, and their family take on NBA star Chris Bosh and his family and friends. The Decker family will play for Graham's Foundation, while "Team Bosh" will play for the Boys and Girls Club of America.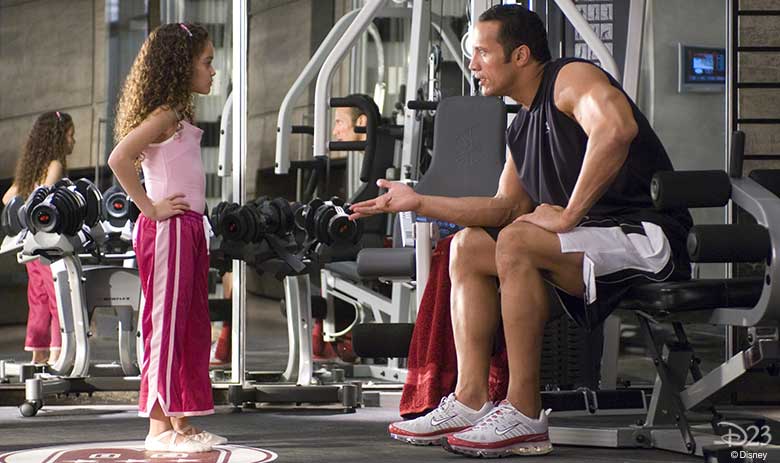 The Game Plan—Sunday, September 12, at 8:30 p.m. ET on Freeform
Famous quarterback Joe Kingman (Dwayne Johnson) is shocked when Peyton (Madison Pettis), the 8-year-old daughter he never knew existed, shows up on the doorstep of his not-so-kid-friendly bachelor pad. But as an all-important game nears, Joe starts to realize the most meaningful win he can achieve is the heart of the little fan who counts the most.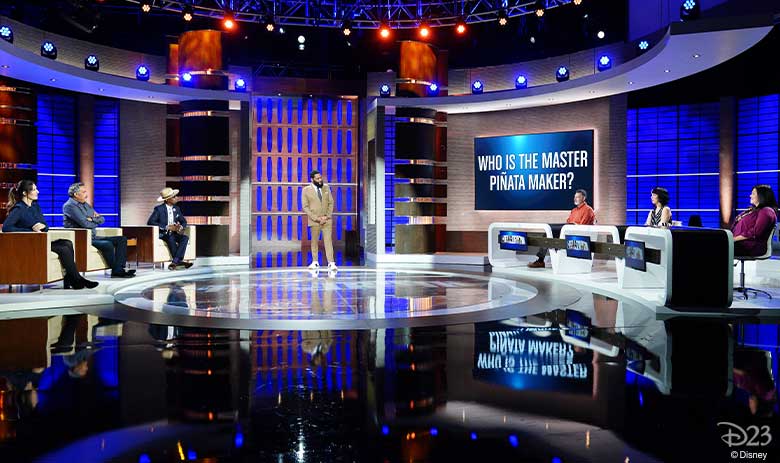 To Tell the Truth—Sunday, September 12, at 10 p.m. ET on ABC
D'Arcy Carden, Brad Garrett, and J.B. Smoove make up the celebrity panel. Join the party this week with an explosive group that features the Hollywood Sign caretaker, a NASCAR tire changer, the prettiest pie winner, a manure specialist, and a master piñata maker!