By Zach Johnson
Celebrate the 35th Anniversary of The Great Mouse Detective by streaming the animated classic on Disney+ this Friday. That same day, the streaming service will add the 1993 film The Sandlot to its library as part of its ever-growing "Summer of Disney+" lineup. Hulu on Friday will debut the original documentary feature Summer of Soul (…Or, When the Revolution Could Not Be Televised), a majestic, provocative love letter to a lost piece of history. In celebration of Independence Day, FX will broadcast two days' worth of movies featuring Marvel characters. Finally, on Sunday, FXX will air 10 episodes of The Simpsons that follow the family's adventures (and misadventures) as they travel across the country.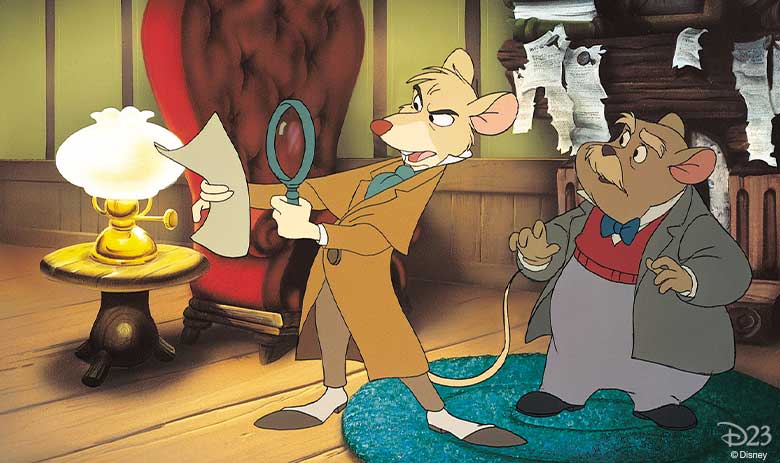 The Great Mouse Detective—Friday, July 2, on Disney+
After a toymaker (voice of Alan Young) is kidnapped to make a robot replica of Queen Mousetoria (voice of Eve Brenner) for the evil Professor Ratigan (voice of Vincent Price), the elite detective Basil of Baker Street (voice of Barrie Ingham) is called upon to find him. Aided by the intrepid Dr. David Q. Dawson (voice of Val Bettin), Basil helps the toymaker's daughter, Olivia (voice of Susanne Pollatschek), search for him. Working together, they manage to foil Ratigan's evil plan and save the queen from her unscrupulous usurper.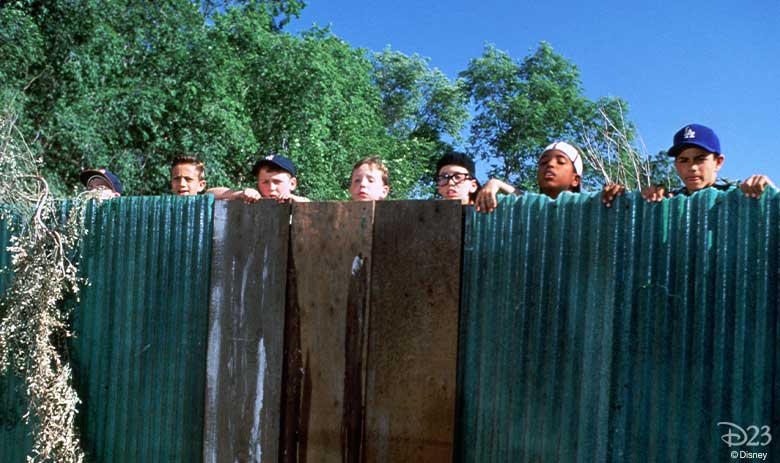 The Sandlot—Friday, July 2, on Disney+
In the summer of 1962, reserved fifth-grader Scotty Smalls (Tom Guiry) moves into the Los Angeles suburbs with his folks. Dorky and desperate to make friends, his life changes after Benny Rodriguez (Mike Vitar), leader of the neighborhood gang, recruits him to play on their baseball team. It's the start of a magical summer filled with wild adventures, first kisses—and close confrontations with the scary Beast who lives behind the left field fence!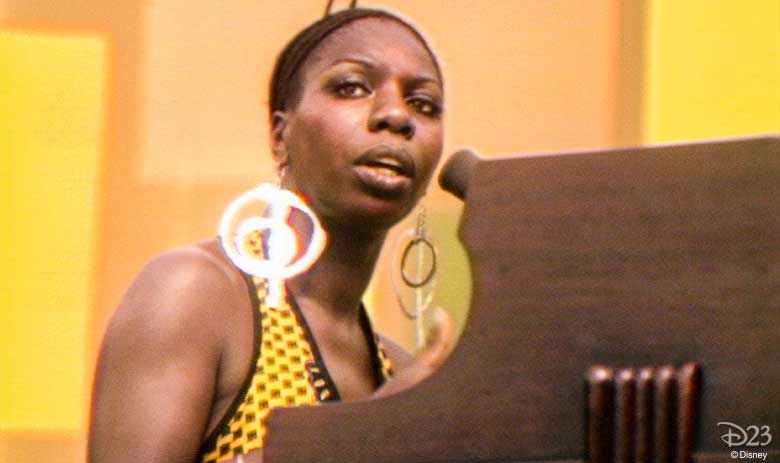 Summer of Soul (…Or, When the Revolution Could Not Be Televised)—Friday, July 2, on Hulu
Ahmir "Questlove" Thompson presents a powerful and transporting documentary—part music film, part historical record created around an event that celebrated Black culture, fashion, and history. Over the course of six weeks in the summer of 1969, just 100 miles south of Woodstock, The Harlem Cultural Festival was filmed in Mount Morris Park. The footage was never seen and largely forgotten—until now. The documentary also includes never-before-seen concert performances by Stevie Wonder, Nina Simone, Sly & the Family Stone, Gladys Knight & the Pips, Mahalia Jackson, B.B. King, The 5th Dimension, and more.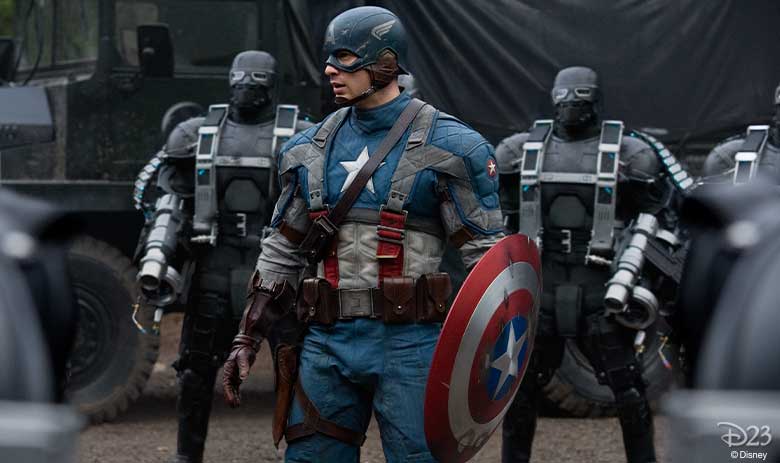 FX's Marvelous Fourth of July Movie Marathon—Saturday, July 3, at 5:30 p.m. ET and Sunday, July 4, at 8:30 a.m. PT on FX
Declare your independence from making plans and watch a marathon of some of your favorite movies, including Captain America: The First Avenger, Captain America: The Winter Soldier, Guardians of the Galaxy, Spider-Man: Homecoming, and X-Men: Days of Future Past.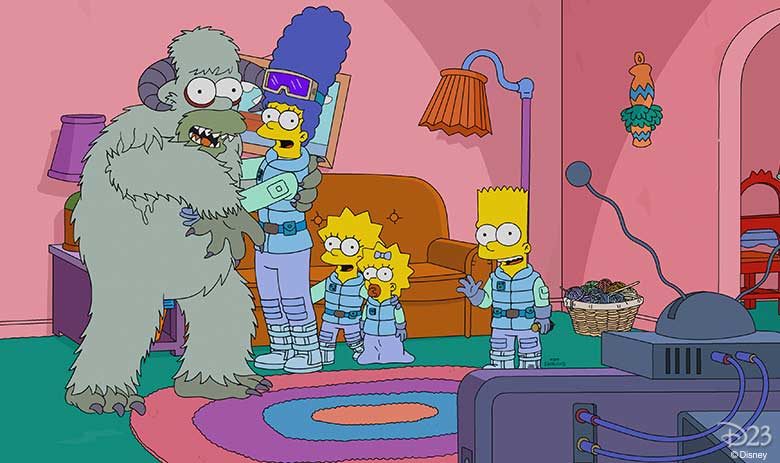 The Simpsons Guide to America—Sunday, July 4, at 12 p.m. ET on FXX
Celebrate America's birthday with The Simpsons as the family travels from sea to three-eyed-fish-filled sea this holiday weekend. Join Homer (voice of Dan Castellaneta), Marge (voice of Julie Kavner), Bart (voice of Nancy Cartwright), Lisa (voice of Yeardley Smith), and Maggie (voices of Cartwright and Smith) as they take in all America has to offer, whether that's a "hate-cation" in Boston or a patriotic tour of Washington D.C. Episodes featured include "Mr. Lisa Goes to Washington" (Season 3), "Bart on the Road" (Season 7), "Summer of 4 Ft. 2" (Season 7), "Kill the Alligator and Run" (Season 11), "Any Given Sundance" (Season 19), "Angry Dad: The Movie" (Season 22), "The Town" (Season 28), "Lisa Gets the Blues" (Season 29), "'Tis the 30th Season" (Season 30), and "Mad About the Toy" (Season 30). Watching FXX's marathon sure beats staring at those purple mountains…