By Zach Johnson
Beat the heat this weekend by staying inside and enjoying some fantastic documentaries, films, and television series. It all starts Friday when an all-new episode of BUNK'D airs on Disney Channel. Heading into the Juneteenth holiday, on Friday National Geographic Documentary Films and Trailblazer Studios will premiere Rise Again: Tulsa and the Red Summer on National Geographic, while ABC will air a two-hour Soul of a Nation special event, Juneteenth: Together We Triumph. On Saturday, FX will air a movie marathon in celebration of Juneteenth. Then, on Sunday, To Tell the Truth will bring the laughs on ABC.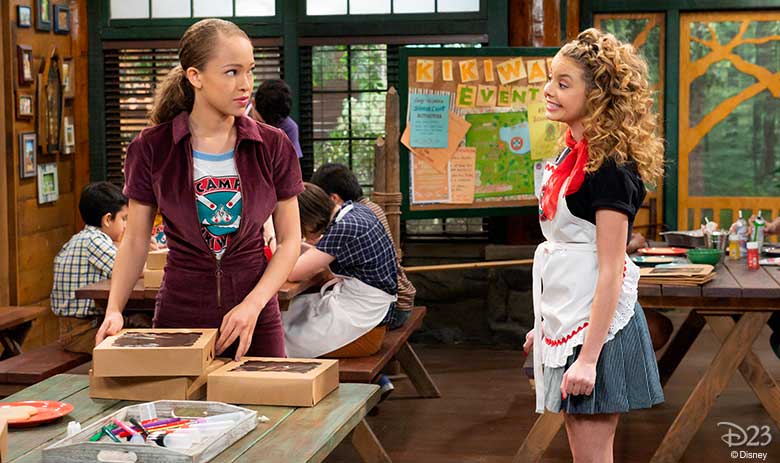 BUNK'D—Friday, June 18, at 8 p.m. ET on Disney Channel
In "The Great Awkward Bake-Off," Lou (Miranda May) sets up a cookie gram, where campers can send messages on cookies. Ava (Shelby Simmons) volunteers to run it with Dante, and Destiny (Mallory James Mahoney) suspects it's because Ava has a crush on him.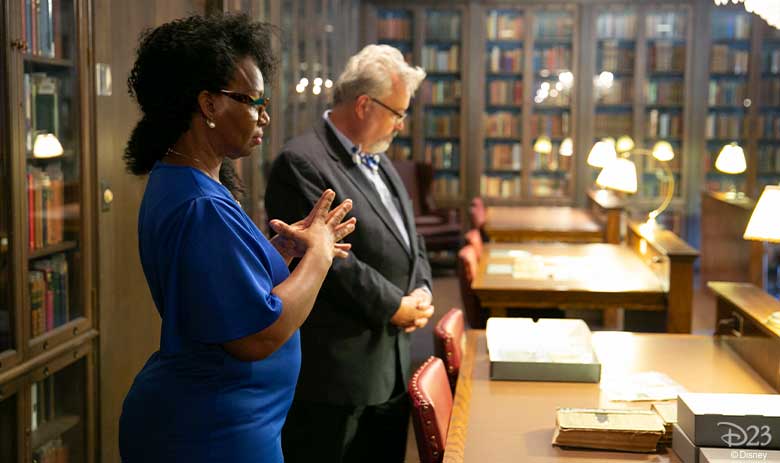 Rise Again: Tulsa and the Red Summer—Friday, June 18, at 9 p.m. ET on National Geographic
Filmmaker Dawn Porter sheds new light on a century-old period of intense racial conflict with a feature documentary that comes 100 years after the two-day Tulsa Massacre in 1921, which led to the murder of hundreds of Black people and left thousands homeless and displaced. Washington Post journalist DeNeen Brown is at the heart of the film, reporting on the search for a mass grave in her native state. Investigating the events that led to one of the worst episodes of racial violence in U.S. history, Brown reveals insights into racial conflict incidents that erupted in the early 20th century. Following a 2018 investigative report, Brown explores the current anti-racism movement in the context of the Tulsa Massacre and the Red Summer. With access to family members of those killed, city officials, archeologists, and historians, the film also reveals the decades-long effort by descendants and community members to find victims' bodies and unearth buried truths.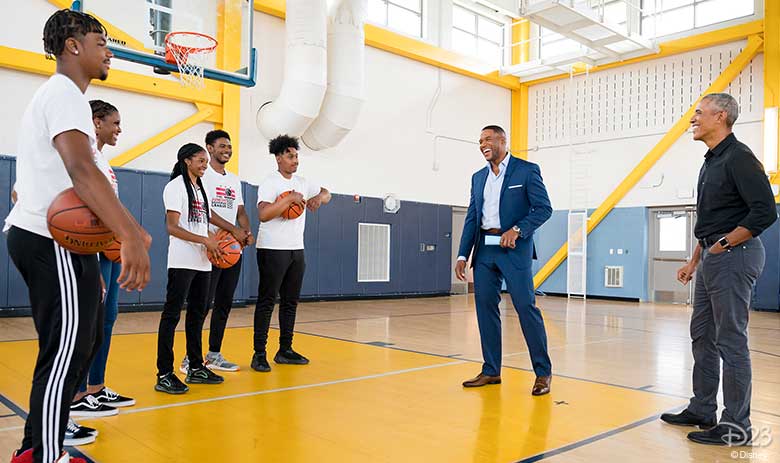 Juneteenth: Together We Triumph—Friday, June 18, at 9:01 p.m. ET on ABC
A collaboration between ABC News and ABC Entertainment, Juneteenth: Together We Triumph – A Soul of a Nation Special Event presents an enriching evening of celebration and resilience in observance of Juneteenth, the holiday commemorating when the enslaved persons in Texas learned of their freedom. Leslie Odom Jr. guest hosts two hours of intimate storytelling and powerful tributes with performances by Jimmie Allen, Chloe Bailey, Leon Bridges, and H.E.R. Good Morning America co-anchor Michael Strahan sits down for a one-on-one interview with former President Barack Obama. This powerful special event also includes stories by ABC News anchors and correspondents Linsey Davis, Zachary Kiesch, Kenneth Moton, Janai Norman, Steve Osunsami, and Deborah Roberts.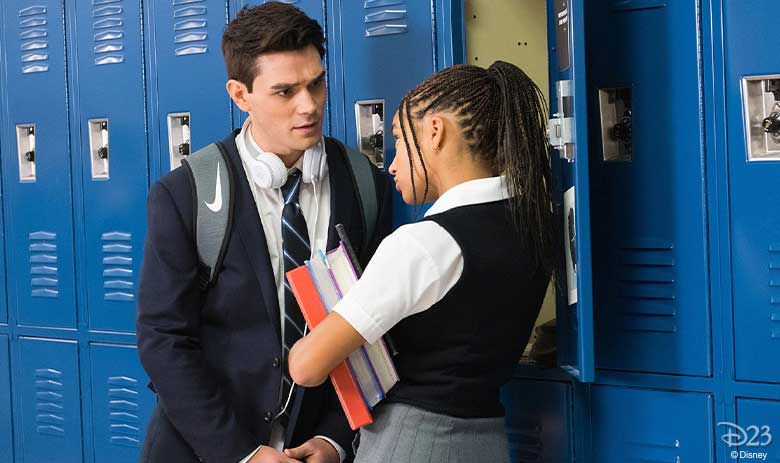 FX's Juneteenth Movie Marathon—Saturday, June 19, at 7 a.m. ET on FX
Celebrate Juneteenth by watching Black excellence in filmmaking with award-winning films Selma (4 a.m., 5 p.m. and 7:40 p.m. ET), The Hate U Give (7 a.m. ET), BlacKkKlansman (10 a.m. ET), Green Book (1 p.m. and 10 p.m. ET), and Hidden Figures (4 p.m. and 7 p.m. ET).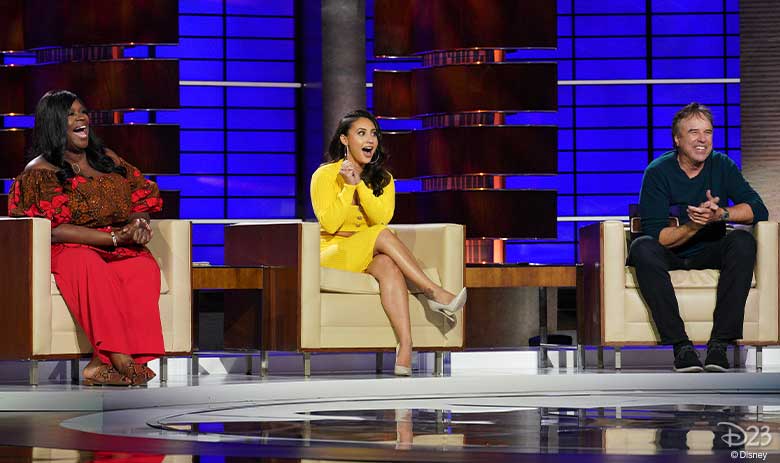 To Tell the Truth—Sunday, June 20, at 10 p.m. ET on ABC
Celebrity panelists Francia Raisa, Retta, and Kevin Nealon are seeing stars, as this week's panel features a person who won $250,000 playing bingo, along with a professional astrologer, a planet hunter, a person who danced in a halftime show, and a steel artist.