By Zach Johnson
Find your favorite snack and get ready for a full weekend of family fun! It all starts Friday when Disney Channel airs a new episode of the hit series BUNK'D. That same day, Disney+ will tell the tail of an unlikely hero in the original movie Flora & Ulysses. The streaming service will also add all five seasons of The Muppet Show on Friday, including two that were never before released on home entertainment. Then, on Saturday, join us in streaming the 2004 film Confessions of a Teenage Drama Queen on Disney+ to mark its anniversary. Last but not least, a new season of Wicked Tuna will premiere Sunday on National Geographic.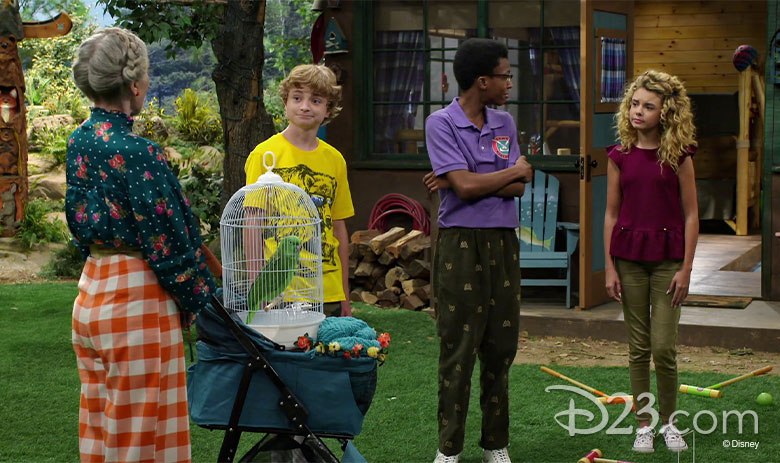 BUNK'D—Friday, February 19, at 7:30 p.m. ET on Disney Channel
In the all-new episode "Look Who's Squawking," Camp Kikiwaka counselor Ava (Shelby Simmons) insists that she wants to take on more responsibility this summer. So, Lou (Miranda May) assigns her the task of resurrecting the "Camper of the Week" program.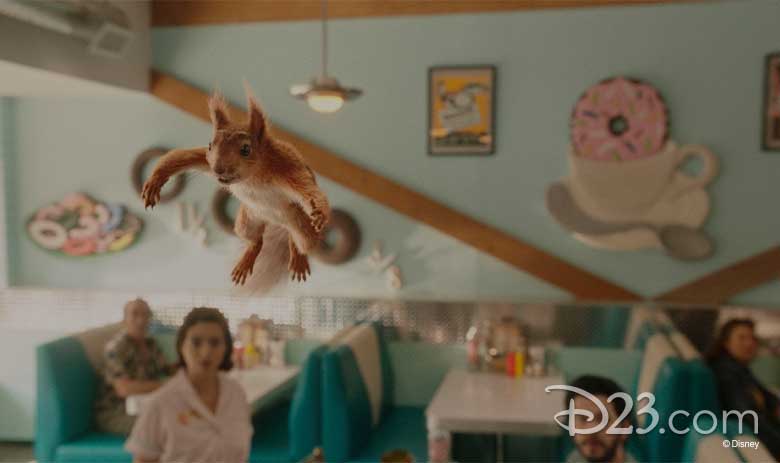 Flora & Ulysses—Friday, February 19, on Disney+
Directed by Lena Khan, this delightful comedy-adventure film is based on Kate DiCamillo's Newbery Award-winning book. It centers on 10-year-old Flora (Matilda Lawler), an avid comic book fan and a self-avowed cynic whose parents (Alyson Hannigan and Ben Schwartz) recently separated. After rescuing a squirrel and naming him Ulysses, Flora is amazed to discover he has unique superhero powers. Together, they embark on an adventure of humorous complications that ultimately change Flora's life—and her outlook—forever.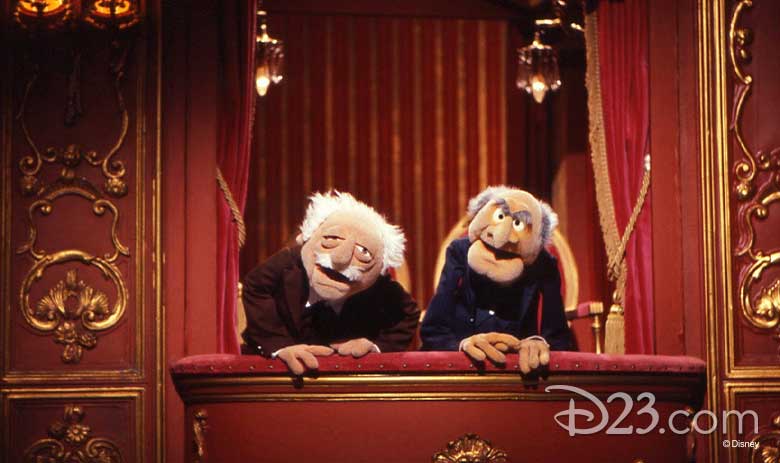 The Muppet Show (Seasons 1-5)—Friday, February 19, on Disney+
At last, Disney Legend Jim Henson's iconic variety series will be available to stream anytime, anywhere—only on Disney+! In addition to the first three seasons, fans will be able to enjoy the fourth and fifth seasons, which have never previously been released on home entertainment. The Muppet Show stars Kermit the Frog, Miss Piggy, Fozzie Bear, Gonzo, the Swedish Chef and more in a groundbreaking twist on the classic variety show. After its debut in 1976, some of Hollywood's biggest and brightest stars stopped by The Muppet Show for comedy and chaos, including Gene Kelly, Diana Ross, and more.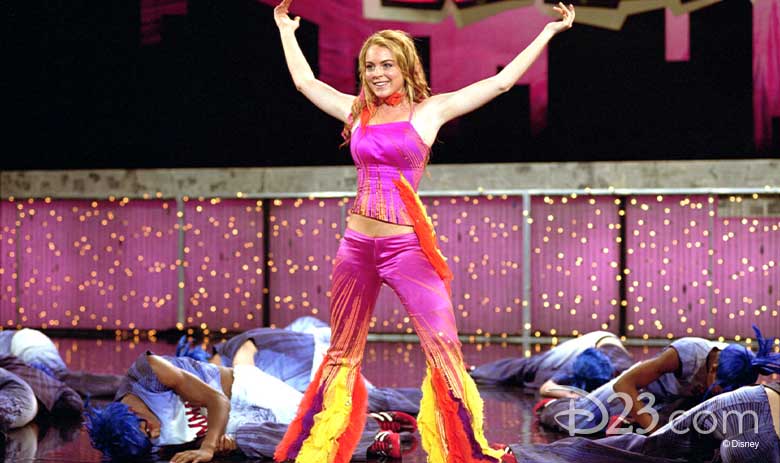 Confessions of a Teenage Drama Queen—Saturday, February 20, on Disney+
Armed with an attitude that she knows how to use, she's gonna get there any way she can! Celebrate Confessions of a Teenage Drama Queen's 17th anniversary by streaming the comedy starring Lindsay Lohan as the dramatic Lola Steppe, whose family moves from the bustling and vibrant New York City to the mellow suburbs of New Jersey. Determined to make the best of her new situation, Lola embarks on a mission to become the most popular girl at her high school, which pits her against the catty Carla Santini (Megan Fox) and takes her on a wild, rock 'n' roll adventure throughout the Big Apple with her new friend Ella Gerard (Alison Pill). No matter who or what gets in the way, Lola won't give up on her dream: to be a star!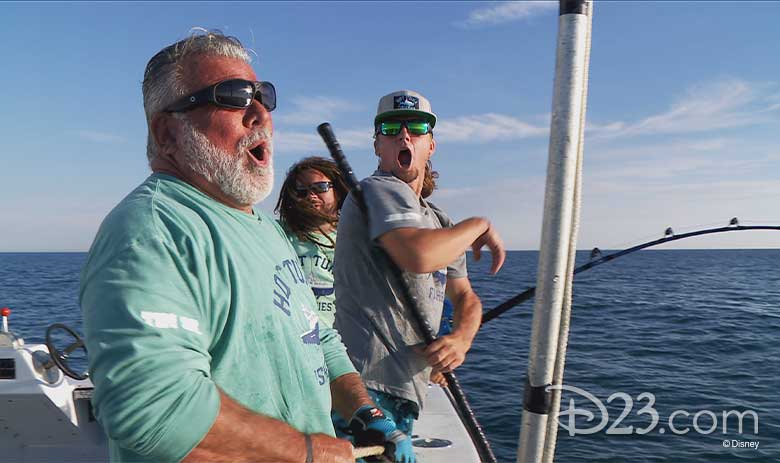 Wicked Tuna—Sunday, February 21, at 9 p.m. ET on National Geographic
Tune in for the season premiere, "Keep the Tradition Alive." Gloucester, Mass., is the oldest fishing port in the United States, and for the last decade, a fleet of Gloucester blue fin tuna fishermen have overcome obstacles and survived danger to embrace glory. But this season is their toughest yet. With a world in flux, these fishermen fight the only way they know how: with grit, resilience, and willpower. It's do or die—for the blue fin and the fleet.