By Zach Johnson
What in the worlds of Disney will you be watching this weekend? Our viewing plans include Disney My Music Story: Yoshiki, an original special coming to Disney+ Friday. That same day, the streaming service will also release a new episode of Marvel Studios' WandaVision. On Saturday, celebrate the 17th anniversary of the film Miracle by streaming it on Disney+, then enjoy an all-new episode of Heartland Docs, DVM on Nat Geo WILD. Last but not least, celebrate eight decades of Pinocchio by streaming it on Disney+ Sunday.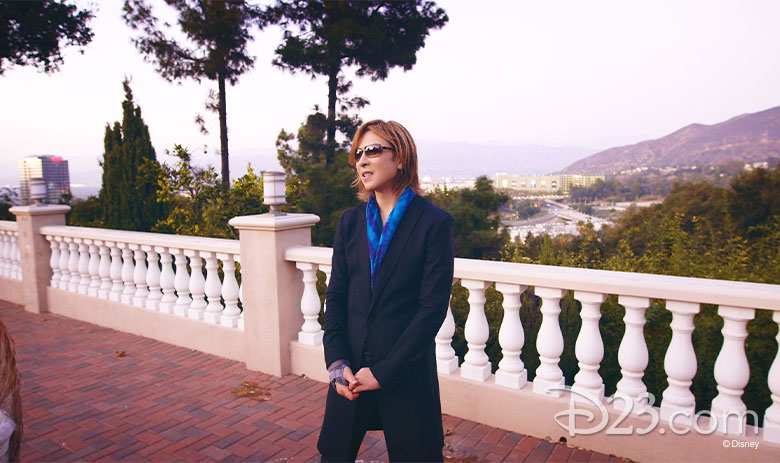 Disney My Music Story: Yoshiki—Friday, February 5, on Disney+
In this special, which is subtitled in English, internationally renowned rock star Yoshiki performs reimagined versions of "Let It Go" from Frozen and "Can You Feel the Love Tonight?" from The Lion King, along with his own compositions. Yoshiki also offers a behind-the-scenes look at his recording process and how he shapes his arrangements.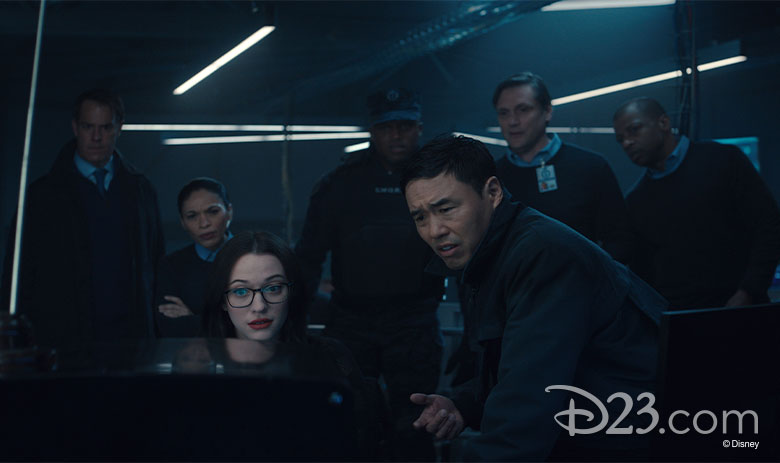 WandaVision—Friday, February 5, on Disney+
Life could be perfect when it's made just for you. The fifth episode of Marvel Studios' hit series follows the organization S.W.O.R.D. as it continues to investigate what's happening with Wanda Maximoff (Elizabeth Olsen) and Vision (Paul Bettany) in Westview, the suburban town that seemingly appeared out of nowhere. After agent Monica Rambeau (Teyonah Parris) infiltrated the "sitcom" bubble, only to be cast out, all eyes are on Wanda.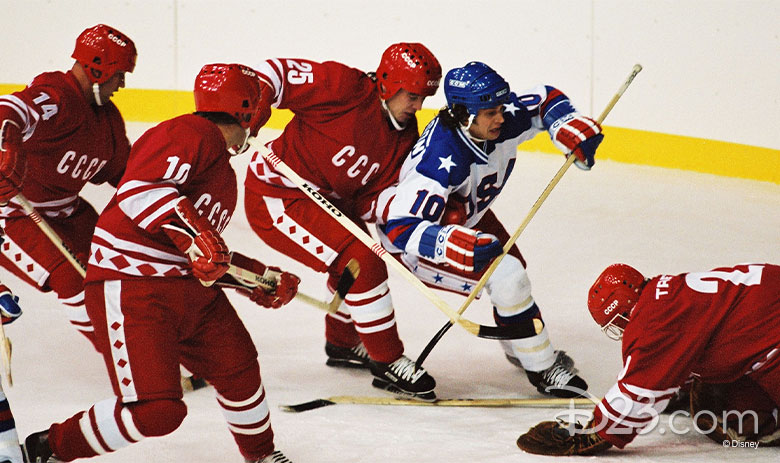 Miracle—Saturday, February 6, on Disney+
It's been 17 years since the inspirational sports drama premiered in theaters. Based on a true story, it tells the story of coach Herb Brooks (Disney Legend Kurt Russell), who had an impossible dream: for the U.S. men's ice hockey team to beat the Soviets at their own game. Starting with a handpicked group of 26 undisciplined kids, he coaches them to play like they never played before and turns 20 of them into a team who believed they could achieve the unachievable—and, in the process, units the nation with a new feeling of hope.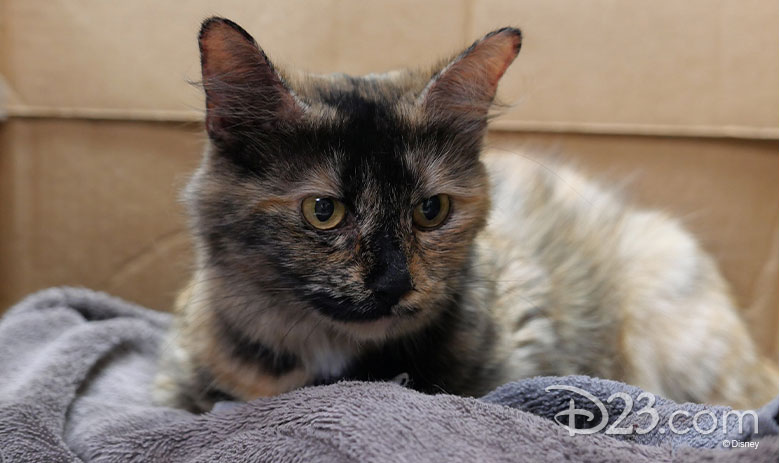 Heartland Docs, DVM—Saturday, February 6, at 10 p.m. ET on Nat Geo WILD
In the brand-new episode "You've Gotta Be Kitten Me," the Schroeders jump into action when a handful of critical cases come to the clinic. First, they perform an emergency C-section on a cat that has been in labor for two days. Then, a horse with a lacerated leg requires some creative care. From a goat to a parrot to a Shih Tzu, the cases never cease!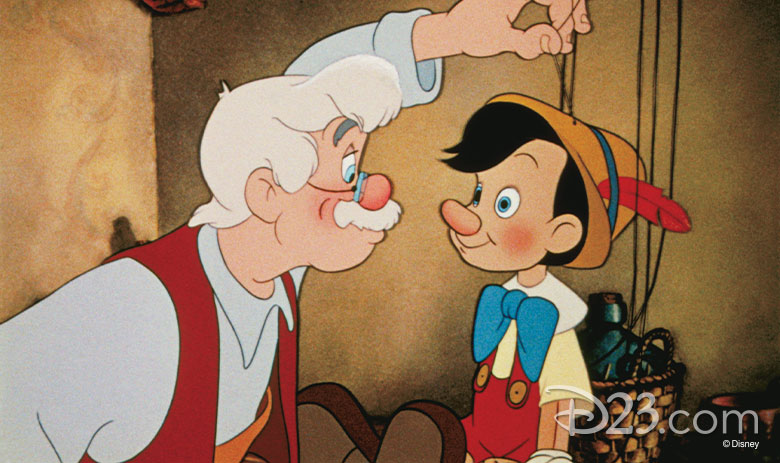 Pinocchio—Sunday, February 7, on Disney+
Eighty-one years after the animated adventure premiered at the Center Theatre in New York City, the timeless story of Pinocchio continues to inspire a new generation with its magnificent animation, award-winning music, and unforgettable characters. Relying on his "conscience," Jiminy Cricket (voice of Disney Legend Cliff Edwards), the wooden puppet Pinocchio (voice of Disney Legend Dick Jones) embarks on a whimsical journey that tests his bravery, honesty, and loyalty until he can fulfill his heart's desire: to become a real boy!