By Andie Hagemann
Gather the family for a batch of fun features coming your way, starting with the season two premiere of Secrets of Sulphur Springs Friday, January 14, on Disney Channel. Get wild with the Disney+ debuts of the National Geographic documentary Betty White Goes Wild! and Catch That Kid on Friday. Before the pros take the field Sunday for playoff action, get your pigskin fix with a viewing of Invincible on FX. Wrap up your Sunday with a viewing of the animated movie Teacher's Pet on Disney+.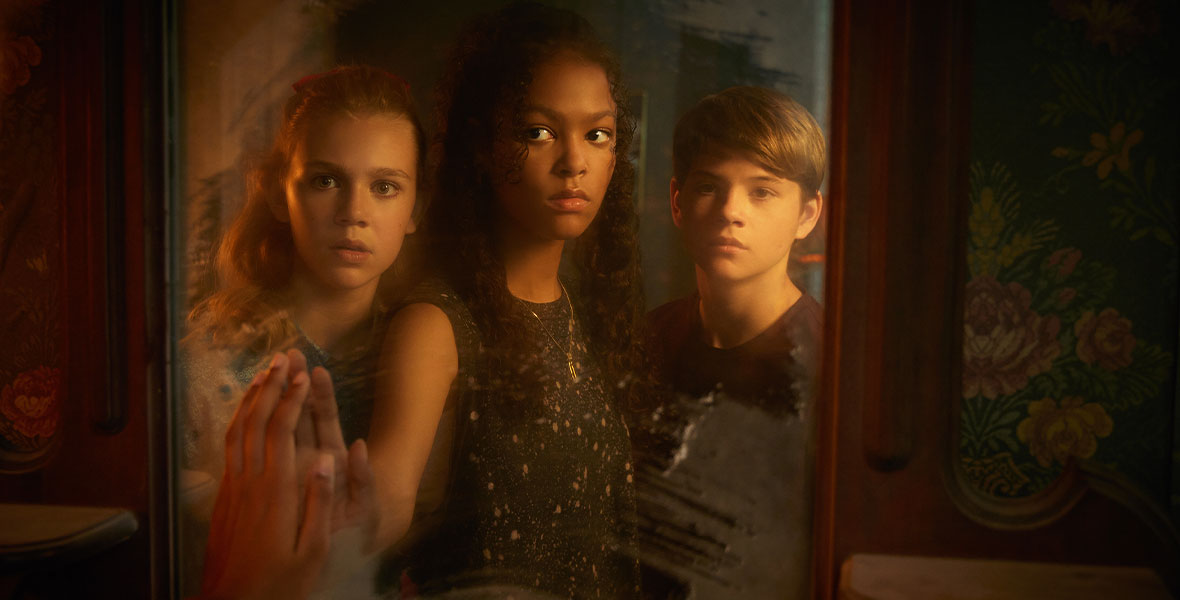 Secrets of Sulphur Springs—Friday, January 14, at 8 p.m. ET and 8:30 p.m. ET, on Disney Channel
Disney Channel's time-traveling mystery series returns with a double dose of spookiness as season two kicks off with back-to-back episodes. Griffin (Preston Oliver), Savannah (Elle Graham) and Harper (Kyliegh Curran) find themselves face-to-face with Harper's carbon copy, Daisy, and the Tremont ghost sends Harper and Griffin an important message. Then, we learn more about Harper's family history in the second episode as she pretends to be Daisy—but will she run into trouble while attempting to uncover family secrets? Plus, Harper's brother Topher stumbles upon the hidden bunker.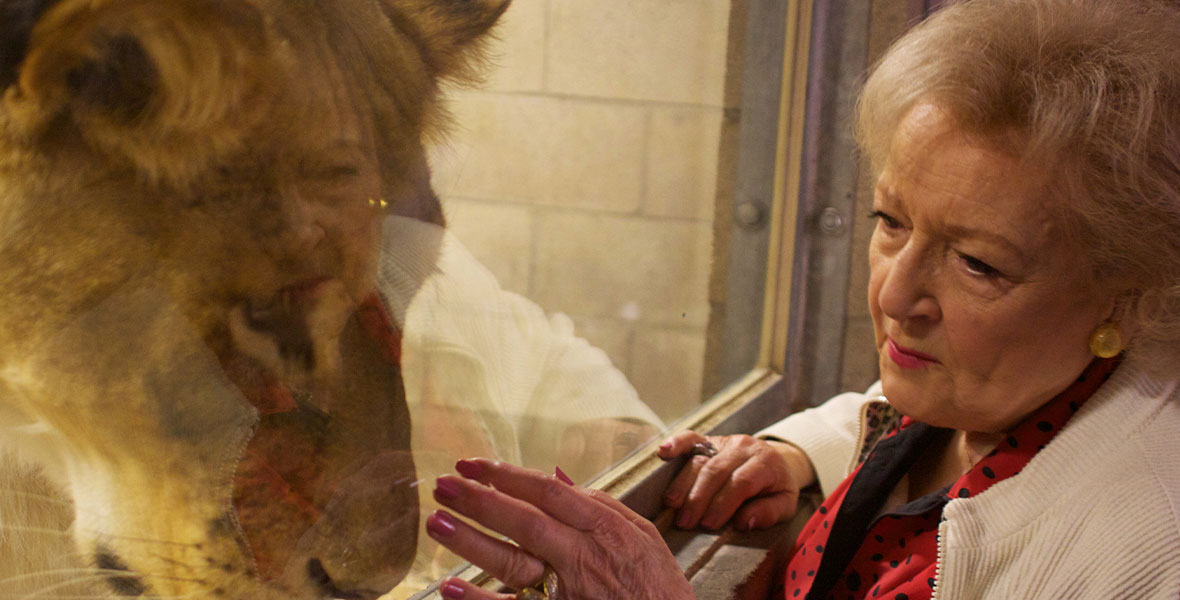 Betty White Goes Wild!—Friday, January 14, on Disney+
Disney Legend and animal advocate Betty White speaks about her love of big cats and her passion for safeguarding their future in animals in this National Geographic documentary special. Watch as White travels to both the Los Angeles and San Diego zoos to learn about the behavioral traits of big cats and other fun facts. It's purrrfect!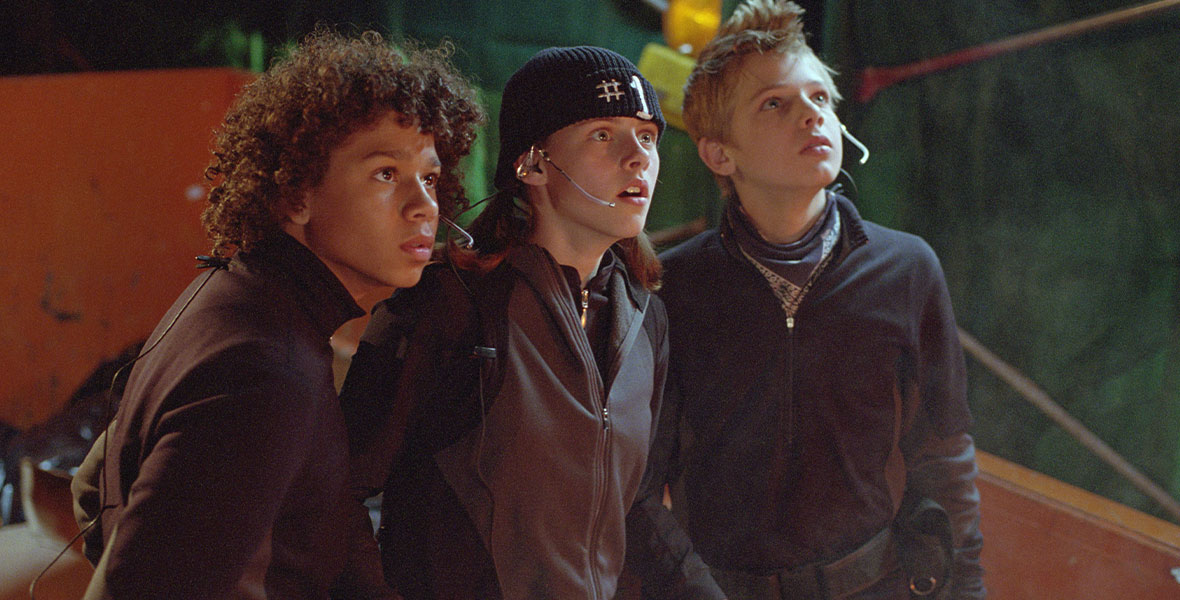 Catch That Kid—Friday, January 14, on Disney+
Athletic 12-year-old Maddy, portrayed by Kristen Stewart, shares an enthusiasm for mountain climbing with her father, Tom (Sam Robards). But when Tom suffers a spinal injury while scaling Mount Everest, his family is unable to afford the expensive surgery needed to save him. Maddy opts to get the money for her father's operation by robbing a high-security bank. She relies on her climbing skills and help from her geeky friends Gus (Max Thieriot) and Austin (Corbin Bleu) to try to pull it off.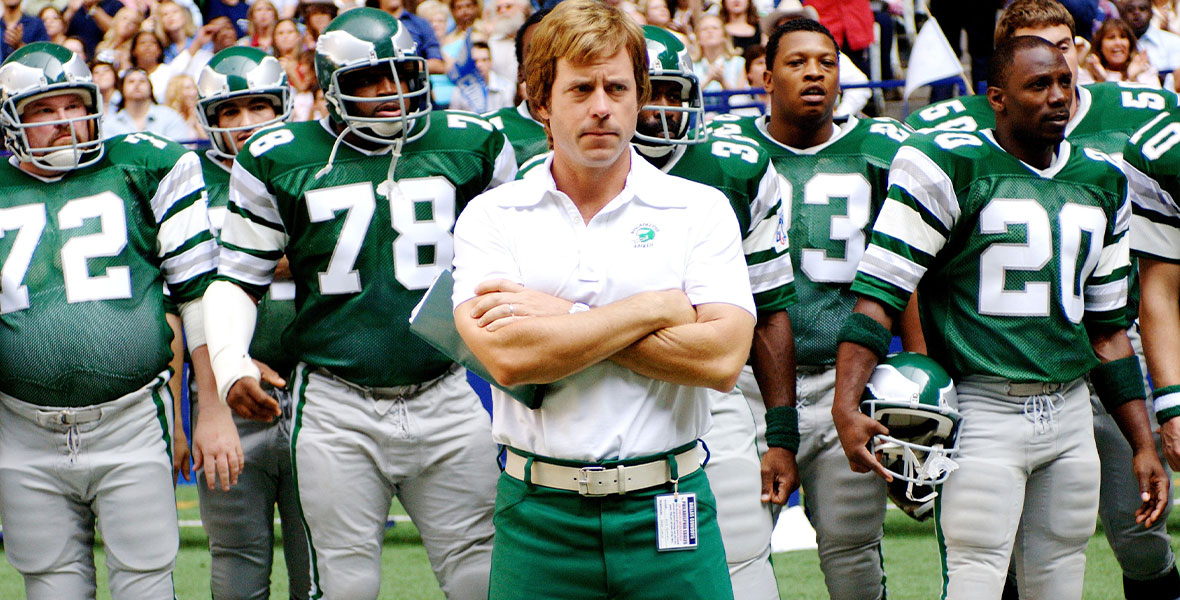 Invincible—Sunday, January 16, at 9 a.m. ET, on FX
Huddle up for this gridiron classic in celebration of playoff football! Mark Wahlberg portrays Vince Papale, a lifelong football fan who sees his wildest dreams come true when he becomes a member of the Philadelphia Eagles. While teaching at his high-school alma mater in Pennsylvania, the 30-year-old gets a chance to try out for his favorite team and legendary head coach Dick Vermeil (Greg Kinnear, pictured above) to become the oldest rookie in NFL history (excluding kickers) who never played football in college.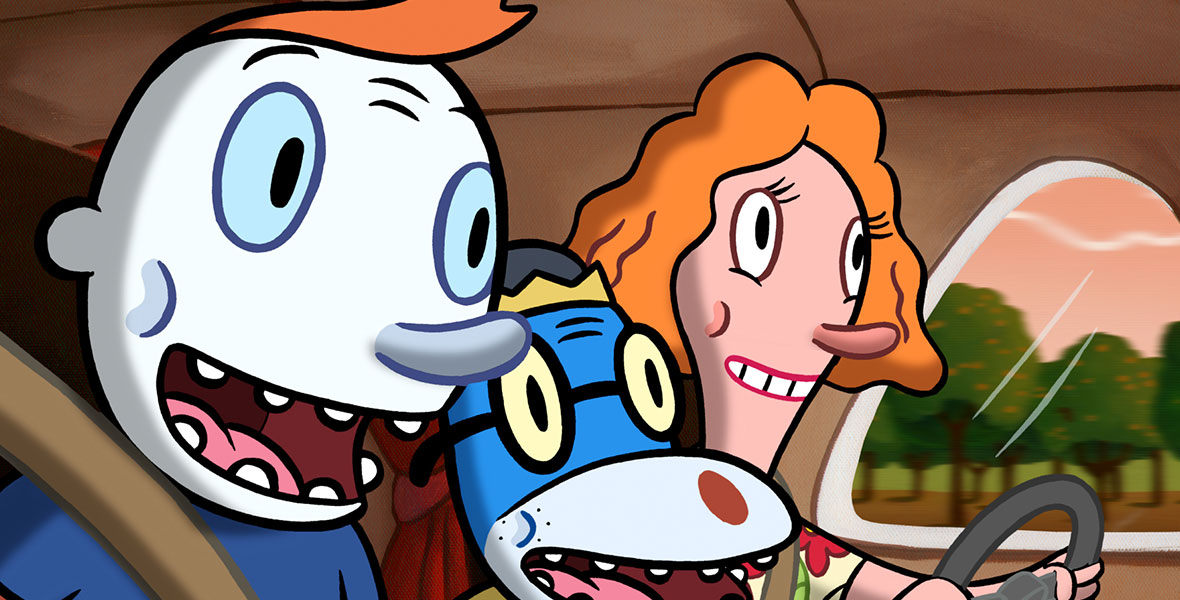 Teacher's Pet—Sunday, January 16, on Disney+
Be top-of-class by celebrating the 18th anniversary of this film's theatrical release. In the animated feature, Spot (voiced by Nathan Lane) is a snarky, blue-furred dog whose greatest desire is to be transformed into a human and who already wears a human costume so he can pose as a student at a local school. Opportunity strikes when he sees a television commercial in which Doctor Krank (voiced by Kelsey Grammer) claims to be able to turn animals into humans. When the experiment goes wrong, Spot must enlist the help of his owner, Leonard Helperman (voiced by Shaun Fleming).