Zach Johnson
There's a whole universe to explore—and thanks to The Walt Disney Company, you don't even have to leave home to do it! This week, you can uncover the vastness of time and the immensity of space in National Geographic's Cosmos: Possible Worlds. You're also invited to discover the magic that happens when the most creative minds in entertainment work together to create attractions, movies, parades, and more! Mark your calendars, because we've rounded up five programs you should watch this week: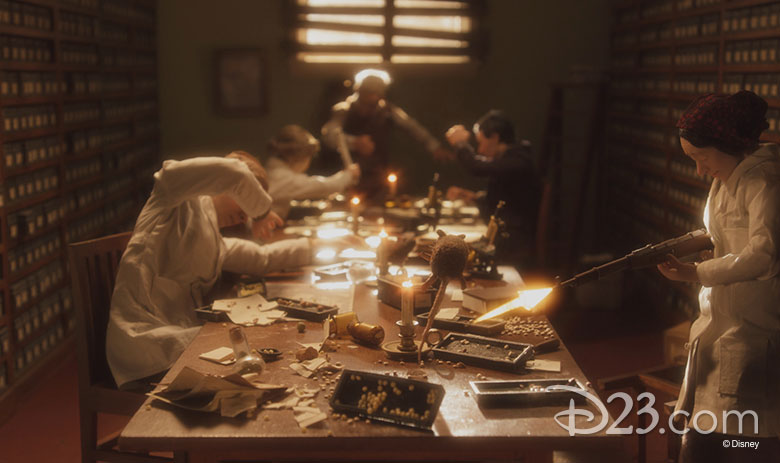 Cosmos: Possible Worlds—Monday, March 16, at 9 p.m. on National Geographic
The 13-episode season continues to chart humanity's past, present, and future, taking viewers to previously uncharted territories and turning complex themes of science and exploration into a mind-blowing adventure beyond the realms of the imagination. The third episode, "Lost City of Life," tells the story behind the man who found the first clues to life's beginnings on Earth, while the fourth episode, "Vavilov," tells the story of Nikolai Vavilov, who risked his life for a discovery that changed the history of science; both air tonight, starting at 9 p.m. ET. Hosted by astrophysicist Neil deGrasse Tyson, the series incorporates state-of-the-art VFX, stylized animation, dramatic reenactments, and more.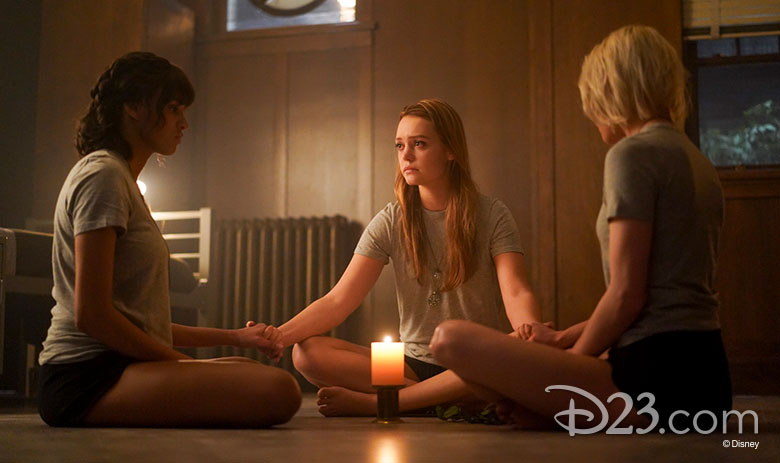 Motherland: Fort Salem—Wednesday, March 18, at 9 p.m. on Freeform
What if 300 years ago witches cut a deal with the U.S. government to fight for their country? From creator and executive producer Eliot Laurence, the series follows three young women from basic training in combat magic into early deployment at Fort Salem. Premiering this week, the 10-episode, one-hour drama series stars Taylor Hickson as Raelle, Jessica Sutton as Tally, Ashley Nicole Williams as Abigail, Amalia Holm as Scylla, and Demetria McKinney as Anacostia, with Lyne Renee as General Sarah Alder.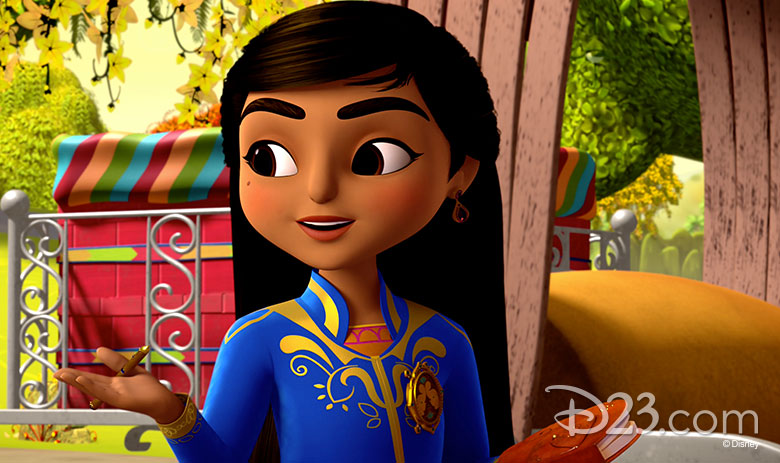 Mira, Royal Detective—Friday, March 20, at 7 p.m. on Disney Junior
Set in the magical Indian-inspired land of Jalpur, the animated series introduces a brave and resourceful girl named Mira, a commoner whom the queen has appointed to the role of royal detective. Each episode features two 11-minute stories that celebrate the cultures and customs of India, as well as at least one original song and dance number. The series, which has already been ordered for a second season, features the voice talents of Leela Ladnier, Freida Pinto, Kal Penn, Utkarsh Ambudkar, Hannah Simone, Jameela Jamil, Aparna Nancherla, Aasif Mandvi, Karan Soni, Maulik Pancholy, Sarayu Blue, Sarita Choudhury, Roshni Edwards, Kamran Lucas, Karan Brar, Parvesh Cheena, and Sonal Shah. Guest stars include Kunal Nayyar, Danny Pudi, Iqbal Theba, Sunita Mani, Karen David, Rizwan Manji, Hari Kondabolu, Nardeep Khurmi, Aarti Sequeira, Avantika Vandanapu, Julian Zane, Brian George, Sakina Jaffrey, and Madhur Jaffrey.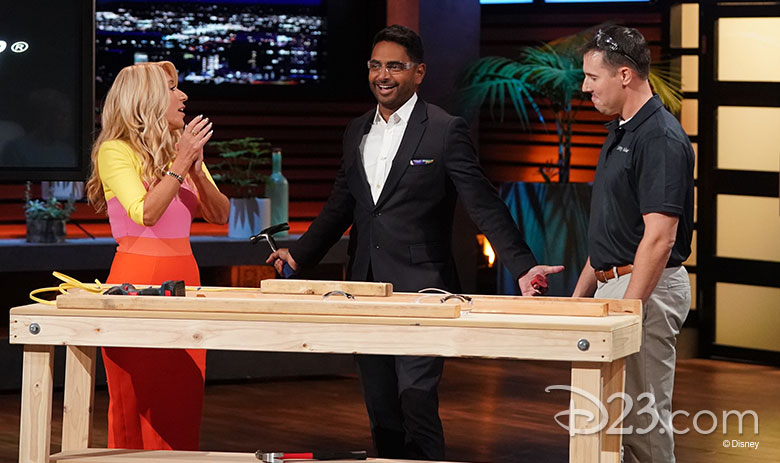 Shark Tank—Friday, March 20, at 8 p.m. ET/PT on ABC
Friends from Tempe and Phoenix, Arizona, introduce the Sharks to the future with their stylish and affordable mobile real estate concept. Then, an immigrant from Dubai, United Arab Emirates, now based in Boston, Massachusetts, showcases what she thinks is the ideal alternative snack to popcorn—a tasty treat with Indian roots. An entrepreneur from New York City offers a sustainable, portable solution to powering small tech devices. Finally, an entrepreneur from Virginia Beach, Virginia, shows the Sharks he has more than a few tricks up his sleeve while he pitches a new way to ensure safety while using tools.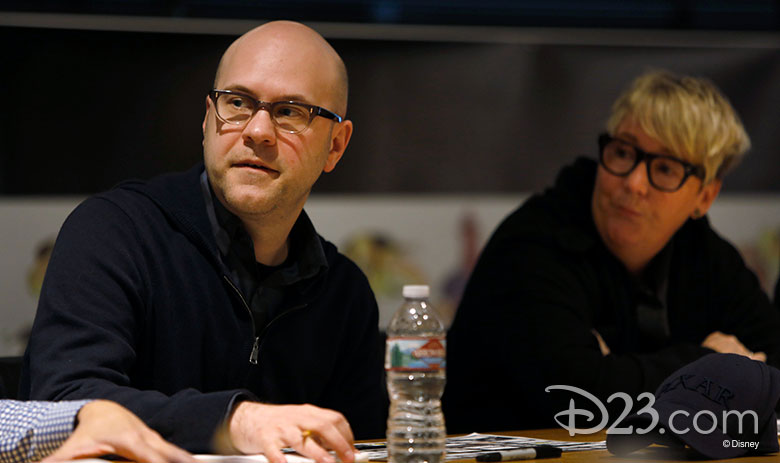 Disney Insider—Friday, March 20, on Disney+
Lights, camera, magic! Go behind the scenes of The Walt Disney Company—from making a feature film like Onward to hosting a runDisney race—in the new original series. Disney Insider premieres March 20, with new episodes debuting every Friday.