By Zach Johnson
Whether you're in need of a good cry or a good laugh, this week has got you covered! This Wednesday, you can stream all 12 episodes of the Hulu Original series Normal People, based upon the popular novel. The next day, ABC will continue to bring the funny with an all-new episode of Who Wants to Be a Millionaire featuring three celebrity contestants playing for the charity of their choice. On Friday, Disney+ debuts an original series, Prop Culture, that is sure to tug at every Disney fan's heartstrings—much like the classic film Homeward Bound: The Incredible Journey, which is being added to the Disney+ that day, too. And on Friday, FX will rebroadcast one of our favorite Marvel movies: Iron Man 2.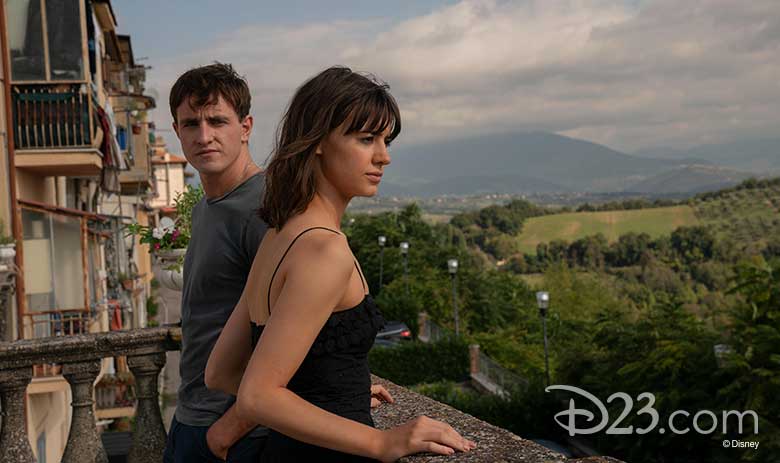 Normal People—Wednesday, April 29, on Hulu
Based on Sally Rooney's New York Times best-selling novel of the same name, the brand-new 12-episode drama series tracks the tender but complicated relationship between Marianne (Daisy Edgar-Jones) and Connell (Paul Mescal) from the end of their school days in a small town in the west of Ireland to their undergraduate years at Trinity College. At first glance, popular Connell and lonely Marianne couldn't be more different. But when he comes to pick up his mother from her cleaning job at Marianne's house, a strange and indelible connection grows between them—one they are determined to conceal. A year later, they're both studying in Dublin, where Marianne has embraced a new social world but Connell hangs at the sidelines, shy and uncertain. Lenny Abrahamson directs the first six 30-minute episodes and Hettie MacDonald directs the final six; all 12 are available at launch.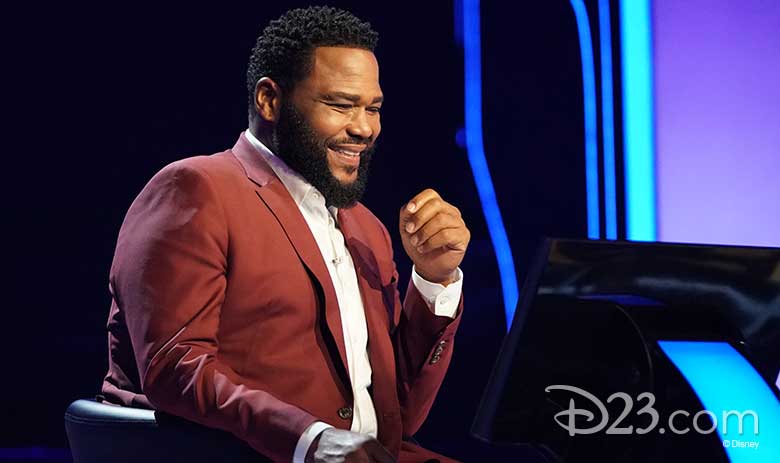 Who Wants to Be a Millionaire—Thursday, April 30, at 8 p.m. ET/PT on ABC
black-ish star and To Tell the Truth host Anthony Anderson will continue his streak as he plays for The Anderson Family Foundation. Then, Ike Barinholtz will play for Uplift Family Services and Hannibal Burress will play for Melvina Masterminds—all while host and executive producer Jimmy Kimmel keeps them (and us!) laughing throughout the episode.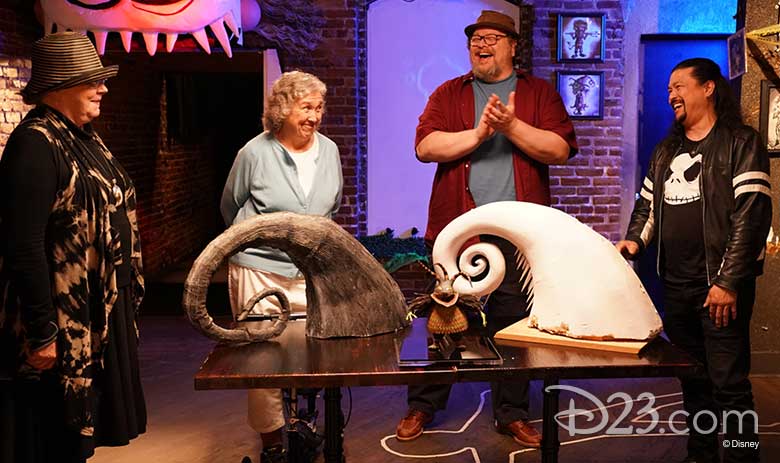 Prop Culture—Friday, May 1, on Disney+
This Disney+ Original series is proof that the magic you see onscreen is real. Film historian and prop collector Dan Lanigan will reunite iconic Disney movie props with the filmmakers, actors, and crew who created and used them in some of Disney's most beloved films. He will recover lost artifacts, visit private collections, and help restore pieces from the Walt Disney Archives to their original glory. All eight episodes will debut on May 1, so you can binge them in one sitting or spread them out at your leisure. Featured films include Mary Poppins; Tron; Tim Burton's The Nightmare Before Christmas; Pirates of the Caribbean: The Curse of the Black Pearl; Honey, I Shrunk the Kids; The Chronicles of Narnia: The Lion, the Witch and the Wardrobe; Who Framed Roger Rabbit; and The Muppet Movie.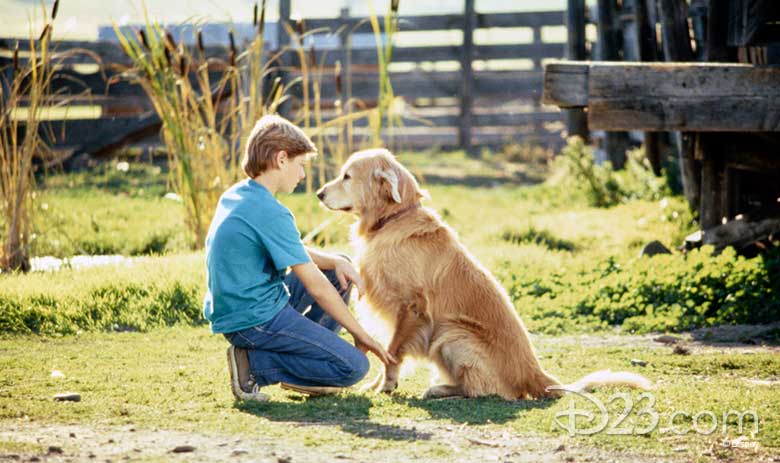 Homeward Bound: The Incredible Journey—Friday, May 1, on Disney+
The live-action classic from 1993 is coming to streaming! The adventure begins when the loving owners of three irresistible pets are forced to leave them in the temporary care of a friend who lives hundreds of miles away. Fearing their family might be in trouble, fun-loving American bulldog pup Chance (voice of Michael J. Fox), hilarious Himalayan cat Sassy (voice of Sally Field), and wise old golden retriever Shadow (voice of Don Ameche) decide to head home. On their journey across the beautiful but dangerous Sierra Nevada mountains, they encounter surprises from man, beast, and nature alike. Directed by Duwayne Dunham, the film's cast includes Robert Hays as Bob, Kim Greist as Laura, Jean Smart as Kate, Veronica Lauren as Hope, Kevin Chevalia as Jamie, and Benj Thall as Peter.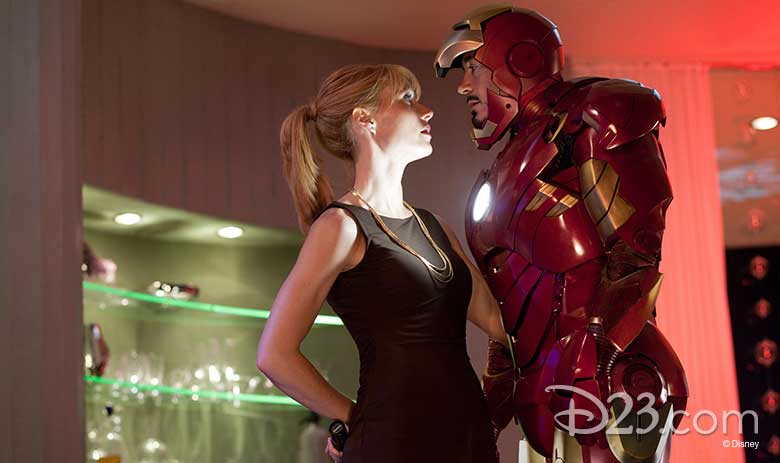 Iron Man 2—Friday, May 1, at 8 p.m. ET/PT on FX
After unmasking himself as Iron Man, Tony Stark (Disney Legend Robert Downey Jr.) must deal with the adversaries who seek his powers—including business rival Justin Hammer (Sam Rockwell) and Russian scientist Ivan Vanko (Mickey Rourke), who's constructed a similar warfare suit. The film introduces Scarlett Johansson to the Marvel Cinematic Universe as Natasha Romanoff, and the cast includes Gwyneth Paltrow as Pepper Potts Don Cheadle as James "Rhodey" Rodes, and Samuel L. Jackson as Nick Fury. Director, executive producer and Disney Legend Jon Favreau also reprises his role as Happy Hogan.