By Zach Johnson
In the mood for something sweet this week? Look no further than ABC, which has cooked up a delicious new series, The Baker and the Beauty. Later in the week, the network will air a one-hour television special, The Disney Family Singalong, featuring some of the biggest names in movies, music, and more! This week also marks the miniseries premiere of Mrs. America on FX on Hulu, plus the arrival of National Geographic's Brain Games season eight and the finale of Shop Class, both on Disney+. So, mark your calendars, because we've picked five programs you can't miss this week: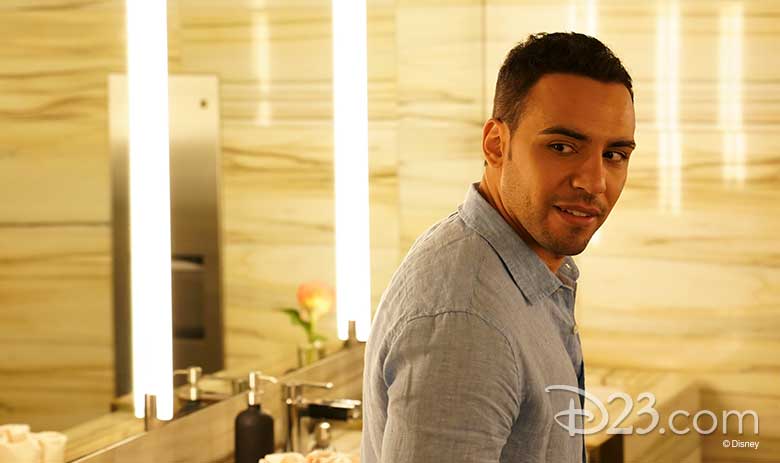 The Baker and the Beauty—Monday, April 13, at 10 p.m. ET/PT on ABC
Based on the hit Israeli show, the series premiere takes viewers on a flavor-filled adventure between relatable everyman Daniel Garcia (Victor Rasuk) and international star Noa Hamilton (Nathalie Kelley). Daniel is devoted to his family and their bakery—but after a wild night in Miami, he meets Noa and his moves into the spotlight. Will this unlikely pair upend their lives to be together and pull their families into a culture clash?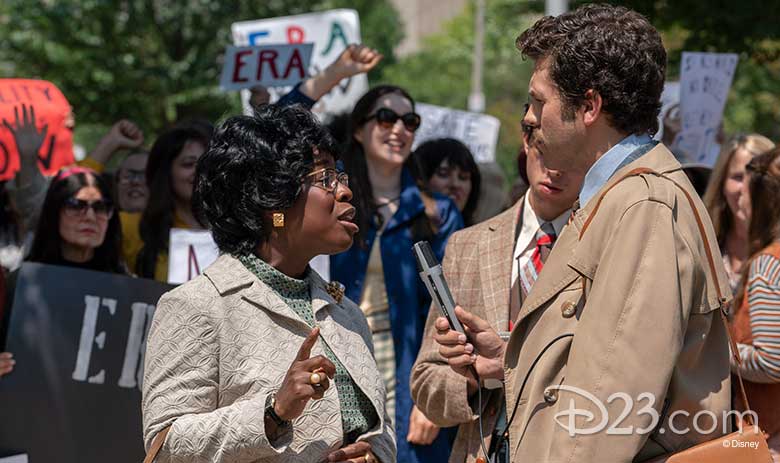 Mrs. America—Wednesday, April 15, on FX on Hulu
From creator, executive producer, and showrunner Dahvi Waller, the new series follows the movement to ratify the Equal Rights Amendment, and the unexpected backlash led by a conservative woman, Phyllis Schlafly (Cate Blanchett), aka "the sweetheart of the silent majority." Through the eyes of the women of the era—including second wave feminists Gloria Steinem (Rose Byrne), Betty Friedan (Tracey Ullman), Shirley Chisholm (Uzo Aduba), Bella Abzug (Margo Martindale), and Jill Ruckelshaus (Elizabeth Banks)—the limited series explores how one of the toughest battlegrounds in the culture wars of the 1970s helped give rise to the Moral Majority and forever shifted the political landscape. Rounding out the cast are Adam Brody, Kayli Carter, Jay Ellis, Ari Graynor, Bria Henderson, Melanie Lynskey, Sarah Paulson, John Slattery, and Jeanne Tripplehorn.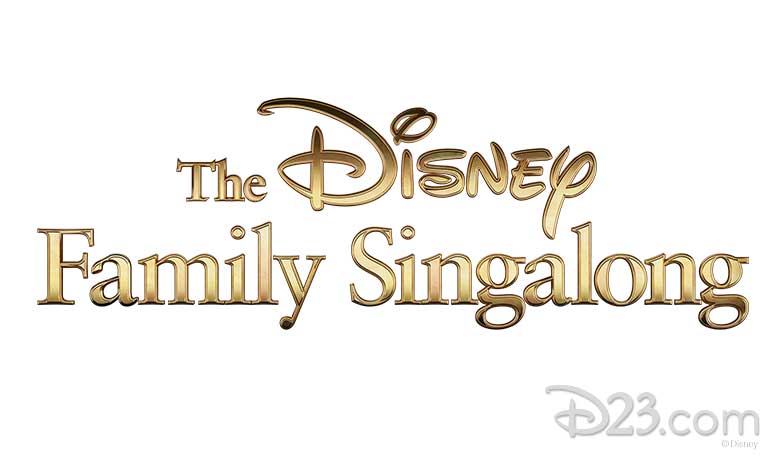 The Disney Family Singalong—Thursday, April 16, at 8 p.m. ET/PT on ABC
The magical one-hour television special will be hosted by Ryan Seacrest and feature an unbelievable lineup of celebrities and their families performing Disney songs from their own homes. Special guests confirmed for remote performances and appearances include Disney Legend Christina Aguilera, Erin Andrews, Bobby Bones, Michael Bublé, Kristin Chenoweth, Auli'i Cravalho, Luke Evans, Jordan Fisher, Josh Gad, Derek Hough, Julianne Hough, Carrie Ann Inaba, Little Big Town, Disney Legend Kenny Ortega, Donny Osmond, Thomas Rhett, Amber Riley, John Stamos, and more. An animated character will guide the onscreen lyrics so viewers can follow along in perfect harmony as the stars sing classics from Disney films including Beauty and the Beast, The Little Mermaid, Toy Story, Moana, Frozen, and High School Musical. The special will also air PSAs with talent from across Walt Disney Television to raise awareness about Feeding America's vast network and resources for people who are finding themselves in new circumstances and facing hunger for the first time due to COVID-19.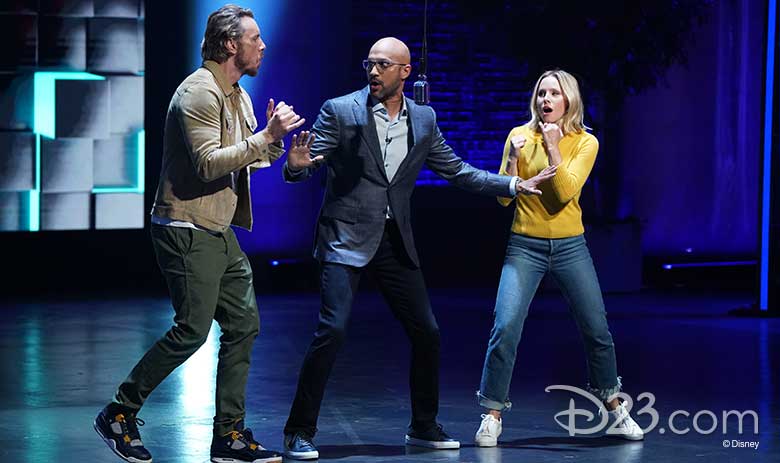 Brain Games (Season 8)—Friday, April 17, on Disney+
National Geographic has reimagined the classic game show and added a Hollywood twist to the classic mind-bending format. Hosted by actor Keegan-Michael Key, mentalist Lior Surchard, and field correspondent and science communicator Cara Santa Maria, season eight of Brain Games (now streaming on Disney+) challenges some of the world's biggest celebrities to realize their special brain power through fun and highly entertaining interactive games, illusions, and social experiments that reveal the "why" behind the "wow." Audiences at home are invited to play along and compare their mental abilities against those of the A-list guests such as Kristen Bell, Dax Shepherd, Ted Danson, the Blue Man Group, Drew Brees, Anthony Anderson, Marsai Martin, Jack Black, Kyle Gass, Mark Cuban, Rebel Wilson, Tiffany Haddish, and Jordan Peele.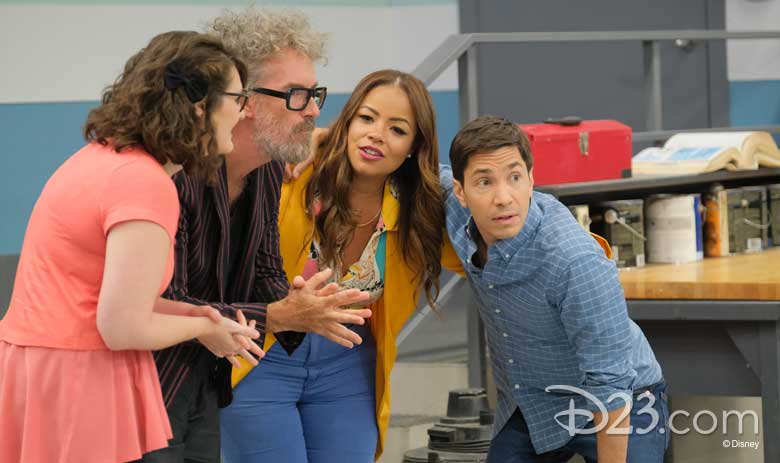 Shop Class—Friday, April 17, on Disney+
It's all been building up to this moment! In its first season, we've seen teams create everything from skate ramps to spacecrafts. Now, the season finale will see finalists vying for the title of "Shop Class Champs" as they build contemporary backyard forts.