By Zach Johnson
This Thanksgiving, Nat Geo WILD is once again recognizing the professionals who work to keep our animal friends healthy with its Vetsgiving programming block. In addition, on Wednesday, Hawkeye will take aim with two episodes on Disney+. Speaking of Marvel Super Heroes, both Miles Morales and Peter Parker will swing onto FX Wednesday for a Spider-Man movie marathon. On Thursday, ABC will present something for the whole family to enjoy with the spellbinding one-hour special The Magic Maker. That same day, the first episode of The Beatles: Get Back docuseries will begin streaming, only on Disney+.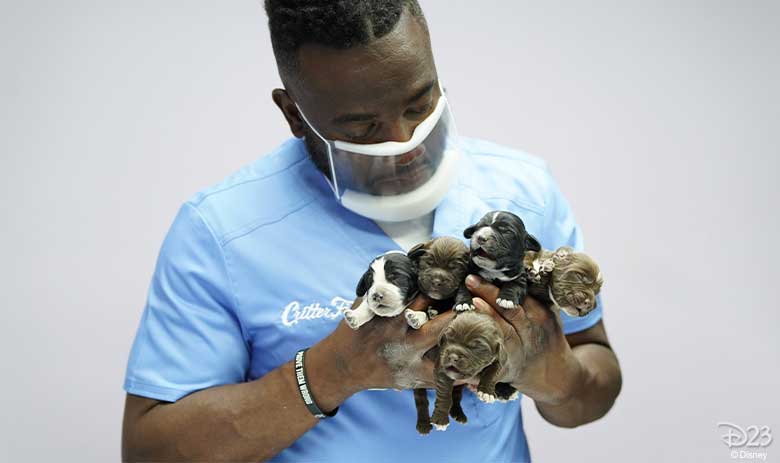 Vetsgiving—Begins Monday, November 22, on Nat Geo WILD
The network's annual Vetsgiving celebration returns with an expanded lineup of programming from Monday, November 22, through Sunday, November 28. Each night, feast on four-hour helpings of the veterinarian shows viewers can't get enough of, such as Heartland Docs, Dvm; Critter Fixers: Country Vets; Hatcher Family Dairy; The Incredible Dr. Pol; Dr. Oakley, Yukon Vet; and Vets on the Beach. And, because every feast needs a dessert, the lineup includes a special sneak preview of a new series: Pop Goes the Vet with Dr. Joya!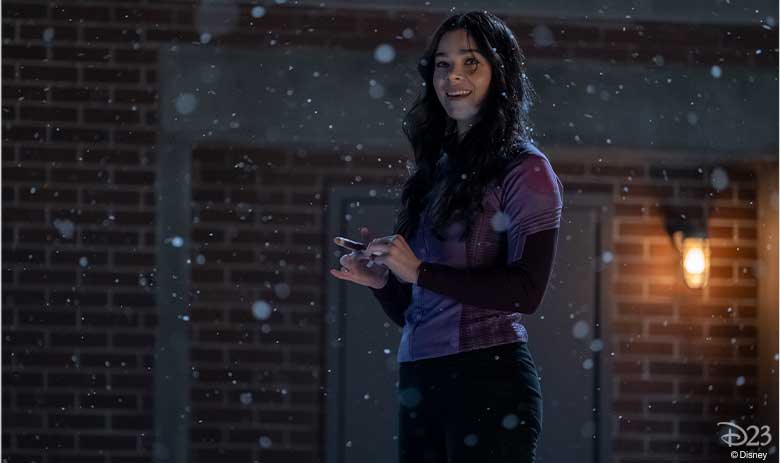 Hawkeye—Wednesday, November 24, on Disney+
Clint Barton, meet Kate Bishop. Set in post-blip New York City, Marvel Studios' new original series debuts with two episodes. Former Avenger Clint Barton aka Hawkeye (Jeremy Renner) has a seemingly simple mission: get back to his family for Christmas. But after a threat from his past shows up, Clint reluctantly teams up with 22-year-old Kate Bishop (Hailee Steinfeld), a skilled archer and his No. 1 fan, to crack a criminal conspiracy.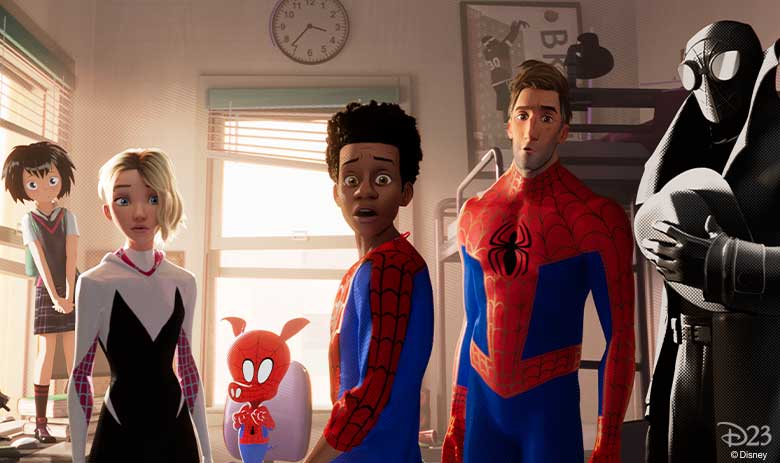 Thanksgiving Eve Spider-Man Movie Marathon—Wednesday, November 24, at 11:30 p.m. ET on FX
Our Spidey senses are tingling! FX is giving us four more reasons to be thankful with an all-day movie marathon. The fun starts with Spider-Man into the Spider-Verse and is followed by The Amazing Spider-Man 2, Spider- Man: Homecoming, and Spider-Man: Far from Home.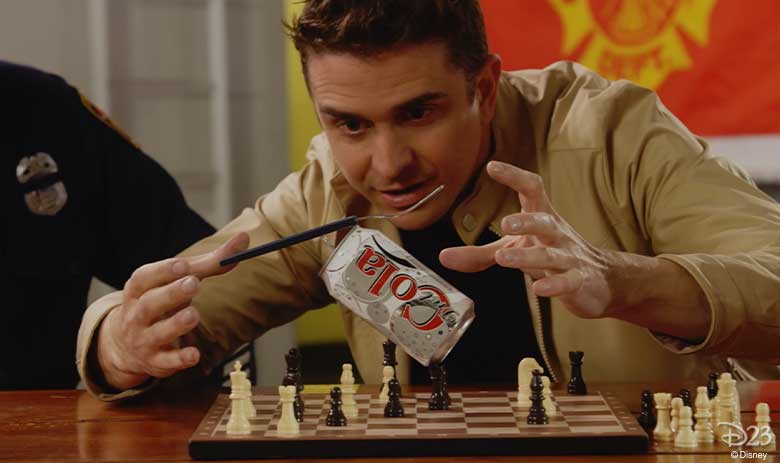 The Magic Maker—Thursday, November 25, at 8 p.m. ET on ABC
Famed magician Adam Trent breaks the No. 1 rule of magic and puts magic in the hands of everyday people to help them with the biggest and most emotional moments of their lives. Whether it's helping a U.S. soldier "magically" reappear to his family after serving overseas or teaching a nervous young man to "walk on water" for a marriage proposal, Trent spends this Thanksgiving astonishing viewers and making dreams come true as "The Magic Maker."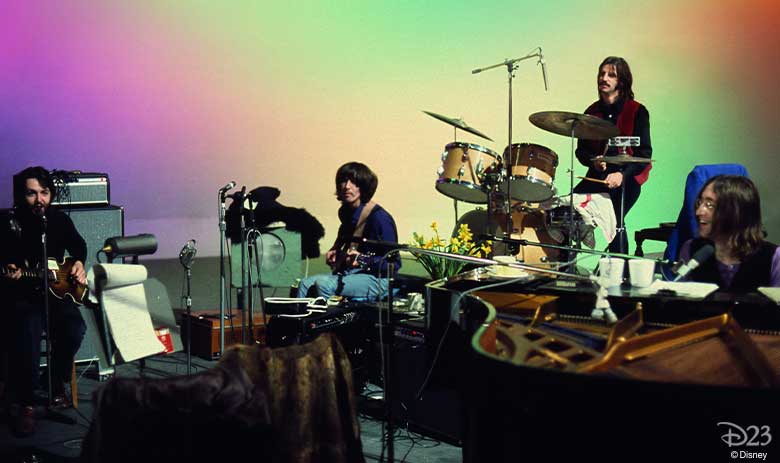 The Beatles: Get Back—Thursday, November 25, on Disney+
Directed by three-time Oscar® winner Peter Jackson, this docuseries takes audiences back in time to The Beatles' January 1969 recording sessions, which became a pivotal moment in music history. Each episode showcases The Beatles' creative process as they attempt to write 14 new songs in preparation for their first live concert in over two years. Faced with a nearly impossible deadline, the strong bonds of friendship shared by John Lennon, Paul McCartney, George Harrison, and Ringo Starr are put to the test. The docuseries is compiled from nearly 60 hours of unseen footage shot over 21 days, directed by Michael Lindsay-Hogg in 1969, and from more than 150 hours of unheard audio, most of which has been locked in a vault for over half a century. The docuseries features—for the first time in its entirety—The Beatles' last live performance as a group, the unforgettable rooftop concert on London's Savile Row, as well as other songs and classic compositions featured on the band's final two albums, Abbey Road and Let It Be. The three-part event—continuing Friday and Saturday—includes never-before-seen, restored footage that at times includes explicit language, mature themes, and smoking. Viewer discretion is advised.