By Zach Johnson
The Wonderful World of Disney will present The Princess and the Frog on ABC Monday, continuing to bring movie magic directly into the homes of Disney fans. That same night, the third season of Gordon Ramsay: Uncharted will premiere on National Geographic, and it will be followed by back-to-back episodes of the brand-new series Breaking Bobby Bones. On Tuesday, the Hulu Original Changing the Game will debut on the streaming service. Last but not least, Disney Channel will broadcast the 100th episode of BUNK'D Thursday.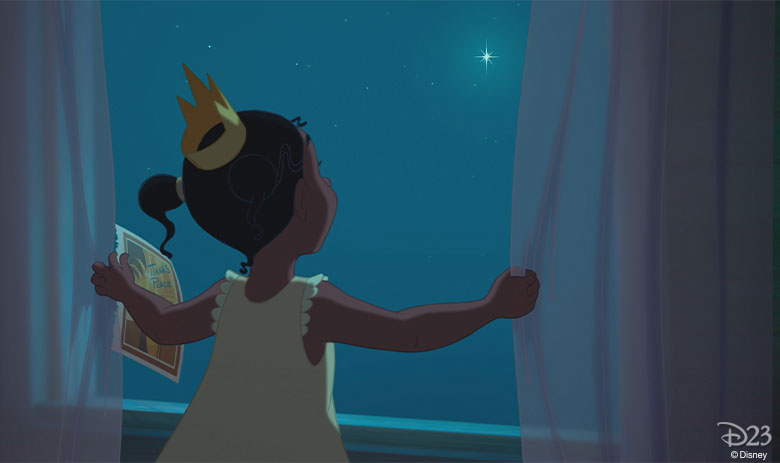 The Wonderful World of Disney: The Princess and the Frog—Monday, May 31, at 8 p.m. ET on ABC
As the song goes, dreams do come true in New Orleans! This modern twist on a classic tale centers on the hardworking Tiana (voice of Disney Legend Anika Noni Rose), who dreams of opening her own restaurant, and the frog prince Naveen (voice of Bruno Campos), who just wants to be human again. A fateful kiss leads them on a hilarious adventure through the bayous of Louisiana… as voodoo magician Dr. Facilier (voice of Keith David) tails them!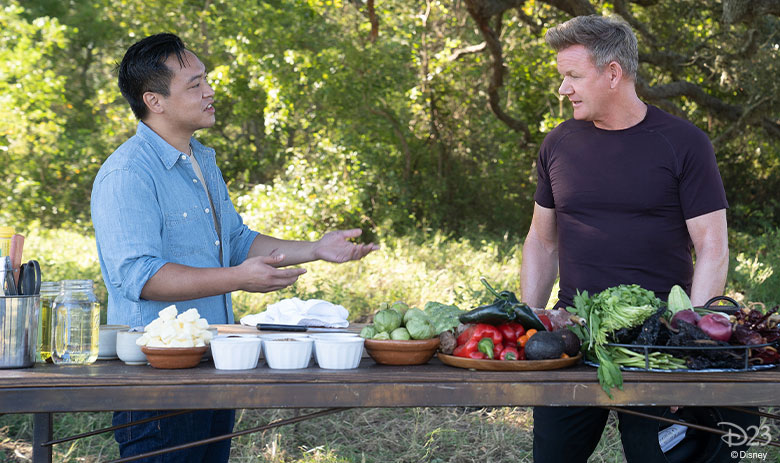 Gordon Ramsay: Uncharted—Monday, May 31, at 9 p.m. ET on National Geographic
In the season premiere, Gordon Ramsay journeys to the wilds of south central Texas and meets some tough, gritty characters to learn what it means to be from the Lone Star State. He herds cattle with the help of a helicopter, hunts for venomous rattlesnake in the backcountry, and goes on a night hunt for invasive and ferocious feral hogs. Ramsay needs to dig deep and toughen up if he wants to show the James Beard Award-winning chef Justin Yu and a group of locals that he has what it takes to cook his way through Texas.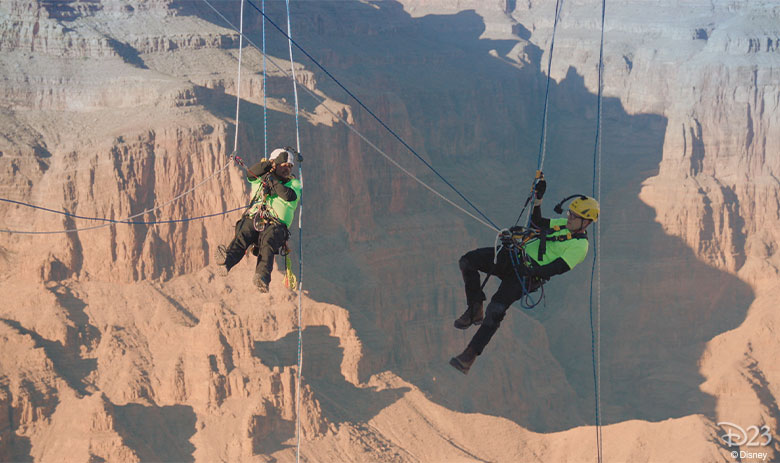 Breaking Bobby Bones—Monday, May 31, at 10 and 10:30 p.m. ET on National Geographic
In each half-hour episode of the brand-new series, Bobby Bones pursues his own mantra—Fight. Grind. Repeat.—by traveling to far-flung destinations across the United States to find people with unique abilities, hobbies, jobs, and skills. In the series premiere, "Grand Canyon Cliffhanger," he heads to Arizona to meet Mike, a family man who makes a living as a rope access technician. Bones is challenged to face his fear of heights by cleaning the glass floor of the Grand Canyon Skywalk bridge while suspended 4,000 feet above the Colorado River! Then, in "Metal Mashers," Bones returns to his home state of Arkansas and meets Lesley and Jeremy, a married couple who have forged a successful career in metal scrapping. Like Bones, they've overcome many hurdles on their road to success. In this episode, they challenge him to dismantle a giant yellow school bus and turn it into scrap.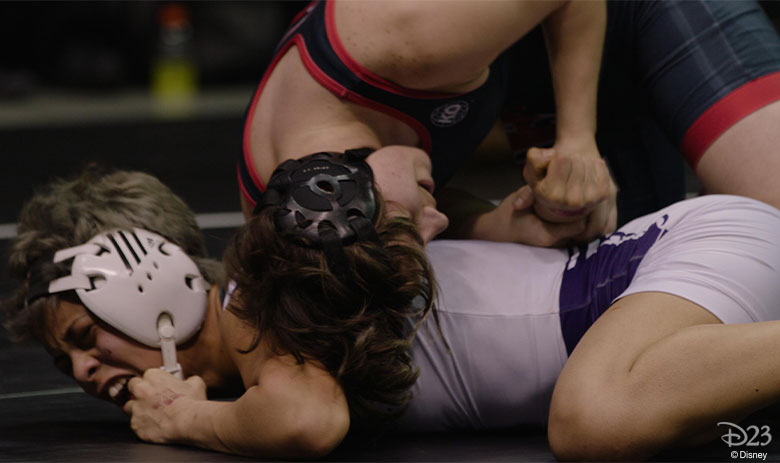 Changing the Game—Tuesday, June 1, on Hulu
Emmy® award-winning filmmaker Michael Barnett's sports documentary film illuminates what many have called the civil rights issue of our time: transgender inclusion in sports. Changing the Game features three trans teens from high schools across the United States.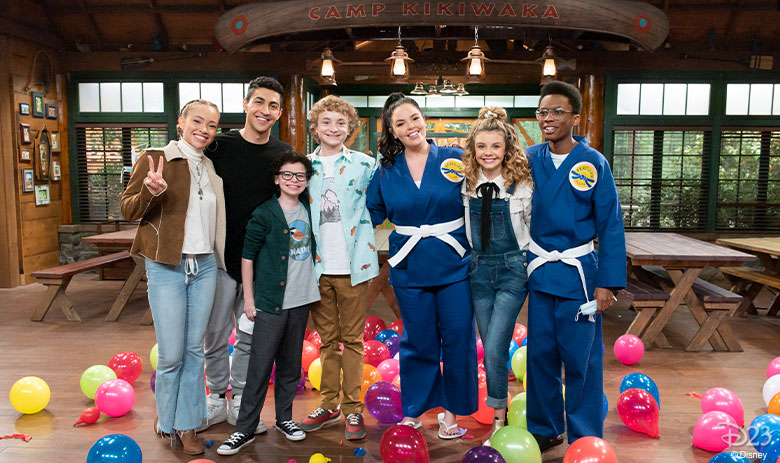 BUNK'D—Thursday, June 3, at 8 p.m. ET on Disney Channel
In the milestone 100th episode, "Gi Wiz," Finn (Will Buie Jr.) and Destiny (Mallory James Mahoney) look for a way to leave their mark on the camp. Meanwhile, Lou (Miranda May) and Noah (Israel Johnson) discover Matteo (Raphael Alejandro) has a very surprising skill!