By Andie Hagemann
From a reboot comeback and a long-awaited graduation day to a hilarious ruse to fool the press, this week's slate of content has something for everyone! Big life moments take center stage in the season finales of The Goldbergs and The Wonder Years, airing on Wednesday. Chip and Dale make their triumphant return to the screen in Chip 'n Dale: Rescue Rangers, premiering Friday, exclusively on Disney+; that same day, Hulu original film The Valet debuts, and all episodes of Disney Channel's Shook launch on Disney+.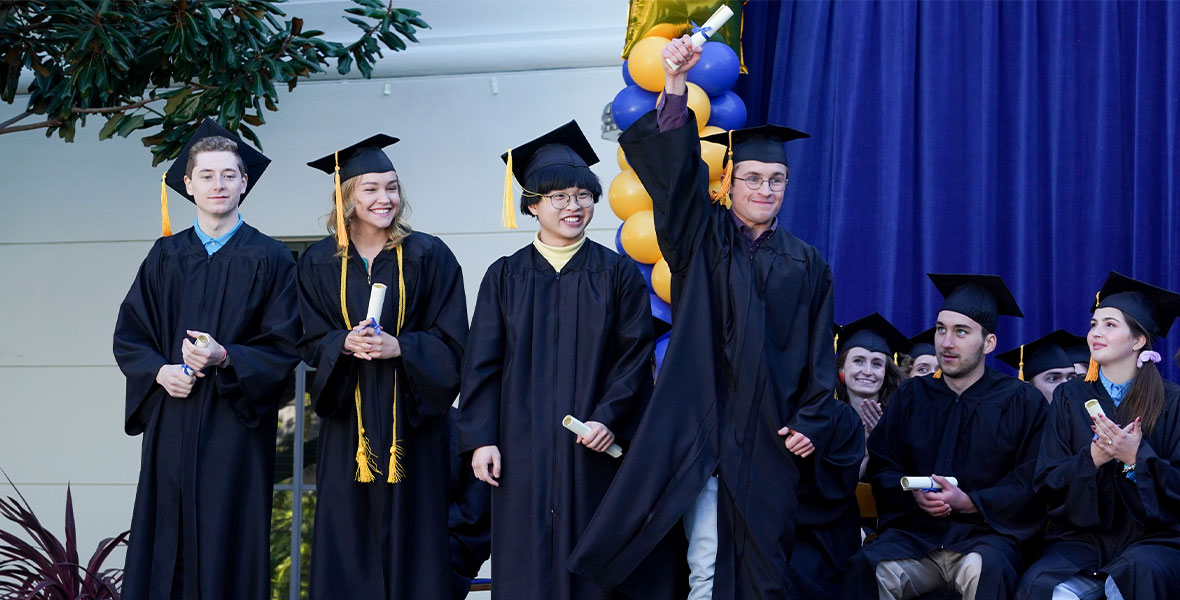 The Goldbergs—Wednesday, May 18, at 8 p.m. ET, on ABC
As graduation day nears, Adam (Sean Giambrone) is eager to leave high school behind, but Beverly (Wendi McLendon-Covey) is dreading the eventual "empty nest" at home. Meanwhile, Erica (Hayley Orrantia) auditions to be a one-time backup singer for Cyndi Lauper; however, something bigger and more exciting awaits her and the family.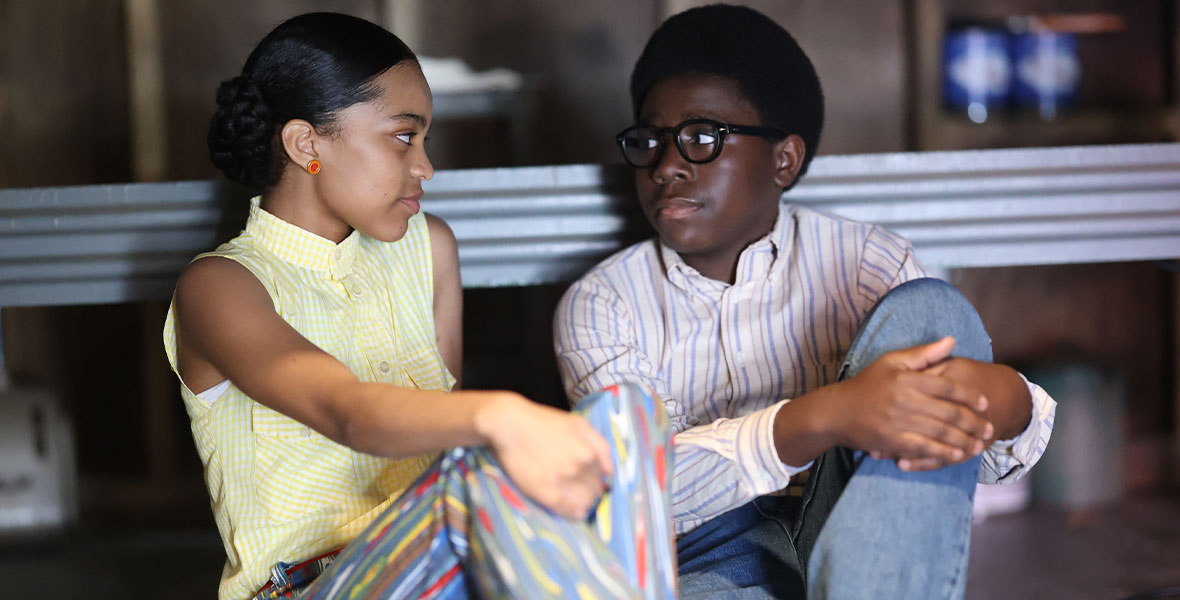 The Wonder Years—Wednesday, May 18, at 8:30 p.m. ET, on ABC
Summer is almost here, and excitement is tempered by tension in the Williams home. Bill (Dulé Hill) and Lillian (Saycon Sengbloh) each receive exciting career opportunities—but the pair clash when discussing who will handle the bulk of the household responsibilities. Meanwhile, when Dean (Elisha Williams) and Keisa (Milan Ray) shelter from a tornado tearing through Montgomery, he shares his feelings for her.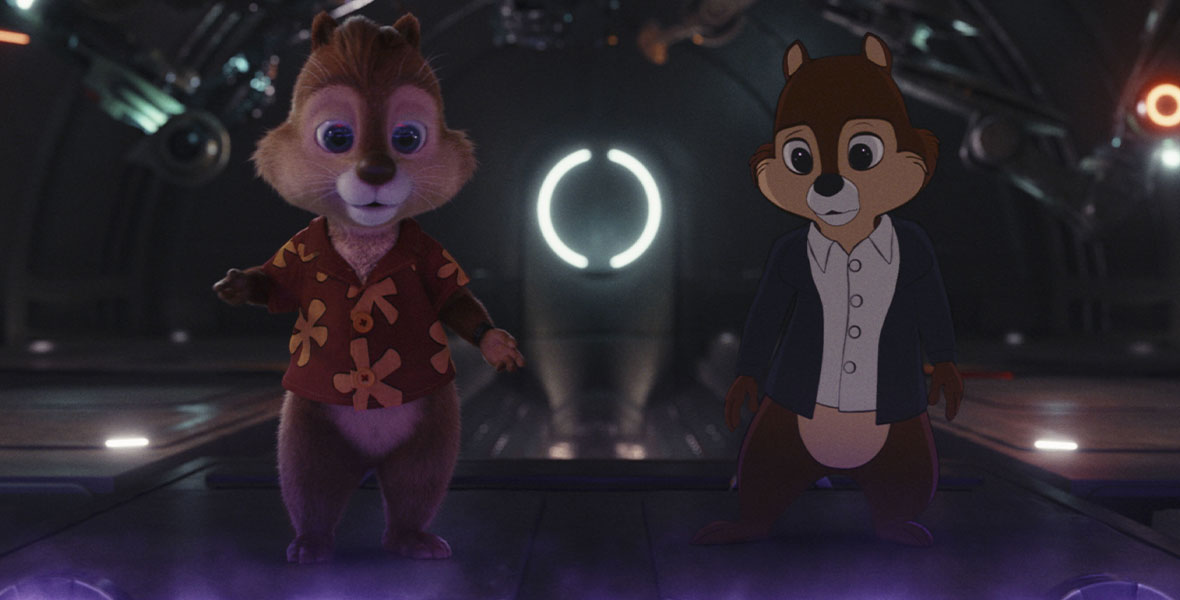 Chip 'n Dale: Rescue Rangers—Friday, May 20, on Disney+
Chip (voice of John Mulaney) and Dale (voice of Andy Sandberg) are living amongst cartoons and humans in modern-day Los Angeles, but their lives are quite different since the cancelation of their hit TV series. Chip is a suburban insurance salesman, while Dale has had CGI surgery and works the nostalgia convention circuit. But when a former castmate mysteriously disappears, the duo must embrace their Rescue Rangers detective personas once again to save the day.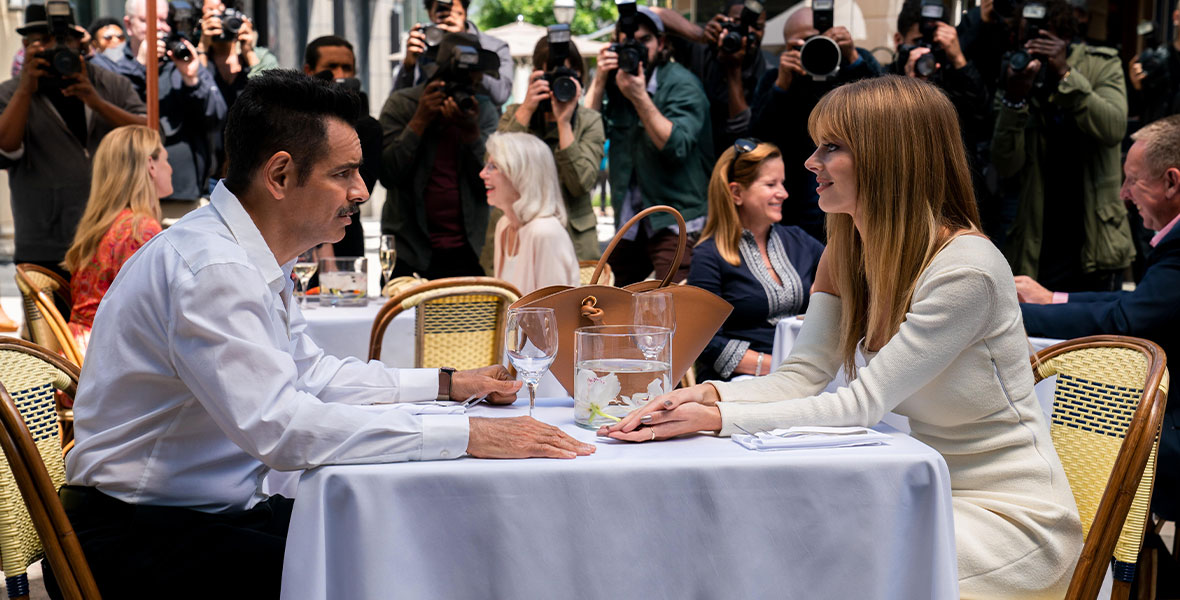 The Valet—Friday, May 20, on Hulu
In this Hulu Original film—an English-language remake of the hit French film—world famous movie star Olivia (Samara Weaving) faces a PR disaster when a paparazzi snaps a photo of her with her married paramour, Vincent (Max Greenfield). When Antonio (Eugenio Derbez), a hard-working valet, accidentally appears in the same photo, he's enlisted to pose as Olivia's new boyfriend. The cover up hilariously thrusts Antonio into the spotlight, and he's forced to adjust to instant fame.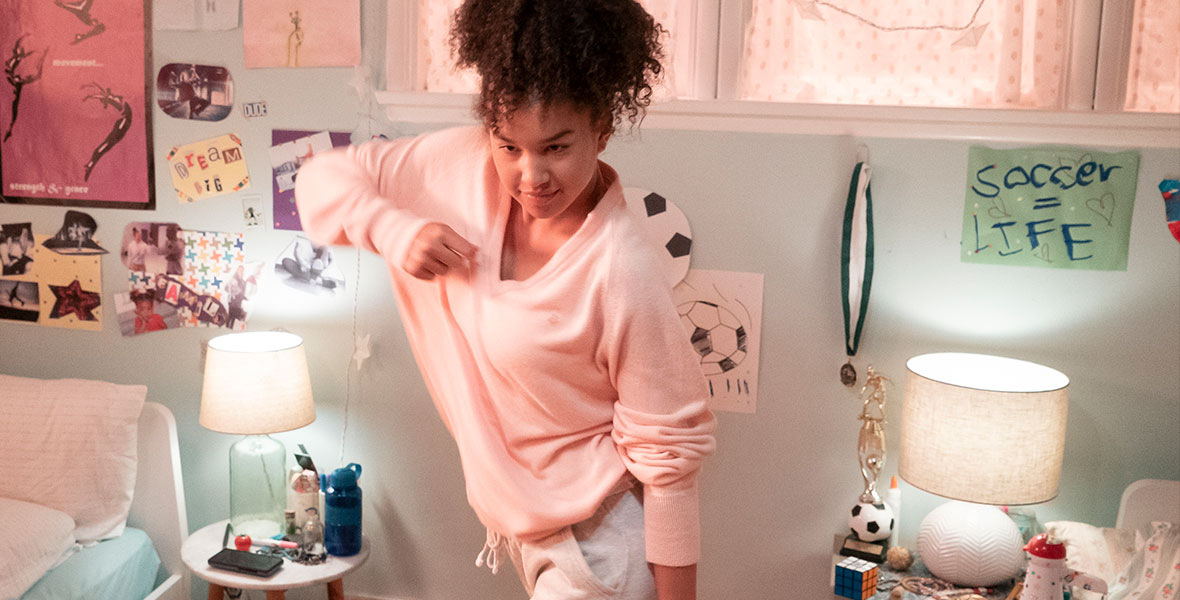 Shook—Friday, May 20, on Disney+
The nine-episode series follows Mia (Sofia Wylie), a 15 year old who dreams of becoming a professional dancer. She puts those dreams on hold to help care for her sister Skyler (Somali Rose)—but with the help of her best friend Fredgy (Sydney Sepulveda), and a new mentor, she soon learns how to express herself through the dynamic world of street dance.