By Sarah Sterling
Last month, Disney+ announced that Walker Scobell had been cast as the titular role in their brand-new live action series, Percy Jackson and the Olympians. Today, there is more breaking news from Camp Half-Blood: Aryan Simhadri and Leah Sava Jeffries have been cast as Percy's best friends, Grover and Annabeth!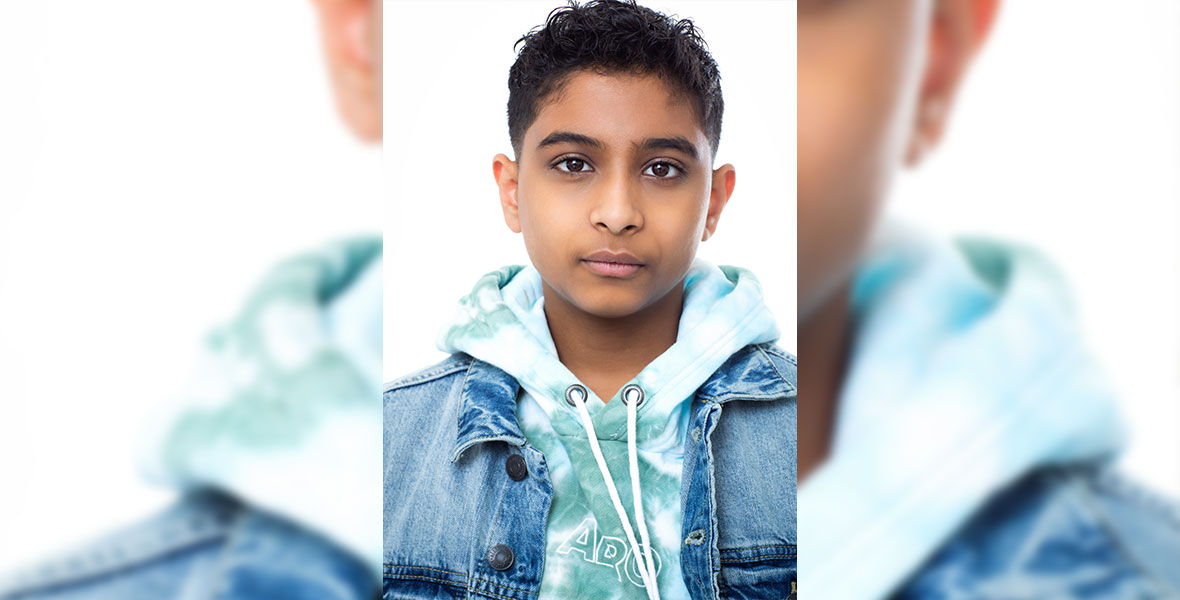 Although he's only 15 years old, Simhadri already boasts an impressive acting resume—having appeared in TV series like Will & Grace and ABC's How To Live With Your Parents, as well as film roles in Netflix's The Main Event and the Disney Channel Original Movie Spin. He joins Percy Jackson and the Olympians as Grover, a cautious young man and exceptionally loyal friend who will do whatever it takes to help Percy. Oh, did we mention he's a satyr? Meaning he's half boy and half goat!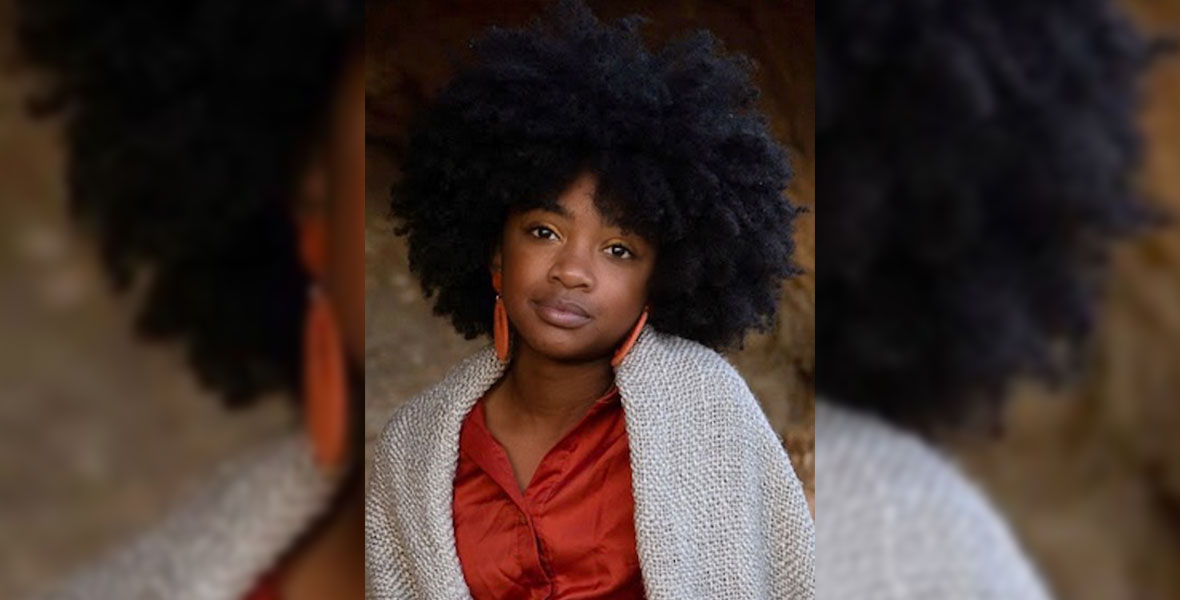 Jeffries's Annabeth Chase is the daughter of the Greek goddess Athena. She's an old pro at Camp Half-Blood and is eager to bring her skills to the human world. Annabeth plays a key role in helping Percy train and survive the mythological world, while he simultaneously helps her connect with the mortal world. Sava Jeffries recently starred in FOX's Empire, the Lifetime Television Networks film Faith Under Fire, and will soon appear in Universal's thriller Beast and the Amazon Original Something from Tiffany's.
Percy Jackson and the Olympians is based on the best-selling series of the same name by Rick Riordan. This Disney+ Original Series will begin production in Vancouver very soon—so keep an eye on D23.com for more updates on the cast and production!