In celebration of American Humane Association's Adopt-A-Dog Month and to give our Disney dog friends some special attention,
D23 is paying tribute to Disney dogs all October.
And now that Disney Channel's Dog With a Blog is back for season three, we thought it would be the perfect time to pair up the stars of the show with their favorite Disney dogs. D23 asked the stars to name their favorites, and you know that old saying about pet owners resembling their dogs? Well, we think some of these Disney Channel stars' personalities do, in fact, reflect our favorite characteristics of their chosen Disney dogs. But you be the judge!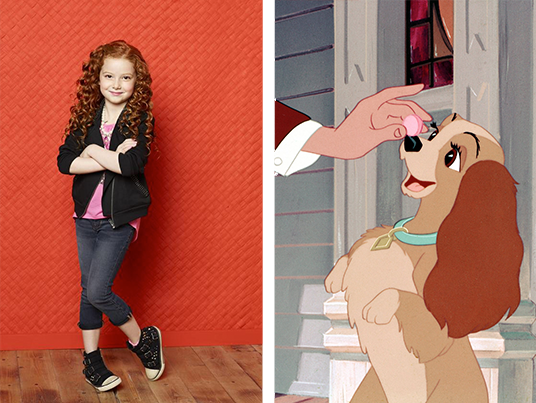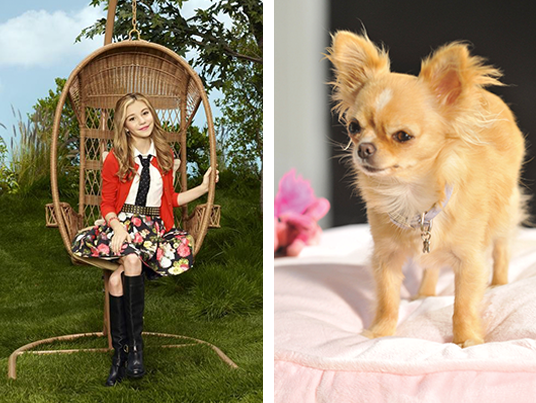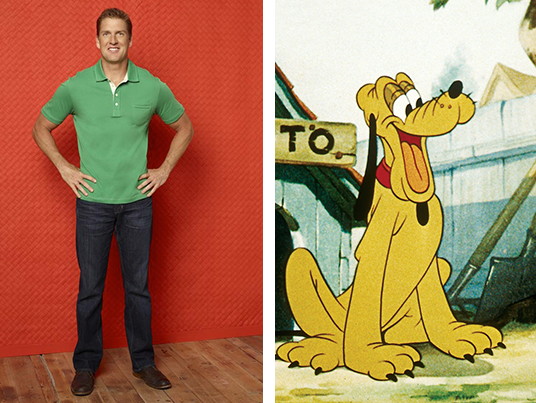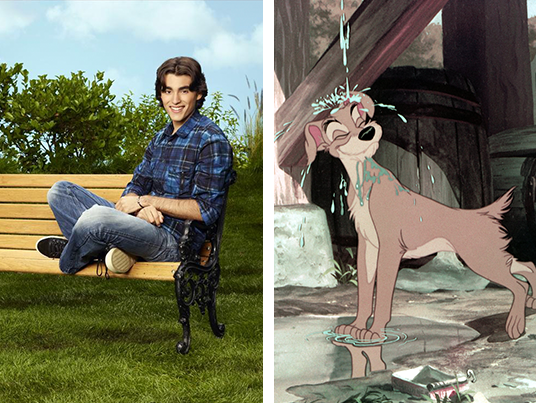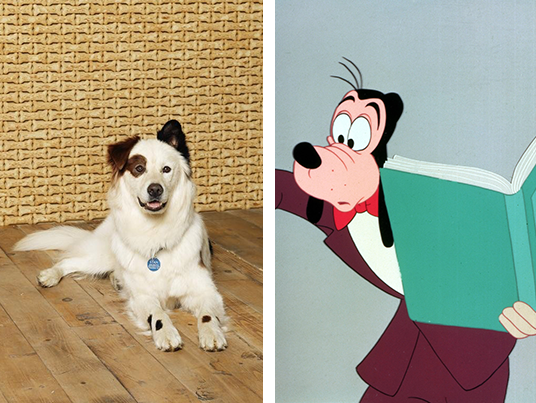 Be sure to check out the Dog With a Blog "Howloween" episode premiering at 8 p.m. on October 2! When Ellen and Bennett overhear Stan talking, the kids go to great lengths to convince their parents the house is haunted, in order to help keep Stan's secret.