By Jessica Benda
We celebrate Pride year-round, but June is an extra special occasion! In honor of today's Pride Month kickoff, we've assembled a watchlist perfect for Pride as you celebrate throughout the upcoming weeks.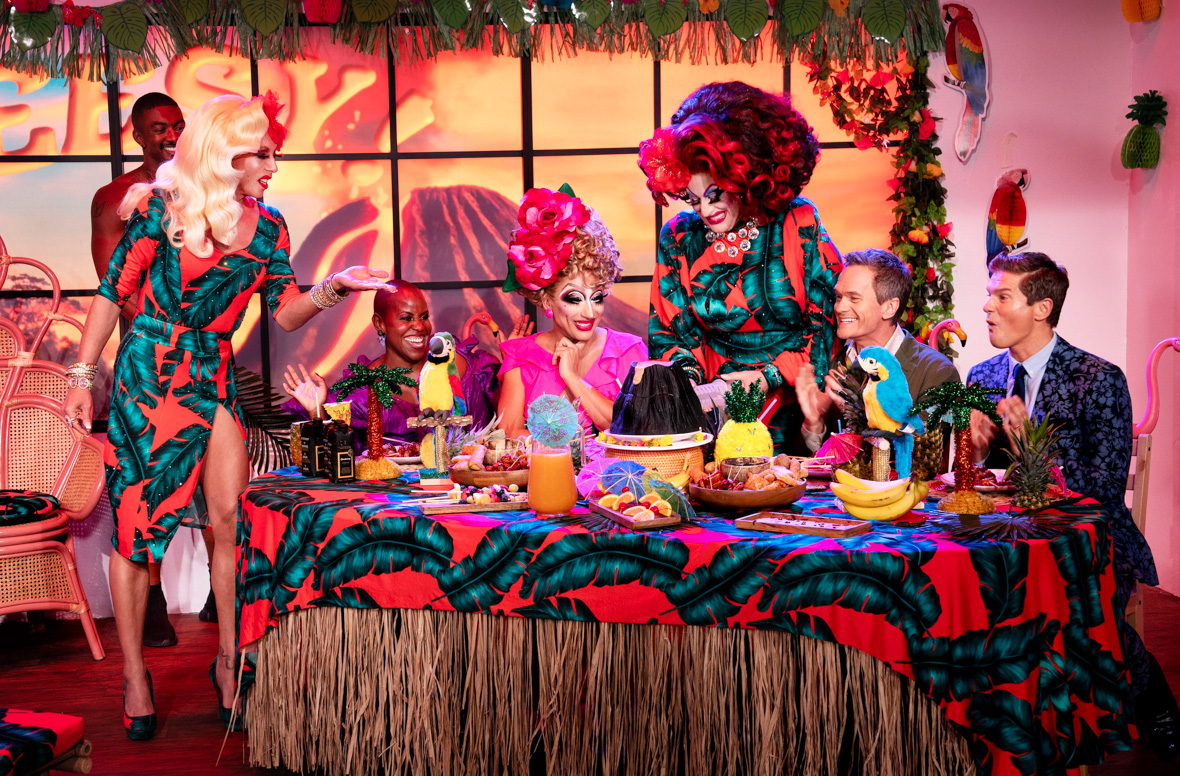 If you like cooking competitions, watch… Drag Me to Dinner
Hungry for a fresh take on cooking competition shows? In each delightfully chaotic and hilarious episode, two teams of successful drag queens face off to see who can throw the most fabulous themed dinner parties! Each team will be judged on Food & Drink, Design & Decor, and Entertainment & Overall Vibe. There's no shortage of star power on the judges panel either, which includes Neil Patrick Harris, David Burtka, Bianca Del Rio, and Haneefah Wood, while dapper New York City legend Murray Hill hosts. Dinner is served!
Where to watch: Hulu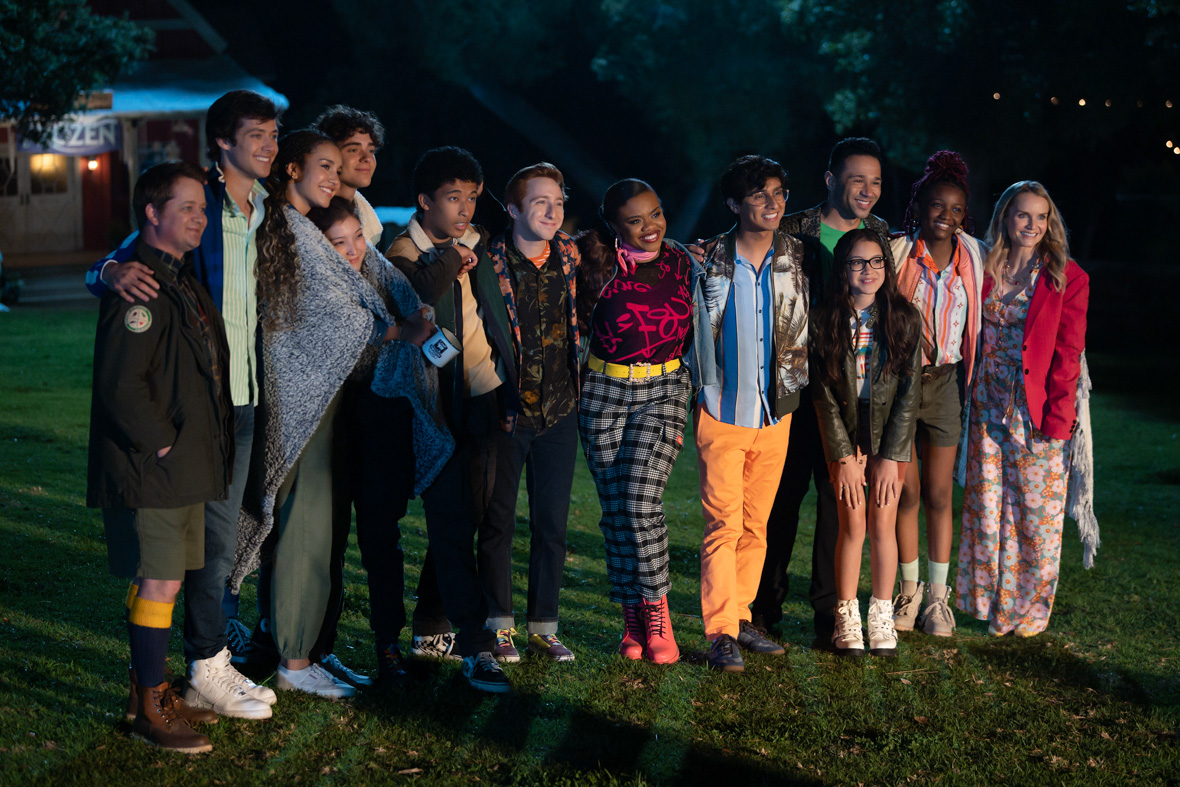 If you like musical numbers, watch… High School Musical: The Musical: The Series
This witty musical series brings viewers back to East High School where the series protagonists attend classes—and it's also the filming location of Disney's High School Musical. Like many Disney viewers, the stars of this mocumentary adore the series, so they set out to perform their own production. The first three seasons are already streaming on Disney+, and Season 4 is coming soon. Expect teenage hijinks, romances, and plenty of songs.
Where to watch: Disney+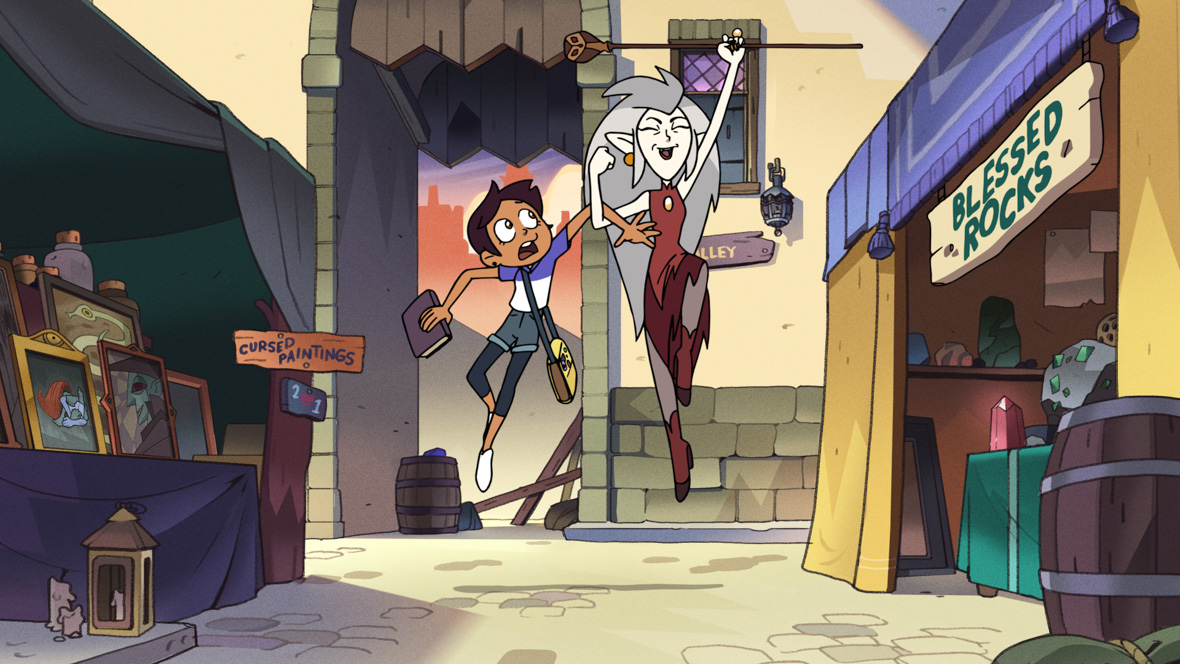 If you like whimsical cartoons, watch… The Owl House
When teenage Luz stumbles upon a portal to a magical new world, she's in for three seasons of adventures. She befriends a rebellious witch, Eda, and signs on as her apprentice. With many well-rounded characters, The Owl House has often been lauded for its LGBTQIA+ representation.
Where to watch: Disney Channel, Disney+, Hulu (Premium)
If you like concerts, watch… Elton John Live: Farewell from Dodger Stadium
Global music superstar and Disney Legend Sir Elton John performed his final North American show in 2022. Luckily for us, the historic concert was filmed so fans can watch it as many times as they like. As part of his farewell tour, the show featured special guests and dazzling performances. It's a historic send-off to an LGBTQIA+ trailblazer.
Where to watch: Disney+, Hulu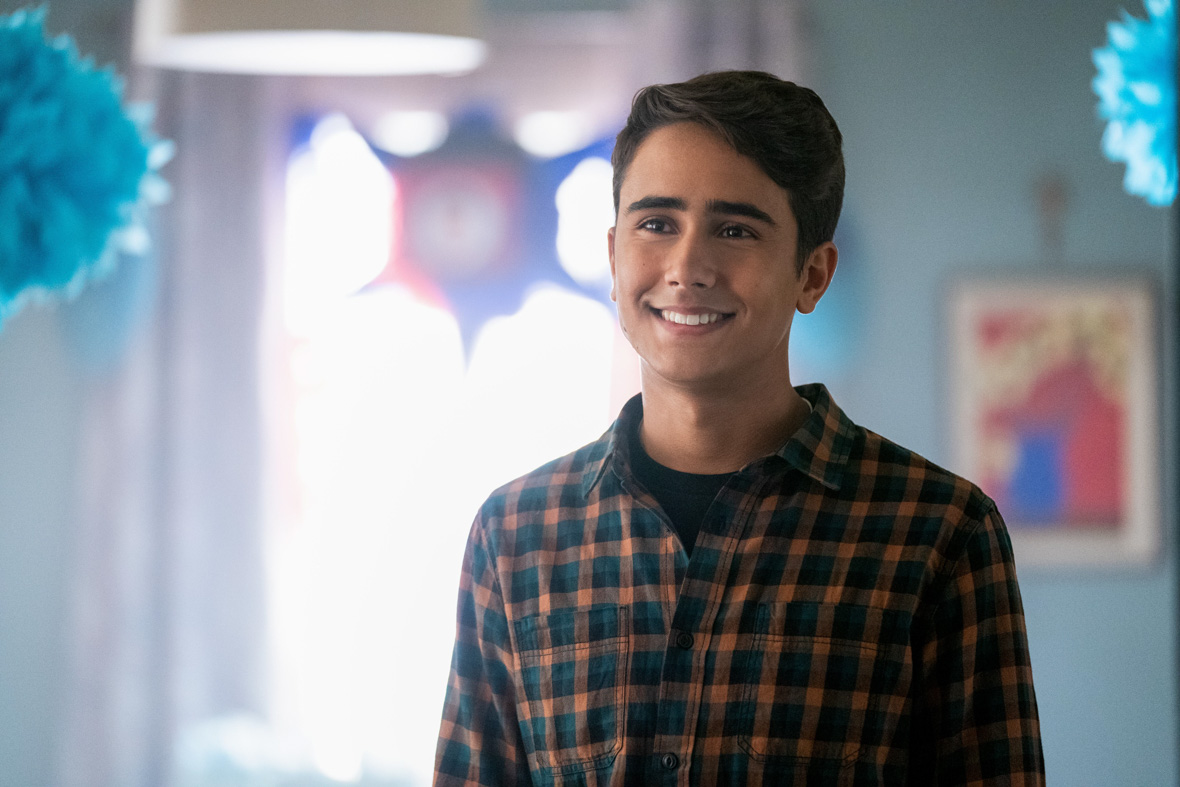 If you like coming-of-age stories, watch… Love, Victor
This three-season series follows high school student Victor, bright-eyed after a move from rural Texas to Atlanta. As a new student, surviving high school is hard enough, but now he sets out to navigate the newness of love and works toward understanding his own sexual identity. Set in the same world as the 2018 film, Love, Simon, the series presents an emotional yet humorous coming-of-age story.
Where to watch: Disney+, Hulu
If you like dramas, watch… Good Trouble
Season 5 of Freeform's hit series aired earlier this year, so there's plenty of episodes to enjoy this Pride Month. A spinoff of The Fosters, Good Trouble follows siblings Callie and Mariana as they move to Los Angeles and explore their lives as young adults. With plot twists, romance, and LGBTQIA+ representation, it delivers a riveting story while pushing for social justice and queer rights.
Where to watch: Hulu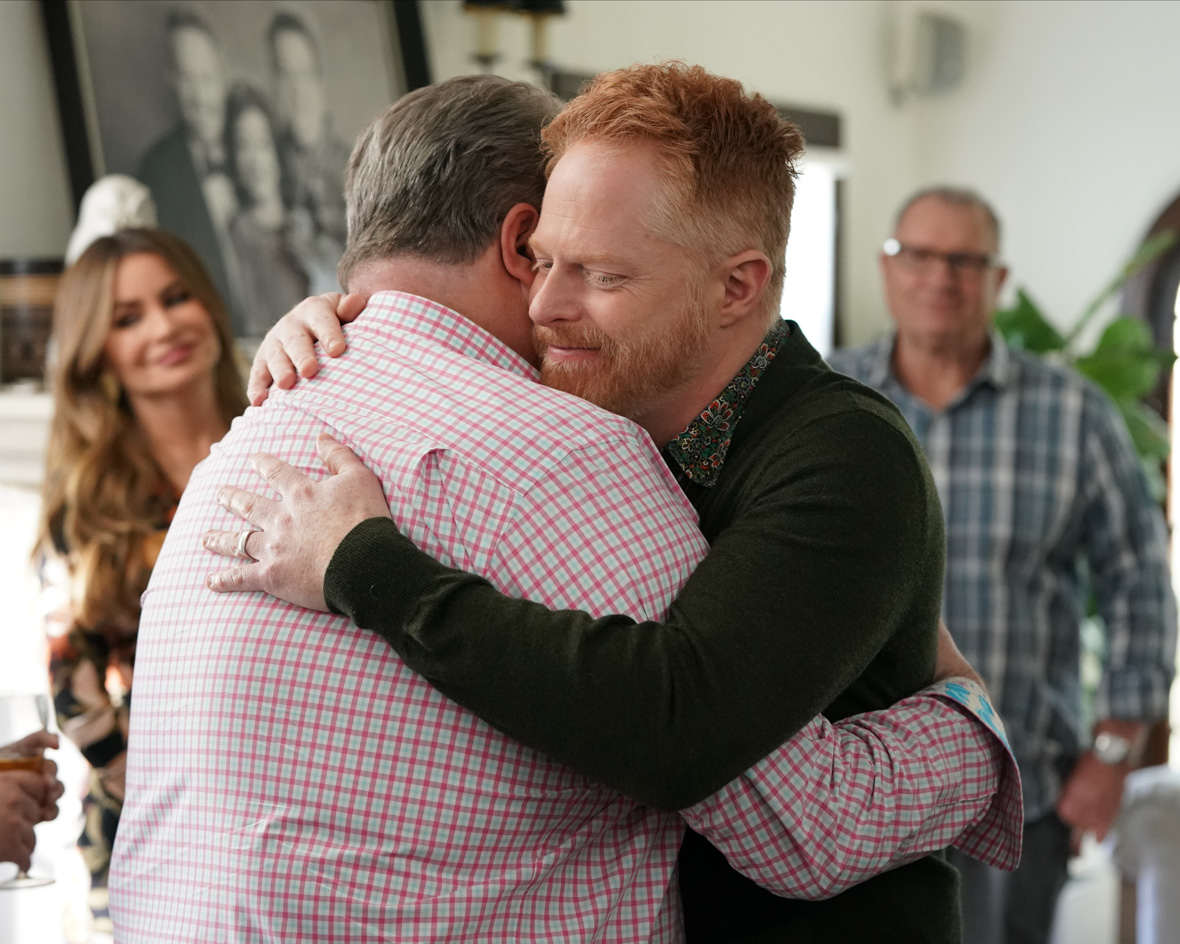 If you like to laugh, watch… Modern Family
ABC's iconic comedy series ran for 11 seasons for a reason. With a vibrant cast of characters, the mockumentary follows a three-household family going through life—and they're far from cookie cutter. A large and always growing family is as chaotic and humorous as it sounds, but it only makes the emotional issues hit that much harder. True to its title, family remains at the heart of it all.
Where to watch: Hulu
If you like short films, watch… Out
Out is the charming seventh short in Pixar's SparkShorts, a collection of individually produced shorts that approach filmmaking on a smaller scale. A young man named Greg is about to move away, but he hasn't told his parents about his boyfriend Manuel. When Greg and his dog accidentally switch minds, he realizes that he might not want to keep his identity a secret after all.
Where to watch: Disney+
If you like romantic comedies, watch… Crush
This coming-of-age comedy follows high school student Paige Evans, who finds herself on the track team alongside her longtime crush, Gabby Campos. But as she and Gabby connect, she finds that her true match might be an unexpected teammate.
Where to watch: Hulu