Disney's latest animated feature Encanto has created quite a buzz around the world… The movie has even been nominated for three Academy Awards®, including Best Animated Feature Film! Fans cannot stop watching and listening to its powerful story and dance-worthy songs, including the viral TikTok track "We Don't Talk About Bruno."
If you're as obsessed with Encanto as we are, take our quiz to find out which resilient character you're most like!
What song from Encanto is your favorite?
You are heading out on vacation. Where are you going?
Pick a Disney pal to join you:
What does your dream home look like?
What's your favorite land within Disneyland?
Which Encanto Character Are You?
Abuela Alma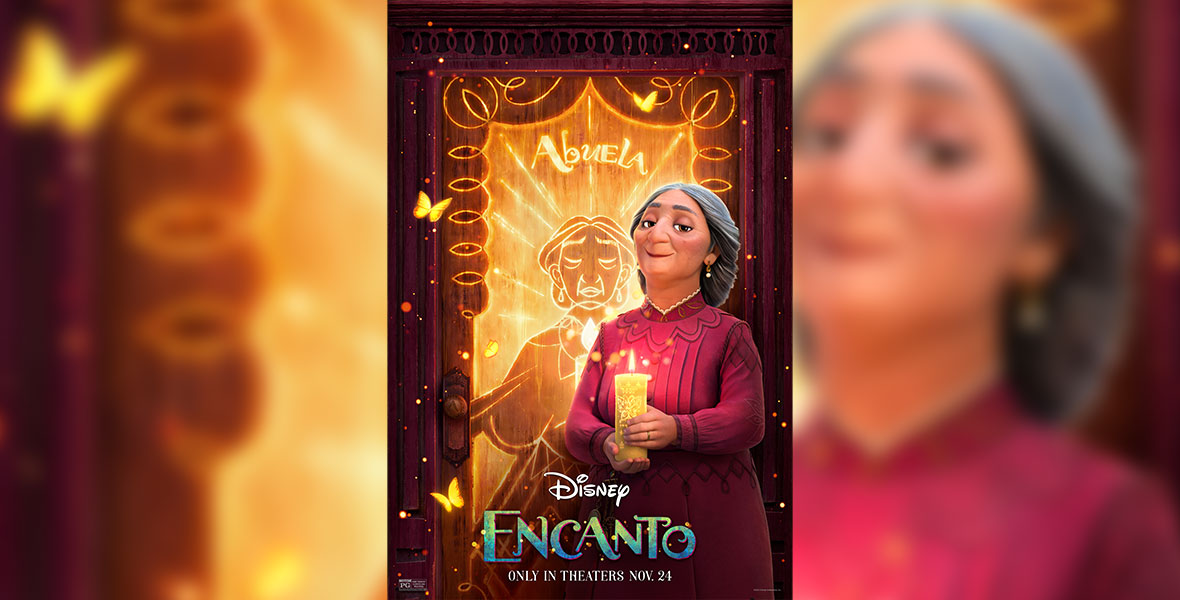 Just like Abuela, you find yourself as the backbone in all of your relationships. You might be a little scared of change—but it's only because you have worked hard to establish your place in the world. Don't be afraid to let loose a little and have some fun!
Mirabel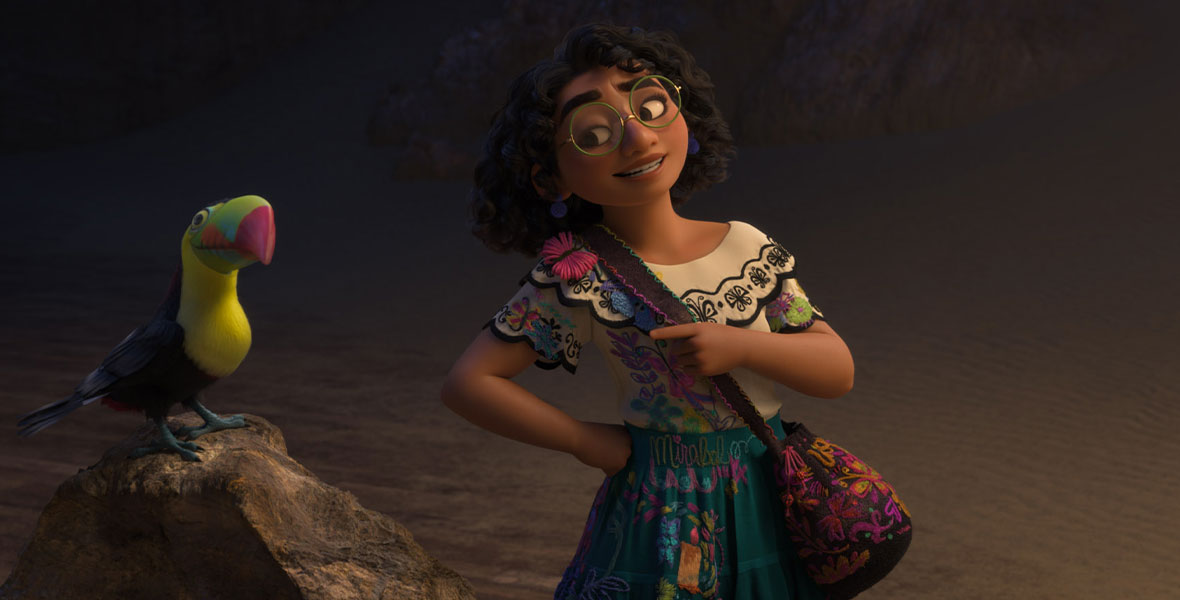 If you got Mirabel, you most likely are a middle child... You can sometimes feel forgotten about amid your colorful family, but don't let that dim your sparkle! You are compassionate, caring, and work hard to make everyone feel included.
Isabela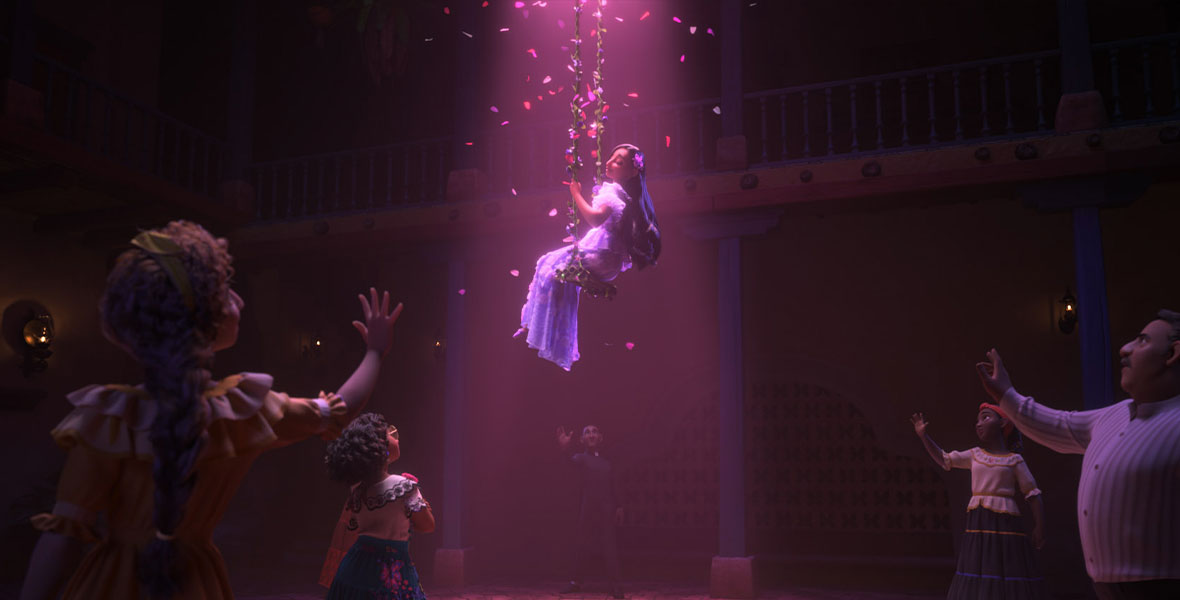 Isabela is more than meets the eye. Just like you, she longs for adventure and more responsibility—but often feels that she can only do what is "expected" of her. You both are happy, loyal, and love to smell the roses along the way! And don't be afraid to break out of your shell...
Luisa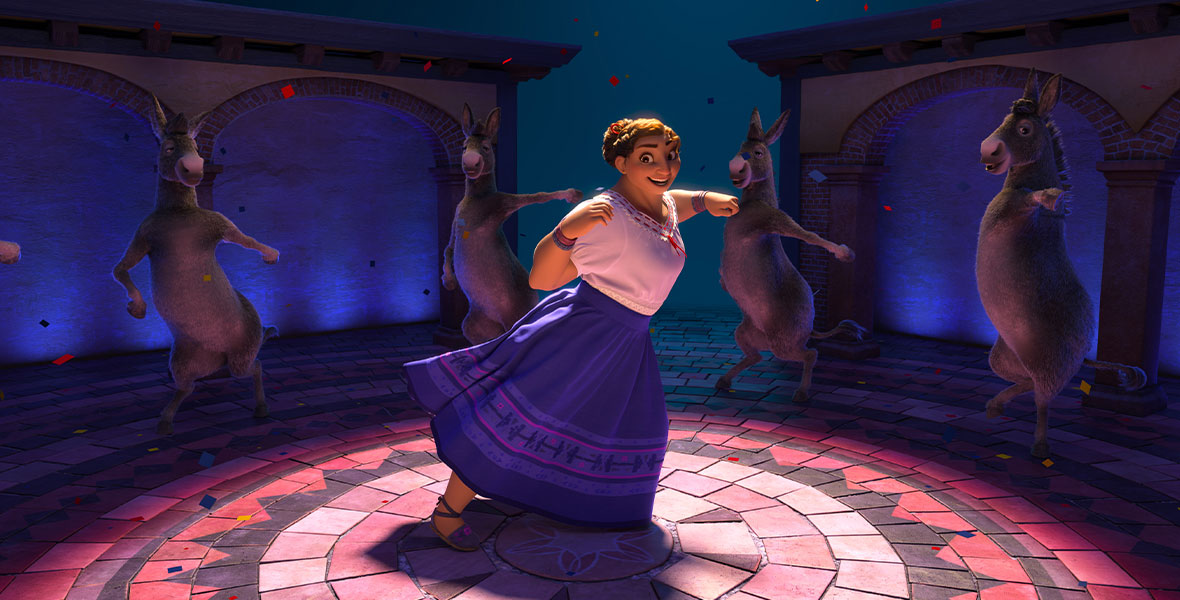 You must be the oldest child, just like Luisa! You're both strong and resilient and know what you want out of life—and your tough exterior is nothing compared to your warm and witty personality that keeps everyone laughing.
Bruno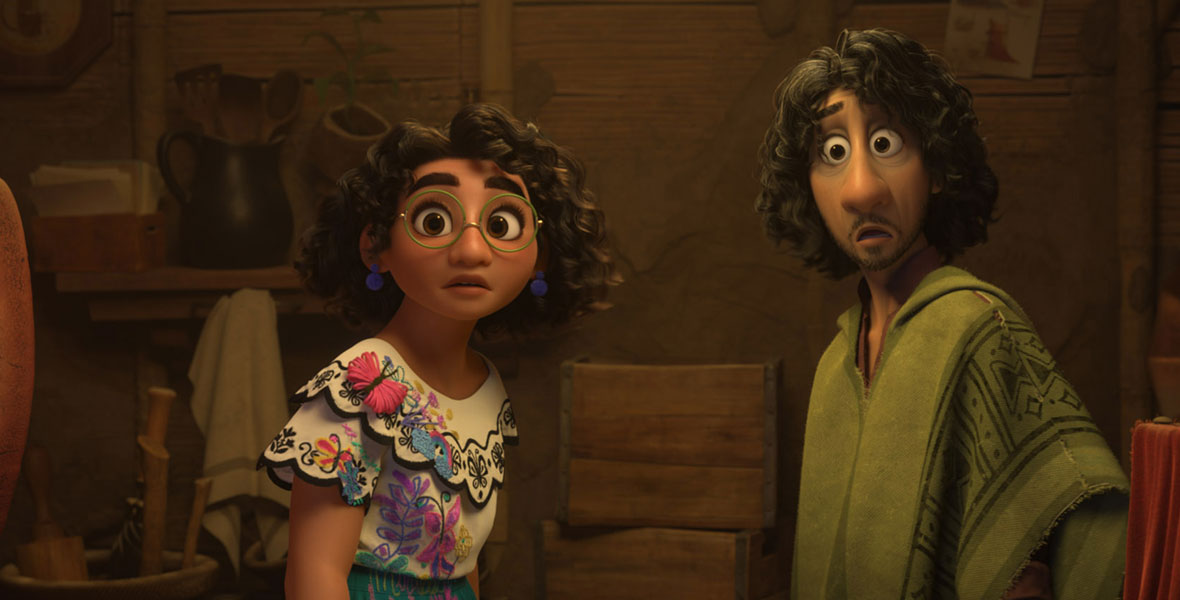 Like Bruno, you may feel like the black sheep of your family—but that is what makes you special! Your talents make you both especially gifted and unique. The world would be lost without your hilarious personality and humble nature.