By Courtney Potter
It's true: We're in a terrifically celebrational, Muppetational mood now that The Muppet Show is streaming on Disney+! Just imagine… the hilarious antics of Kermit the Frog, Fozzie Bear, Miss Piggy, Gonzo the Great, and all their pals are now available to us at any time. Truly, it's a gift that'll keep on giving.
But all those amazing Jim Henson creations are just the tip of the Muppet Show iceberg; the series was known for featuring countless incredible guest stars from the worlds of television, film, and music. And many of them have connections to Disney!
While we do recommend starting with the series from the very first episode, there's another fun way to watch—by enjoying some of these Disney-linked guest stars… so we took a spin through The Muppet Show and hand-picked a few of our favorites. Which Disney-related guest should you watch first? Take this quiz to find out!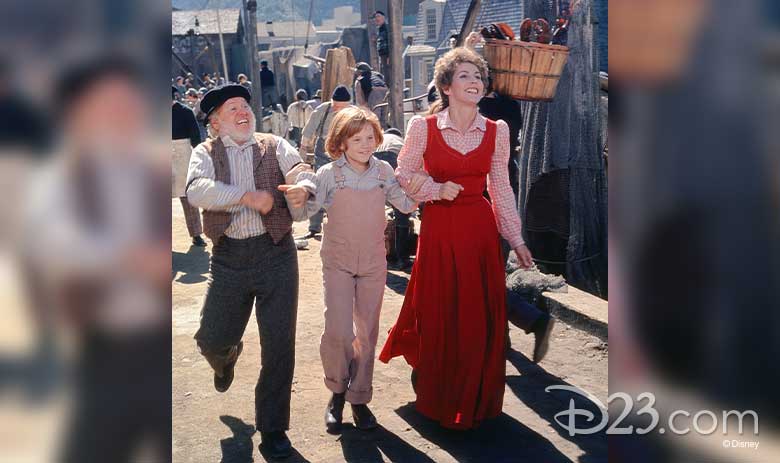 1. What's on your current music playlist?
A) Lots of country and western.
B) Every Sherman Brothers song you can think of!
C) Pop music of the 1970s! I can't get enough.
D) High-energy rock 'n' roll… it gets me through my workouts.
E) All Broadway showtunes, all the time.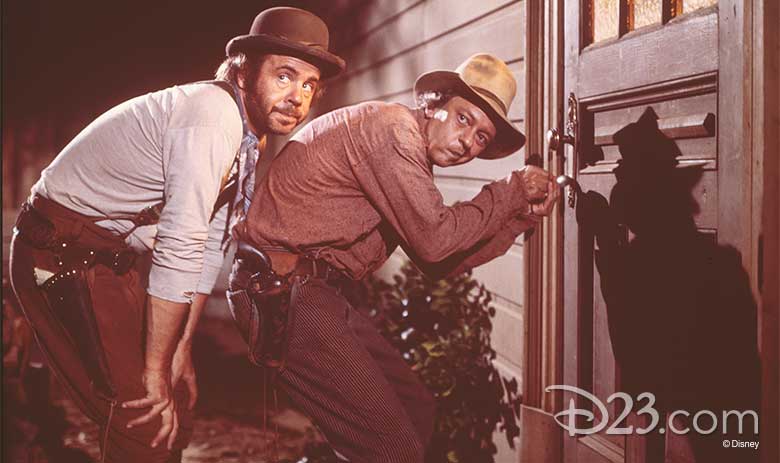 2. Your go-to outfit for a night on the town?
A) A cowboy hat and some dungarees would suit me fine.
B) A fun and flirty pink dress, with a gigantic bow at the waist.
C) Since I live near the ocean, a warm coat is a necessity.
D) A smart three-piece suit and a fedora, obviously.
E) One of the many bejeweled ballgowns in my close.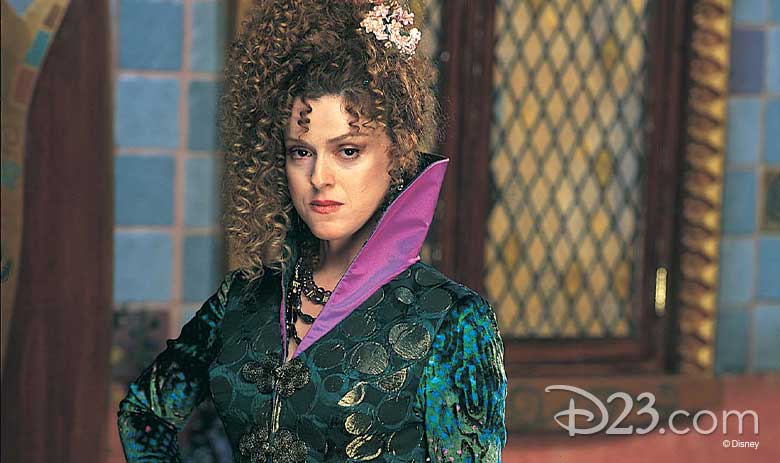 3. Ideal pet?
A) A horse.
B) An adorable kitty cat, perhaps?
C) An invisible dragon.
D) Whatever my child wants… I live to make them happy!
E) A rat could work—provided it can turn into a footman.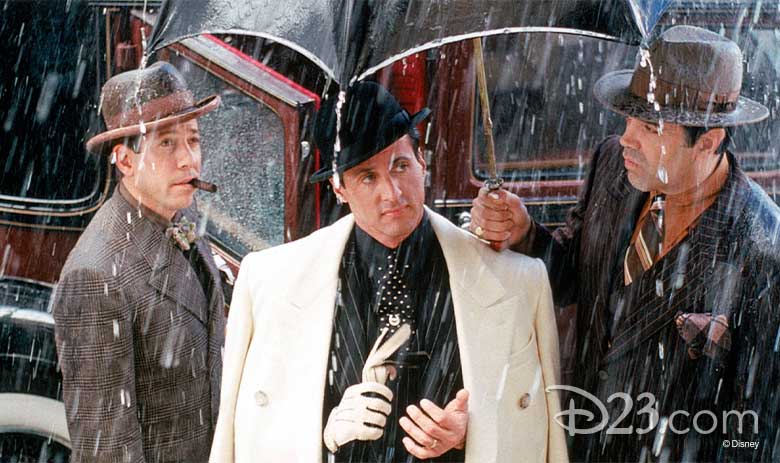 4. What's your dream home?
A) A cozy cabin.
B) A large Philadelphia estate.
C) A lighthouse.
D) A mansion in New York City.
E) A reasonably comfortable home is fine, provided its kept absolutely spotless by my stepdaughter!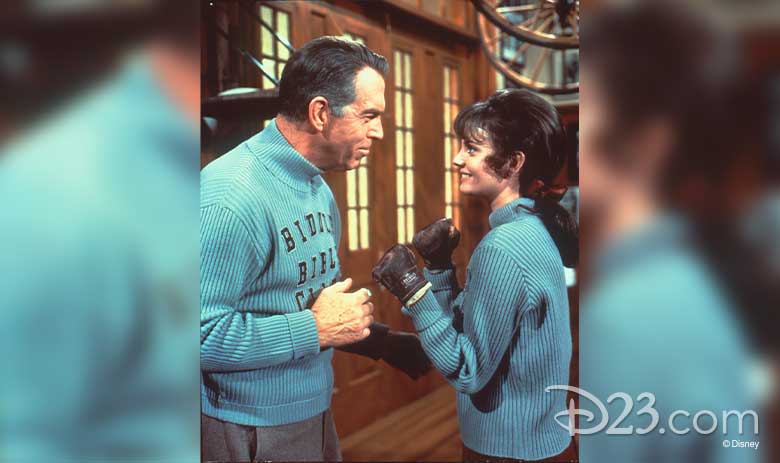 5. You've been caught red-handed… who helps get you out of a jam?
A) My dimwitted but lovable best friend.
B) My car-obsessed fiancé.
C) My adopted son and my wacky yet delightful father.
D) Some well-meaning henchmen.
E) Sadly, no one… not even a fairy godmother.
RESULTS
Mostly As
Don Knotts
Looking for some madcap fun? This guest star is for you! Perhaps best known within the worlds of Disney for The Apple Dumpling Gang, Don Knotts is wackiness personified—which makes him the perfect complement to the zany antics of the Muppets!
Mostly Bs
Lesley Anne Warren
Check out this particular Muppet Show episode for a stylishly good time. Early in her career, triple-threat Lesley Anne Warren was known for a string of Disney films, including The Happiest Millionaire—and she brought the same charm and fun to her turn alongside Kermit, et al.
Mostly Cs
Helen Reddy
Memorable music, warmth, humor… if that's what you need, take a gander at Helen Reddy's turn on The Muppet Show. Primarily known as a singer, Reddy famously costarred in Pete's Dragon; we'd venture to guess her time acting alongside mischief-making Elliott prepared her for performing with the Muppets!
Mostly Ds
Sylvester Stallone
If the idea of keeping fit (and not taking yourself too seriously) appeals, why not start with Sylvester Stallone's episode of The Muppet Show? Most recently, Stallone popped up in Guardians of the Galaxy, Vol. 2, but he also starred in Disney's (via Touchstone Pictures) comical mob caper Oscar.
Mostly Es
Bernadette Peters
If Broadway is your bag, do make sure to check out Bernadette Peters' turn on The Muppet Show—featuring musical numbers galore. Besides voicing Angelique in Beauty and the Beast: The Enchanted Christmas, Peters can also be seen as the Stepmother in another new Disney+ entrant: Rodgers & Hammerstein's Cinderella, starring Brandy and Whitney Houston.