By Nicole Nalty
We recently shared that Disney Legend Alan Menken would perform a one-man concert (twice!) in Hall D23 at D23 Expo. Now, we're excited to share the full schedule of amazing panels and presentations coming to our biggest D23 Expo stage, Hall D23. Take a look at the lineup below, and learn more about the ultimate Disney fan event here.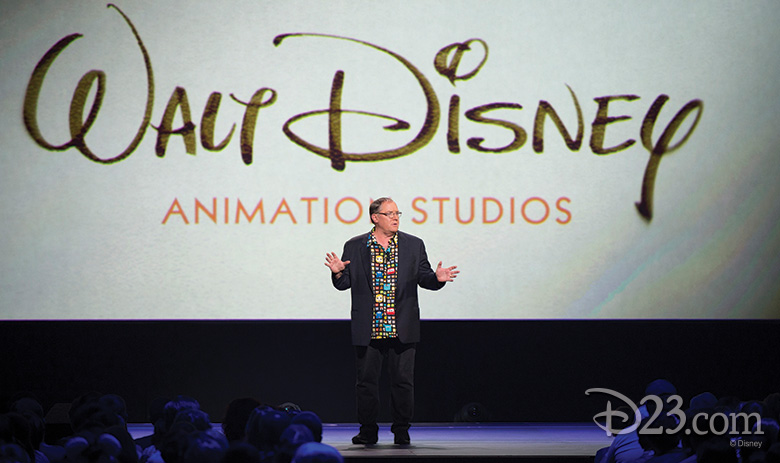 Friday, July 14
Disney Legends Awards Ceremony (10 a.m.)––Disney Chairman and CEO Bob Iger will kick off this year's D23 Expo with the special ceremony that honors this year's Disney Legends Award recipients. See the full list of 2017 honorees here.
Walt Disney Animation Studios and Pixar Animation Studios (2:30 p.m.)––See what the artists behind these two acclaimed animation studios are dreaming (and drawing) up. With such an exciting lineup of films––Ralph Breaks the Internet: Wreck-it Ralph 2, Coco, and The Incredibles 2, just to name a few––we're sure this presentation will be full of surprises.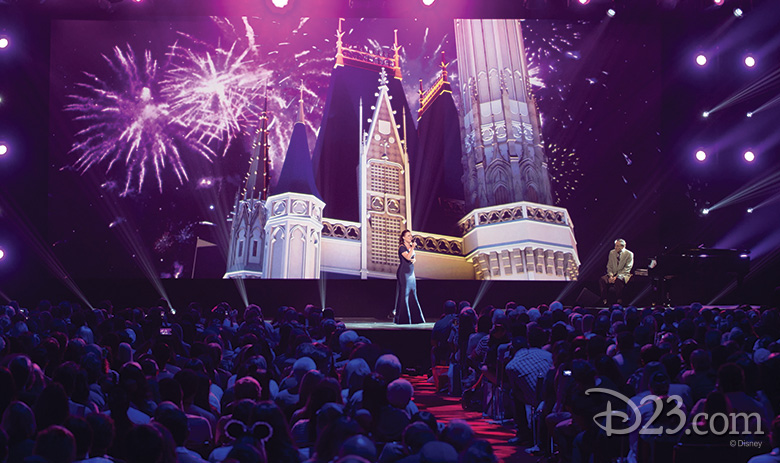 Saturday, July 15
The Walt Disney Studios Live-Action Films (10:30 a.m.)––The wonderful worlds of Disney, Marvel and Lucasfilm come together to showcase their exciting slate of upcoming films. At D23 Expo 2015, we got our first glimpses at Star Wars: The Force Awakens, Beauty and the Beast, Doctor Strange, and more fan favorites… We can't wait to see what's on deck for this year's presentation!
Walt Disney Parks and Resorts (3 p.m.)––Disney Parks and Resorts Chairman Bob Chapek will take the stage during this presentation to share what's new and what's next at Disney Parks and Resorts around the globe.
Sunday, July 16
A Whole New World of Alan Menken (1:30 p.m. and 5 p.m.)––Celebrate the magic of Disney music with Disney Legend and eight-time Oscar®-winner Alan Menken in his brand-new one-man show. Alan will perform his own music and tell tales from his storied career.