By Nicole Nalty
If ye be seekin' adventure at D23 Expo, don't miss this year's exclusive exhibit, "Walt Disney Archives Presents––A Pirate's Life for Me: Disney's Rascals, Scoundrels and Really Bad Eggs." Located on the Expo show floor, this 12,000-square-foot exhibit will celebrate some of Disney's most popular pirates with unproduced artwork, attraction vehicles, and Audio-Animatronics® figures, and props and set pieces from the film franchise. The exhibit will be on display throughout D23 Expo, July 14–16 at the Anaheim Convention Center.
Keep a weather eye out for…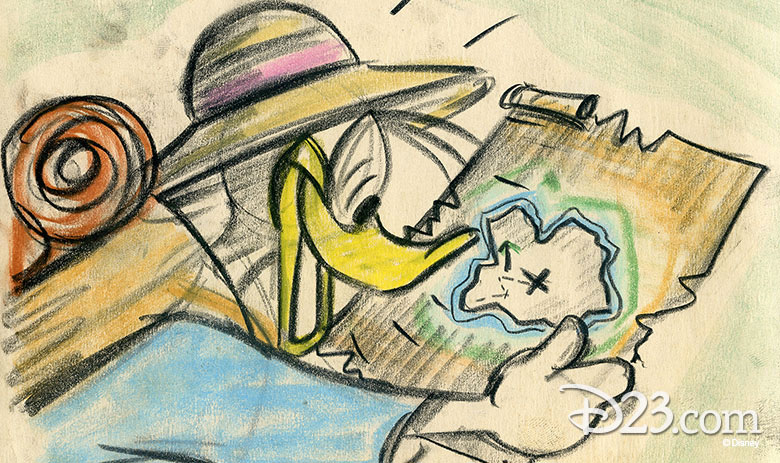 Unbelievable artwork and imagery
Concept art from Peter Pan, artwork from Treasure Island, and imagery from an unproduced Donald Duck animated short, where we find everyone's favorite quack-up on a search for pirate's gold.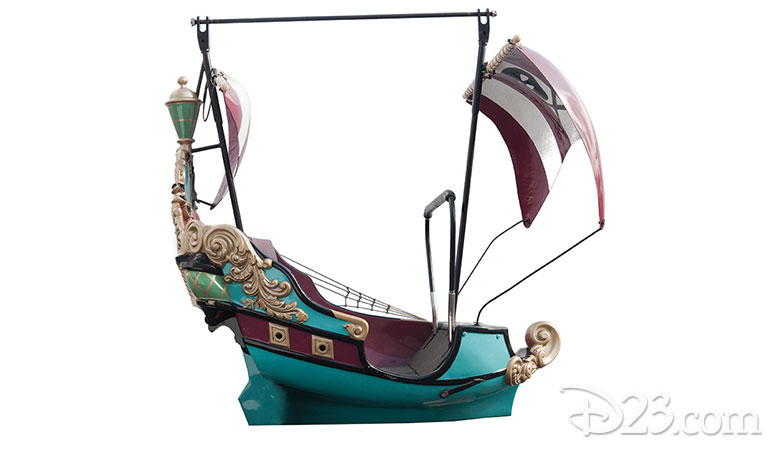 Treasures from beloved attractions
An exhibit about Disney's pirates wouldn't be complete without the Pirates of the Caribbean! Audio-Animatronics® figures from the original Disneyland attraction will be on display, along with a pirate ship ride vehicle from Peter Pan's Flight.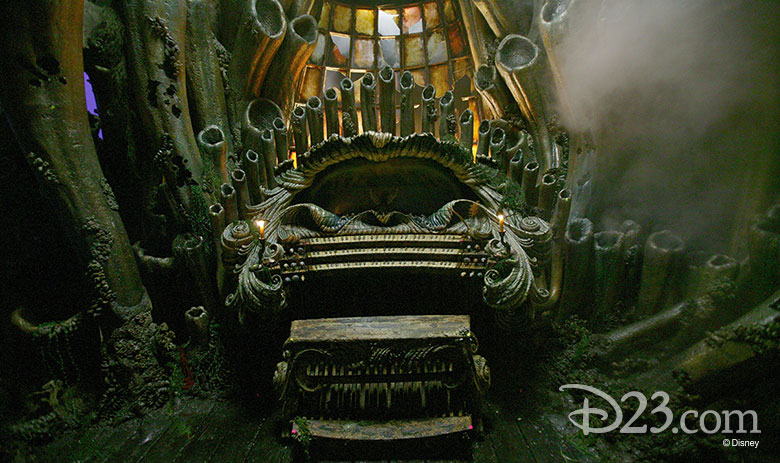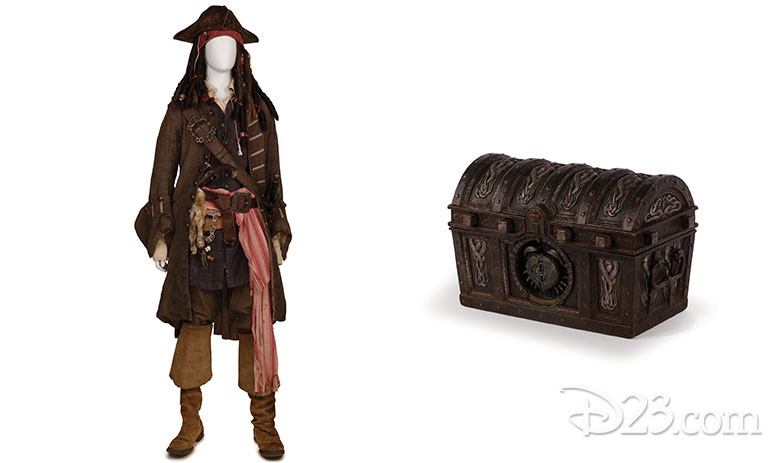 Pirate props and set pieces
All five Pirates of the Caribbean films will be represented in the exhibit: original costumes worn by the iconic cast, Davy Jones' pipe organ, a 23-foot-tall set model of the Black Pearl ship, the Dead Men's chest, and more original props and set pieces, including items from the upcoming film Pirates of the Caribbean: Dead Men Tell No Tales, will all be on display.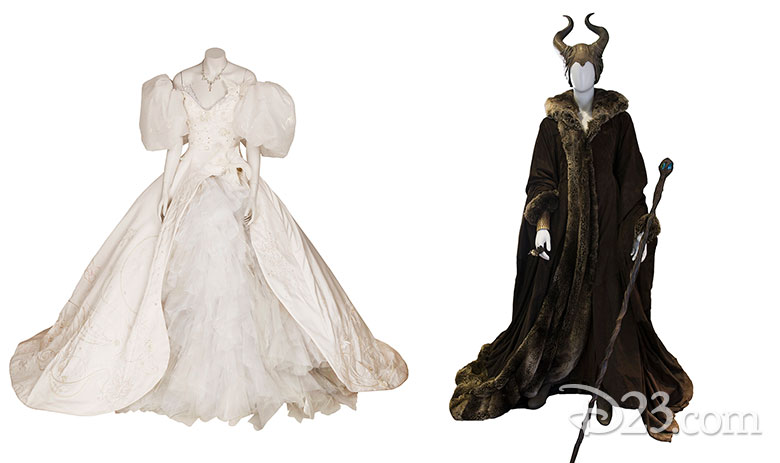 Elsewhere on the show floor, the Walt Disney Archives will present "Fantastical Fashions," a selection of dresses worn by heroines and villains in six of Disney's live-action fantasy films including Enchanted (2007), Maleficent (2014), and Beauty and the Beast (2017).
Stay tuned for more D23 Expo updates!