By Beth Deitchman
Black Panther made history at the 91st Oscars®. Not only did the film become Marvel Studios' first Academy Award winner, but two of its honorees—costume designer Ruth Carter and production designer, Hannah Beachler—became the first African American women to win in their respective categories. With composer Ludwig Göransson's win for best Original Score, Black Panther received three Oscars during last night's festivities.
"Marvel may have created the first black Super Hero, but through costume design we turned him into an African king," said Carter as she accepted the award for her costumes, which befit sovereigns, Super Heros, and Dora Milaje alike. "It's been my life's honor to create costumes," she added. "Thank you to the Academy. Thank you for honoring African royalty and the empowered way women can look and lead on screen."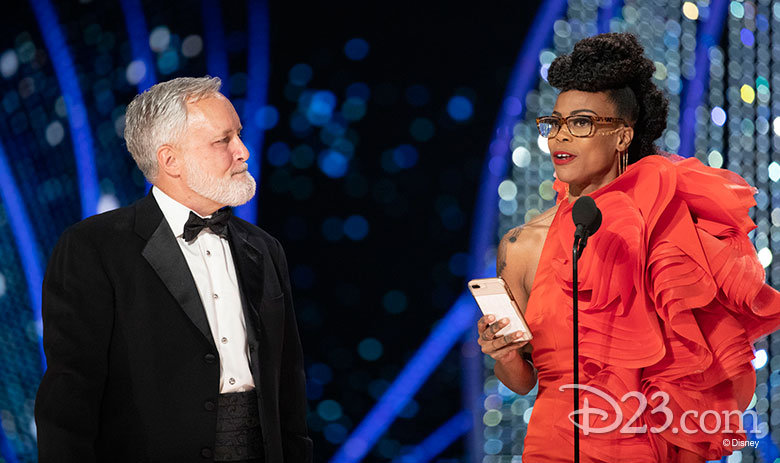 Standing on the Oscar® stage, Beachler proclaimed herself to be stronger than she had been the day before, a strength she derived from colleagues such as Black Panther director Ryan Coogler, the team at Marvel Studios, the film's cast and crew, and Beachler's own family. As she ended her speech, Beachler shared, "I give this strength to all of those who come next, to keep going, to never give up. And when you think it's impossible, just remember to say this piece of advice that I got from a very wise woman: I did my best and my best is good enough."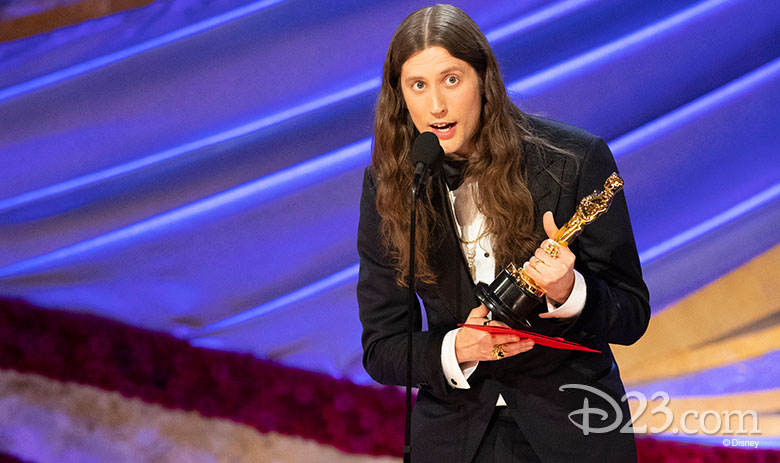 Black Panther's third Oscar went to composer Ludwig Göransson, who has collaborated with Coogler since the two were students at the University of Southern California. Göransson marveled at the journey that has taken the pair from Coogler's dorm room to the Dolby Theatre. "And we're here 12 years later, celebrating one of the most important cinematic moments in history," the composer said.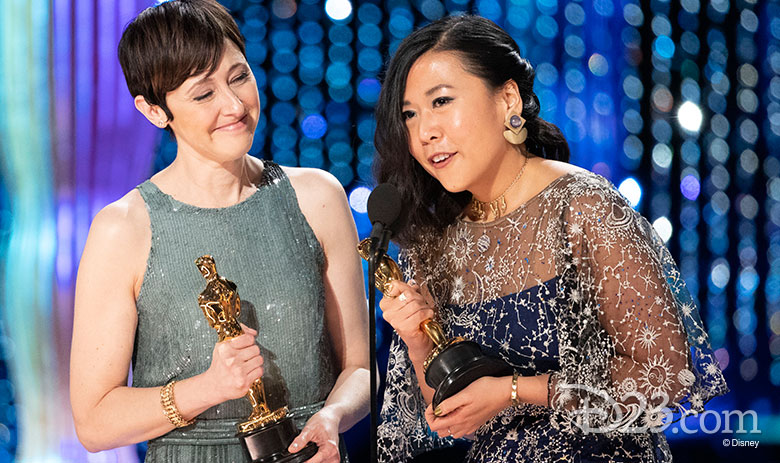 Last night, the Academy also honored Bao, the adorable short from Pixar that debuted on the big screen ahead of Incredibles 2. Bao's director, Domee Shi, is also a trailblazer, having gone from Pixar intern in 2011 to become the first woman to helm one of the Studio's shorts. She offered words of inspiration to other aspiring artists who may be picturing a life for themselves in the field of animation. "To all of the nerdy girls out there who hide behind their sketchbooks, don't be afraid to tell your stories to the world," Shi emphasized. "They're going to freak people out, but you'll probably connect with them, too, and that's an amazing feeling to have."
Congratulations to all of this year's Oscar winners!