By Zach Johnson
Marvel's Agents of S.H.I.E.L.D. pulled out all the stops for its seventh and final season. The premiere episode found the agents stranded in 1931 New York City, with their ship, the Zephyr, set to time-jump at any moment. Week to week, the costumes and the set designs transported agents—not to mention the viewers—to a different bygone era. In each episode, the agents traveled through time trying to stop the Chronicoms, who want to erase S.H.I.E.L.D. from history so they can establish a new home, Chronyca-3, on Earth. Before the two-hour series finale airs tonight at 9 p.m. ET/PT on ABC, join us in taking another look at the distinctive title cards that set the tone for each episode's adventures.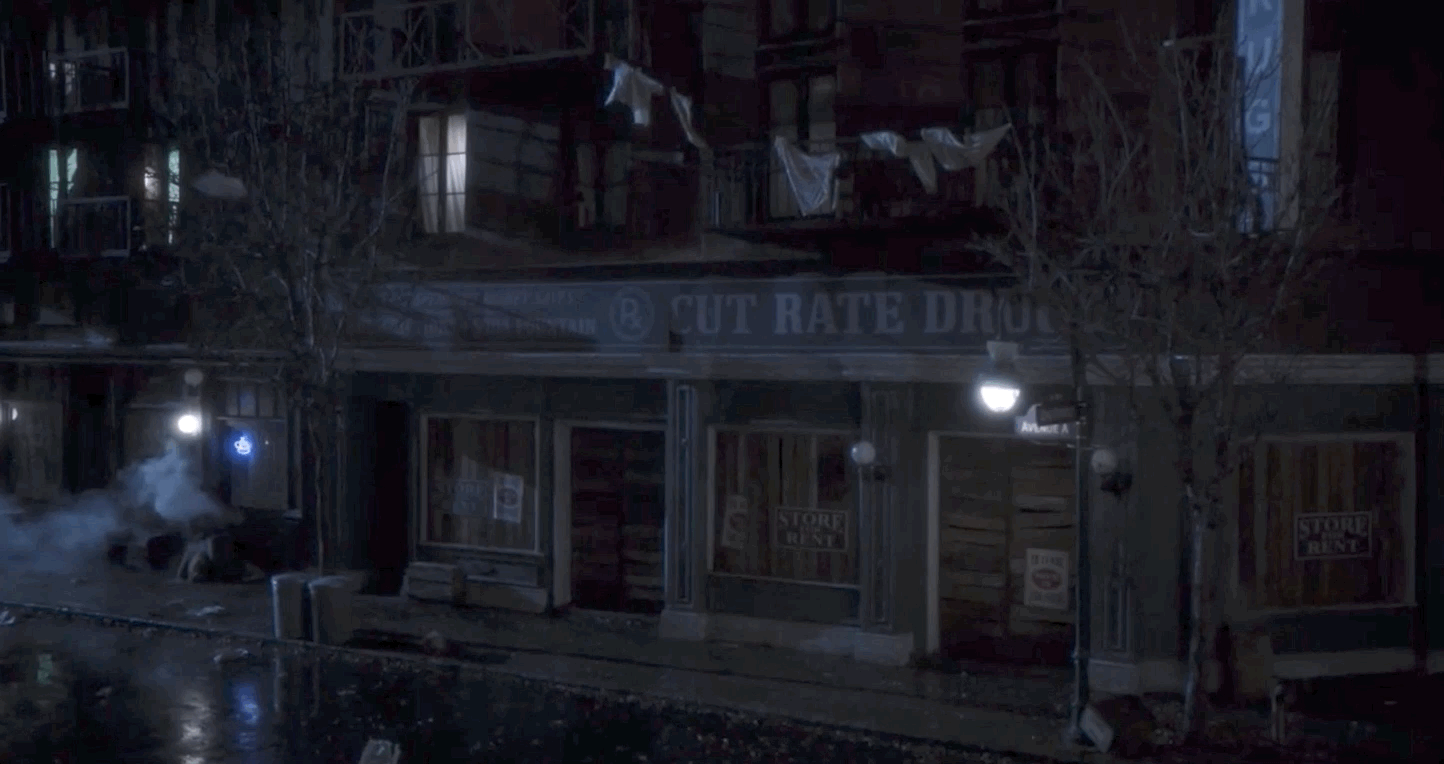 Episode 701: "The New Deal"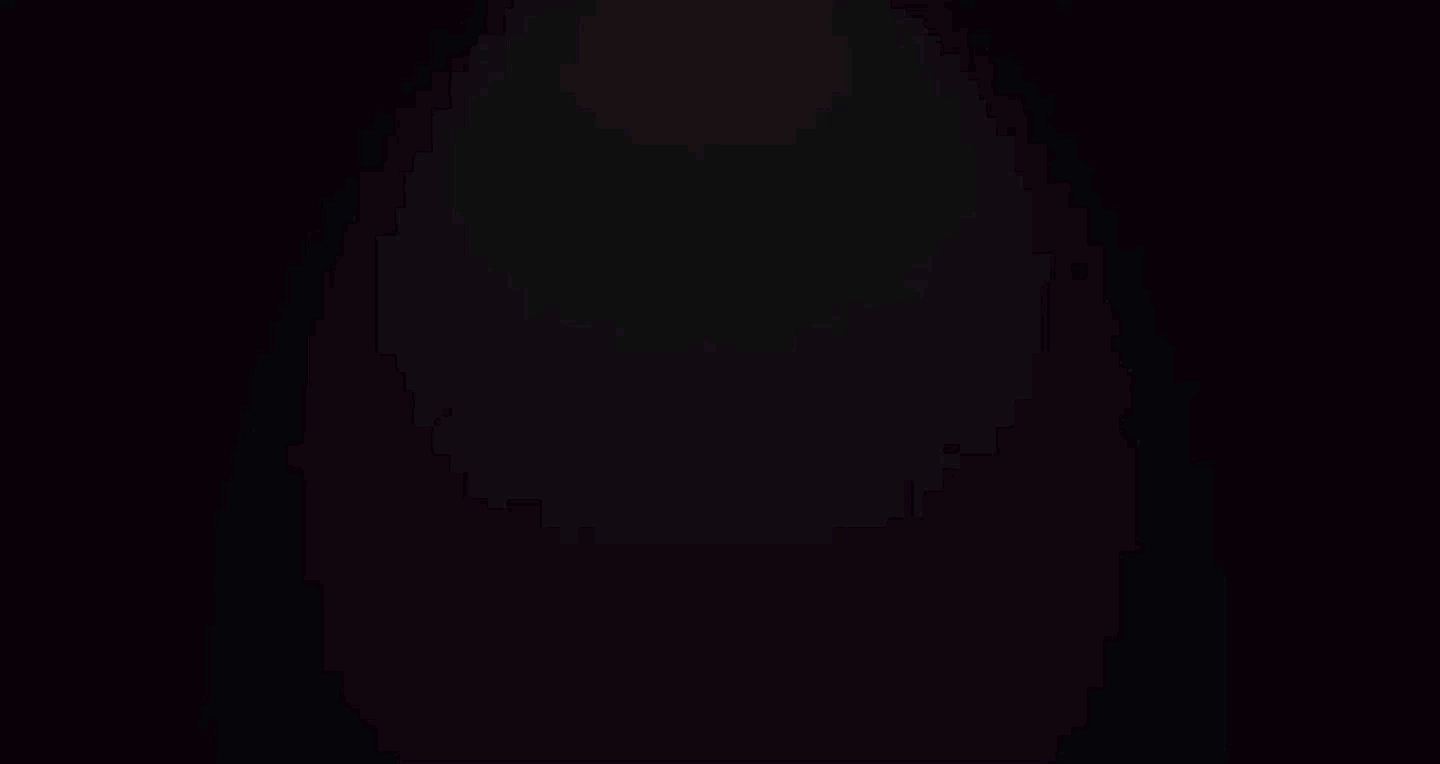 Episode 702: "Know Your Onions"
The title cards for the first two episodes have a noir style that reflect the early 1930s.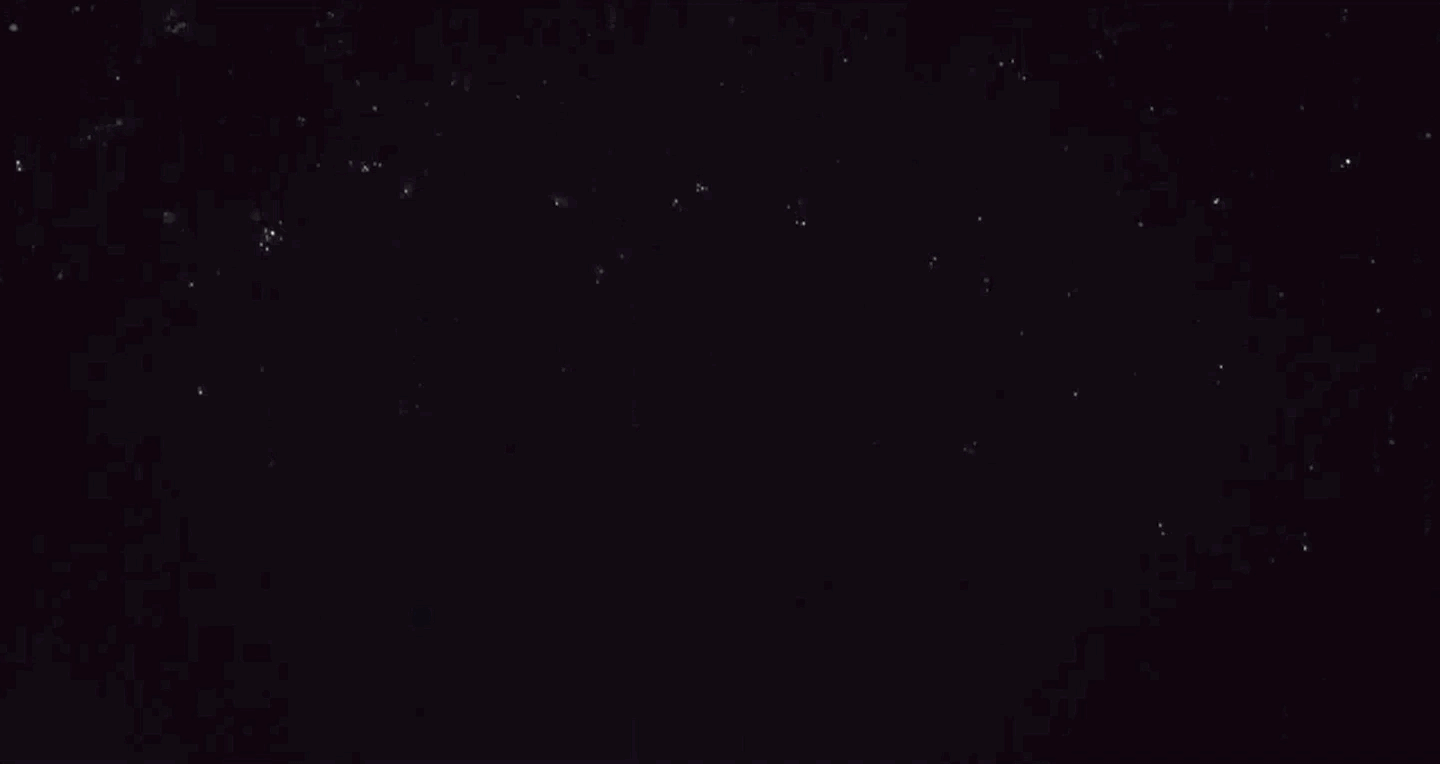 Episode 703: "Alien Commies from the Future!"
The agents find themselves in 1955 near Area 51—a secret S.H.I.E.L.D. base that houses Project Helius, an ion fusion reactor prototype. The title card is a nod to classic sci-fi films.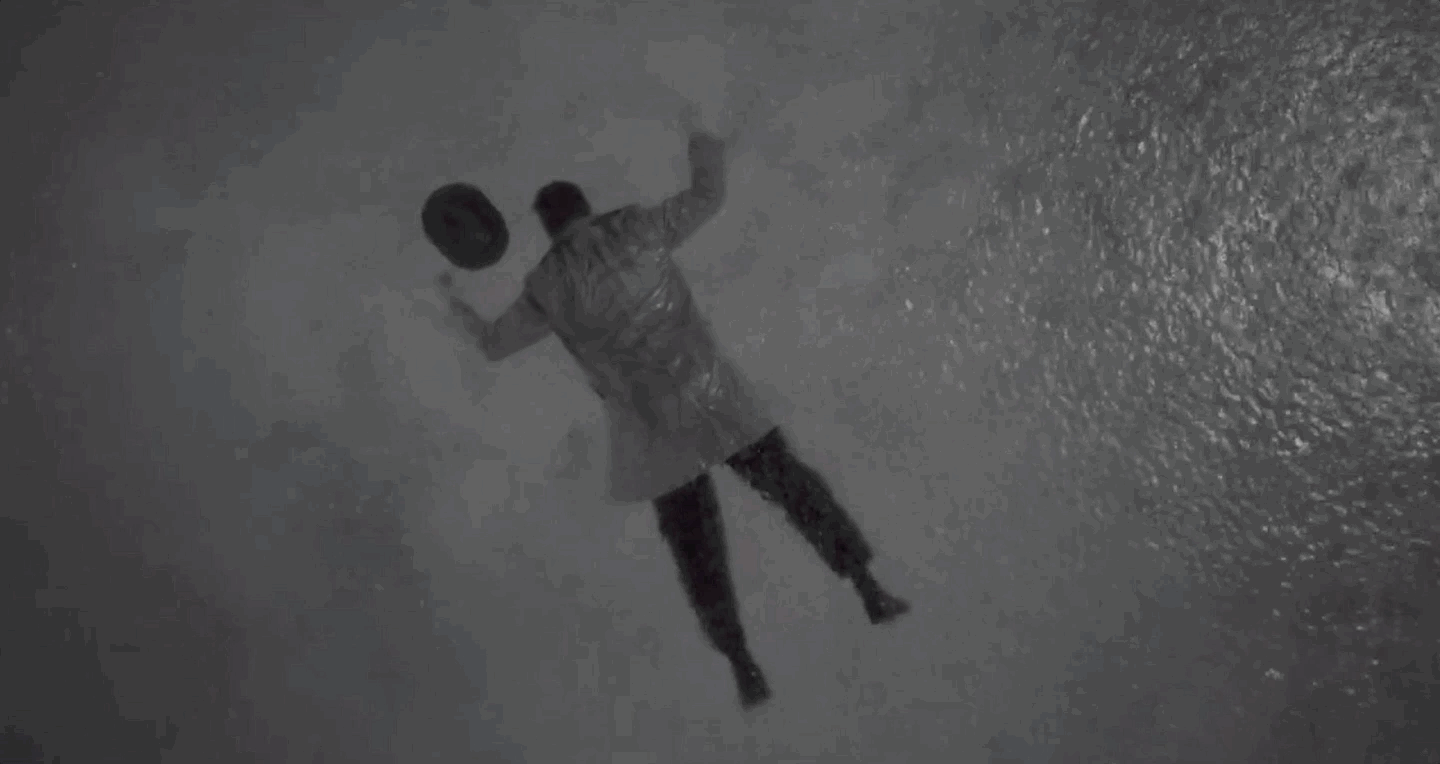 Episode 704: "Out of the Past"
The title card references the iconic opening scene from the 1950 film Sunset Boulevard, with a just-shot agent Daniel Sousa (guest star Enver Gjokaj) floating in the pool in 1955.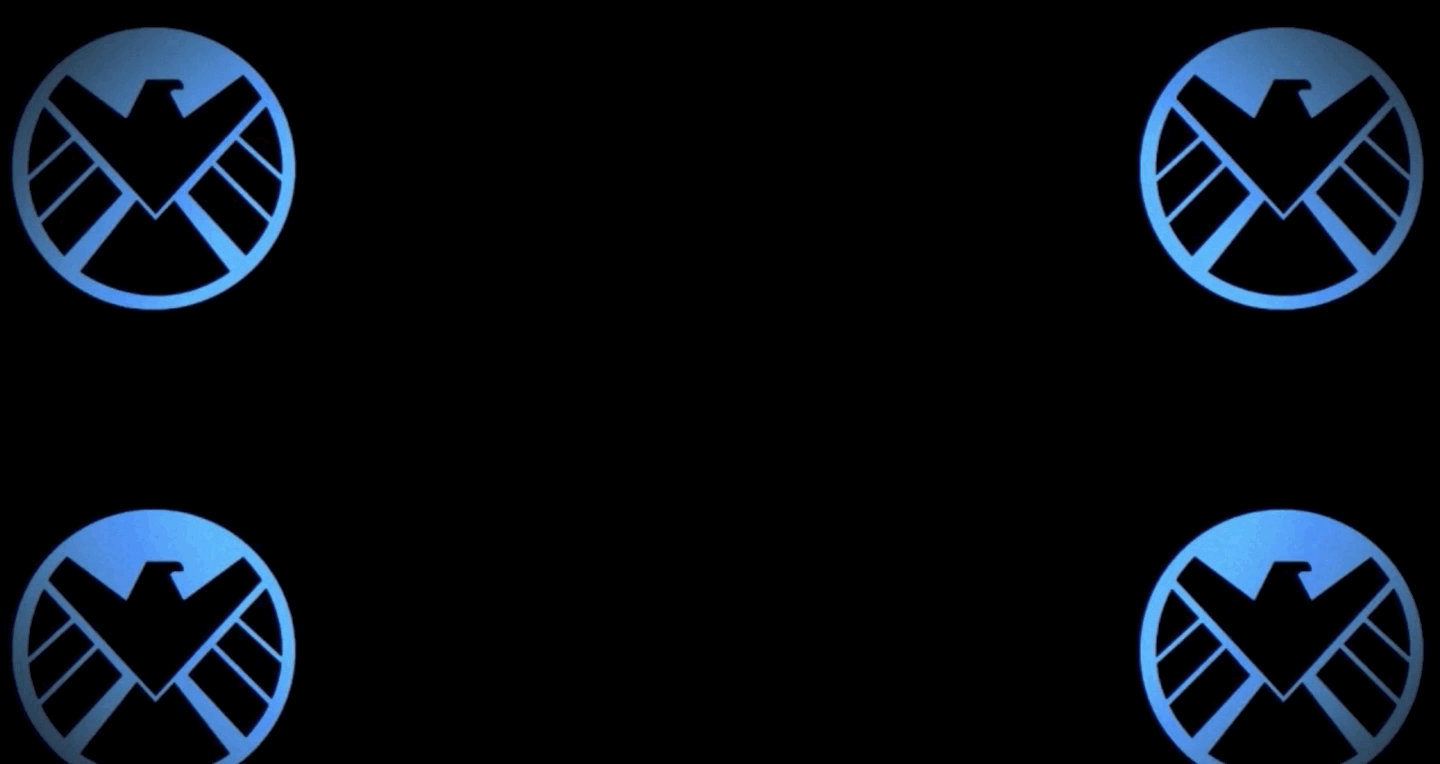 Episode 705: "A Trout in the Milk"
Set in 1973, the title card appears as part of a longer opening sequence (à la Charlie's Angels) that includes voiceover introductions and clips of the agents from previous seasons.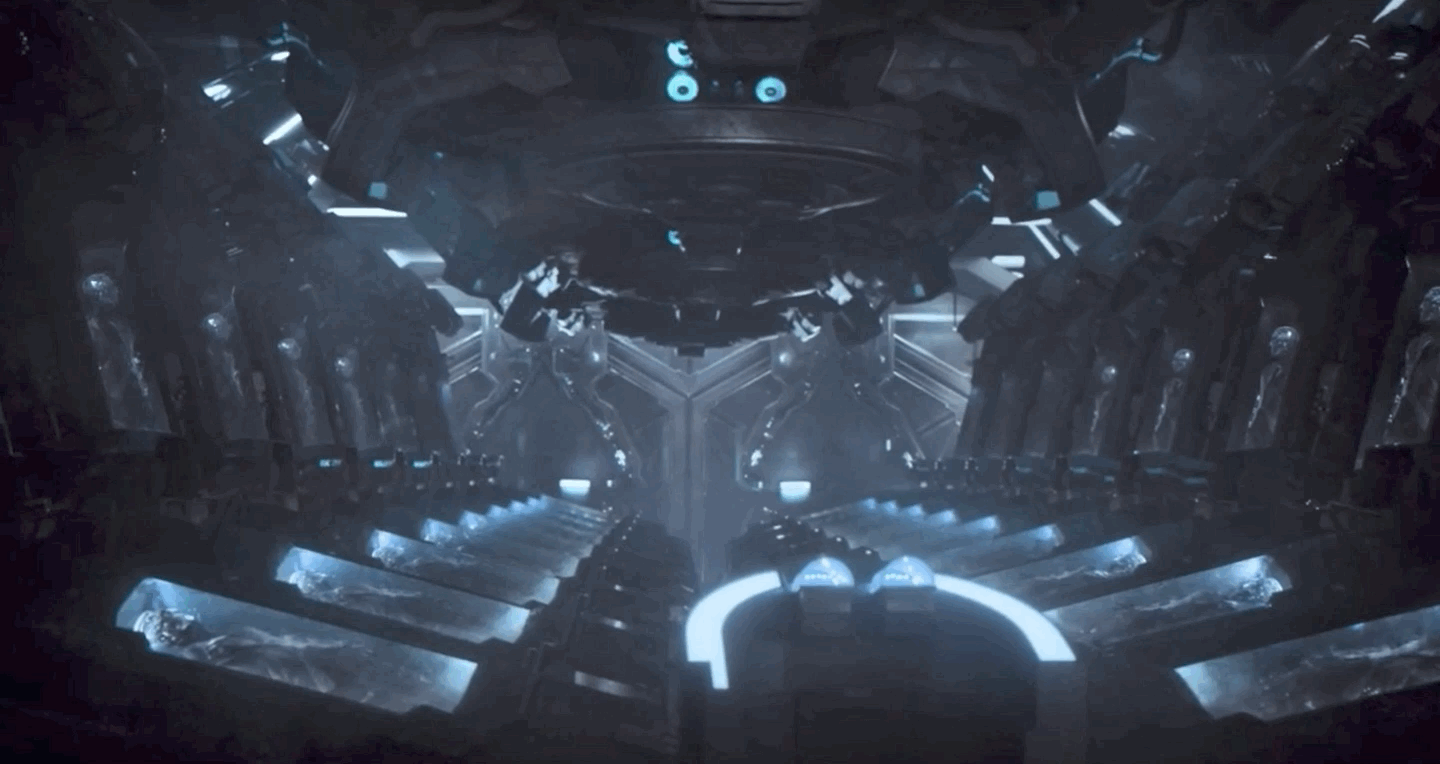 Episode 706: "Adapt or Die"
Before the Zephyr jumps to 1982, the title treatment pays homage to '70s sci-fi films.

Episode 707: "The Totally Excellent Adventures of Mack and The D"
With Mack (Henry Simmons) and Deke (Jeff Ward) stranded in 1982, the title treatment is typed onto a black computer screen, referencing the popular hacker movies of that decade.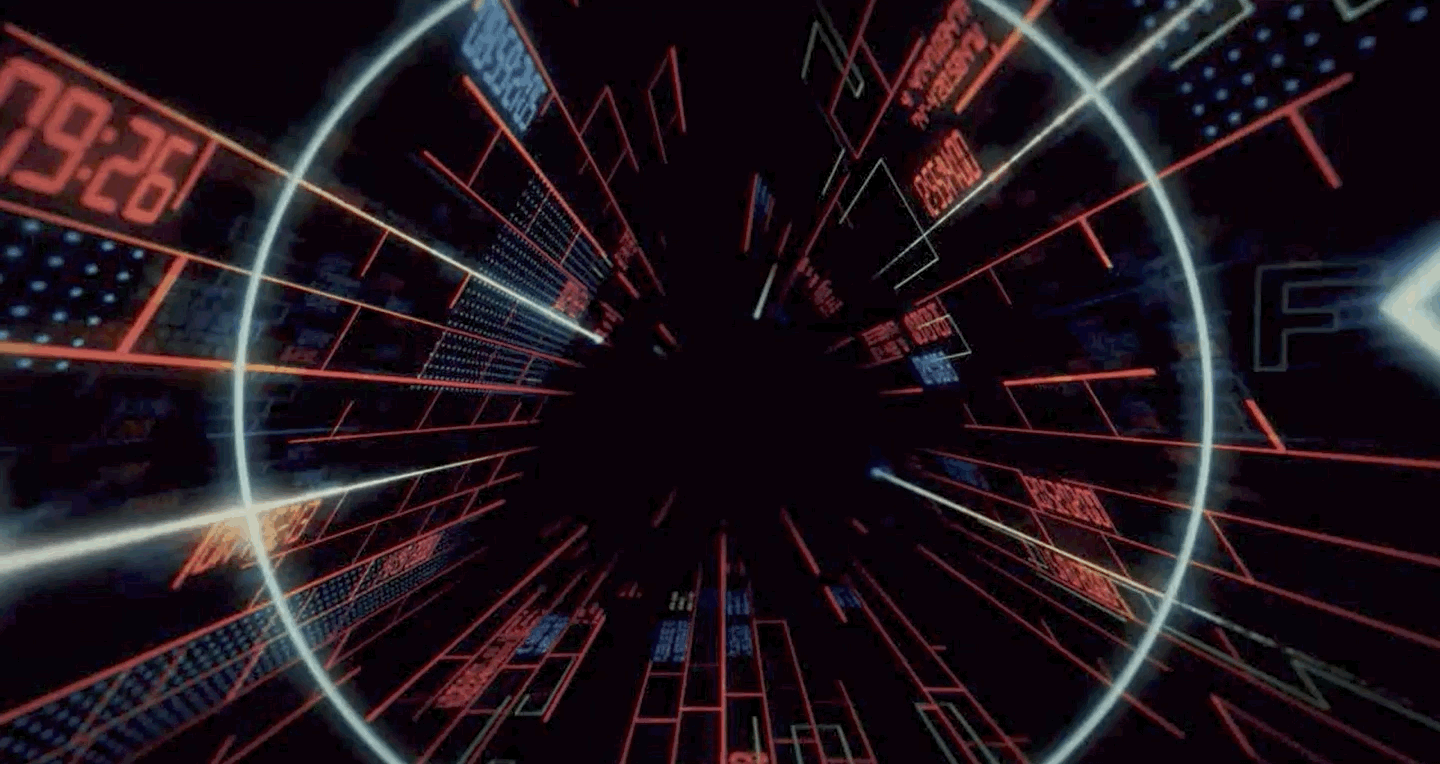 Episodes 708, 710, and 711: "After, Before," "Stolen," and "Brand New Day"
The sequence is used thrice, with the title card seemingly drawing inspiration from TRON (1982) and other movies of the time that imagined how technology would shape the future.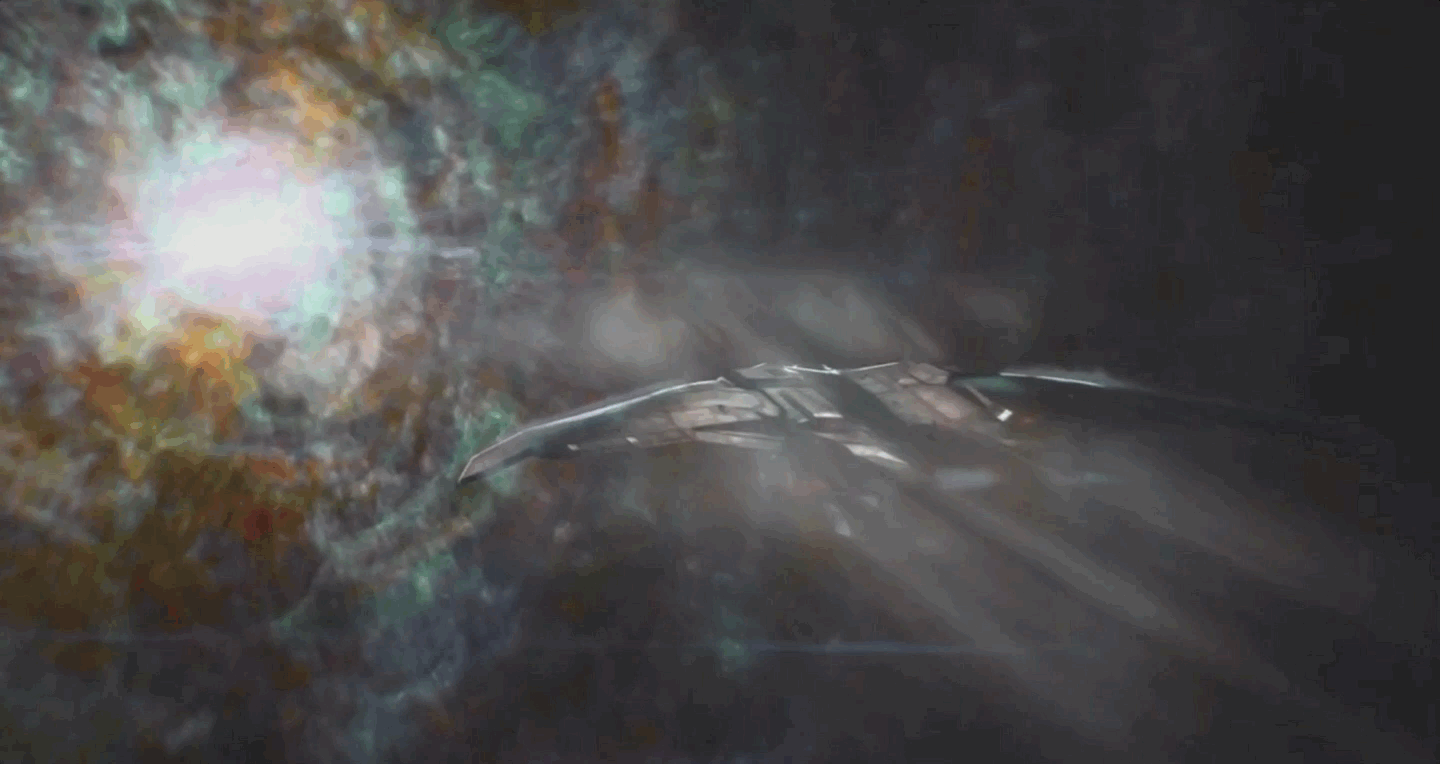 Episode 709: "As I Have Always Been"
With the agents stuck in a time loop, the title treatment—the same as in "Adapt or Die"—appears over the Zephyr as it gets closer to the center of the vortex with each passing loop.