By Beth Deitchman
The holidays are upon us, and the upcoming season of gift giving means one thing for Disney fans everywhere: a trip to the Disney store. It's our one stop shop for all things Disney merchandise perfect for friends and family of all ages.
For the first time ever, Disney store and shopDisney.com have created a Holiday Toy Book that establishes Disney as the toy destination this holiday season. From Belle to Buzz, Hulk to Han, fancy tea sets to action figure playsets, there's truly something for every Disney, Pixar, Star Wars, and Marvel fan.
The products themselves are sure to make kids and kids-at-heart giddy with excitement, but the magic doesn't stop there. The Holiday Toy Book also includes festive character stickers to mark favorites, plus an opportunity to look for 42 hidden Mickeys placed carefully throughout the book. (Have you found them all?)
For those who aren't quite sure what to get the Disney fans on their holiday shopping list, Disney store and shopDisney experts have compiled a list of the most wished-for toys this holiday season. Take a look at the Top 15 Holiday Toys below, and let the gifting begin!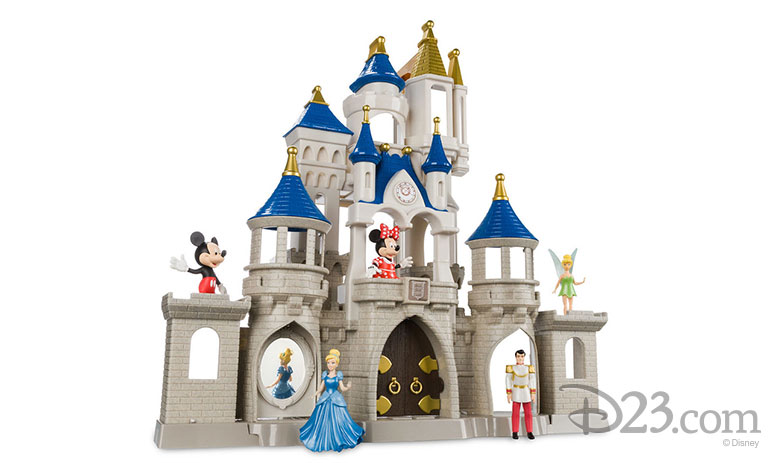 1. Cinderella Castle Playset
With four levels of imagination, lights and sounds, it's a Cinderella dream come true from Walt Disney World!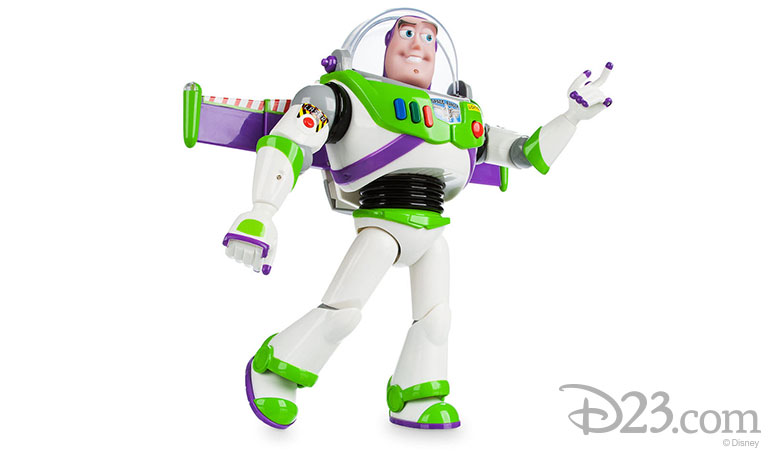 2. Buzz Lightyear Talking Action Figure
Buzz does plenty of talking and is in full protection mode with light-up details and karate chop action!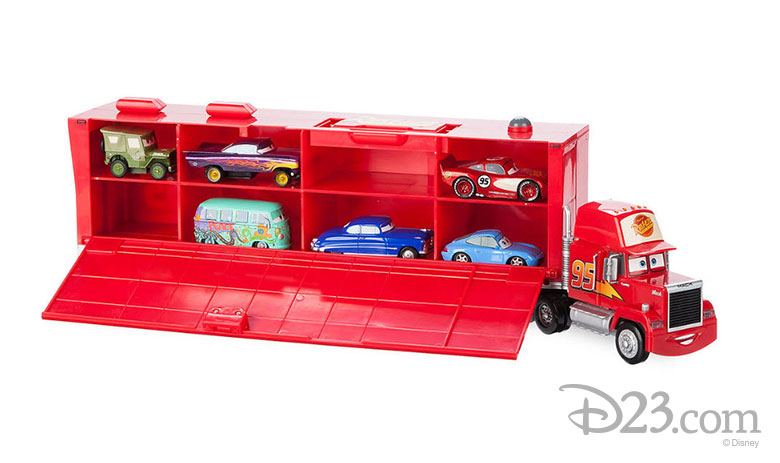 3. Mack Carrier with Six Die-Cast Cars Set
Mack features lights and sounds, plus space for an additional two vehicles.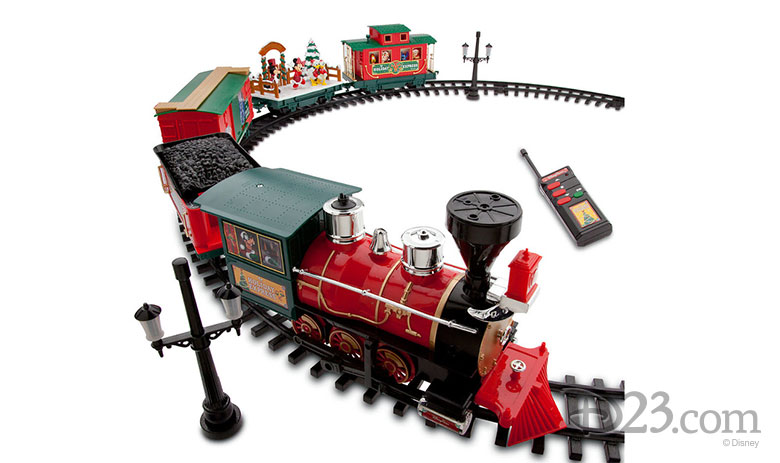 4. Disney Parks Holiday Train Set
All aboard! Towards the North Pole we go in our festive remote-control toy train gift set, including animated character surprises, plus more than 20 feet of track!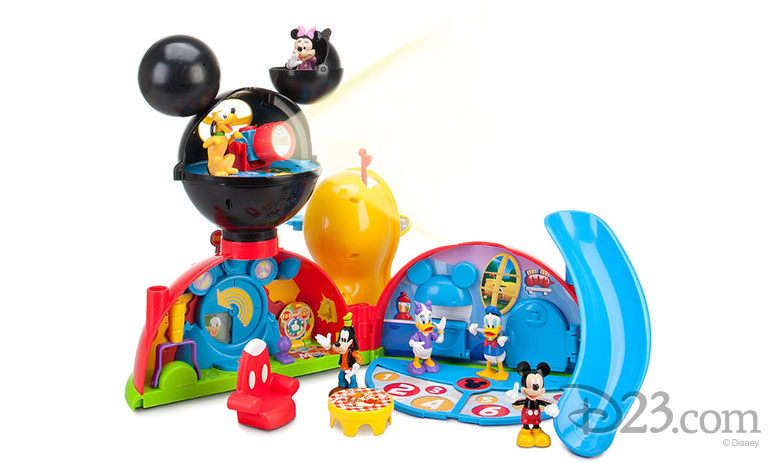 5. Mickey Mouse Clubhouse Playset
Mickey is joined by his Clubhouse friends in this colorful set that features interactive light and sound effects.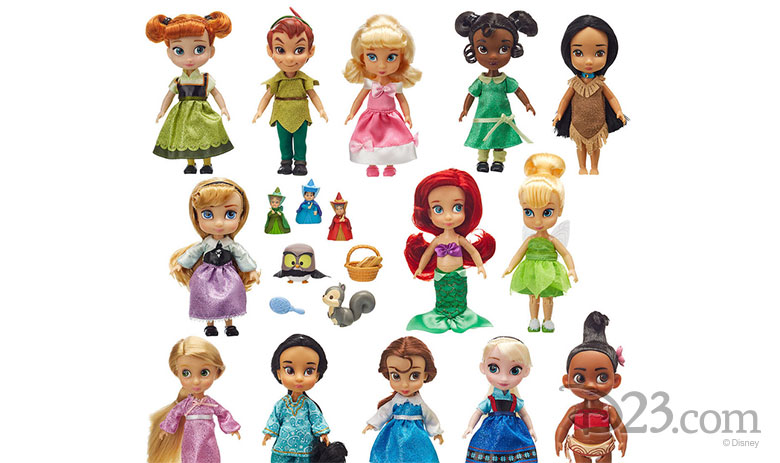 6. Disney Animators' Collection Doll Gift Set
Discover 13 classic characters together in one gloriously gift-boxed mini doll collection.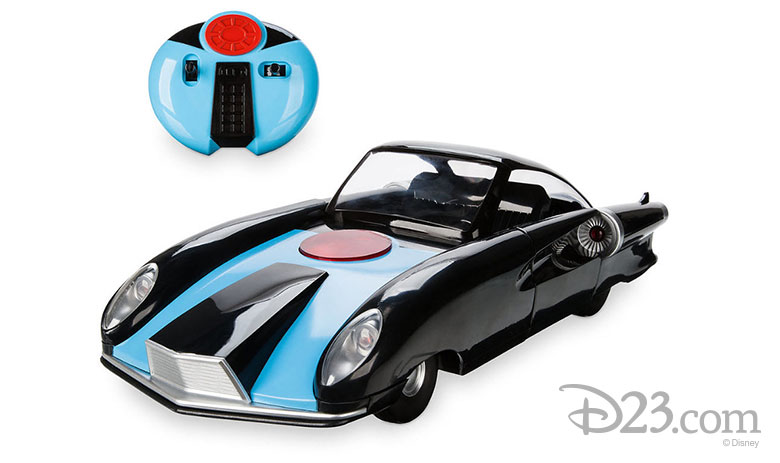 7. The Incredible Remote Control Vehicle
This detailed remote-controlled replica of The Incredibiles features working headlights and a light-up hood.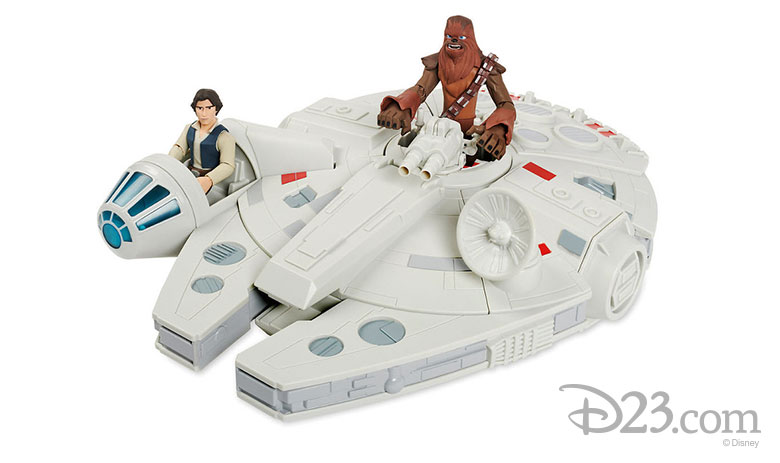 8. Millennium Falcon—Star Wars Toybox
Part of the Star Wars Toybox collection, the Millennium Falcon Playset includes sound effects and light up features to guide you all the way through the dangerous Kessel Run.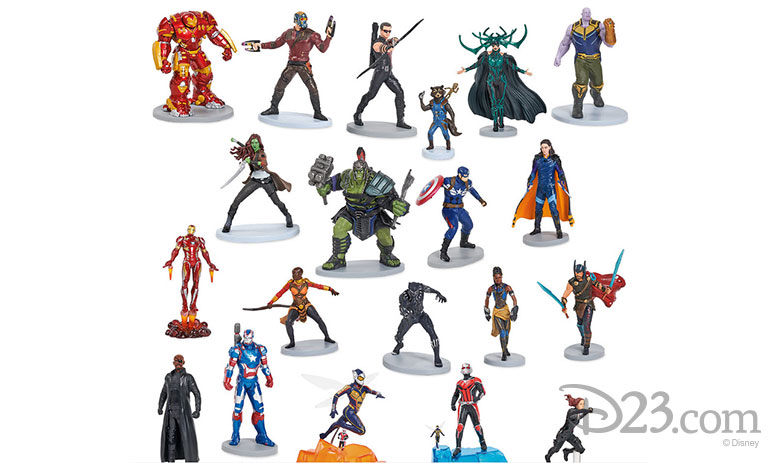 9. Marvel Universe Mega Figure Set
Join forces with 20 of Marvel's most iconic characters, complete with detailed sculpting and metallic detailing.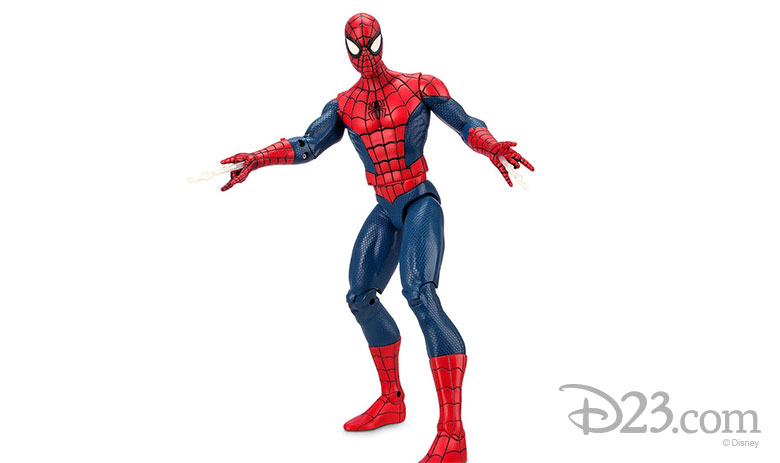 10. Spider-Man Talking Action Figure
This talking action figure has plenty of fighting words to battle his enemies. And, if that doesn't work, he can use his two web slingers!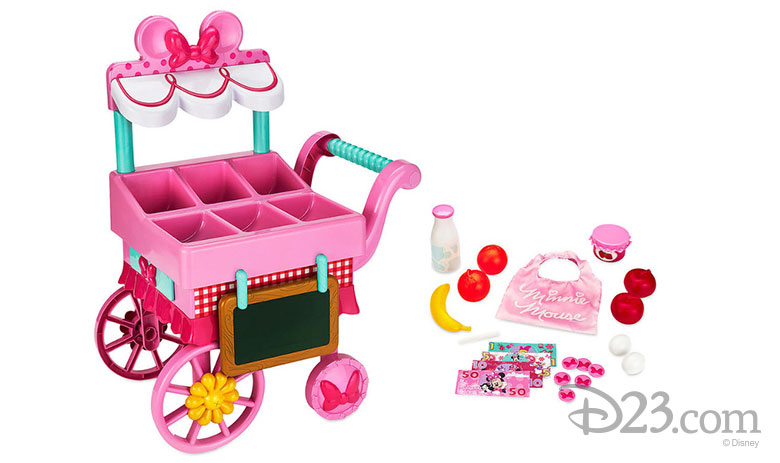 11. Minnie Mouse Farmer's Market
This cart is full of fun produce and products, and play money makes every imaginary shopping trip a delight.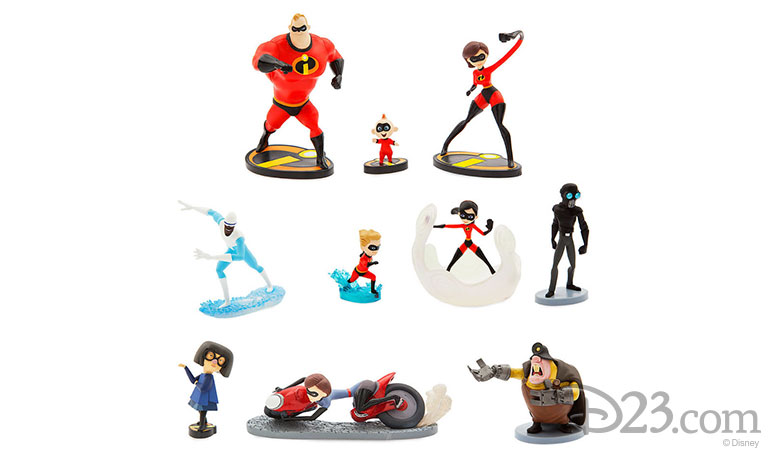 12. Incredibles 2 Deluxe Figure Set
The 10-piece set includes the five members of the Parr family alongside other familiar faces.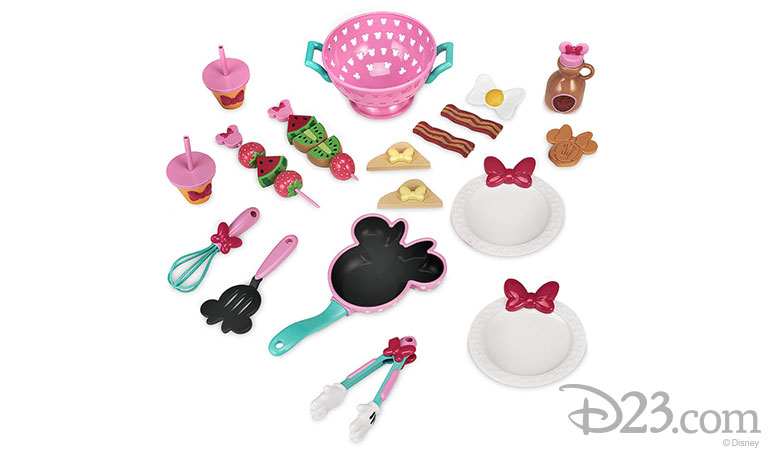 13. Minnie Mouse Brunch Cooking Set
Minnie is serving up a fine feast (and everyone's invited) with her 30-piece brunch play set.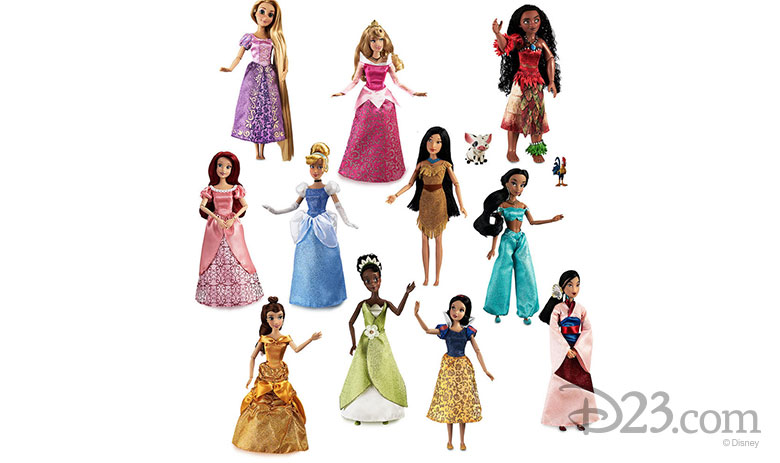 14. Disney Princess Doll Gift Set
Featuring 11 of Disney's most beloved heroines (plus Pua and Hei Hei!), this gift set celebrates the princesses that have captured our hearts.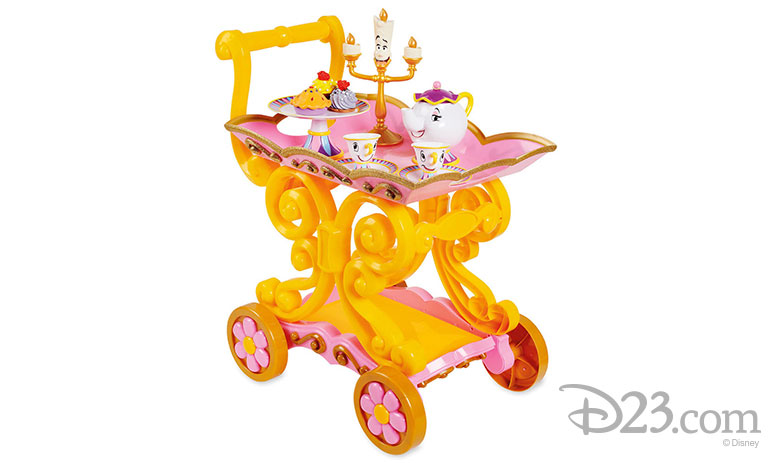 15. Belle Tea Cart
Your little princes and princesses will always be prepared for an enchanted tea party with this delightful Beauty and the Beast Singing Tea Cart.