By the D23 Team
Now that all seasons of The Muppet Show are streaming on Disney+, we're sure you're looking for ways to make your life more Muppetational. We've got just the things for you! Check out this roundup of merch from shopDisney.com  featuring our favorite fuzzy friends and wacky weirdos.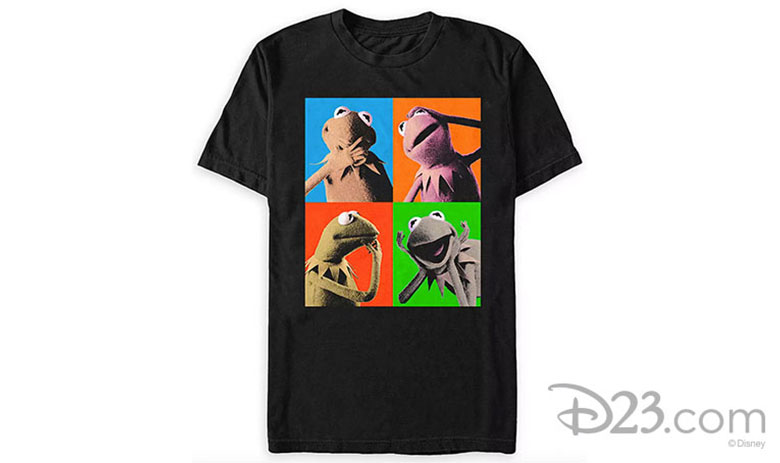 Kermit T-Shirt for Men
Showcase the many Muppet-y moods of Kermit with this ribbet—er, ribbed crew neck that reminds us all that while it's not easy being green, this pop art style proves Kermit looks good in every color.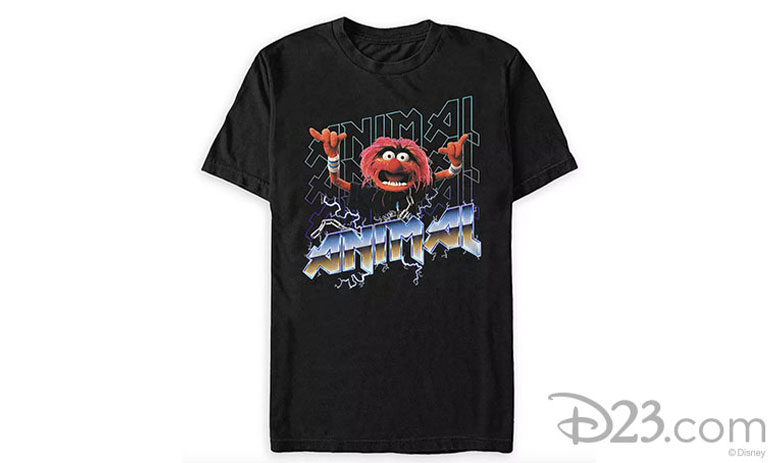 Animal T-Shirt for Men – The Muppets
Let everyone know you have wild style with this shirt featuring everyone's favorite crazed drummer from the Electric Mayhem.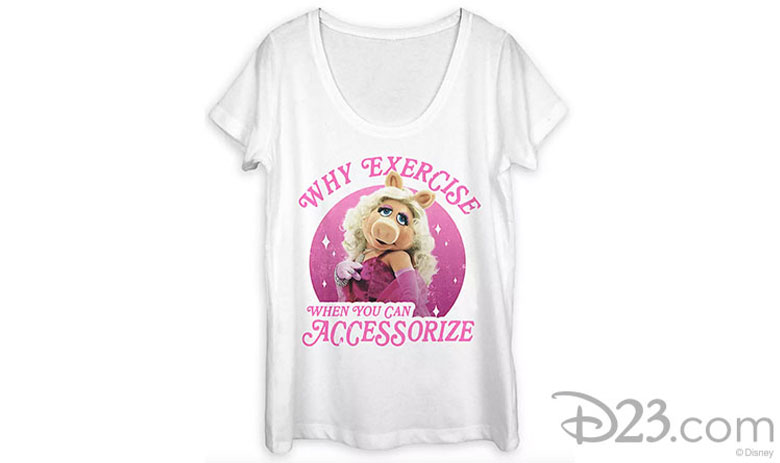 Miss Piggy T-Shirt for Women – The Muppets
We all wish we had someone très chic like Miss Piggy around to give us fashion advice when we need it—but this shirt can help us out in the meantime, bearing some excellent advice for year-round style.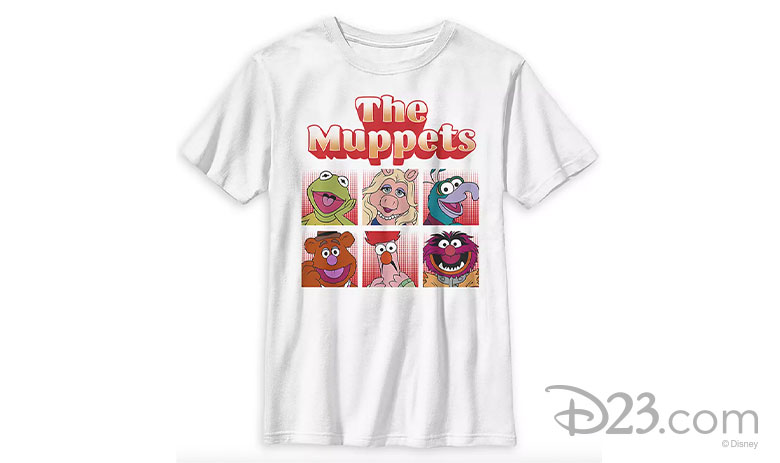 The Muppets T-Shirt for Kids
It's time to meet The Muppets with this cute shirt sporting the illustrated faces of some of our favorite characters.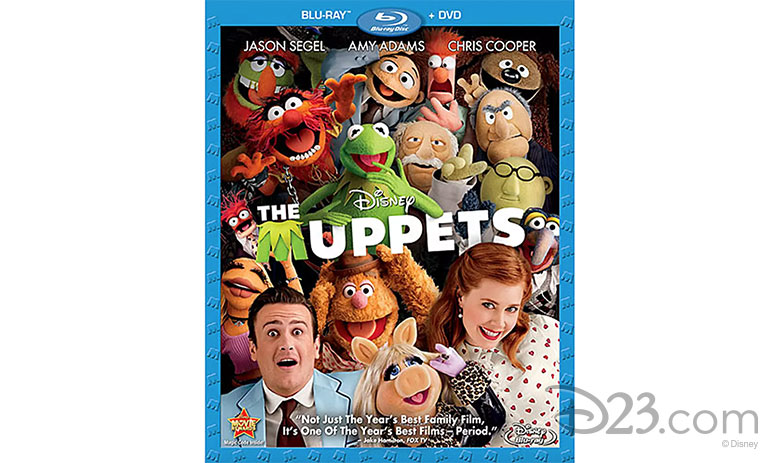 The Muppets – Blu-ray and DVD Combo Pack
If you've already binged every episode of The Muppet Show on Disney+ (we won't judge) and need something to watch next, we suggest you check out the 2011 film The Muppets, a wacky and wonderful romp celebrating the lovable legacy of The Muppets.