By the D23 Team
Everyone could benefit from more Muppets in their lives, which is why we've got the details on how you can find the Muppets in two fun Disney games. Whether you're already a fan of these two games or looking for something new to play, read on to get the inside scoop on where to find your favorite weirdos.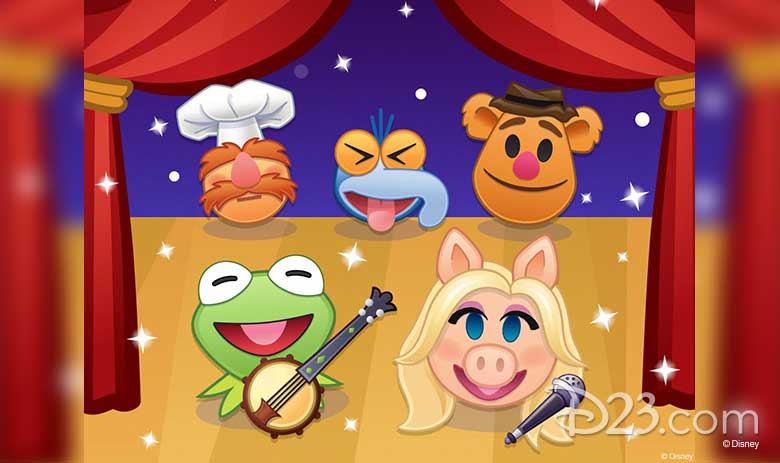 Disney Emoji Blitz
Holy guacamole! In the action-packed match-3 game, Disney Emoji Blitz, players can collect and play with hundreds of Disney, Pixar and Star Wars Emojis, including an entire collection of Muppets. Adorable Emoji versions of Kermit the Frog, Fozzie Bear, The Swedish Chef, Miss Piggy and Gonzo are all available to collect in-game, and can even be used in text messages as stickers. Each Emoji has eight variations of facial expressions (they've got ALL the feels), as well as their own special power-up animations for you to experience while playing. For example, if you go into Blitz Mode with Fozzie Bear, he shouts "Waka Waka" and tomatoes start launching at all the Fozzie Emojis on your gameboard! Get in on the fun by downloading Disney Emoji Blitz on your mobile device or tablet today.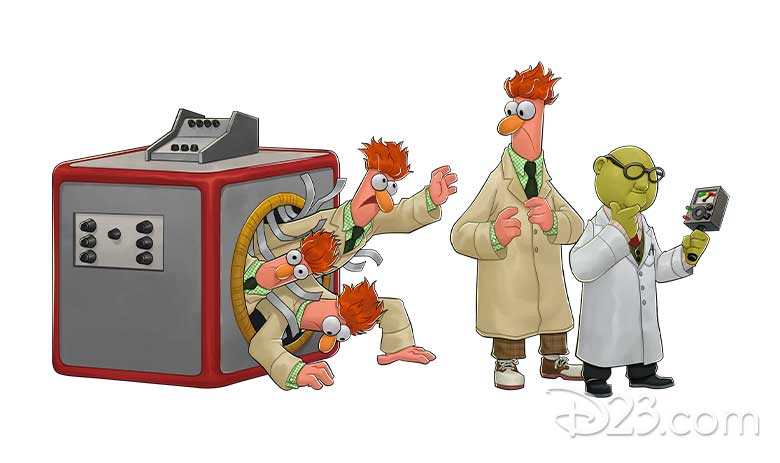 Disney Heroes: Battle Mode
Hi Ho! Keep the Muppets celebration rolling in Disney Heroes: Battle Mode! Kermit and the Swedish Chef are ready to join your team for a weekend of events celebrating The Muppet Show. And they're not the only ones—collect Gonzo, the Fantastic Miss Piggy, Animal, and more. All weekend in Disney Heroes: Battle Mode, your Muppet heroes will be super powered-up (hi-YA!) to take on all challengers with amazing skills all their own. With Swedish Chef on your team, his flambé torch makes popcorn rain on opponents from the sky. Let Animal loose on the opposing teams to rock them with dynamic drumbeats.
THIS JUST IN: Collect Bunsen and Beaker for FREE on February 19—open the game, collect, and make your Muppets team even more fantastic!
Download and play Disney Heroes: Battle Mode on the App Store or Google Play today!