By William Keck
When Ginnifer Goodwin landed her childhood dream role of Snow White on ABC's Once Upon a Time, she never could have imagined just how dramatically her life would change. Her on-screen Prince Charming, actor Josh Dallas, would become her real-life husband, and together they would become parents to a pair of princes: sons Oliver, just shy of 4, and Hugo, almost 2. Goodwin and Dallas are beyond excited to show their sons the show on which mommy met daddy. "They'll also be able to see both of their pregnancies," notes Goodwin.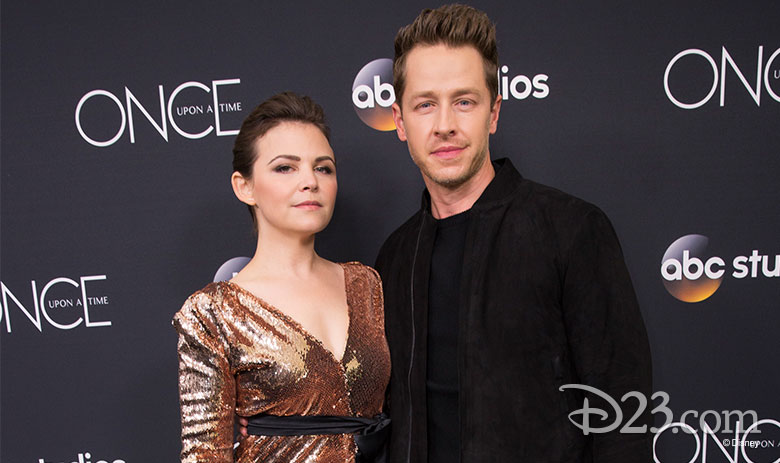 "Yes, they're going to see themselves inside mommy's tummy," says Dallas, smiling like a proud papa. "And they're going to see mom and dad meeting in that first season. I can't wait to show them 'Snow Falls,' the third episode of the first season when Charming catches Snow in the net."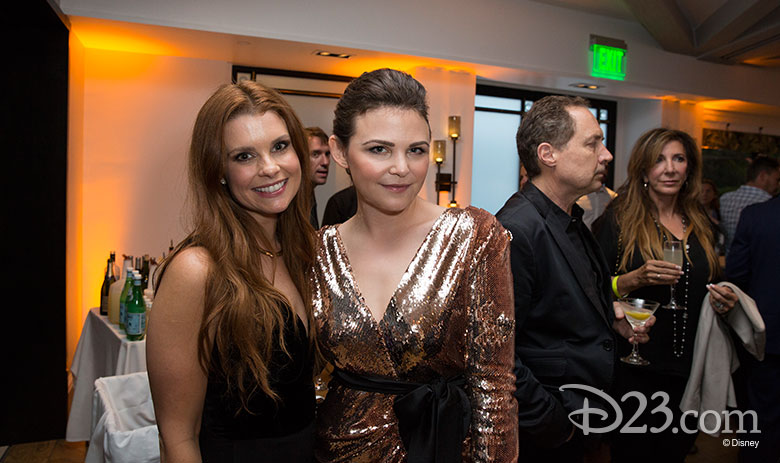 Actress Joanna Garcia Swisher, who had just given birth to her daughter Emerson, now 5, when she was first hired to portray Ariel and slip into the Little Mermaid's tail, knows firsthand the joy in store for Goodwin and Dallas as their children grow up to realize their parents are Disney royalty.
"Some of my best, most emotional conversations on set were with Ginny about becoming a mother," recalls Garcia Swisher, who was able to bring her daughter to the show's Vancouver set. "Emerson got to meet Aladdin, Princess Jasmine, and Jafar—all in costume. Colin O'Donoghue (Captain Hook) let her try on his hook and the prop department let her take some seashells and little trinkets from my treasure trove. It was all so real in her mind."
But Dallas and Goodwin say their sons aren't quite old enough to comprehend what's real and what's not in Once's imaginative world.
"Oliver does understand that live-action entertainment is pretend, which we had to teach him because he was getting scared by watching certain things," explains Goodwin. "That made it easier for him to understand what mommy and daddy do for a living. But he does think animation is real." Just the other day in their car Oliver asked his parents how to get to Zootopia, as if Disney's mammalian metropolis were an actual location found on a map.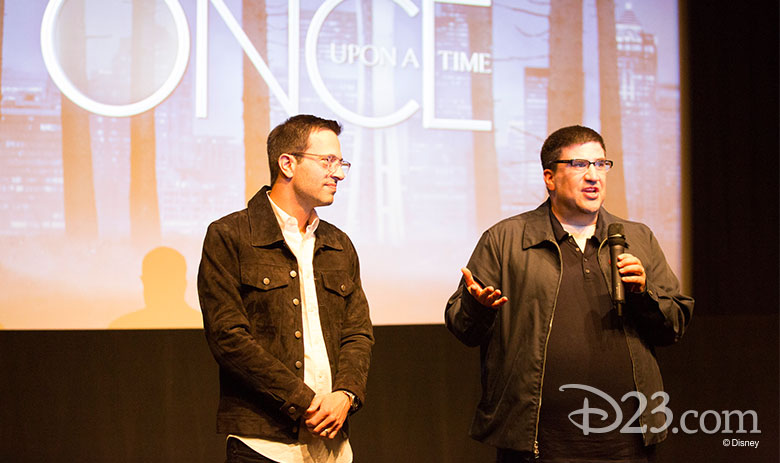 While the finale promises happy endings for all the fan favorites, over the past seasons, many characters—particularly the villains—have taken their final breaths. Most recently it was Mother Gothel, played by actress Emma Booth, whose life was cut short. Though disappointed to miss the series' final four hours, Booth is grateful that the writers gave her wicked alter ego a memorable swan song. "[Executive producers] Eddie Kitsis and Adam Horowitz called and said, 'She's too evil to turn good, so we're just gonna turn her into a tree,'" recalls Booth. "I thought that was awesome. She's Mother Earth, so how could you think of anything better?"
Beyond being a fanciful fantasy series that offered joy to millions around the globe, many in the cast applaud the show's bravery in casting a diverse rainbow of actors in leading roles and representing all kinds of love.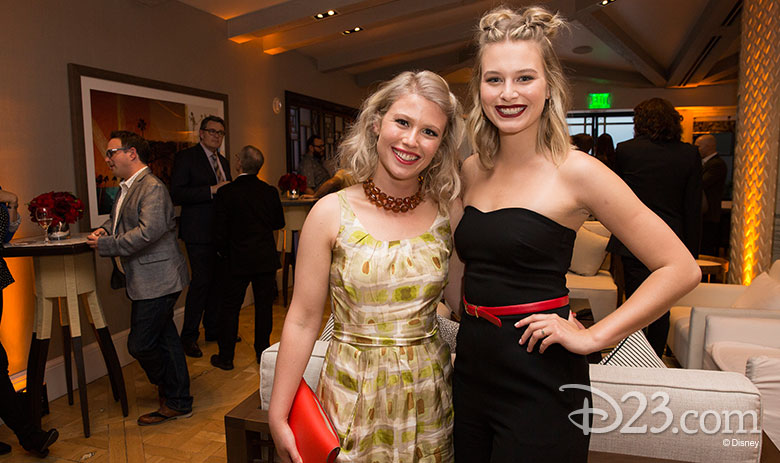 Rose Reynolds, who plays Alice in Wonderland, commends the writers for conceiving a storyline that paired Alice romantically with actress Tiera Skovbye's Robin Hood. "I've had a lot of people in the LGBTQ community saying, 'Thank you for representing me,'" shares Reynolds. "It's been important for them to see themselves in Robin and Alice. It's been very profound and moving for me."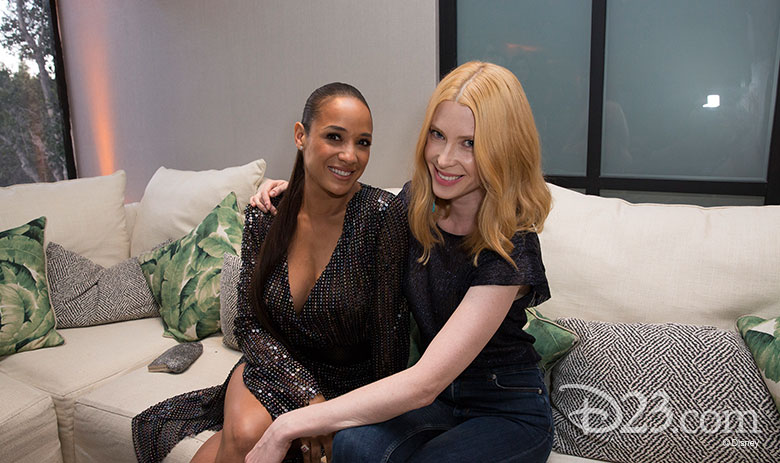 Similarly, Latina actress Dania Ramirez knows what it has meant to young girls of color to see her slip into Cinderella's glass slipper. She recalls getting off a plane and being greeted at LAX airport by an assemblage of four young Latin girls bearing signs expressing their adoration for a princess who looked like them. "They followed me to my car and said, 'Thank you for representing us on TV," Ramirez recalls. "It was a really beautiful moment that made me cry."
Recently, actress Keegan Tracy, who has appeared on and off as the Blue Fairy since the first season, was approached by a little girl at a fan convention who was dressed just like her character. "She was just overjoyed," recalls Tracy. "When she walked away after meeting me, she did this thing where she jumped up and down and clapped her hands. And I realized, this is exactly why we've done this show."