By Zach Johnson
On Monday, Avengers past and present assembled on the purple carpet in downtown Los Angeles for the star-studded world premiere of Marvel Studios' Avengers Endgame—and we were in the thick of the action, willing to do "whatever it takes" to bring you closer to the stars!
The original Avengers—Iron Man (Robert Downey Jr.), Captain America (Chris Evans), Hulk (Mark Ruffalo), Black Widow (Scarlett Johansson), and Hawkeye (Jeremy Renner)—were flanked by the Super Heroes who survived Thanos' snap in last year's Avengers: Infinity War, including Rocket (Bradley Cooper), War Machine (Don Cheadle), Ant-Man (Paul Rudd), Captain Marvel (Brie Larson), Nebula (Karen Gillan), Okoye (Danai Gurira), Wong (Benedict Wong), and Valkyrie (Tessa Thompson), as well as Pepper Potts (Gwyneth Paltrow) and Happy Hogan (Jon Favreau).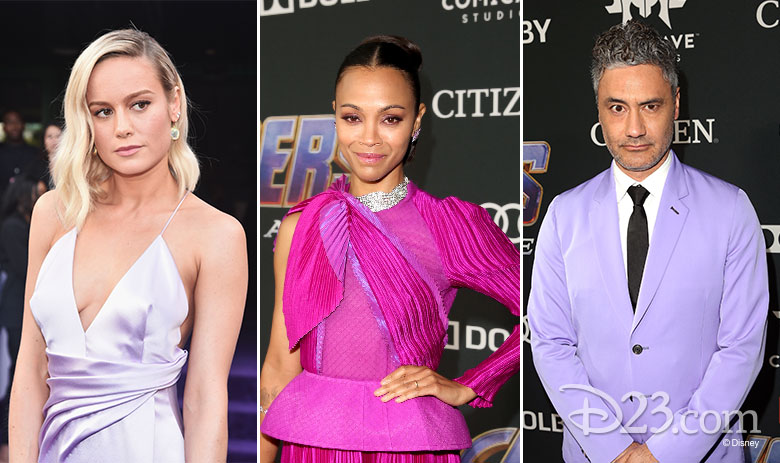 "This feels electric! I mean, I've never been to anything this big before. I've been in other Marvel movies, but this is like a whole other ball game!" said Gillan, who made her Marvel Studios debut in Guardians of the Galaxy. "And it's just so exciting! I haven't seen the film. I don't know exactly what to expect; I have my theories and I have some spoilers, but I want to see the whole thing!"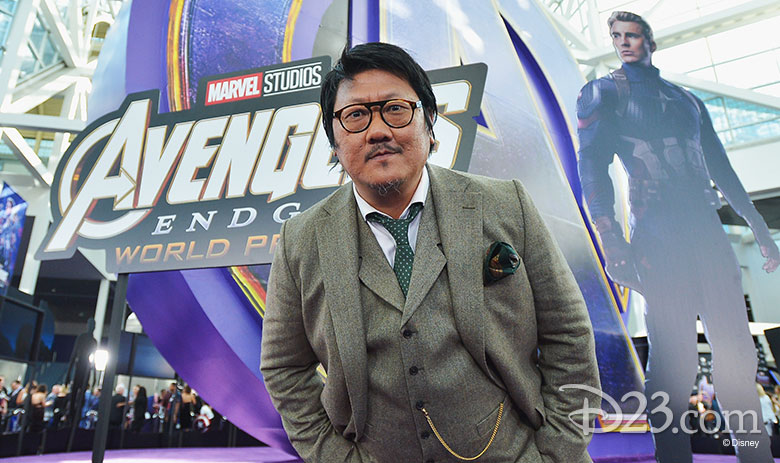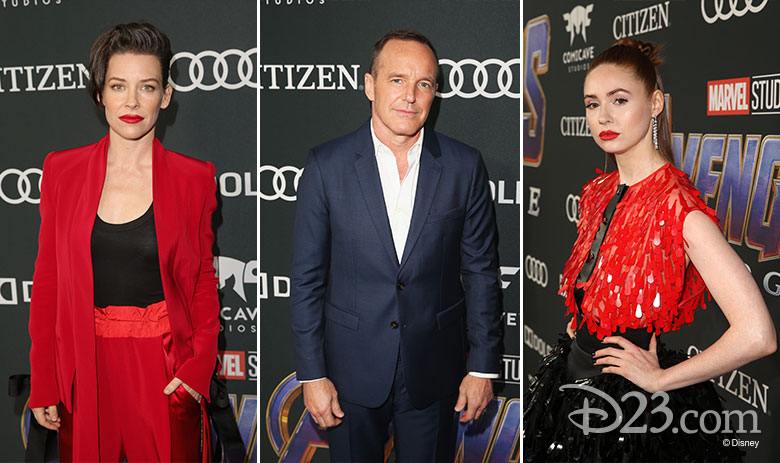 An arresting Avengers logo towered over the press line, rotating on a platform as dozens of actors from all stretches of the Marvel Cinematic Universe (MCU), from Laurence Fishburne to Natalie Portman, turned up to celebrate the culmination of 11 years and 22 films worth of history-making storytelling. With help from Dolby and DSC Audio, Disney converted the Los Angeles Convention Center's Hall K into a 2,000-seat theater, where a 70-foot screen and state of the art projection and sound technology mirrored the size and scope of the epic film. "I don't know about you," Chris Evans told attendees at the screening, "but I cried, like, six times."
We talked to the creative forces behind the MCU on the purple carpet, and they shared their spoiler-free feelings on Avengers: Endgame and everything that led our heroes to this point:
"We're in the Endgame Now"
Once again, Thanos demands your silence… and so does executive producer Victoria Alonso. "I am excited for every single Disney fan to see three hours of uninterrupted, beautiful, beautiful storytelling," she said. With a sparkle in her eye, she said, "I'll tell you nothing today. Nothing!"
"That's the one thing I want people to do: Please keep [the plot] quiet, so everyone can have their own experience of what it should be," Victoria told us. "You should see it when you're ready."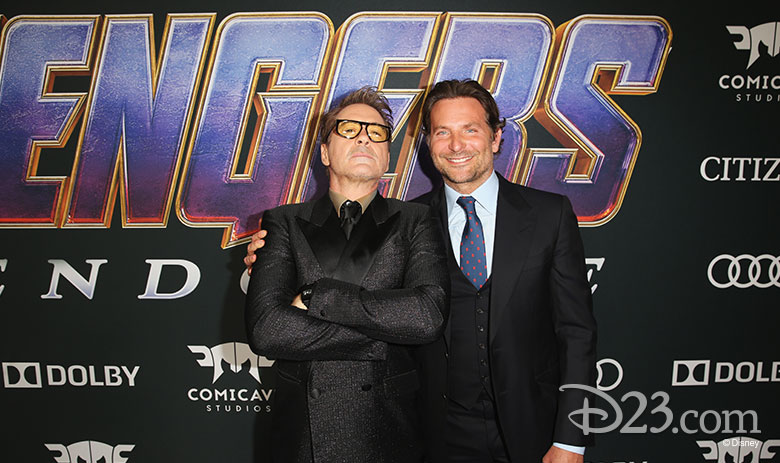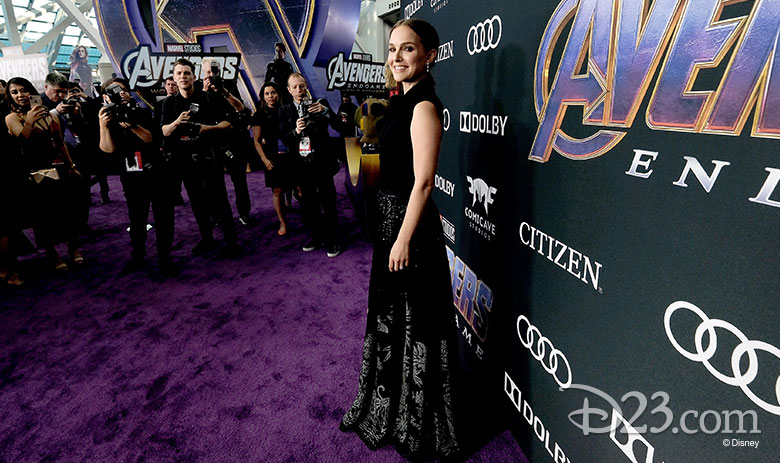 "You Could Not Live With Your Own Failure"
Wary of accidentally revealing too much, Benedict Wong, who plays Wong, teased, "All I can say is prepare yourselves. Make sure you go to the loo, and take very, very small sips of water!"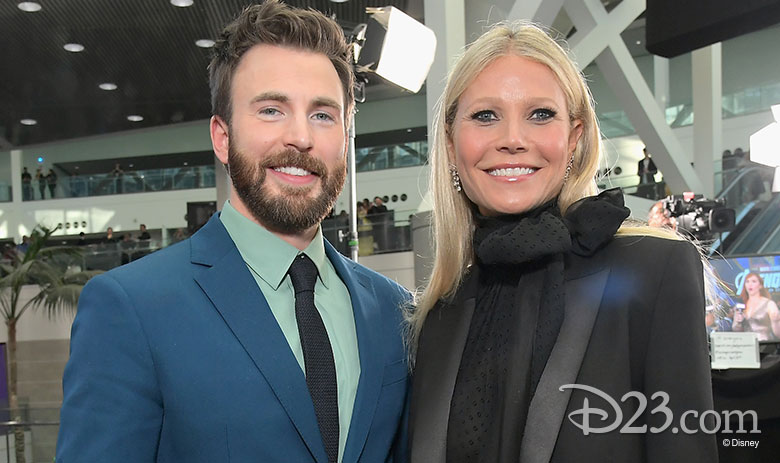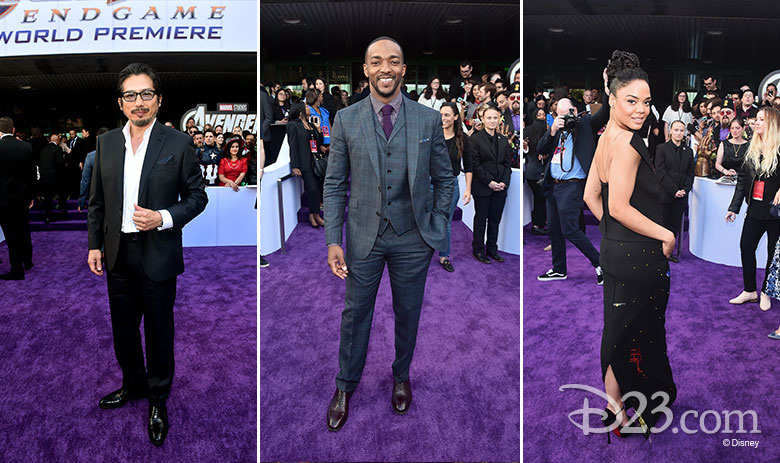 "This Is the Fight of Our Lives"
Producer Kevin Feige described the "entire experience" of making and releasing Avengers: Endgame as "emotionally overwhelming," saying, "I hope the audience feels the same way; certainly the cast and all the filmmakers did. It's a labor of love." The idea, he said, was "to tell these 22 movies and to bring it to a conclusion in a way that's never been done before," and he believes they've done just that. "In a matter of minutes, people are going to be able to finally see the movie. And then we put it out into the world. I can't wait! I just want people to see it!"
Find out why @Kevfeige can't wait for fans to see #AvengersEndgame! Check out our Instagram story for more from the world premiere. pic.twitter.com/hSwbjSYMoq

— Disney D23 (@DisneyD23) April 23, 2019
"The World Has Changed"
Peyton Reed, director of Ant-Man and Ant-Man and The Wasp, gave credit where credit was due, honoring the movie that birthed the biggest film franchise ever. "I will always have a soft spot for Iron Man—Favreau's first Iron Man—because it started it all, and it really established the tone of what Marvel could be," he explained. "I think it's hard for people to remember now that Iron Man was a dicey proposition—it wasn't a guaranteed hit. And it's such a great movie!"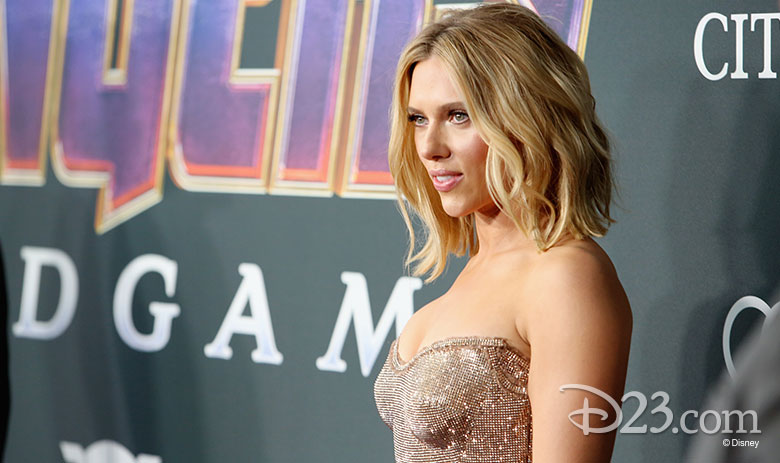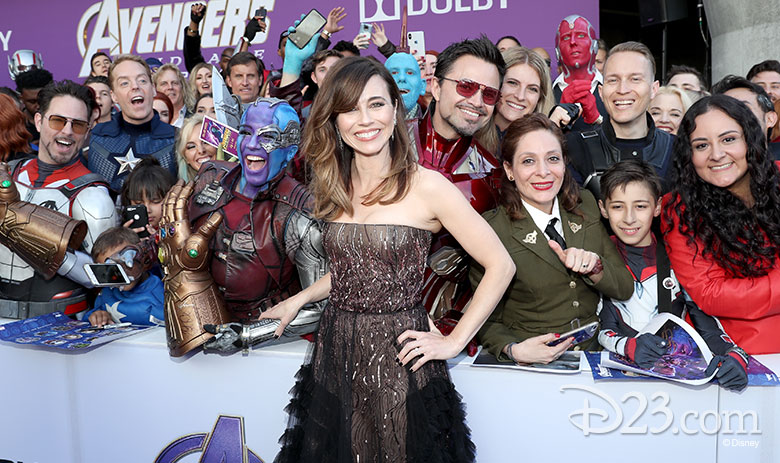 "I Like This One"
Composer Alan Silvestri's "The Avengers" has become one of the most instantly recognizable themes in movie history. "There's a little sense of the surreal about it, but it's fantastic," he said. "It's like, 'Wow! Look at how that thing has grown and how it has been embraced.' It's really great, and it's exciting. You can't plan for that. When it happens, though, it's amazing!"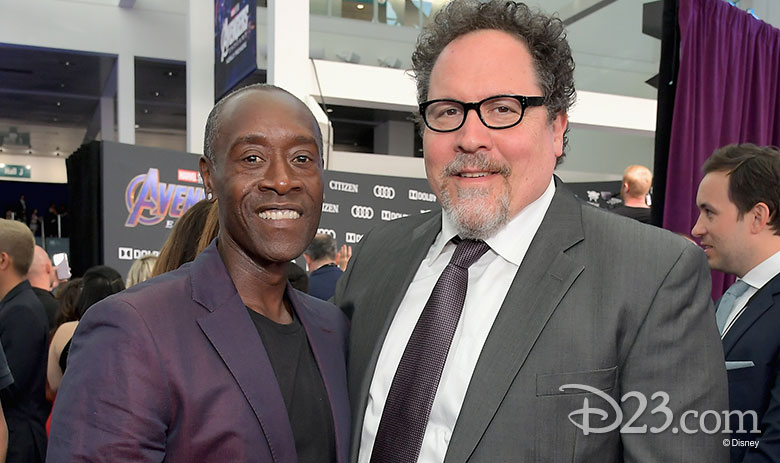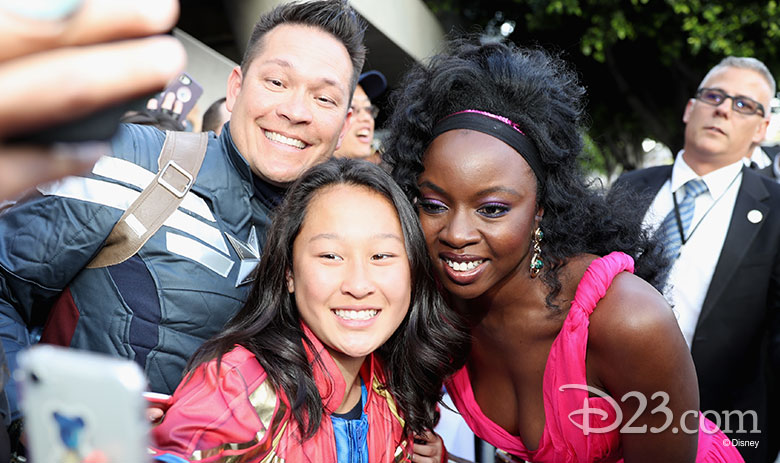 "It's Not About How Much We Lost"
"Being a part of this world is really… It's just the best, because it's make-believe, but it also has heart," said Cobie Smulders, who first appeared as Maria Hill in The Avengers. Of course, it's her character's humanity that makes her a hero. "The thing I've always found interesting about Maria Hill, and [Clark Gregg's Phil Coulson], and these people who choose to live this life to help others, who put themselves in front to help other people, is there's so much honor involved in that… It should be perpetual, where people help others and put themselves in front of others."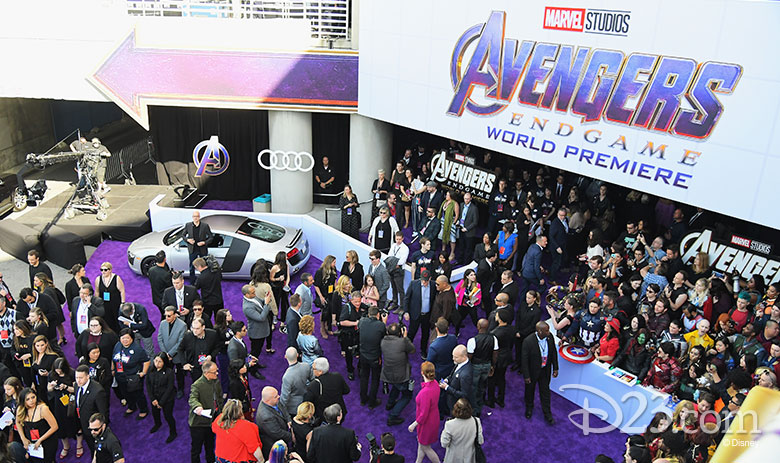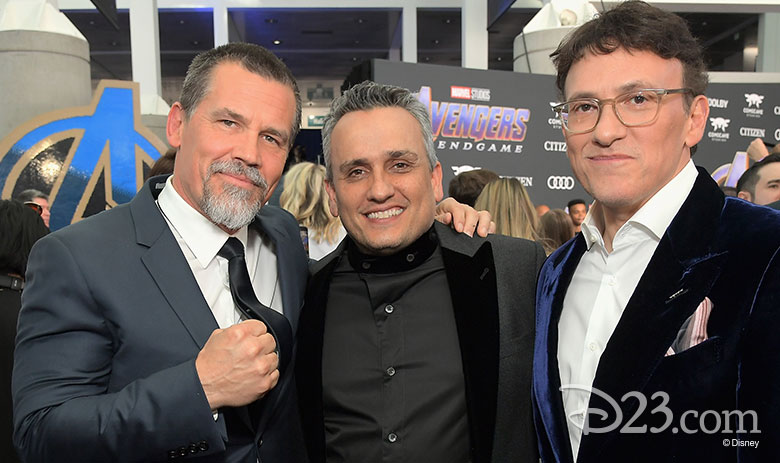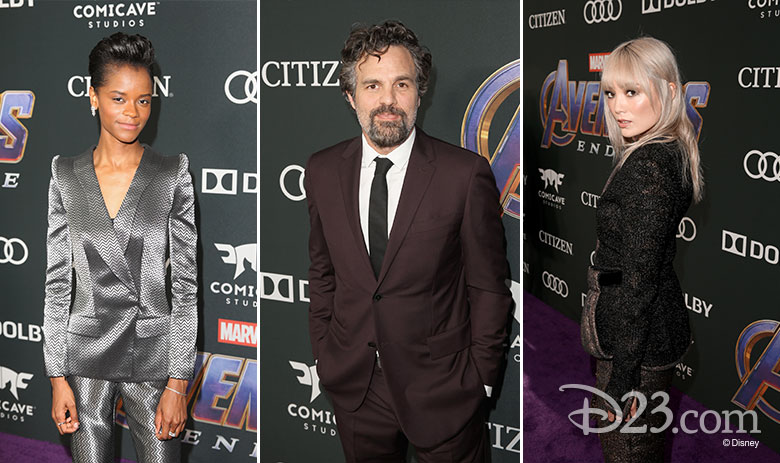 "Part of the Journey Is the End"
Sebastian Stan's Winter Soldier turned to dust in Avengers: Infinity War, but he refuses to accept this is the end of the line for the Avengers. "It's been amazing. We've all grown up a little bit. It's crazy. I started these [films] 10, 11 years ago; we all did. It doesn't ever feel… you know, it never feels like the end. In a way. For some reason, it's like we got lucky and we're here again. We got to do this one more time. I think everybody feels that way. Everybody feels pretty grateful with these things; that's always my impression," Sebastian told us. "So, it's fun."
Don't miss Marvel Studios' Avengers: Endgame when it hits theaters April 26!