By The D23 Team,
Check out this sssscrumptious stew from The Big Book of Disney Eats, which is now available for purchase here.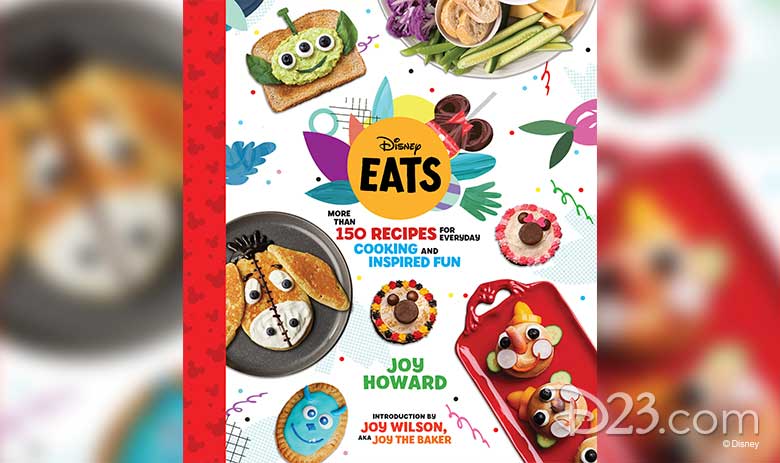 For the serpent breadsticks
¾ to 1 pound pizza dough
Flour, for dusting
1 tablespoon peppercorns
For the stew
2 tablespoons olive oil
1 (14-ounce) package chorizo, thinly sliced
1 large onion, chopped
3 garlic cloves, minced
1 ½ teaspoons kosher salt
¼ teaspoon black pepper
4 cups chicken broth
3 medium Yukon Gold potatoes, peeled and cut into 1-inch cubes
½ large bunch green kale, torn into bite-size pieces (about 6 cups)
1 (14-ounce) can white beans, rinsed and drained
1. Heat the oven to 400 degrees F and line two baking sheets with parchment paper. Divide the dough into 8 to 10 portions. On a lightly floured surface, roll a portion into a 2-foot-long rope. Working directly on one of the prepared sheets, wind and shape the rope into a serpent. Repeat with the remaining dough, spacing them 2 inches apart.
2. Press a pair of peppercorn eyes into each snake. Bake the snakes until golden and puffed, about 10 minutes. Set aside to cool.
3. In a large pot over medium heat, warm the oil. Add the chorizo and cook until browned, about 8 minutes. Transfer the meat to a bowl. Add the onion to the pan and cook until softened, about 3 minutes. Add the garlic and cook 1 minute. Season with the salt and pepper, then add the broth and 3 cups water, and bring to a boil.
4. Place the potatoes in the pot and reduce the heat to a simmer. Continue to simmer until the potatoes are cooked through, about 12 minutes. Remove half the stew from the pot and puree. Add it back to the pot along with the kale and white beans, and return to a simmer. Cook until the kale is wilted, about 8 minutes. Serve each portion hot in a bowl topped with a serpent breadstick.