By Beth Deitchman
Twelve-year-old Madeleine McGraw is quite the expert when it comes to keeping Disney secrets under wraps—so much so, that it's no surprise she's been entrusted with the Secrets of Sulphur Springs—the new live-action, time-travel mystery series premiering on Disney Channel this Friday, January 15 (8 p.m. EST/PST). The San Jose, California, native's Disney credits include Disney and Pixar's Cars 3 and Toy Story 4, as well as Marvel Studios' Ant-Man and The Wasp, and not once did McGraw utter a single detail about these highly anticipated films prematurely. She's just as tight-lipped when it comes to the mysteries that unfold in Secrets of Sulphur Springs.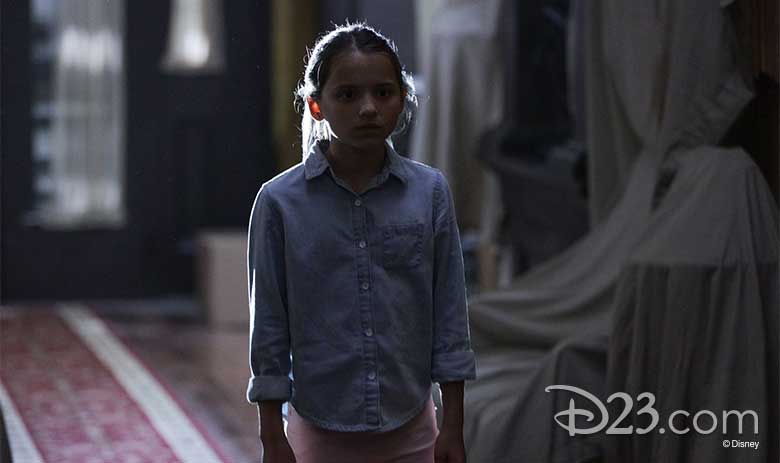 McGraw plays Zoey, who would technically be considered the middle child of the Campbell family since she's two minutes older than her twin brother, Wyatt. Along with older brother Griffin and their parents, Ben and Sarah, the Campbells move from Chicago to the fictional town of Sulphur Springs, Louisiana, to restore an abandoned hotel property, The Tremont, to its former grandeur. But there are a couple of wrinkles: The Tremont might be haunted… and it also houses a secret portal that leads back in time to an era when The Tremont was a bustling vacation destination. "There's a lot of mystery," McGraw says of the new series, the first of its kind for Disney Channel.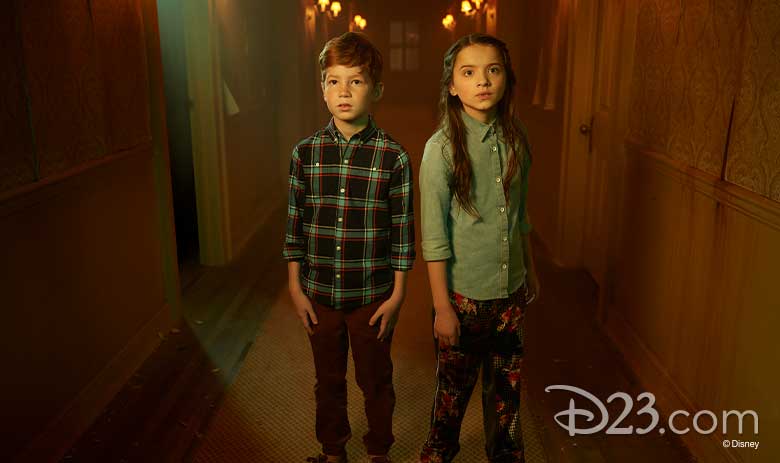 The one-hour series premiere will leave viewers hanging, which is how McGraw says she and her fellow cast members felt every week during production. "I was trying to figure out the mystery as we went along," she shares. "We tried to ask them, 'Oh, c'mon, tell us what's going to happen!' and they were like, 'Nope, you have to wait until we give you the next script!' So we were always ecstatic when we got the next script. I couldn't wait." Throughout filming in and around New Orleans, Louisiana, McGraw came up with many a theory about where the story was going, but was she able to crack the case? "It was a total surprise! I guessed, and I got it wrong. I was like, 'Wait, that happens?' But I can't spoil anything," she says unequivocally.
McGraw has had plenty of practice at avoiding spoilers, having worked within the top-secret world of the Marvel Cinematic Universe in Ant-Man and The Wasp, in which she played young Hope van Dyne. "It was my dream since I was little to be in a Marvel movie, so that finally came true and it was awesome. The sets were amazing, and I got to see sneak peeks of the other sets," she recalls. "It was really cool getting to meet everyone on the film and getting to find out the secrets behind it."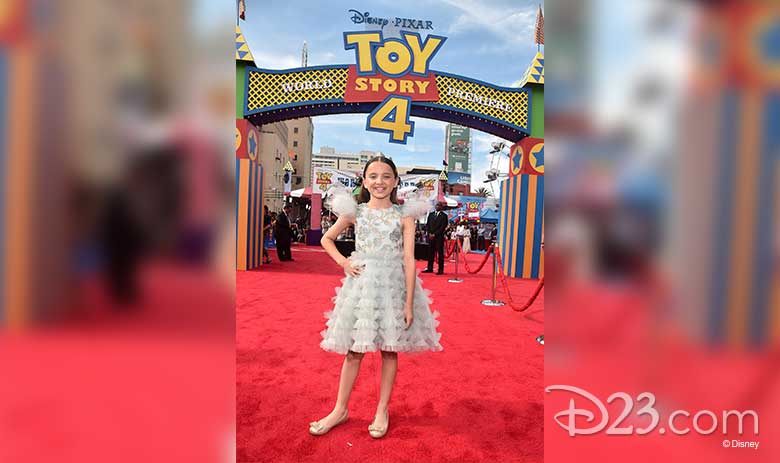 In addition to having inspired the name of the car she voiced in Cars 3—Maddy McGear—McGraw also lent her voice to one of our favorite humans in the Toy Story world, Bonnie, in Toy Story 4. Joining the franchise was especially meaningful for McGraw who, over the years, had watched the first three films countless times with her family. She recalls "screaming and running around the house" with her mother after learning she was cast in the film before going radio silent, keeping the role a secret from all of her friends and even her grandparents. "They were like, 'Oh, what is she working on now?' And we couldn't tell them," McGraw says. She was thrilled when she was finally able to show her grandparents a trailer for the film and see their reaction to hearing a very familiar voice. "That was definitely the hardest secret," McGraw emphasizes.
Of course, it's no mystery that McGraw is a lifelong Disney fan. Like the rest of us, she's been watching favorite Disney films over and over while staying safe at home—Onward and Soul are recent favorites—and she's dreaming of returning to Disneyland with her family when it reopens. She describes herself as a "huge roller coaster person," and points to the Incredicoaster and Guardians of the Galaxy – Mission: BREAKOUT! as her two favorite attractions. And, also like the rest of us, she loves Disney Parks food. "I think we ate every five seconds. We had so much cotton candy," she says of her family's marathon days at Disneyland, which always end with a ride on Splash Mountain and a treat (ideally a caramel chocolate marshmallow).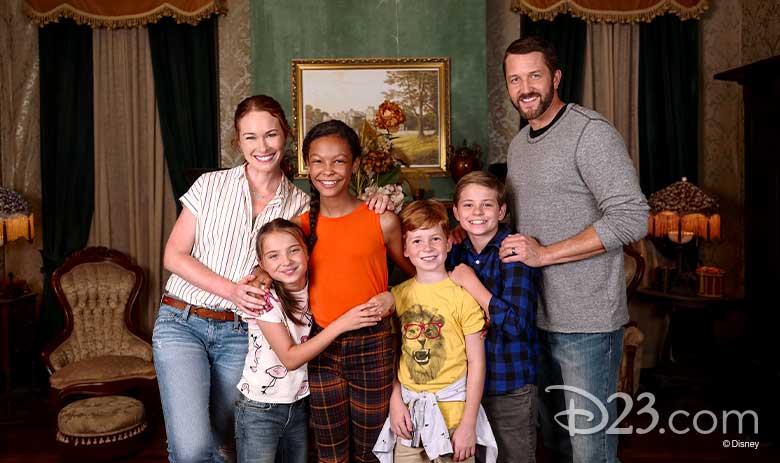 The 11-episode Secrets of Sulphur Springs promises to be an equally thrilling E-Ticket ride, with unexpected twists and turns coming every week. McGraw is certain Disney fans are going to love the show. She promises, "It's got a little bit of everything in it for everyone. It's got some comedy, some drama, and a lot of mystery—and at the end of every episode, I think it's going to leave viewers wanting more."