By Karina Schink
It's time to open those windows and doors, because Valentine's Day is nearly here. Celebrate that very special someone in your life with the perfect Disney gift, and if you don't know where to start, we've got you covered! All the gadgets and gizmos here are ones we're sure you're loved one will… well, love!
Be sure to order by February 6 to receive gifts by Valentine's Day with standard shipping. And D23 Gold Members, don't forget to use your shopDisney and Disney store discount to receive 10 percent off your purchase of $50 or more.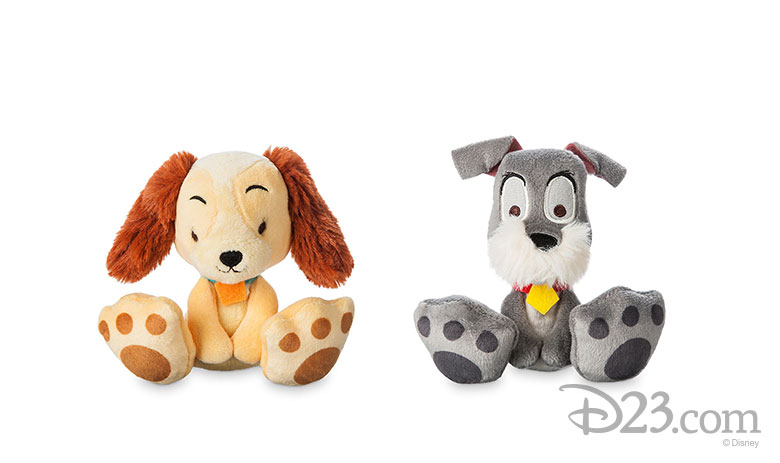 Lady & The Tramp Tiny Big Feet Plush – Lady | Tramp
He's a Tramp and she's a Lady; what better way to celebrate love's day than with this iconic couple? While they can't slurp on spaghetti or roll that famous meatball, we're sure they'll make excellent additions to your family.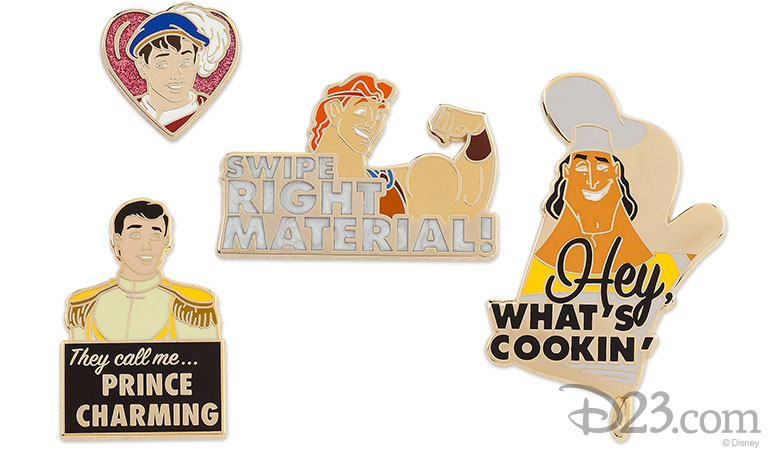 Prince Pin Sets
Celebrate all the princes in your life (fictional and real) with these Disney Prince Sets! Whether your heart lies with Eugene's smolder or glides high in the sky with Aladdin, you can proudly claim your one true love, once and for all.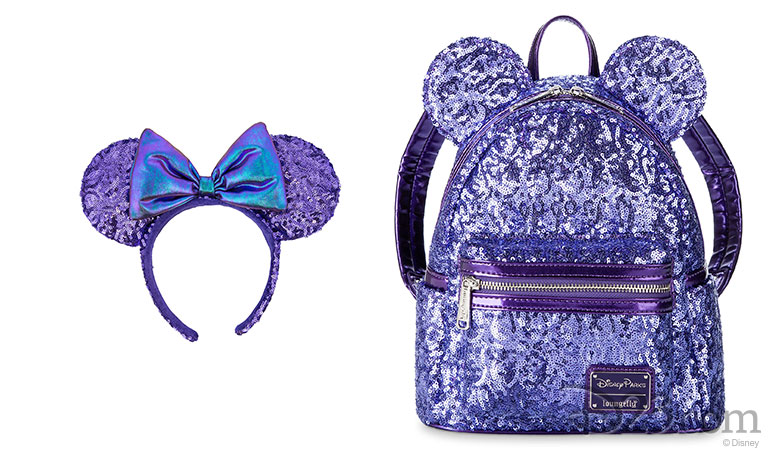 Minnie Mouse Potion Purple Set – Backpack | Headband
If your S.O. is a serious Parks fan (or just really likes purple), give them a complete look with the Minnie Mouse Potion Purple Ear Headband and Sequined Mini Backpack!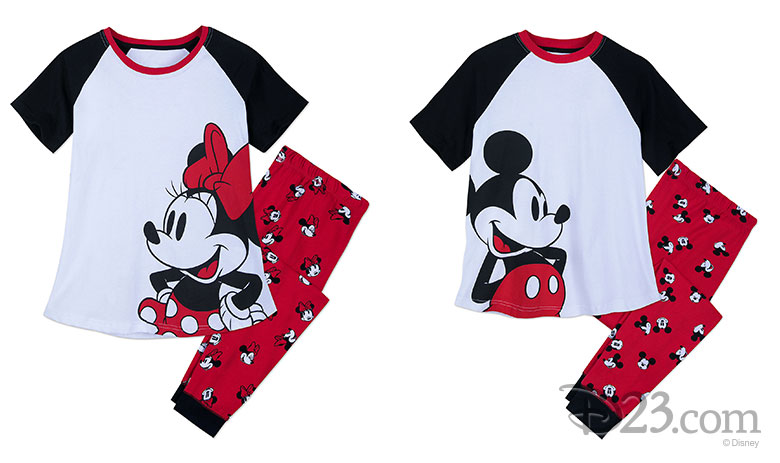 Mickey Mouse PJ Pals Men | Women
If you prefer a quiet Valentine's Day spent indoors with a movie on the TV and takeout on the menu, surprise your loved one with matching pajamas to make the night even cozier (and cuter!).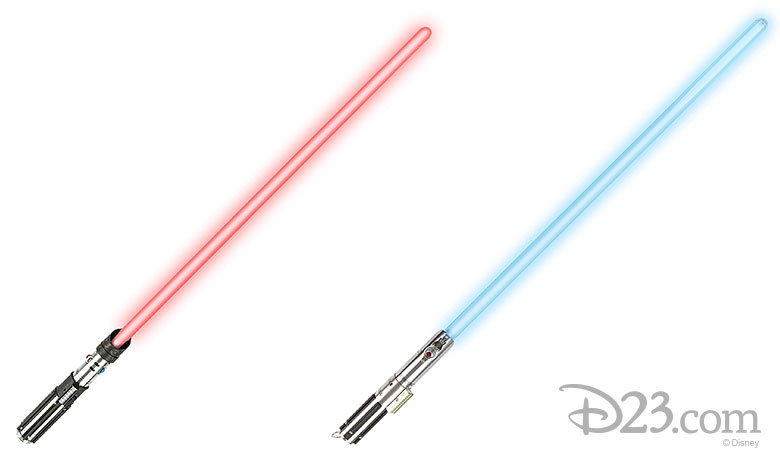 Lightsabers – Red | Blue
Now this is our kind of present! We're confident that these sabers will ensure that the only fighting between you will be with this force-filled (and fun-filled) gift you both can enjoy. The couple that duels together rules together.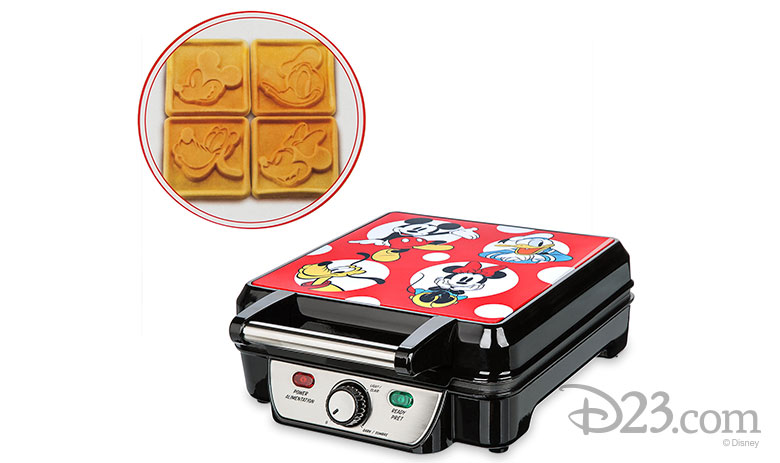 Mickey Mouse and Friends Waffle Maker
Start the holiday off the right way: with breakfast in bed! This Mickey Mouse and Friends Waffle Maker helps you give two gifts in one: a waffle maker, and the breakfast that comes with it!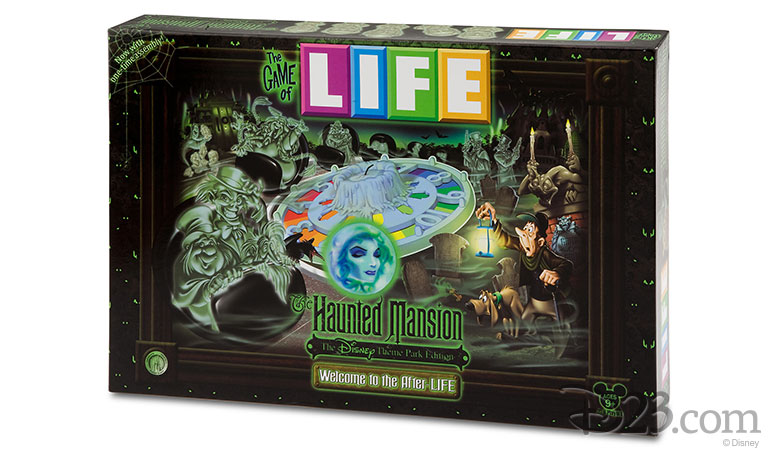 The Game of Life® The Haunted Mansion® Disney Theme Park Edition
Take your love of Disney one step further and become the 1,000th haunt in The Game of Lifeâ The Haunted Mansionâ Disney Theme Park Edition! Just don't let the ghouls and ghosts of competition come between you on this special day!