By Jocelyn Buhlman
Video game publisher Capcom just announced The Disney Afternoon Collection, a compilation of six games featuring classic characters from your favorite '80s and '90s cartoon shows! The games are fully restored and in 1080p HD. The Disney Afternoon Collection will be available for PlayStation®4, Xbox One, and Windows PC on April 18, 2017.
Enjoy these classic Disney video games: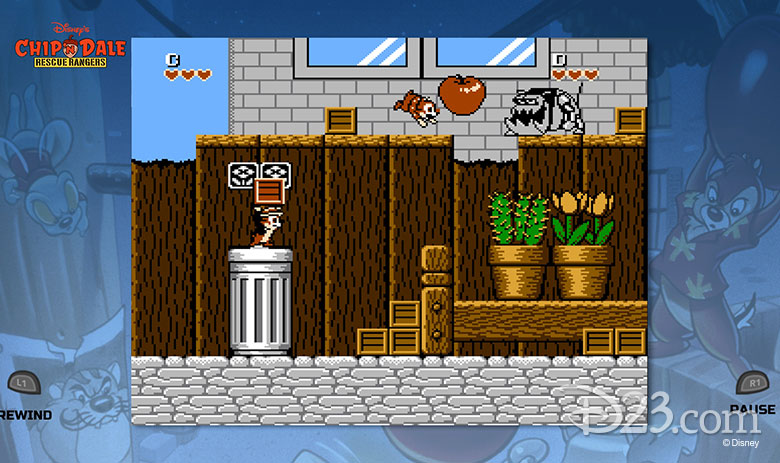 Chip 'n' Dale Rescue Rangers—This classic lets players team up with a friend in co-op play and assume the roles of the mischievous Chip and Dale as they take on memorable villain Fat Cat and attempt to solve the mystery of a missing kitten.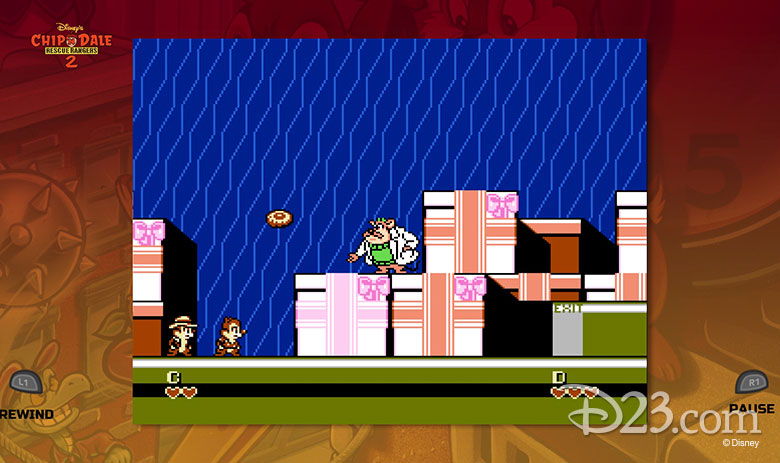 Chip 'n' Dale Rescue Rangers 2—Fat Cat has escaped and his plans are even more dastardly this time. The titular heroes and supporting cast Monterey Jack, Gadget, and Zipper must stop Fat Cat from his evil dream of world domination!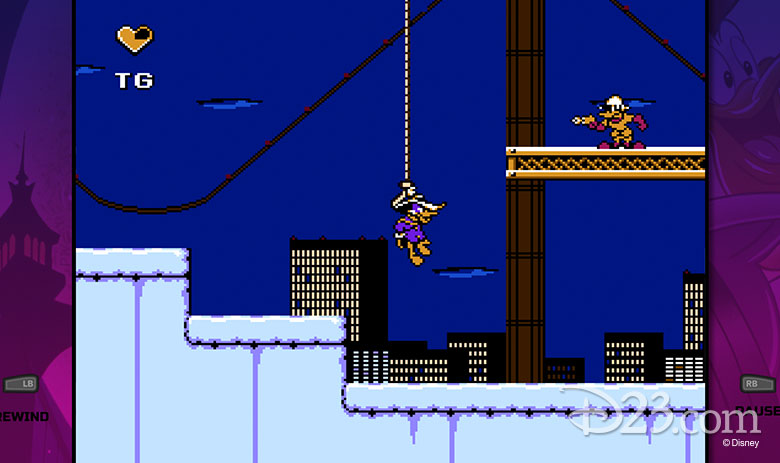 Darkwing Duck—Play as the original caped crusader and fight a city full of criminals from the infamous F.O.W.L. organization in this action-packed platforming epic.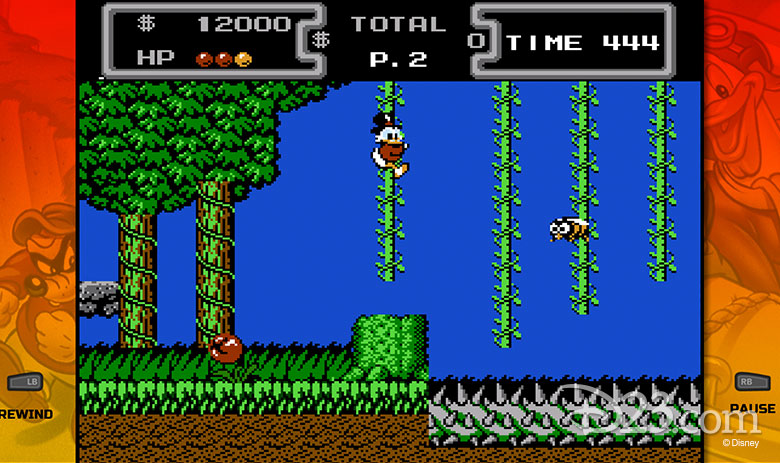 DuckTales—In this iconic platforming adventure, players help Scrooge McDuck fill his feathery pockets with vast riches from across the world.
DuckTales 2—The sequel to the original game comes jam-packed with more action and an even bigger caper set in new locations like the Bermuda Triangle and Niagara Falls!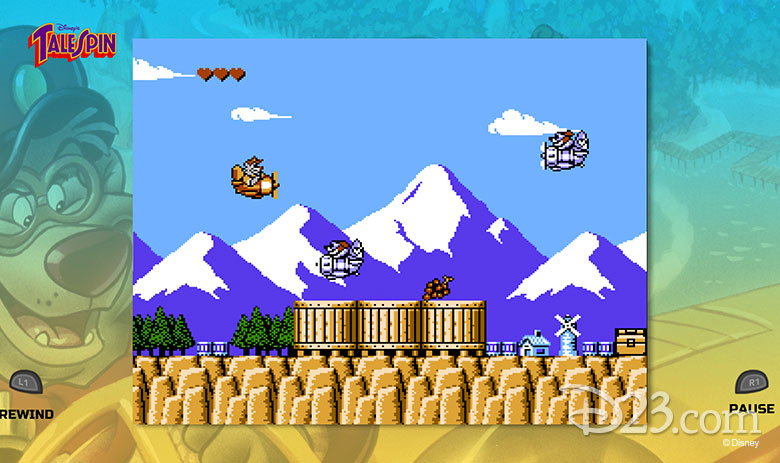 TaleSpin—Take to the skies as Baloo the bear navigates his plane through exotic and dangerous locations in this side-scrolling shoot-'em-up.
This collection also features new gameplay options, such as Boss Rush and Time Attack. In Boss Rush mode, players must face fast-paced, consecutive boss battles, while Time Attack provides online leaderboards to track the fastest playthrough for each game. For newcomers, the games now feature a special "Rewind" mode to help recover from blunders. If you're a fanatic of the Disney Afternoon, there's a special new feature for you, too! The Disney Museum features special content like concept art, character art, and music from each of the shows!
The Disney Afternoon Collection will be released on April 18, 2017, so get ready to unleash your inner child this spring!