By Emily Hewitt
While all the characters from Big Hero 6 have both brains and awesome super armor, each one has their own unique skills, strengths, and personalities. In honor of San Fransokyo Square opening at Disney California Adventure Park on Thursday, August 31, see which Big Hero 6 character you are most like by taking the quiz below.
Which superpower would you rather have?
What is your most formidable skill?
What would you most like to invent?
How are you most helpful to people around you?
What kind of student are you?
How do you come off to others?
What holds you back most?
What color do you like wearing the most?
Quiz: Which Big Hero 6 Character Are You Most Like?
Hiro Hamada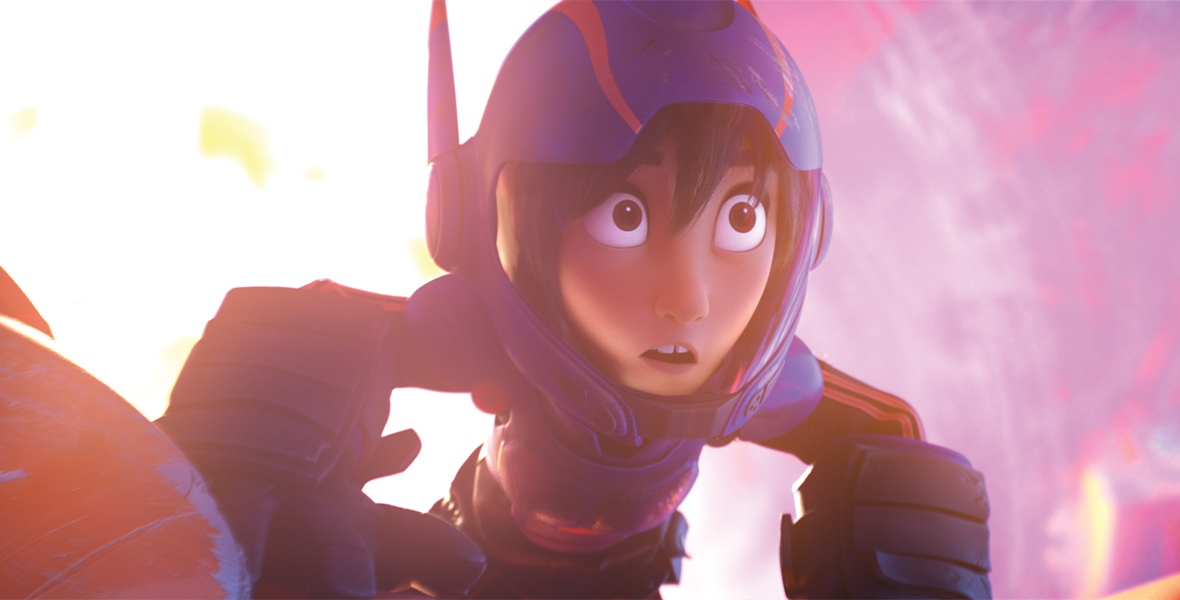 You are most like Hiro Hamada. You are a brainy whiz at school who might have graduated early or been an overachiever. Your biggest skill is computer engineering and you are capable of building microbots or super armor for your friends with ease. In your spare time you like to construct robots and fight them against each other. Although you might doubt yourself, your inventions are epic.
Baymax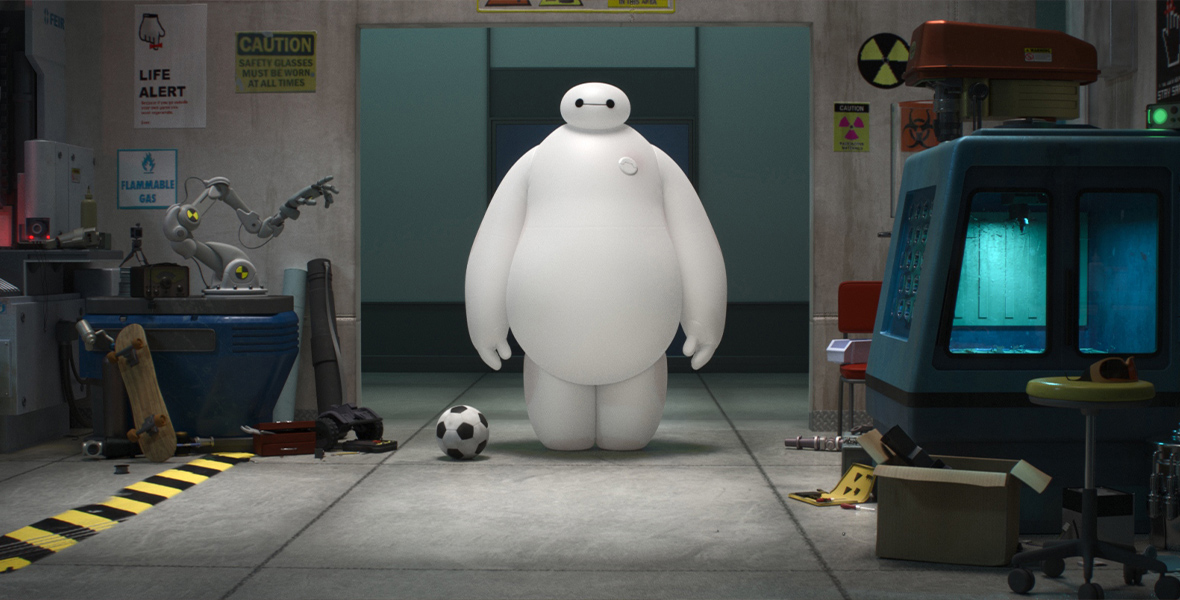 You are most like Baymax. You are more than likely to help someone by comforting them, healing them, or listening to their feelings. You are great at doing a deep dive for information on the web and want to learn as much as you can about a topic. Although you need to recharge your battery a lot, you are as sweet as can be.
GoGo Tomago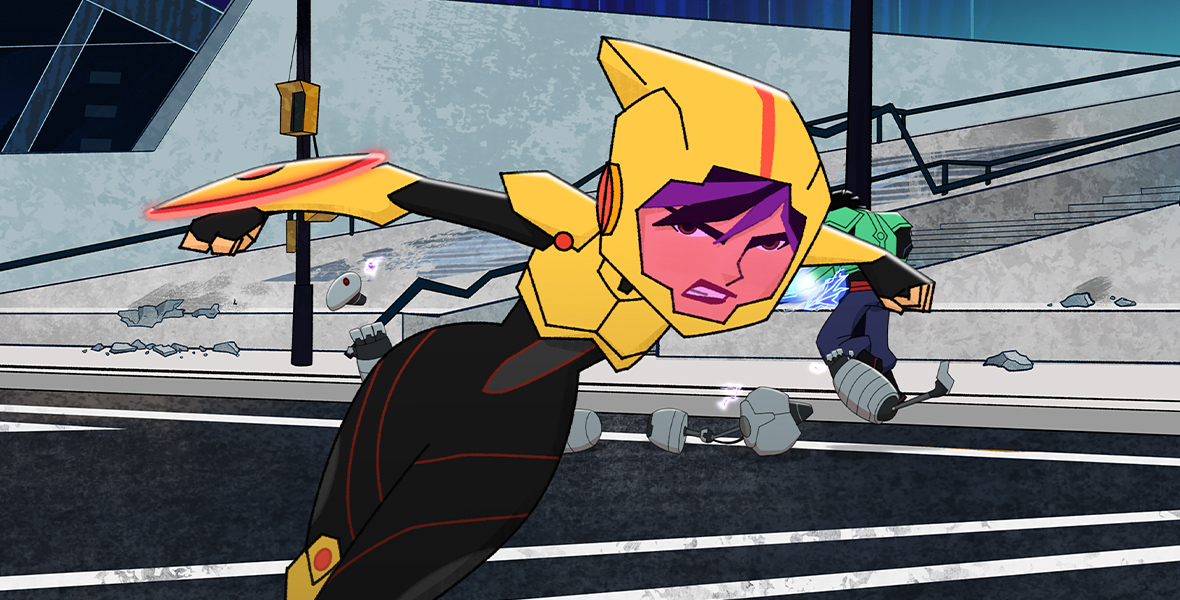 You are most like GoGo Tomago. You have an edge to you and can sometimes be guarded but are extremely honest. If you could have any superpower, it would be to move on wheels, and you would be a pro at making an ultra-fast bike given your mechanical engineering skills.
Fred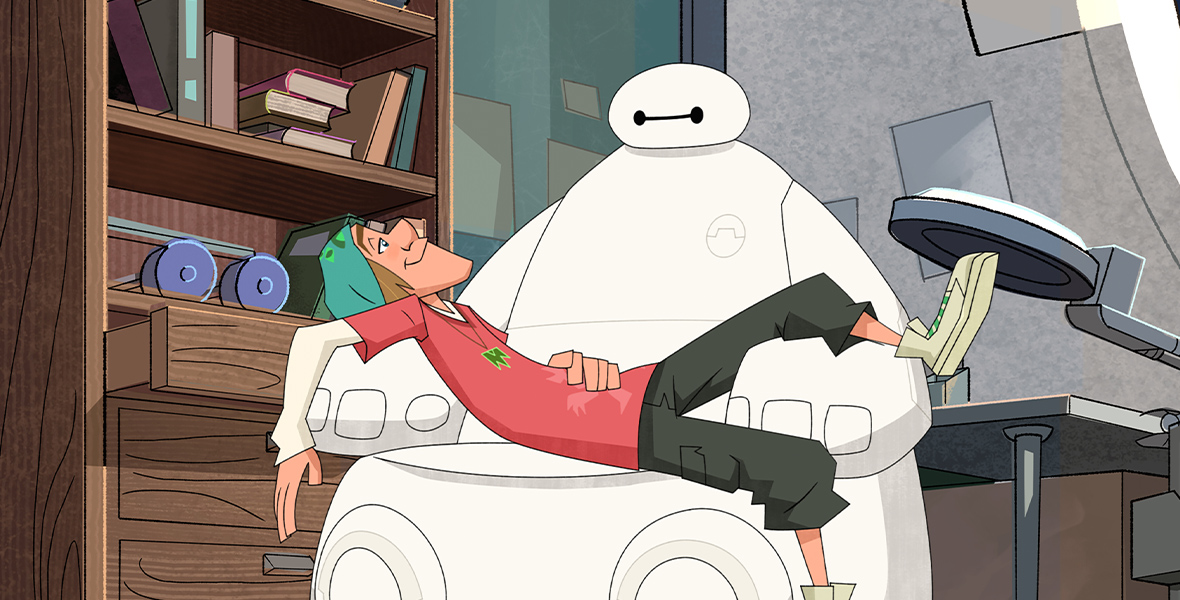 You are most like Fred. With such an extreme passion for lizards—to the point of wanting to become a fire breathing one!—and a love for researching your interests outside of school, you are most like this fun-loving character. Although you can sometimes be unmotivated to put your knowledge into action, your calm energy radiates and balances out your friend group.