Sweet niblets! It was 15 years ago today that we first met Miley Stewart—average teenager by day, pop superstar singer by night—in the classic Disney Channel series, Hannah Montana, which ran from March 24, 2006 until January 16, 2011. The show marked a career-making debut for Miley Cyrus, who starred as the title character, a hugely successful pop singer with a wardrobe (and a closet!) to die for and an ever-growing list of hit records. But when Miley took off Hannah's wig, she was just an "ordinary girl." Who would've thought that a girl like her would double as a superstar? Usually no one, but there were a lot of close calls over Hannah Montana's four seasons, which were filled with slapstick shenanigans and infectious songs we still haven't gotten out of our heads 15 years later.
In honor of this milestone anniversary, we've got the best of both worlds: a celebration of the iconic series and a chance to see how your Hannah Montana memories stack up. Can you finish the lyrics to these hits? See how well you do, and then head over to Disney+ where all four seasons of Hannah Montana are streaming now.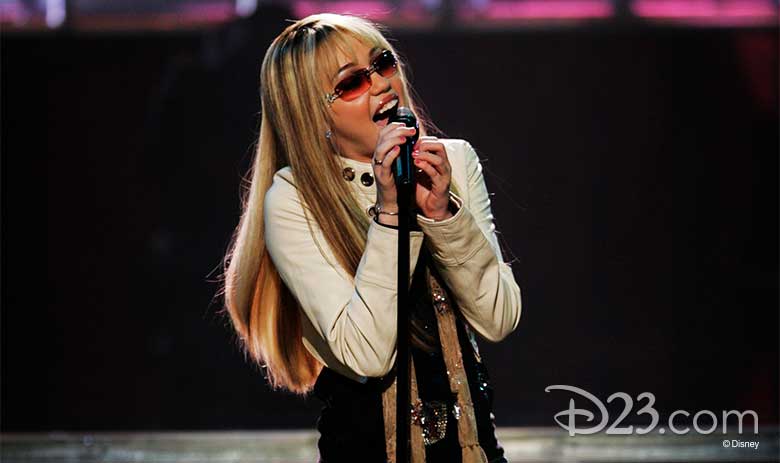 1. "You get the best of both worlds. Chill it out, take it slow, then you ____ "
A. Go with the flow
B. Rock out the show
C. Just can't say no
D. Can't wait to go
2. "Gotta make this party grow… Together we can ____"
A. Make it blow
B. Let it go
C. Start the show
D. Make it glow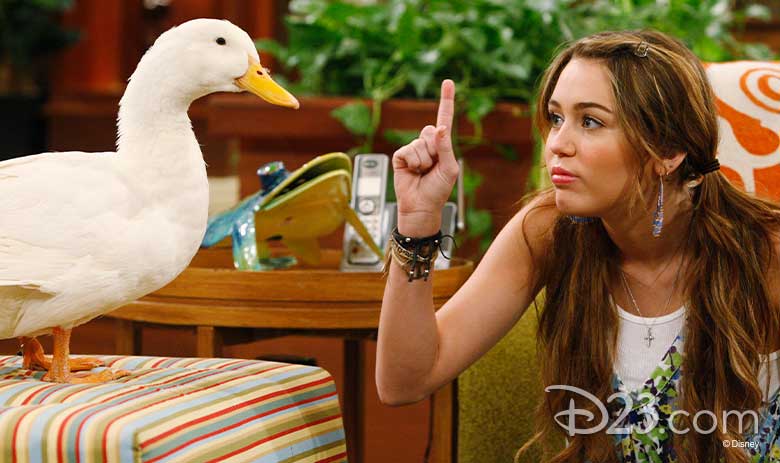 3. "Something's been telling me, telling me maybe ____"
A. This could be true love
B. This might just be love
C. We could be in love
D. He could be the one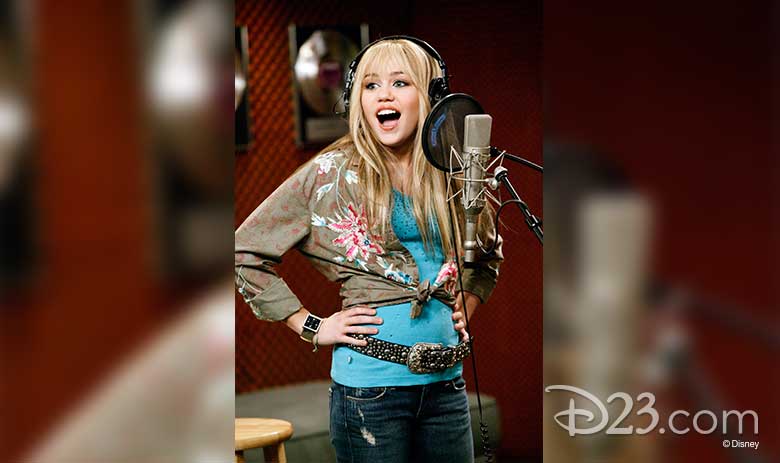 4. "So I'm moving on, letting go, holding on to ____"
A. My memories
B. Tomorrow
C. The future
D. What I had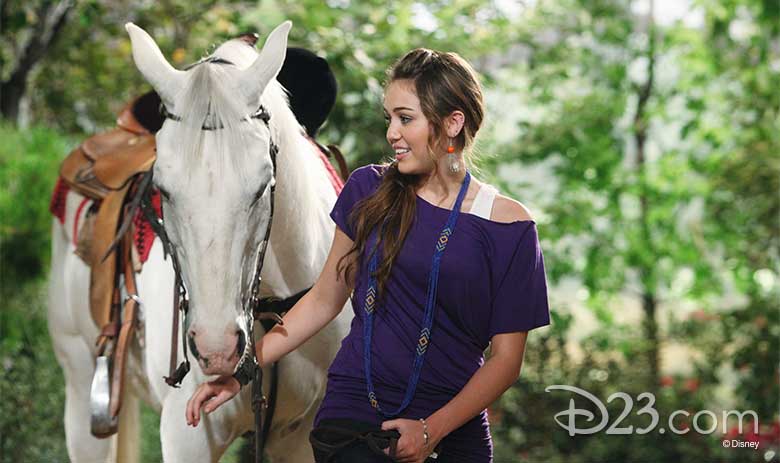 5. "When you ask, 'Do you want to dance, my _____ Cinderella?'
A. Lovely
B. Princess
C. Barefoot
D. Graceful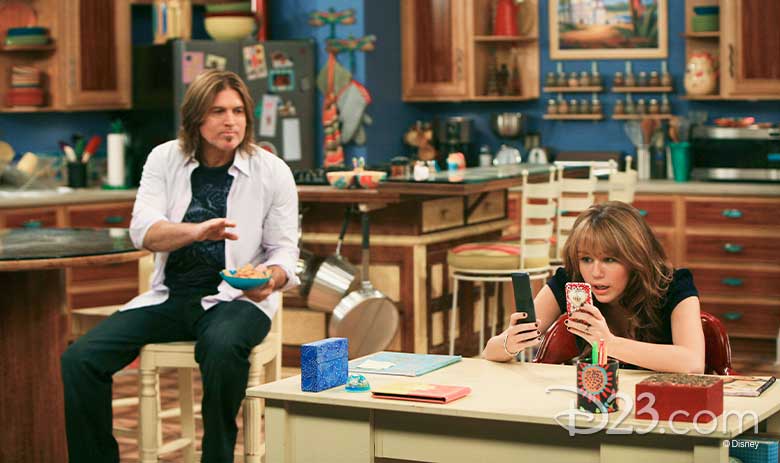 6. "I know where I stand, I know who I am, I would never run away when ____"
A. You get mad
B. It gets hard
C. I feel sad
D. Life gets bad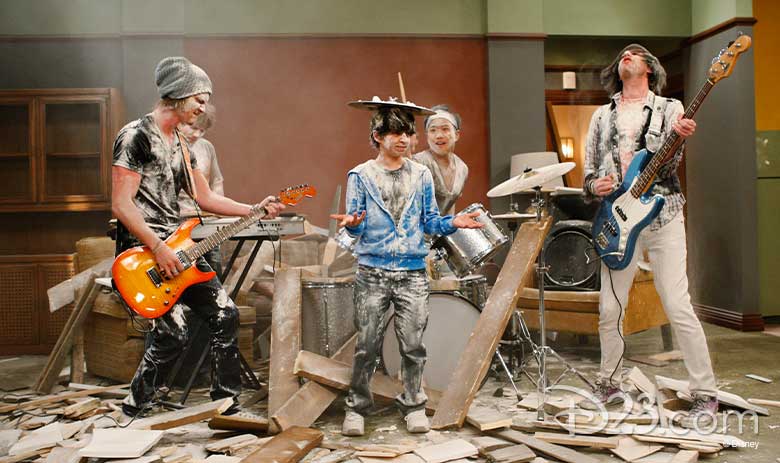 7. "Who said, who said I can't be Superman? I say, I say that ____"
A. I know I can
B. I am that strong
C. I'm gonna fly
D. I'm made of steel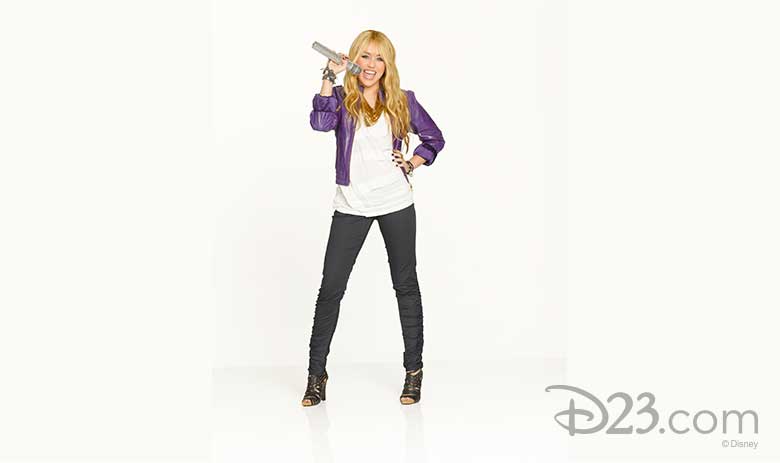 8. "Everybody makes mistakes, everybody ____"
A. Loses their way
B. Has to pay
C. Come what may
D. Has those days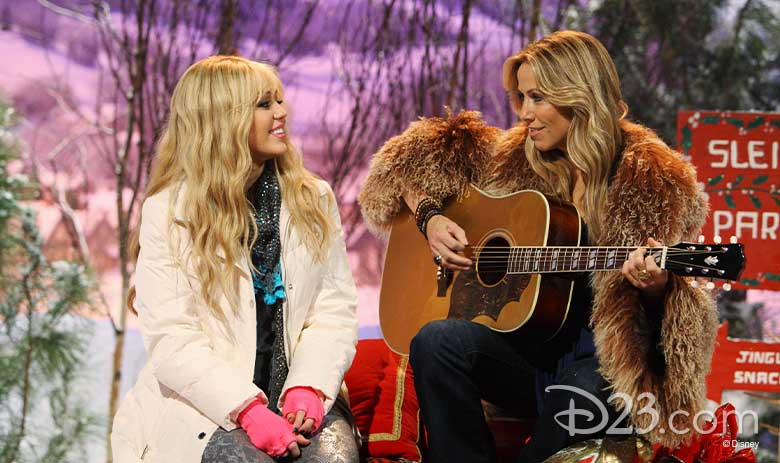 9. "Sometimes I'm lazy, I get ____; I get scared, I feel ____"
A. Bored, ignored
B. Sad, so mad
C. Tired, inspired
D. Mean, unseen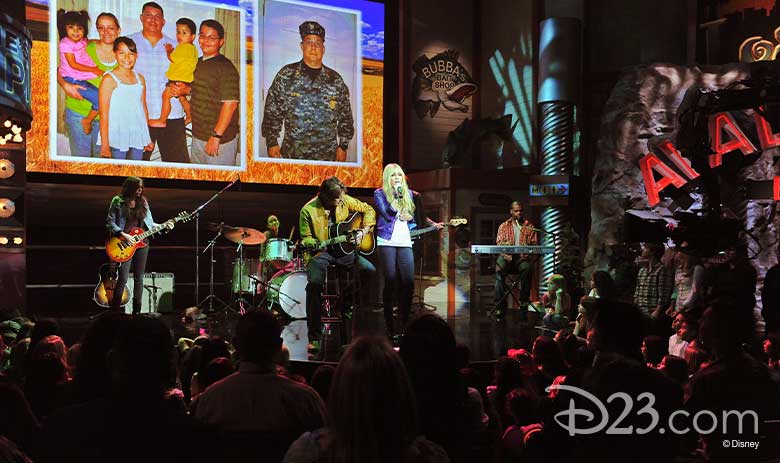 10. "I know how you always seem to go for ____ instead of me"
A. The other girl
B. The movie star
C. The obvious
D. The heroine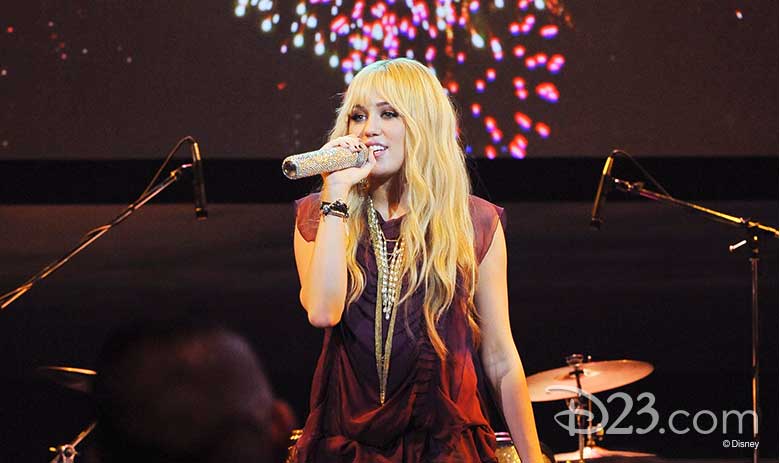 Correct answers:
1. B, Rock out the show ("Best of Both Worlds")
2. A, Make it blow ("Pumpin' Up the Party")
3. D, He could be the one ("He Could Be the One")
4. B, Tomorrow ("Wherever I Go")
5. C, Barefoot ("Barefoot Cinderella")
6. D, Life gets bad ("I Got Nerve")
7. A, I know I can ("Who Said")
8. D, Has those days ("Nobody's Perfect")
9. A, Bored, ignored ("Ordinary Girl")
10. C, The obvious ("If We Were a Movie")
If you got…
 1–4
Nobody's perfect. You gotta work it again and again 'til you get it right. Better luck next time!
5–8
Get up, get loud, start pumpin' up the party now! You're this close to an all-access pass. Watch a few episodes of Hannah Montana on Disney+ and give the quiz another try.
9–10
Everybody makes mistakes… but not you, when it comes to Hannah Montana lyrics. Congratulations—you're the ultimate fan!