By Courtney Potter
Comfort, understanding, unconditional love… As we've detailed before, fathers from around the worlds of Disney are often known for these traits—and so much more. Just in time for Father's Day, we're looking to a few other favorite Disney Dads for some wonderful words of wisdom. There's a little something in here for all of us—from those trying to find their place in the world to those striving to attain a near-impossible dream, and everyone in between.
Looking for something to do this weekend with dear ol' dad? You're in luck: All the films mentioned are available on Disney+!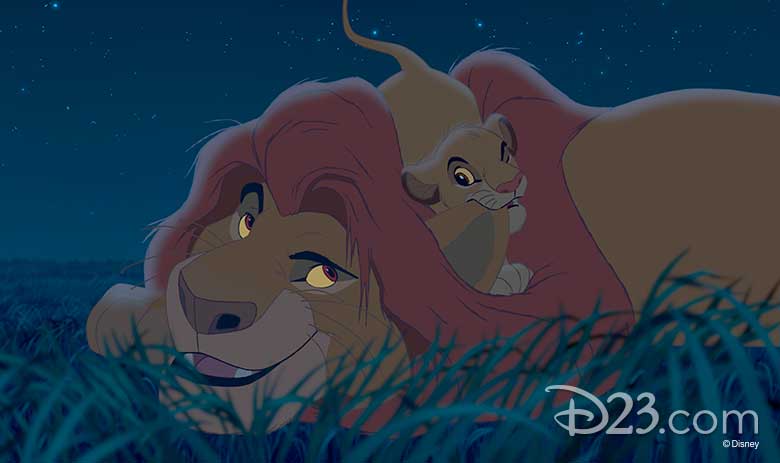 "Look at the stars. The great kings of the past look down on us from those stars… So whenever you feel alone, just remember that those kings will always be there to guide you. And so will I."—Mufasa in The Lion King (1994)
As far as Disney Dads go, Mufasa just may be the king of them all. Brave and smart, strong and kind, Mufasa tries to instill all of his life's lessons into young Simba… and even after he's gone, his words of wisdom ring loud and true over the Pride Lands, thanks to his son.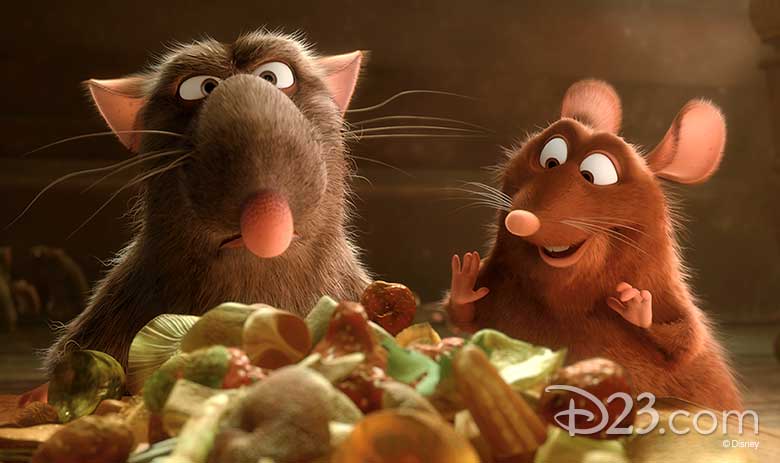 "We're not cooks, but we are family. You tell us what to do, and we'll get it done."—Django in Ratatouille (2007)
Some dads aren't able to articulate their feelings as well as others, but that doesn't mean they don't care… far from it. Case in point: Remy's dad, Django, in Ratatouille. Gruff and rough around the edges, Django (and the rest of their family) eventually recognizes his son's gift for fine cuisine, and comes to Remy's rescue just when he needs his help the most.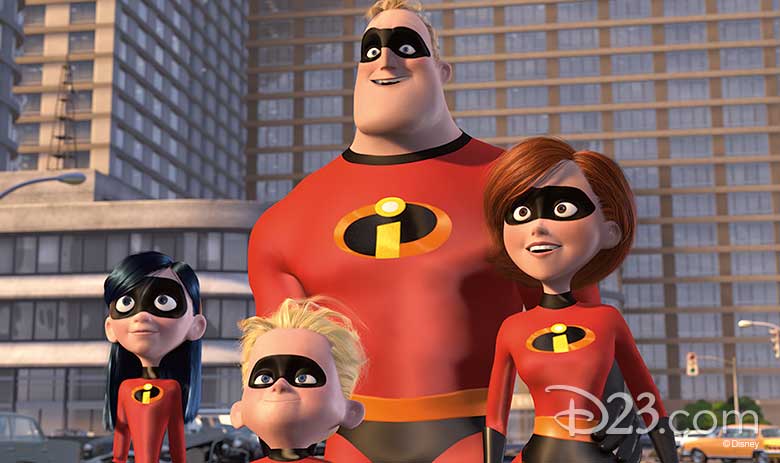 "You are my greatest adventure… and I almost missed it."—Bob Parr/Mr. Incredible in The Incredibles (2004)
Occasionally, it takes saving the world (literally) to truly see what's most important. That's what happened to father and super hero Bob Parr, aka Mr. Incredible, in The Incredibles. Faced with vanquishing the villainous Syndrome, Bob realizes his family—wife Helen (Elastigirl), daughter Violet, and sons Dash and Jack-Jack—should always come first, and rightly tells them so.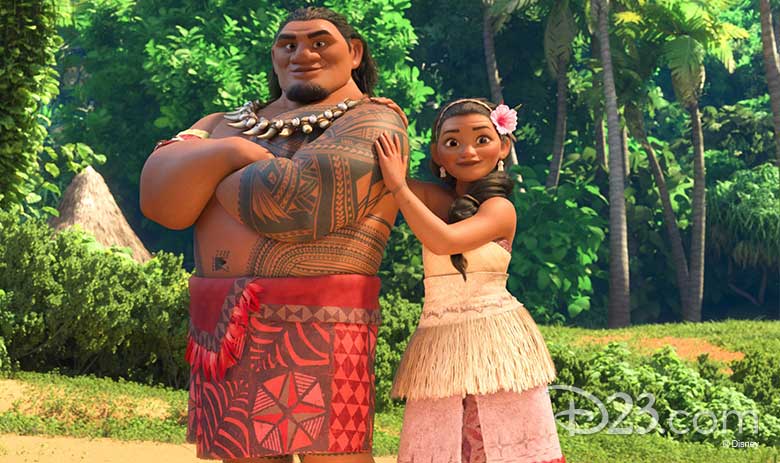 "You are the future of our people, Moana. They are not out there. They are right here. It's time to be who they need you to be."—Chief Tui in Moana (2016)
Chief Tui utters these words of wisdom to his daughter early on in Moana—not yet realizing how true they'd be. Moana may have "disobeyed" her father's orders, but she went on to save her people, bravely facing all manner of peril in the process. She knew who she needed to be—and ultimately, her dad came around to that undeniable fact.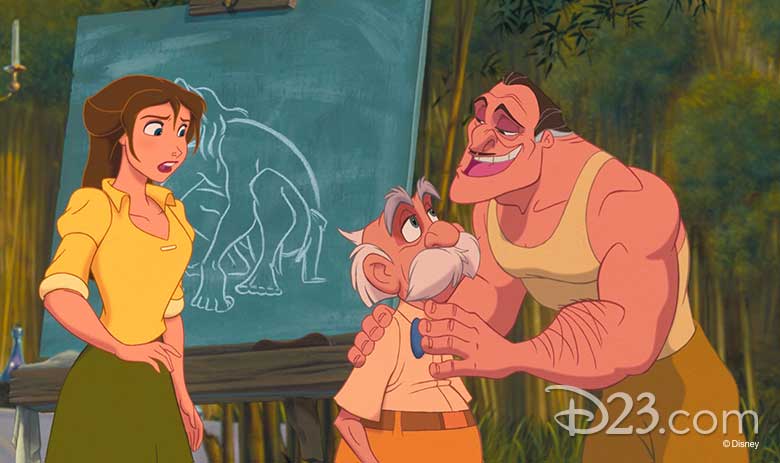 "Go on… "—Professor Porter in Tarzan (1999)
Short, sweet, and to the point: Professor Porter could see that his daughter Jane had fallen for the mysterious Tarzan, and realized it would be wrong to stand in her way. Just as they were about to leave that special island off the Congolese coast, the good professor uttered those two words to Jane, changing her life—and his, in fact—forever.