By Jeffrey Epstein
This month, the beloved animated film Mulan celebrates its 20th anniversary. Recently Ming-Na Wen, who voiced Mulan and plays Agent Melinda May on Marvel's Agents of S.H.I.E.L.D., reflected on this milestone for Disney twenty-three magazine. Here are some exclusive web extras.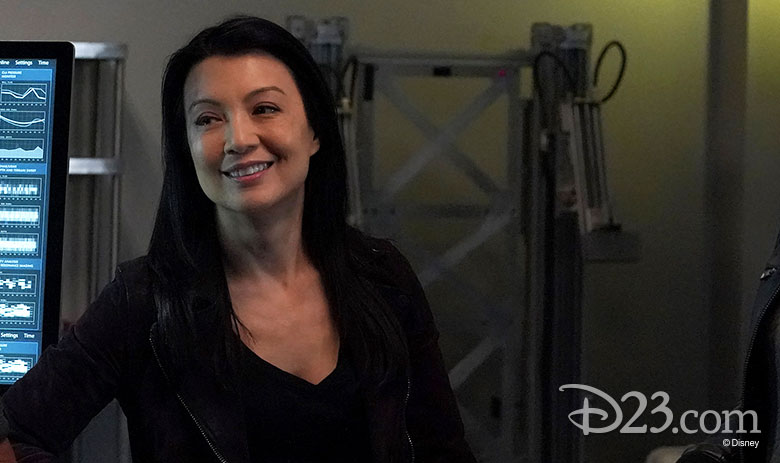 D23: What do you remember personally about making the film?
Ming-Na Wen (MW): That was my first voiceover job ever, and I knew nothing about the process. I came from theater, where it's such an ensemble work environment, and you go into this world where you are singled out as the sole actor every time you go into the session. I never worked with Eddie Murphy, B.D. Wong, or any of the other actors. It was just me, the reader, and the director, then writers and producers who were all behind a glass screen. It was just so much fun to be able to bring a character to life just using your voice and your imagination.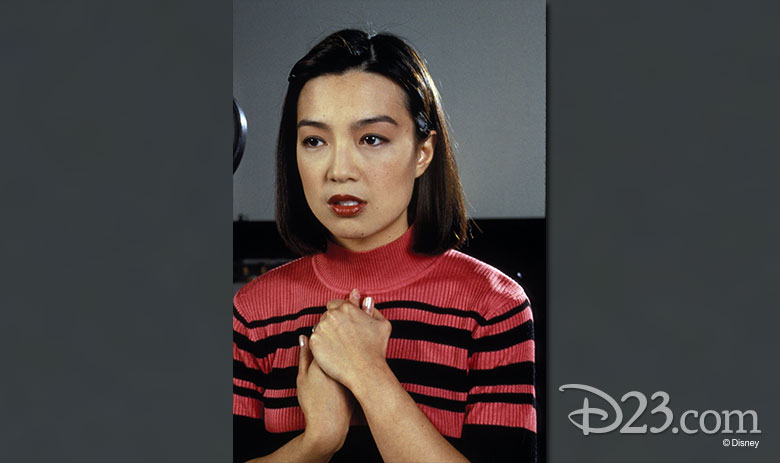 D23: Did you have a sense of the film's future popularity when you were making it?
MW: Not at all. I was excited to be part of a big Disney animation film. I was thrilled that they were taking a piece of very popular and renowned folklore from China and trying to create a beautiful but fun story about this girl discovering her own strength. But I had no perception about what the impact would be. After I saw the final product, I was mesmerized.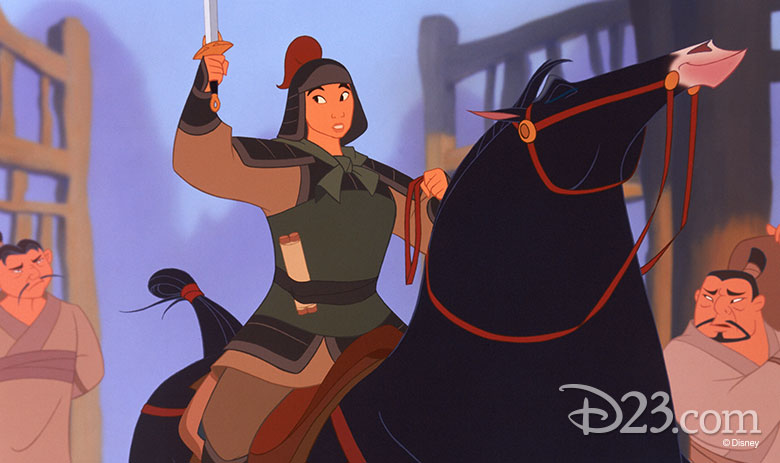 D23: Why do you feel the love for Mulan is so enduring?
MW: You know, there is just so much love for the character that it bypasses any of the cultural differences of the kids who are watching. And they get a greater sense of feeling—a connection—to Mulan, because it doesn't matter that she's Chinese or that she's from a whole different cultural time period. For them, they're just watching this girl discovering who she is. And that universal story crosses all boundaries of cultural or racial boundaries. And I think that is its ultimate success.
D23: You have done many projects with us—is there something that attracts you to working with Disney?
MW: Disney creates quality entertainment and really tries to adhere to more family values while still branching off and covering a bigger canvas of audience. I think it's great to also have a company like Disney where they also are aware of the need for some changes, but still try to maintain their core values of being decent and humane in their storytelling.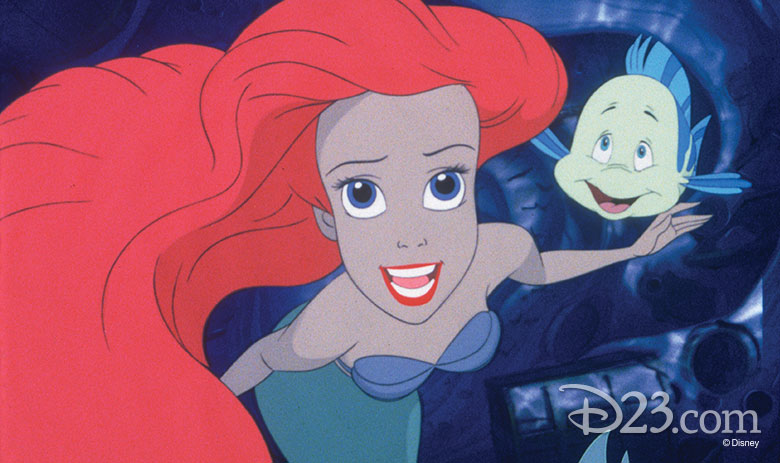 D23: What's your favorite Disney song that's not from Mulan?
MW: "Part of Your World." I love that song. It's the most wonderful song. When I first heard it, I was like huh… I don't know, it just made so much sense to me.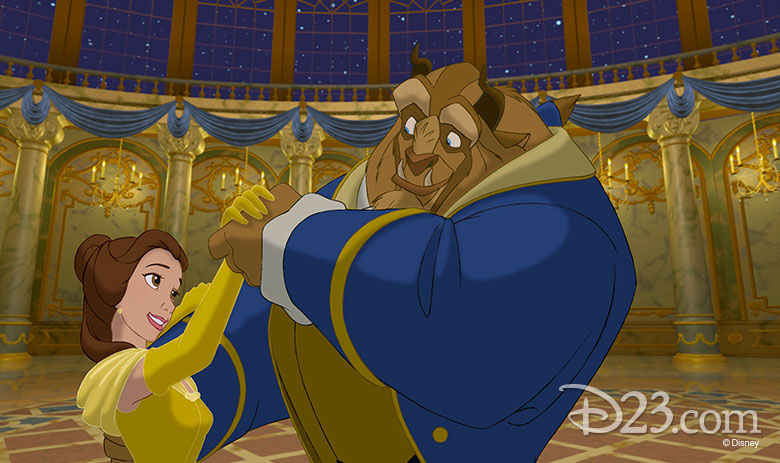 D23: What your favorite animated movie that is not Mulan?
MW: I loved Beauty and the Beast when it came out. It had a great impact on me. But that's like Sophie's Choice right there. There have been so many amazing Disney movies: Cinderella, Snow White and the Seven Dwarfs, Dumbo, Bambi, Mary Poppins. Too many to choose from!