Happy Leap Year! We get one extra day, every four years, to keep our calendar in alignment with the Earth's revolutions around the Sun. (Without it, we'd lose almost six hours every year. Crazy, right?) As February 29 rolls around, we wonder just what to do with those extra 24 hours… and that sparked a thought: There's got to be a way to fill this year's "bonus time" with a bit of Disney fun! Check out our ideas for a Disney Leap Day—and let us know your ideas on Facebook and Twitter.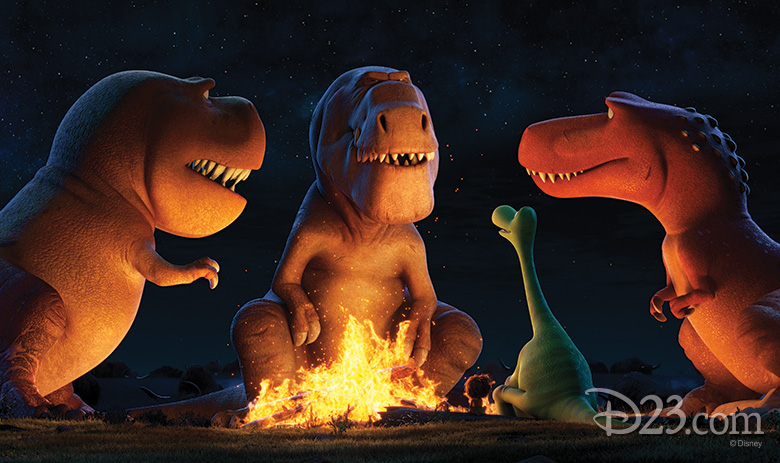 Watch The Good Dinosaur
This adorable Disney•Pixar animated film—now available on Blu-Ray® and DVD—is the perfect way to while away the afternoon of your Leap Day… Bonus points if you, like Arlo, have a good, true friend to watch it with.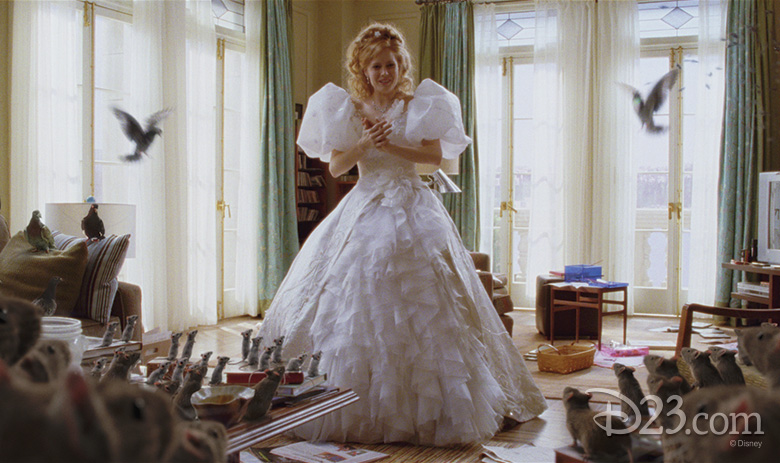 Sing a "Happy Working Song" While Doing Chores
Now hear us out: Using your extra day to clean your house might not sound so fun. But if you add in a dash of music—like Giselle in 2007's Enchanted—the work goes by in a snap! (We'd steer clear of recruiting any rats to help tidy up.)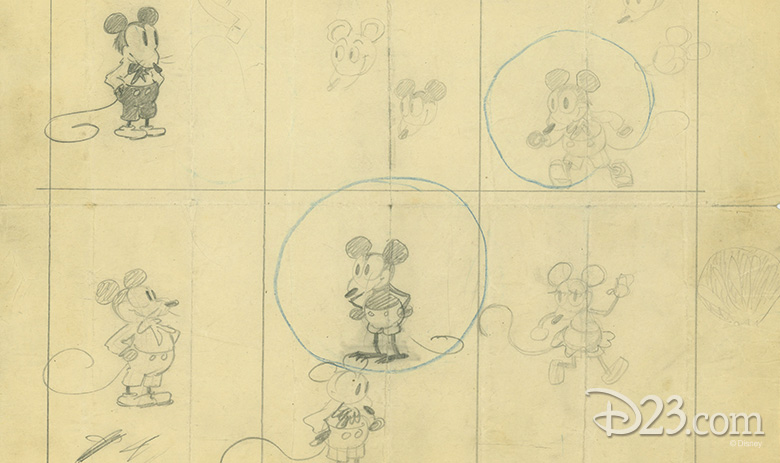 Spend Some Time Doodling—Like Walt
Every so often, we begin to sketch or "doodle" on a napkin or a scrap of paper… it's a relaxing, almost meditative exercise, and you don't have to be an "artist" to create something fun!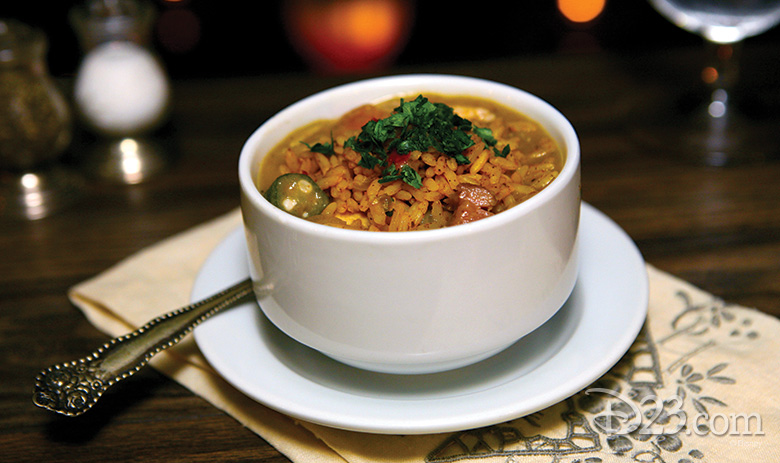 Make a Disney Recipe
You have 24 extra hours—so why not make a delicious Disney dish? This recipe for New Orleans-style chicken gumbo will have you feeling like Tiana in The Princess and the Frog.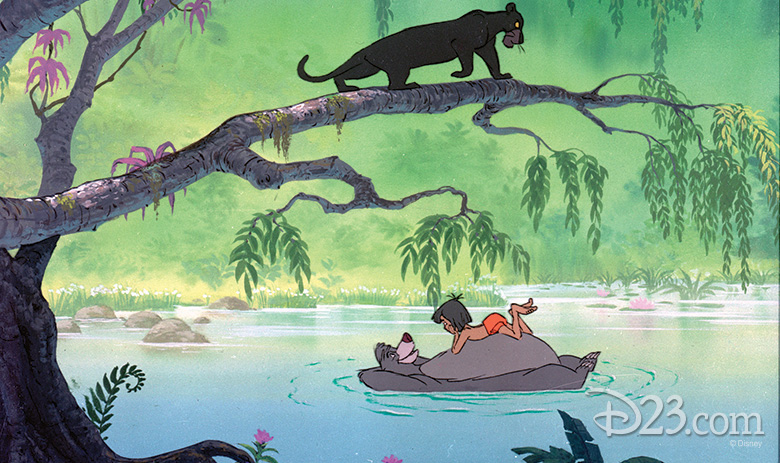 Have a Disney Movie Marathon
This one's a no-brainer: There are so many Disney (and Disney•Pixar, and Marvel, and Lucasfilm…) films available to enjoy—online at Disney Movies Anywhere or on Blu-ray®/DVD—that you could fill all 24 of your extra hours! We dare ya…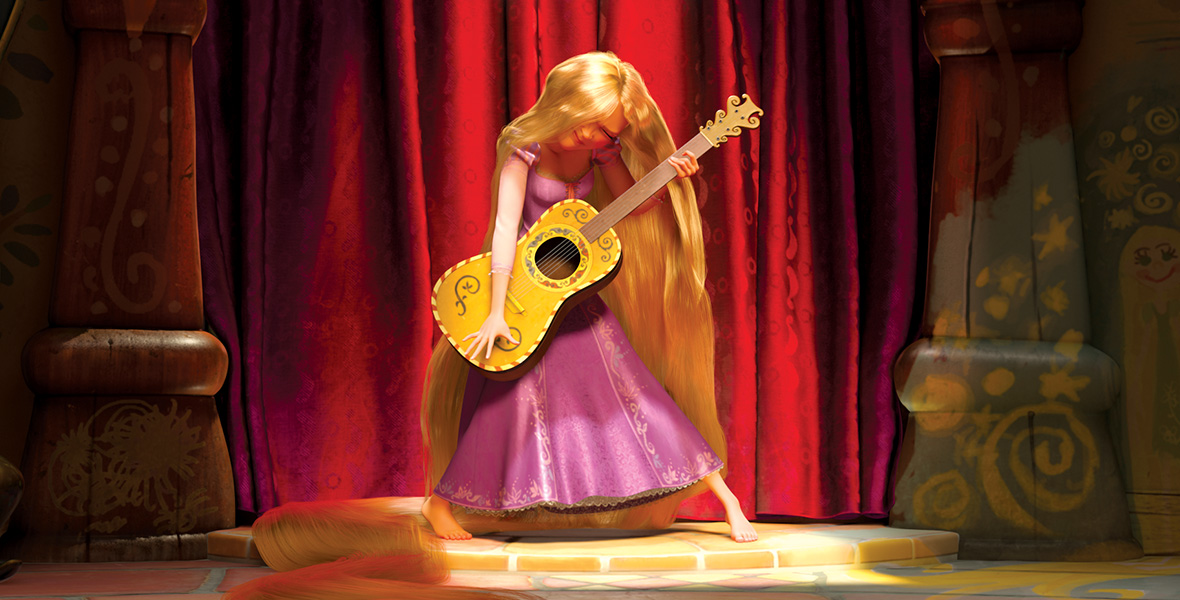 "7 a.m., usual lineup…"
Truth be told, you might be tempted to spend your day as you normally do—like Rapunzel in 2010's Tangled. But resist that "same ol' thing" urge and fill your day with things you might not normally have time to enjoy.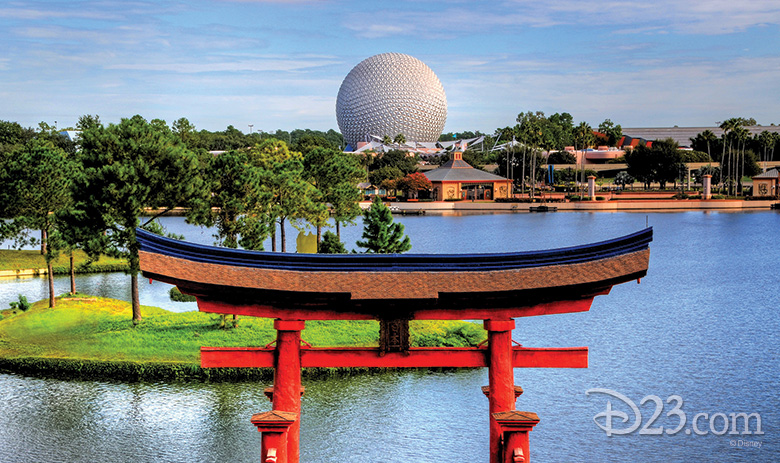 Walk Around a Disney Park
Free day? Why not take a stroll through a Disney Park? We've already measured some "magical miles" at several Disney Parks and Resorts around the world; add to those daily 10,000 steps while reveling in some Disney magic!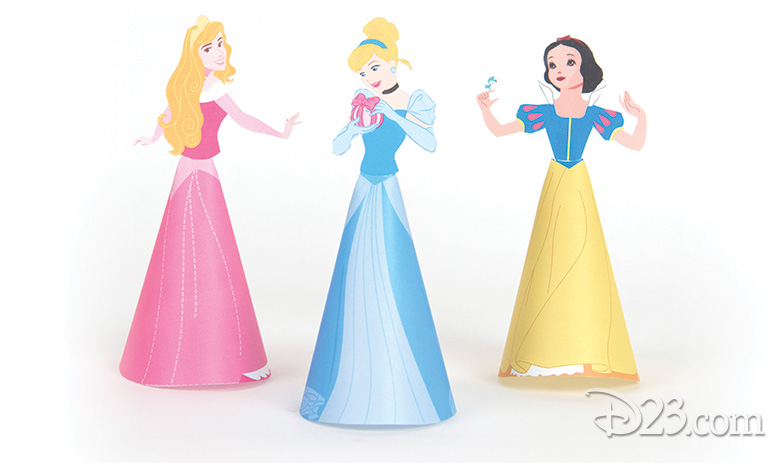 Create a Disney Craft
Keep busy during your bonus day with some Disney-related craft projects—like this Princess Paper Craft that leaves you with adorable paper dolls of Sleeping Beauty, Cinderella, and Snow White.
Learn to Draw a Disney Character
Who better to teach you how to draw a Disney animated character than one of Disney's very own animators? Let Byron Howard guide you through some Leap Day drawing lessons! Perfect for the fledgling Walt Disneys in your life…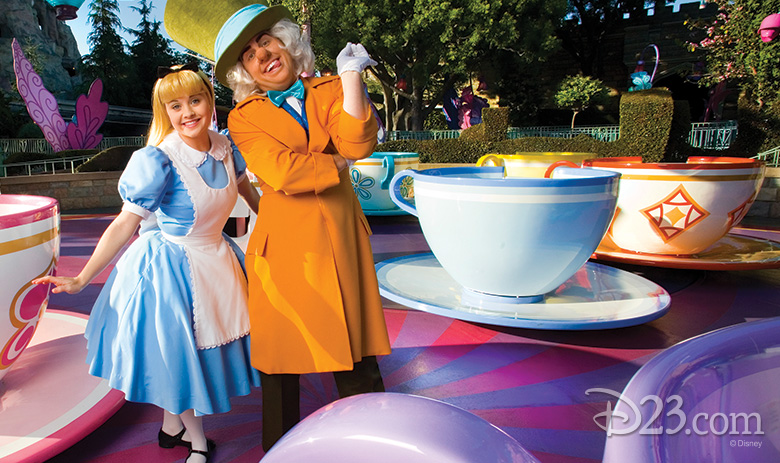 Plan a 2016 Disney Vacation
The year is still young—why not spend some time during your extra day by planning a sure-to-be-amazing Disney trip? There is so much to see and do, you might find you've spent a whole afternoon drafting up an itinerary. Start your research at DisneyParks.com or AdventuresByDisney.com.
Happy Leap Day from D23!