By Zach Johnson
After 18 seasons, Grey's Anatomy remains in excellent health.
The ABC series is the longest-running primetime medical drama in history, and on Thursday, May 26, at 8 p.m. ET/PT, the series will reach a major milestone when it airs its 400th episode. Created by Shonda Rhimes, ABC's Grey's Anatomy has been must-see TV ever since its debut in 2005, and Krista Vernoff—who took over as showrunner in 2017—has been there for nearly every ferry accident, hospital explosion, and plane crash that brought patients to Grey Sloan Memorial Hospital (née Seattle Grace Mercy West Hospital). Ahead of the landmark episode—which is one-half of the two-part Season 18 finale—Vernoff revealed the secret to Grey's Anatomy's sustained success, teased the return of fan-favorite characters, and repeatedly praised the cast and crew.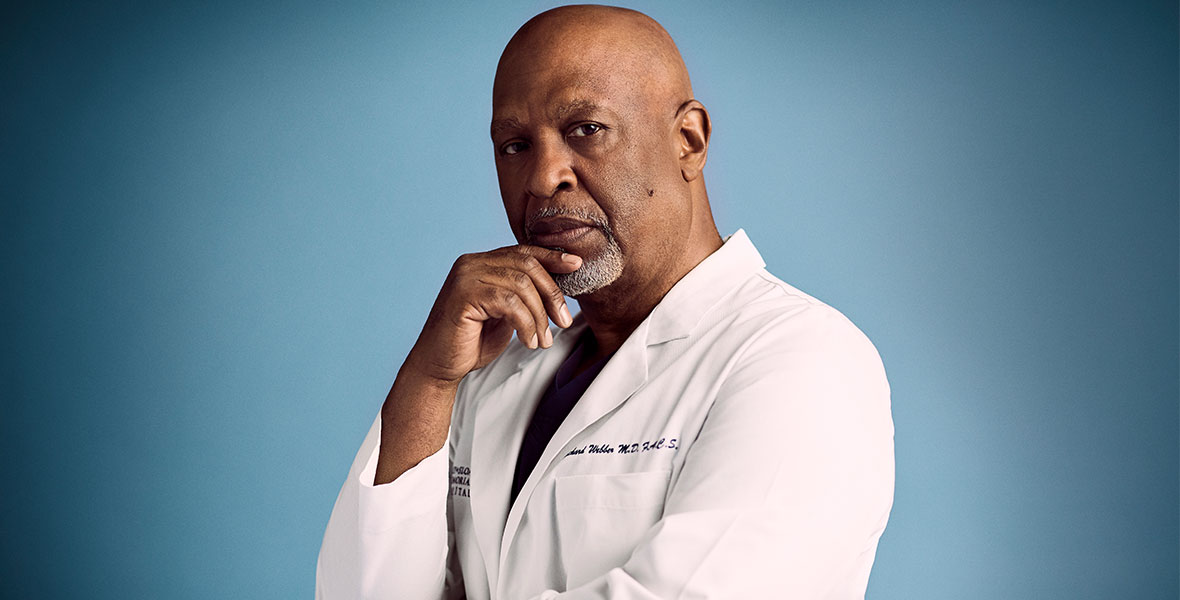 D23: Producing 400 episodes is no small feat! How are you able to keep things feeling fresh so that the actors and the viewers remain engaged week-to-week?
Krista Vernoff (KV): We have a tremendous writing staff. We also have several doctors on staff and on call. We bring in experts in many different fields to come talk in the writers room each year. We pull from what inspires us. If it inspires us, there's a good chance it will also inspire viewers.
D23: What does this landmark episode mean to you, as well as to the cast and crew?
KV: It's just kind of mind-blowing. We've been doing this for almost two full decades now, and the fact that the show still means so much to so many people, that matters to us. The idea that what we are doing has a real impact on people's minds and hearts… That's what keeps us going.
D23: We know former cast members Sarah Drew and Jesse Williams are back for the 400th episode. What can you share about bringing back Drs. April Kepner and Jackson Avery?
KV: It's the 400th episode, so we knew we needed some great guest stars. Somehow, miraculously, Sarah and Jesse were both available and happy to come make it work. It was great to see them, and we know fans will be thrilled to see them, too!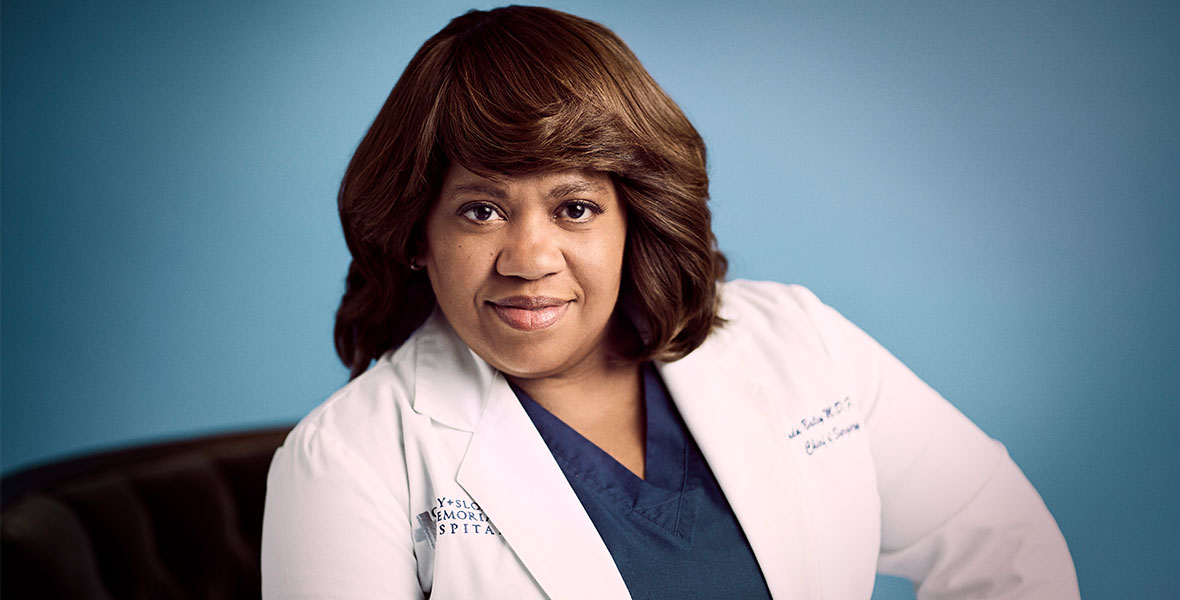 D23: Kate Walsh recently reprised her role as Dr. Addison Montgomery. What's the secret to creating an environment in which cast members are always willing to return?
KV: We write the show from character first rather than from plot. That gives the actors something to really sink their teeth into. When an actor has lived out a character who is rich and full and complex, they're usually happy to come back and visit!
D23: Ellen Pompeo, Chandra Wilson, and James Pickens Jr. are the only actors who have starred in every season. What's in store for their characters in the 400th episode?
KV: The 400th episode is dramatic! We were lucky enough to have the 400th episode fall on the season finale, so we pulled out all the stops. You have to tune in to see how it all plays out!
D23: Out of all the stories Grey's Anatomy told across 18 seasons, which do you hold nearest and dearest to your heart? Which episodes do fans still bring up to you?
KV: The one that is nearest to my heart is the death of George O'Malley's father [Season 3, Episode 12], because it was very autobiographical for me. And the one that the fans still bring up to me is the death of Denny Duquette [Season 2, Episode 27]!
D23: What can you tease about the upcoming 19th season?
KV: I'm gathering with the writers next week. Everyone just had a well-earned break, so I can't give you much about season 19 yet—but I can tell you that we've got a tremendously talented group of writers, so it's gonna be great!
D23: Is there anything you want to tell fans as the 400th episode approaches?
KV: We are so grateful for your continued passion. We are blown away by the folks have been with us from the beginning and still show up week after week, and also by the new generation who found us on Netflix! We don't take any of it for granted. Thank you for watching!