By Zach Johnson
Disney+ wants to ensure you have the best summer ever—and with the premieres of Hollywood Stargirl, Ms. Marvel, Baymax!, and more titles coming in June, it's succeeding! The streaming service just announced its streaming slate for the month, which includes six seasons of Glee, the finale of Obi-Wan Kenobi, and the arrival of Love, Victor on Disney+… not to mention its new Original series, specials, and shorts!
Before Marvel Studios' Ms. Marvel debuts on Wednesday, June 8, be sure to stream A Fan's Guide to Ms. Marvel a week prior. The documentary short offers an exclusive look into the new series, tracing its comic book origins through its development and production. Speaking of Ms. Marvel… the new Original series centers on Kamala Khan (Iman Vellani), a Muslim American teenager from Jersey City. A gamer and fan fiction scribe, she is a Super Hero megafan with a big imagination—particularly when it comes to Captain Marvel. Yet Kamala feels like she doesn't fit in at school and sometimes even at home—that is, until she gets superpowers like the heroes she's always adored.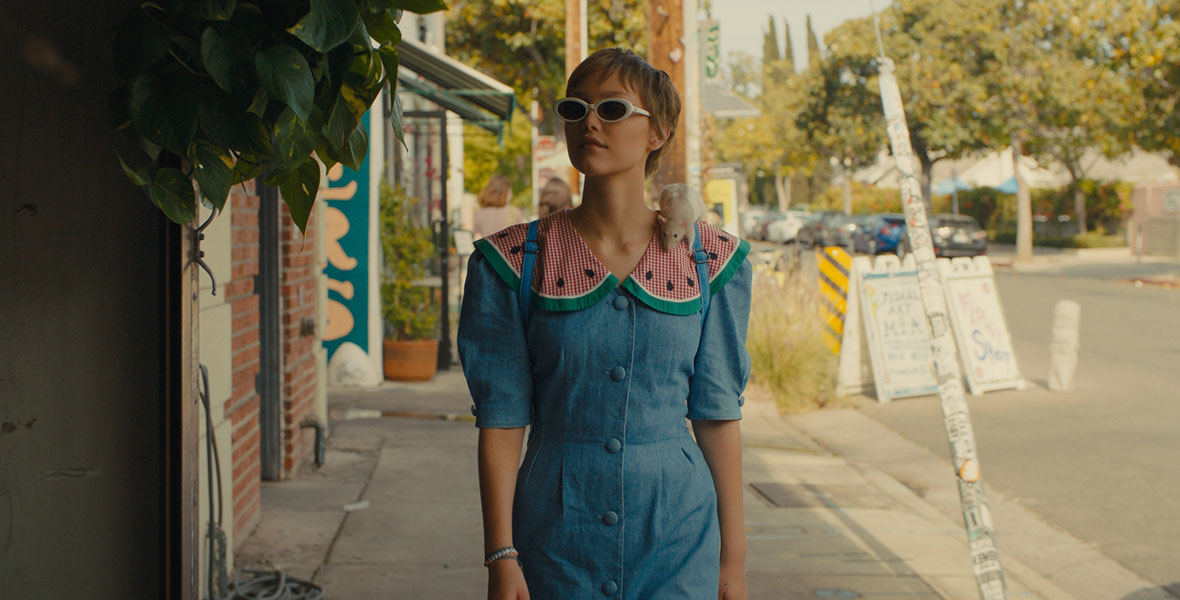 Coming Friday, June 3, the sequel Hollywood Stargirl follows a silver-voiced teen (Grace VanderWaal) whose kindness works magic in the lives of others. When her mom is hired to work on a movie, they move to Los Angeles, where Stargirl becomes involved with two aspiring filmmaking brothers, a cranky neighbor, and a music legend.
With Beyond Infinity: Buzz and the Journey to Lightyear on Friday, June 10, explore the evolution of Buzz Lightyear from toy to human in the making of Disney and Pixar's Lightyear. Then, on Wednesday, June 15, stream all episodes of Family Reboot, a new Original series that follows families who've become so busy with their individual lives that they've lost touch with one another. In each episode, a new family will take a week off from their busy calendars and begin a journey to reconnect and rebuild their bonds.
Not only will the third and final season of Love, Victor premiere on Hulu on Wednesday, June 15, but it will also be available to stream on Disney+! This season will find Victor (Michael Cimino) going on a journey of self-discovery—not only deciding who he wants to be with, but more broadly, who he wants to be. And, for the first time ever, the series' first two seasons will be available to stream on Disney+ that same day.
Marvel Studios' Doctor Strange in the Multiverse of Madness—starring Benedict Cumberbatch, Elizabeth Olsen, Chiwetel Ejiofor, Benedict Wong, Xochitl Gomez, Michael Stühlbarg, and Rachel McAdams—will begin streaming exclusively on Disney+ June 22.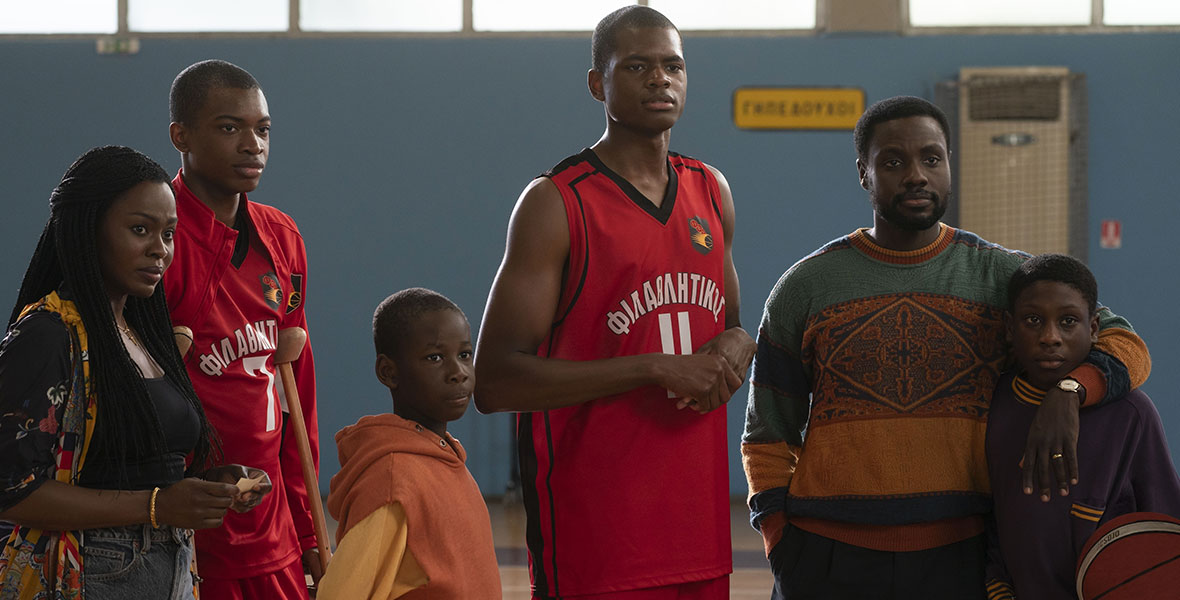 Premiering Friday, June 24, the Original movie Rise tells the triumphant real-life story of the remarkable Antetokounmpo family, which produced the first trio of brothers to become NBA champions. Also premiering that day will be Trevor: The Musical, a filmed version of the off-Broadway stage production that follows a charming 13-year-old on a turbulent journey of self-discovery. The musical is based on the Oscar®-winning short film Trevor, which inspired the nonprofit organization The Trevor Project.
On Wednesday, June 29, Walt Disney Animation Studios' Baymax! returns to the city of San Fransokyo, where the affable, inflatable, inimitable healthcare companion robot Baymax (voice of Scott Adsit) sets out to do what he was programmed to do: help others. The six-episode series of healthcare capers will introduce extraordinary characters who need his signature approach to healing in more ways than they realize.
Here's everything new you can stream on Disney+ in June: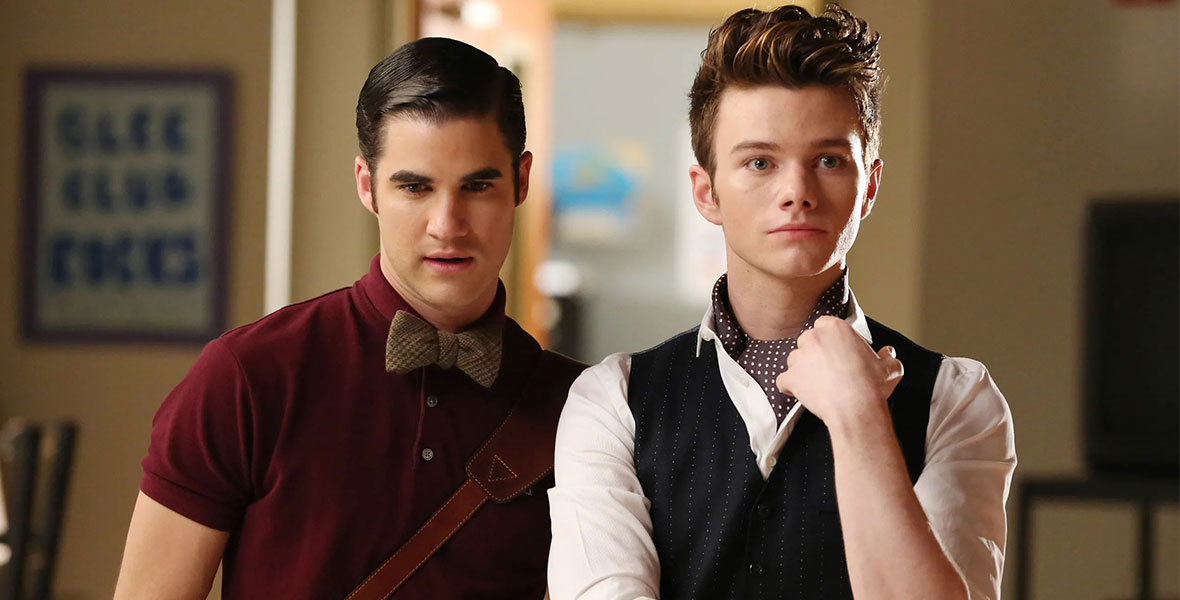 Wednesday, June 1
Club Mickey Mouse (SEA Version) (Season 4 Premiere) (All Episodes Streaming)
A Fan's Guide to Ms. Marvel (Premiere)
Glee (Seasons 1-6)
Mickey Mouse Funhouse (Season 1, 5 Episodes)
Obi-Wan Kenobi (Part III)
Friday, June 3
Hollywood Stargirl (Premiere)
Mack Wrestles (Short)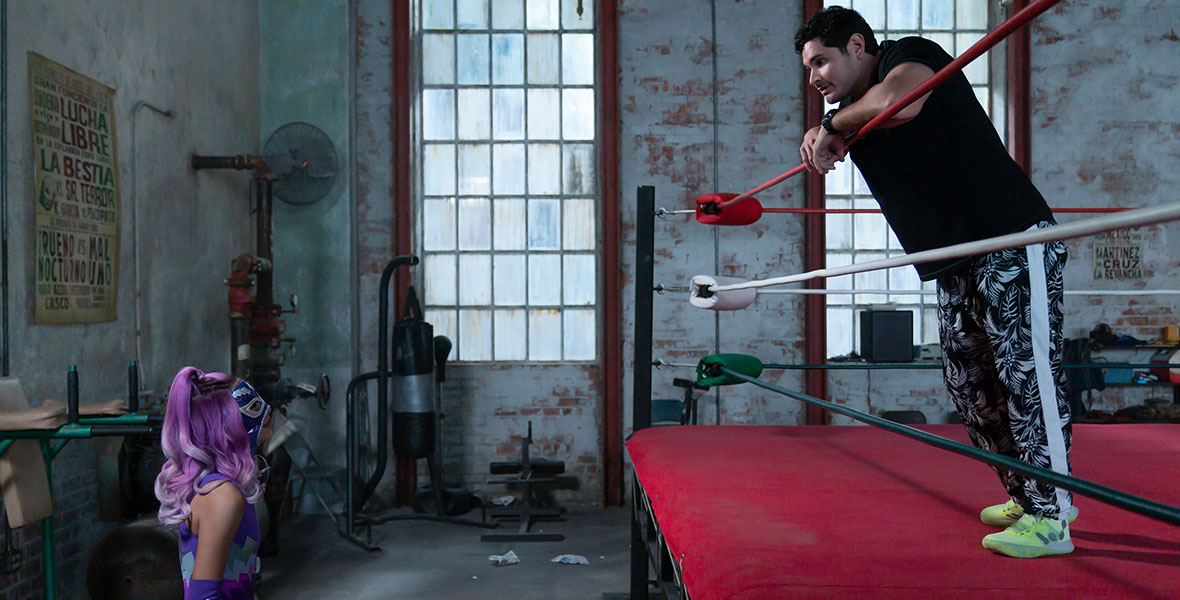 Wednesday, June 8
Baymax Dreams (Shorts) (Seasons 1-2)
Incredible Dr. Pol (Season 20, 12 Episodes)
Ms. Marvel (Premiere) (Episode 1)
Obi-Wan Kenobi (Part IV)
Ultra Violet & Black Scorpion (Season 1, 10 Episodes)
Friday, June 10
Beyond Infinity: Buzz and the Journey to Lightyear (Premiere)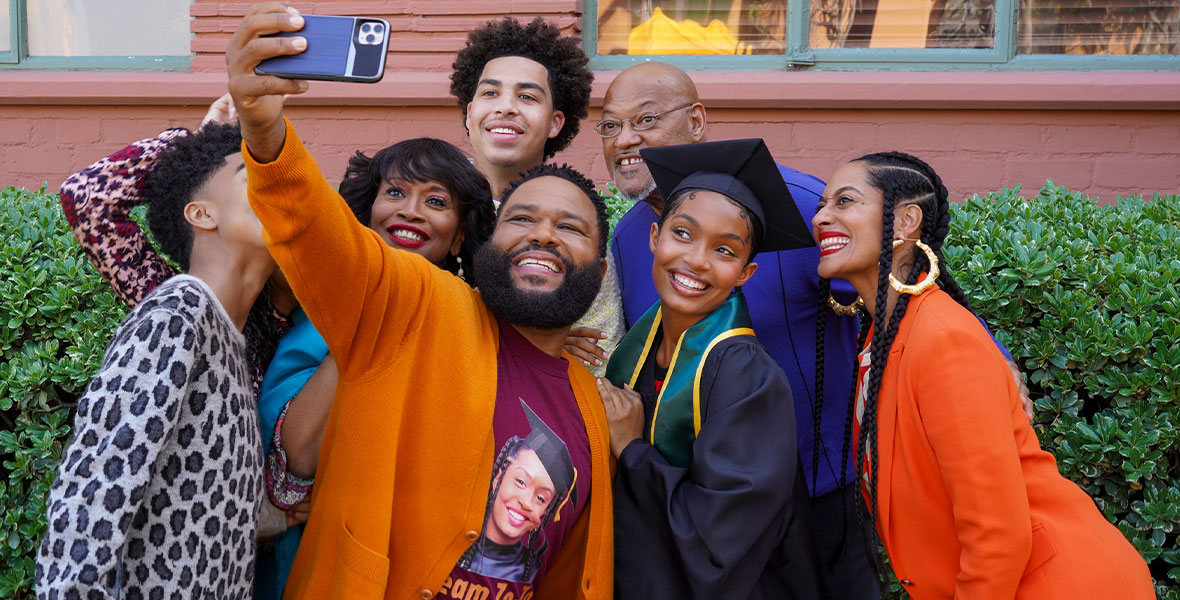 Wednesday, June 15
Family Reboot (Premiere) (All Episodes Streaming)
grown-ish (Season 4, 9 episodes)
Life Below Zero: Next Generation (Season 3)
Love, Victor (Seasons 1-2) (Season 3 Premiere)
Ms. Marvel (Episode 2)
Obi-Wan Kenobi (Part V)
Ready for Preschool (Shorts) (Season 3)
T.O.T.S. (Season 3, 12 Episodes)
The Wonder Years (Season 1, 10 Episodes)
Friday, June 17
Big Shot
Kings Ransom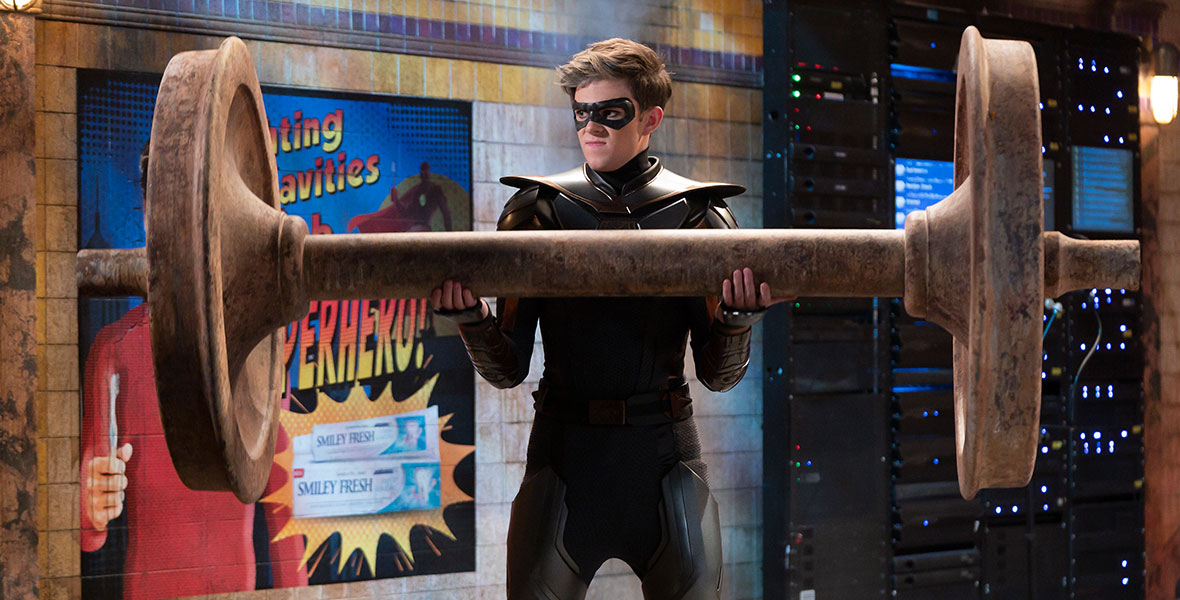 Wednesday, June 22
Doctor Strange in the Multiverse of Madness
G.O.A.T. (Season 1)
Ms. Marvel (Episode 3)
Obi-Wan Kenobi (Part VI) (Finale)
The Villains of Valley View (Season 1, 5 Episodes)
Friday, June 24
Rise (Premiere)
Trevor: The Musical (Premiere)
Wednesday, June 29
Baymax! (Season 1 Premiere) (All Episodes Streaming)
Ms. Marvel (Episode 4)
Owl House (Season 2, 5 Episodes)