By Sarah Sterling
Disney+'s latest Original Movie, Sneakerella, is a twist on the classic Cinderella story and brings an element of fantasy to the sneakerhead community of New York City. The film follows El, a young stock boy working in his deceased mother's shoe store with his stepfather and stepbrothers. El is immediately smitten when he meets the beautiful (and equally shoe-obsessed) Kira at a sneaker drop, but what he doesn't know is that Kira is Kira King, daughter of basketball legend and shoe entrepreneur, Darius King. Sneakerella brings fresh modernity to the fairy tale formula while paying homage to Disney's classic animated film Cinderella. Here are a few references to the 1950 original that we noticed:
Bubbly Musical Moments
In Cinderella (1950), the titular heroine's stepsisters have a terribly off-tune music lesson while she cleans the floors downstairs. Cinderella joins them in singing "Oh Sing Sweet Nightingale" as soapy bubbles float through the air mirroring her reflection. During Sneakerella's opening song, "Kicks," a street vendor blows bubbles towards El, capturing his reflection as he sings.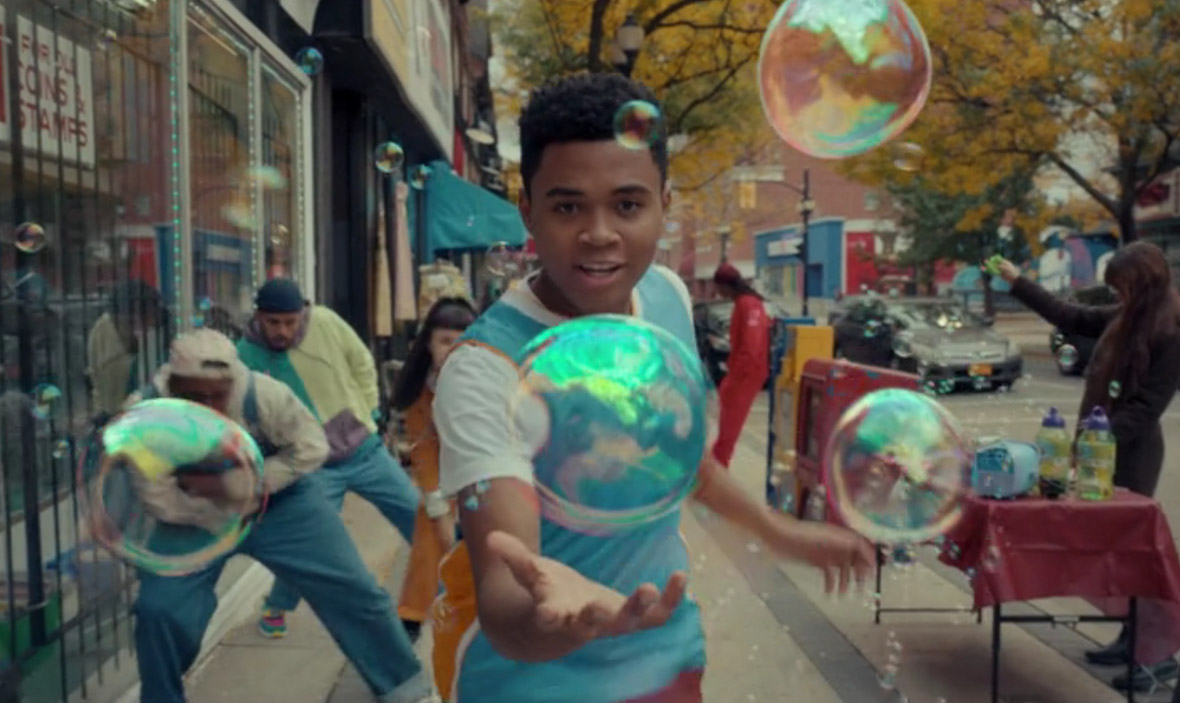 Familiar Bluebirds
In this Cinderella story, El makes his very own "glass slippers" – sneakers with a clear sole, reminiscent of glass. As he makes these show-stopping shoes, he pulls inspiration from his neighborhood in Queens and, for a brief moment, you can see graffiti art of the bonnet-wearing bluebirds that help animated Cinderella get dressed.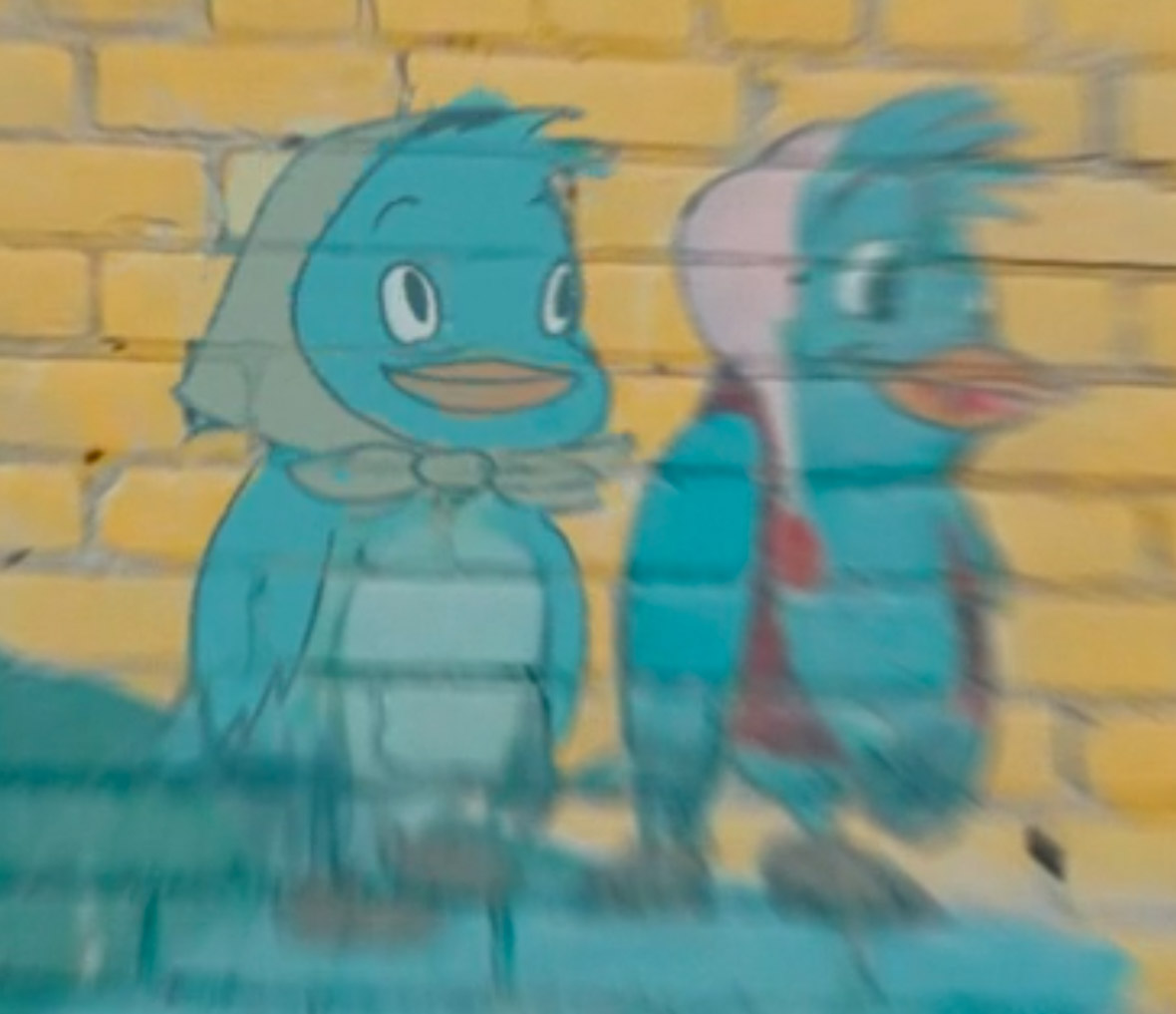 Not Your Mother's Pumpkin Coach
An obvious reference to Cinderella (1950) is Sneakerella's version of the magical pumpkin coach. We all remember how Cinderella's Fairy Godmother turned an ordinary pumpkin into a shining silver chariot. In Sneakerella, El's Fairy Godfather is local gardener, Gustavo, who has a mysterious way of making magic happen….and he has an orange convertible. Gustavo's classic car has a license plate reading "PMPKN XPRS", a clear nod to the original Cinderella's gourd-geous ride.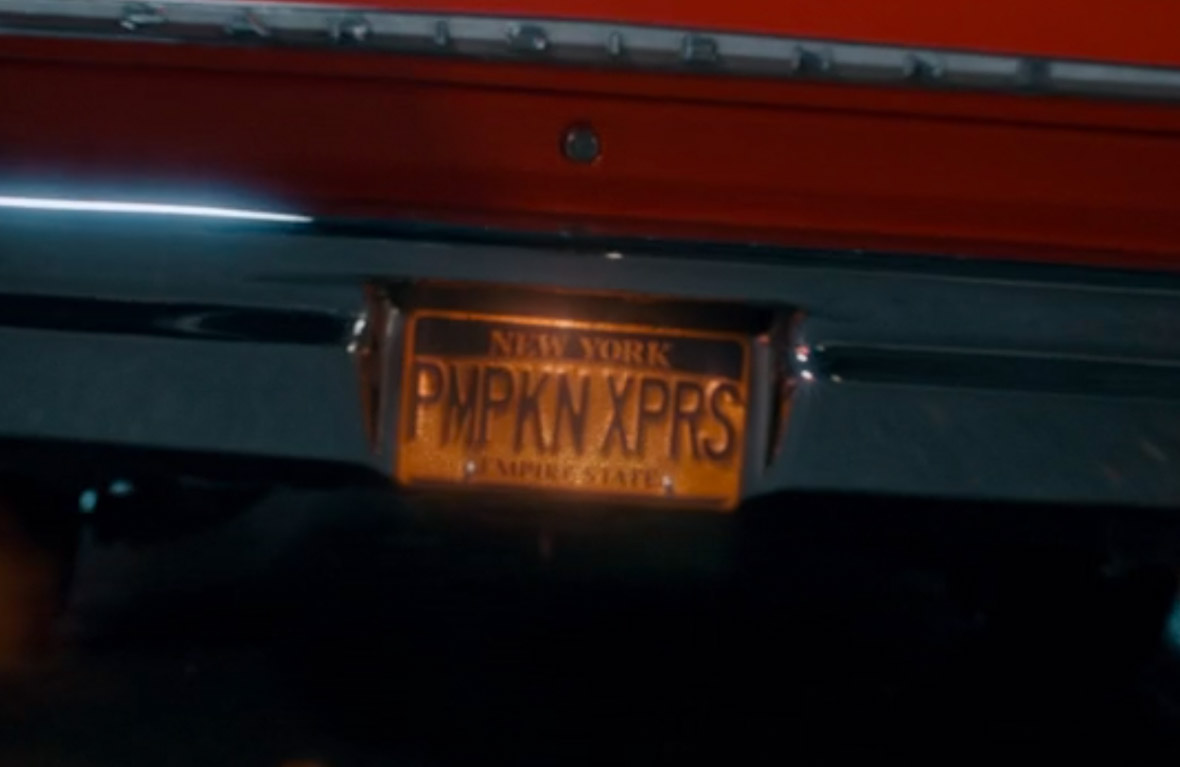 If the Shoe Fits
Blink and you'll miss it! When Kira and her sister devise a genius social media campaign to find the owner of the missing sneaker, a direct screenshot from Cinderella (1950) can be seen on Liv's tablet.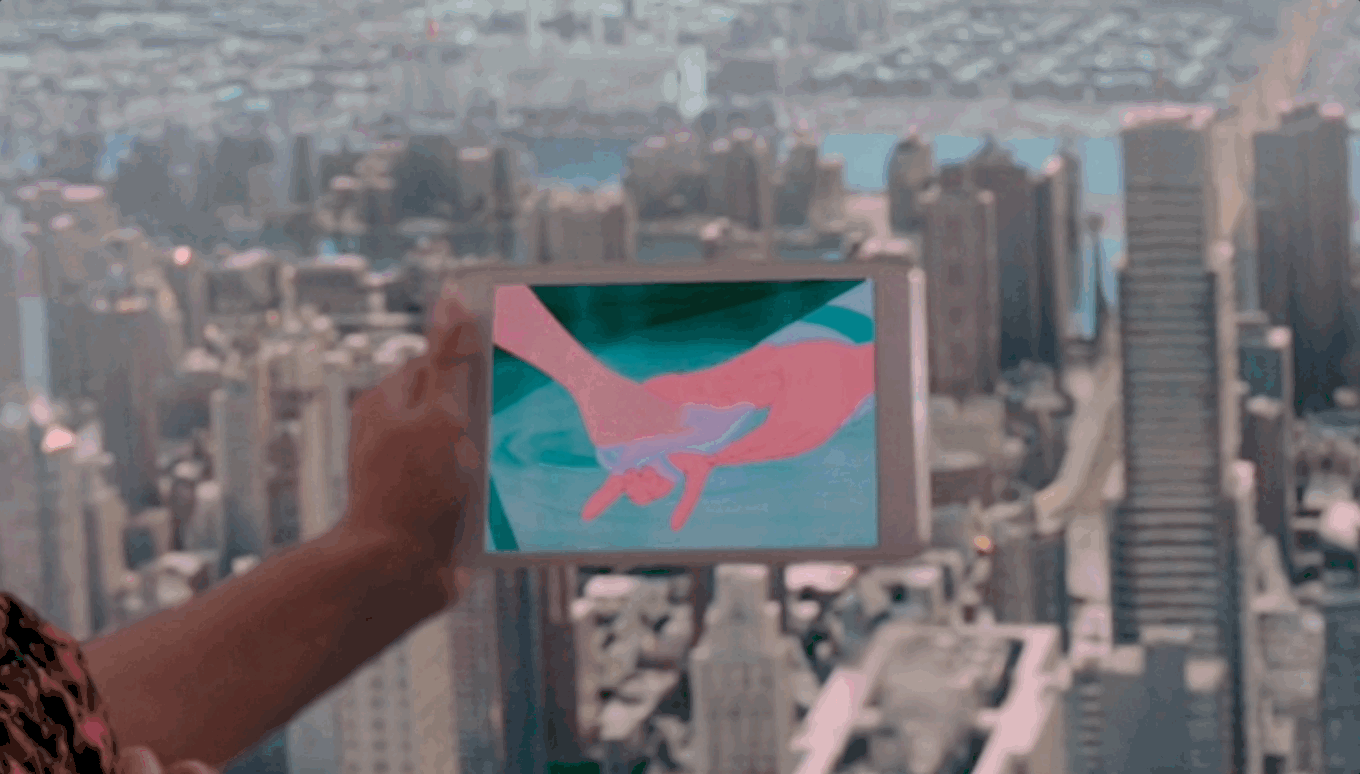 What's in a Name?
"El" comes from "Cinderella" and Kira "King" alludes to the classic Prince Charming, but many other characters in Sneakerella seem to be named after characters from Cinderella (1950). El's stepfather, Trey, is named for Cinderella's evil stepmother, Lady Tremaine. Similarly, his stepbrothers are called Stacy (Anastasia) and Zelly (Drizella).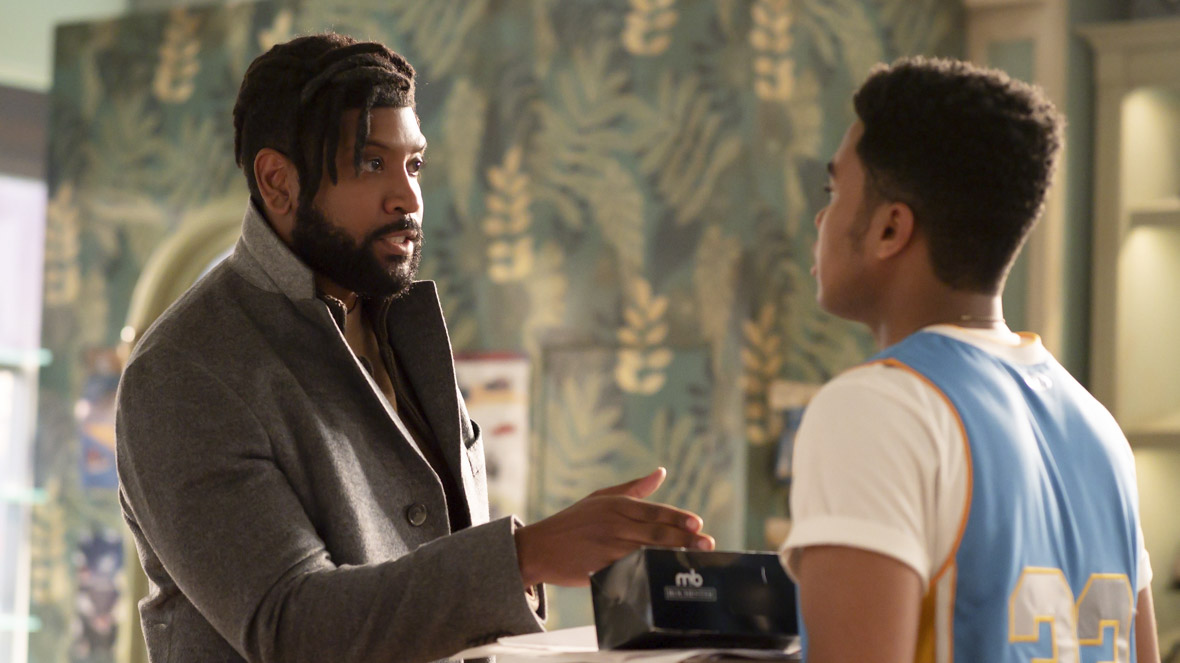 *A Bonus Live Action Cinderella Reference
While Sneakerella is chock full of animated Cinderella references, there is a quick nod to Disney's live action Cinderella (2015), too! When the clock strikes midnight, El and Sami flee from the charity gala and find Gustavo's convertible being towed away. There is a quick montage of different clocks striking twelve, one of which is the clock from Cinderella (2015)!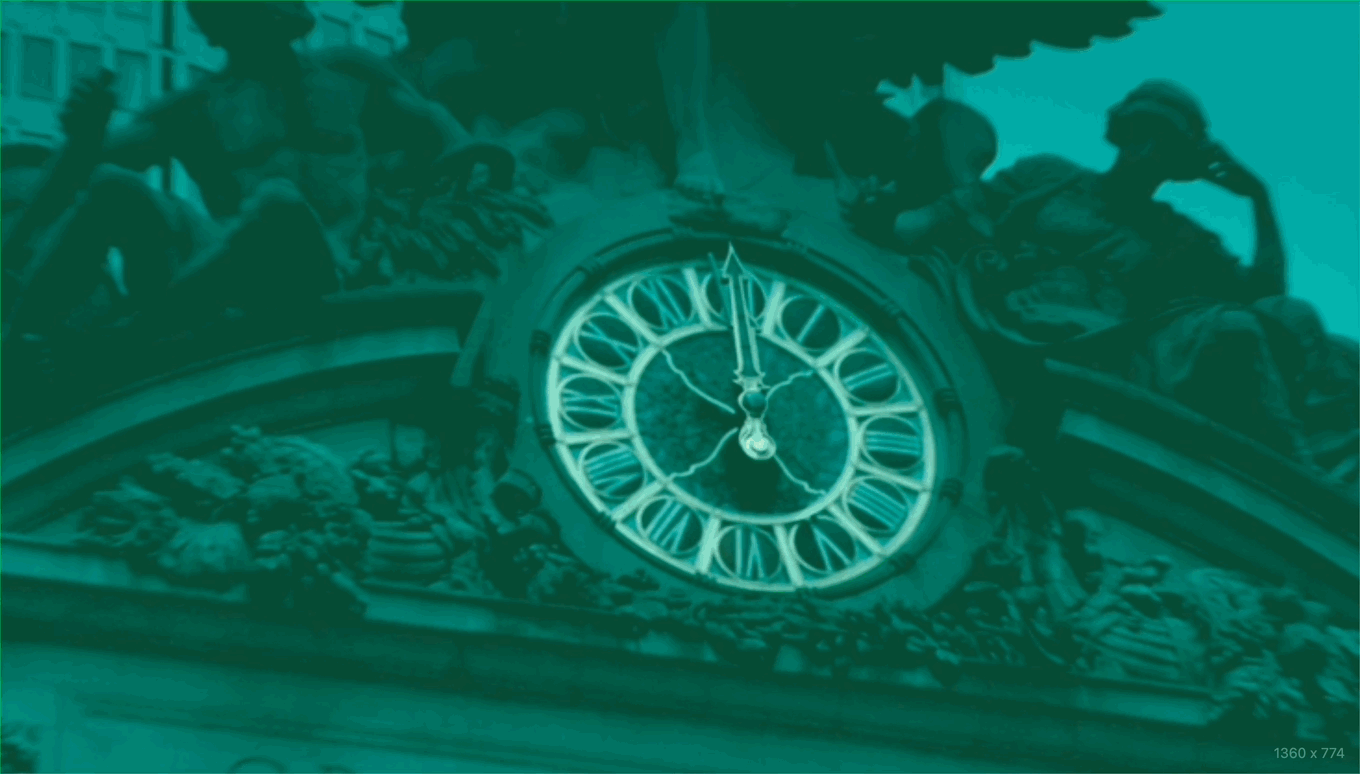 How many of these Cinderella references did you spot? Sneakerella is now streaming on Disney+! Keep reading D23.com for help finding Easter Eggs, references, and hidden details in your favorite Disney shows and movies.